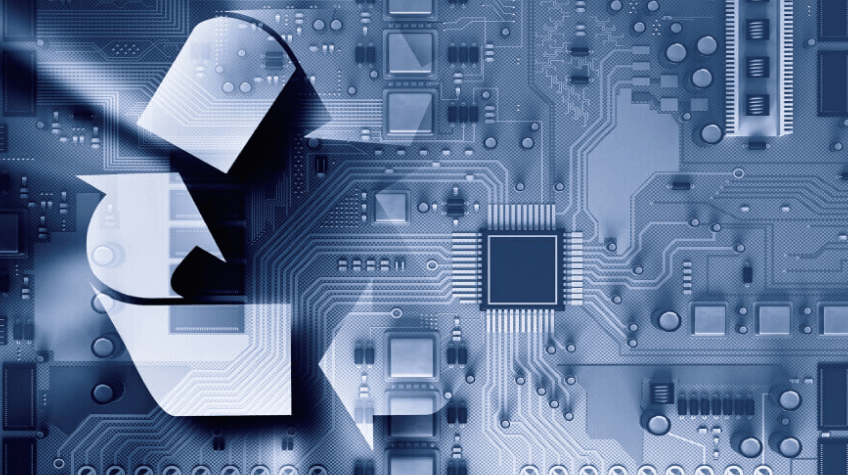 The computer hardware industry is a competitive place to be. There are many different companies out there, each trying to sell their products to you and your business. The reality is that not all of these companies are created equal. One group of businesses that has been able to rise above the competition in recent years is ITAD companies.
These businesses have found success by providing solutions for small businesses and individuals who need new technology or maintenance on existing equipment. In this article, we'll examine what makes them so great for buyers in the computer hardware industry:
ITAD Companies are the Best for Buying PC Hardware
If you're looking for PC hardware, an ITAD company is your best option.
Compared to traditional manufacturers, ITAD companies offer a wider range of products and services. They can give you everything from standard desktop computers to servers and even mobile devices like smartphones or tablets.
You'll also find that these companies are more flexible than traditional manufacturers because they don't have their own factories or assembly lines, they simply rely on third-party contractors who specialize in each type of product (e.g., laptops). This means that if there's something particular about the way you want your computer built or assembled (e.g., custom colors), then it's easier for an ITAD company to accommodate those requests than it would be at a regular factory!
In addition, ITAD companies are more likely to offer custom-made products than traditional manufacturers. If you want a specific laptop with all the latest features but don't want to pay full retail price for it, then an ITAD company may be able to help you out. They can provide you with more options than just what's available on store shelves.
They are Reliable Partners
ITAD and IT equipment buying and selling companies like Big Data Supply inc are reliable partners because they're a part of the IT industry. They have a well-established reputation and a large inventory, which means that you can trust them to deliver quality products on time.
The second reason is that IT companies have a large network of partners, which means you can easily find the right solution for your business. They also have a lot of experience in IT and know how to provide solutions that are tailored to what your needs are.
The third reason is that IT companies are able to provide you with the best customer service. They have a large network of partners, which means that you can easily find the right solution for your business.
ITAD Companies Offer Variety and Flexibility
ITAD companies offer a variety of options. The first thing to consider is your budget, which can be flexible depending on the ITAD company you choose. There are also different payment and shipping methods available, so you don't have to worry about paying for something you don't need or waiting for an item that's going out of stock before it arrives at your doorstep.
ITAD companies also offer flexibility in terms of delivery, payment and return policies. Some ITADs may allow customers who aren't satisfied with their products within 30 days after receiving them (or even sooner!) to return them for full refunds or exchanges–with some restrictions on what types of items are eligible for returns based on manufacturer guidelines–whereas other providers may require longer waiting periods before issuing refunds due simply because they haven't had enough time yet since receiving those particular items themselves from different suppliers.
RELATED: How to Choose a Secure Apple Parts Supplier for Business
They are Cost-Effective Solutions
ITAD companies offer a variety of different solutions, from refurbished computers to custom-built servers. They can also provide you with service and support, which is not always included in the price of a new computer.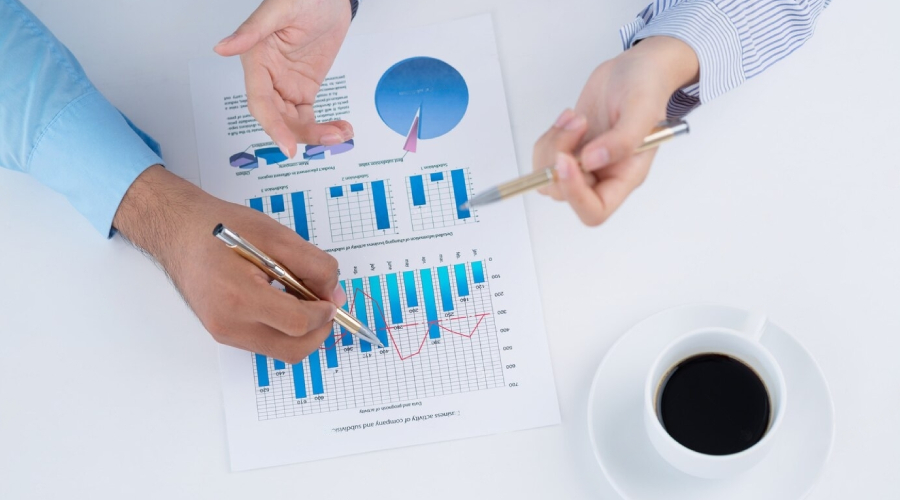 As an added benefit, ITAD companies typically have access to higher-quality parts than those available through retail channels such as Best Buy or Amazon. This means that your new computer will last longer than if it were bought directly from manufacturers like Dell or HP (Hewlett Packard).
ITAD companies can also provide you with custom-built servers, which may be a better fit than off-the-shelf models. This is especially true if your company has specific needs or requirements that cannot be met by off-the-shelf technology.
The Benefits of an ITAD Company Should Be Clear to You
You might be wondering what the benefits of using an ITAD company are. Well, they offer a wide range of hardware solutions that can help you get your business up and running quickly. They also provide reliable partners who will work closely with you to ensure that your needs are met. Finally, these companies offer cost effective solutions that can save you money in the long run.
Conclusion
ITAD companies are changing the computer hardware industry, and they're doing it in a way that benefits everyone. By providing an affordable way to repair broken devices and recycle outdated ones, these businesses are helping us all save money on our tech. They also offer valuable services such as data recovery (which can be expensive if done through other means) at prices anyone can afford!