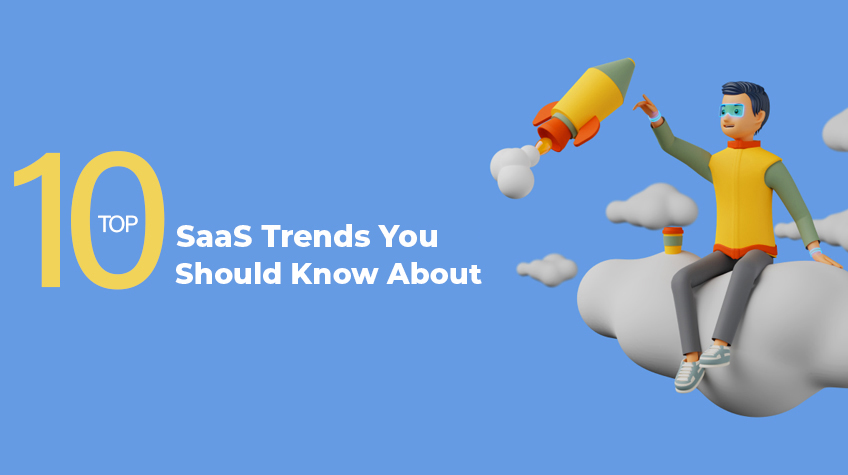 It's hard to remember how life was before technology took over. Things have changed considerably and there's a software application for almost everything. That is why software-as-a-service, commonly known as SaaS, is on the rise.
Several startups, mostly based on technology, are up and coming. While earlier there was a need to install separate software for it to function properly, things have changed in that respect too. People now prefer having products that can thrive on their own and that's where SaaS comes into the picture.
With SaaS, you don't need to install software and manage it separately. A cloud environment is created to manage it. It has helped development companies in several ways. The overall cost and time spent on maintenance of several different software have decreased. This is also one of the reasons why working remotely has been made possible in today's time, something that couldn't be imagined years ago.
So, in short, SaaS refers to web-based software on-demand software, or even hosted software that runs on the SaaS provider's servers.
While technology is changing rapidly with a lot more left to be discovered, we'll discuss the SaaS trends for 2023:
1. Machine learning
We have always known that machines behave the way we train or program them to. Through the years of technological advancement, people have come around with several techniques that will help them get things done without having a person sit around the machine physically. One of them is machine learning.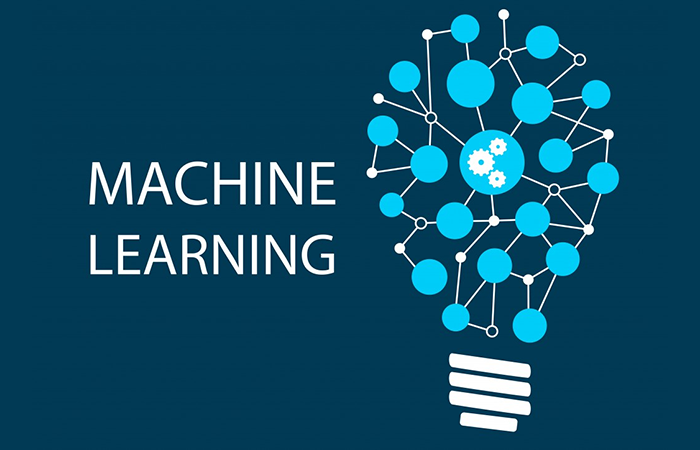 It is a type of artificial intelligence wherein the prediction of an outcome is made beforehand. This has helped businesses greatly in making informed decisions as they are aware of both the pros as well as cons of a certain given situation. Businesses can change their plans accordingly and make adjustments to achieve the goal they want.
Having a SaaS application that has machine learning techniques embedded in it, things will be made easier for the technology industry. Since this will enhance a business's ability to make better decisions, they will invest more money in it and it will only grow.
2. No Code tools
Since SaaS refers to software-as-a-service, it is a common notion that it might be only related to the technology industry. Well, that's not the case. It can be used by non-tech people too, to help them develop easy-to-use tools for everyone.
While technology is expanding rapidly, not everyone belongs to that sector. Quite a few people using or interested in technology are from other sectors. So, it becomes important to create no-code tools, to make things easy for them.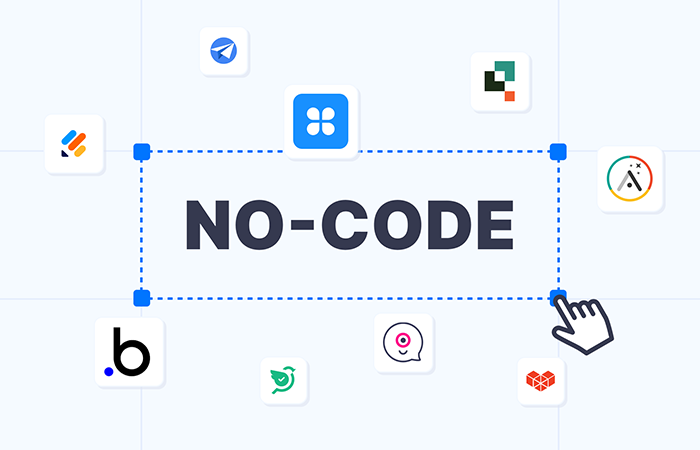 No code tools help customers in completing their desired tasks without any coding. These tools have helped SaaS companies in broadening their horizons and reaching more people across the globe. Since the main goal is to generate more revenue and profits, this tool has come in handy.
It has also helped in empowering non-technical people to pave their way into the technical world without the need of having to understand the technical parts of it. Since you don't have to give detailed information i.e., coding, the chances of error are reduced and time is also saved.
RELATED: 5 Best Technology Trends that are Transforming Business
3. Artificial Intelligence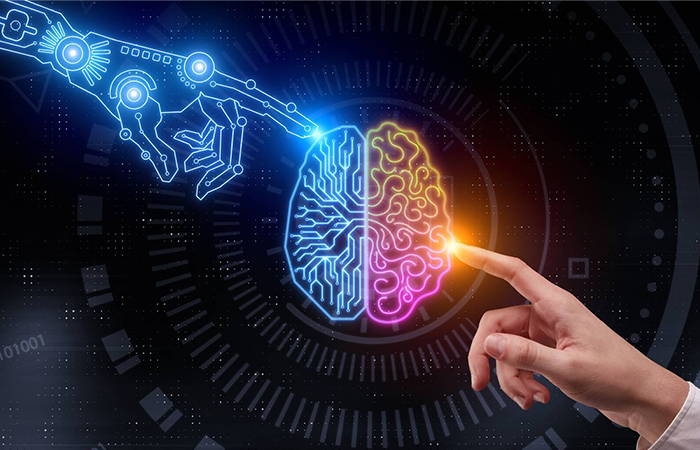 If there's something that has quite a huge amount of people excited about technological changes, it is artificial intelligence. It is said to be one of the best inventions in the computer science field as yet. And for the right reasons too.
AI, as it is more commonly known, has made it easier for businesses to make the right decisions to achieve their goals. Since it's a machine, it makes use of various algorithms to understand all the pros and cons of a particular decision towards the goals they want to achieve.
While a person can easily be influenced by external factors, thus hampering his decision, machines using artificial intelligence are not.
AI has also made the experience for users much more personalised. For example, if you purchase something from a website, it remembers your preferences of the last purchase and will show you products accordingly. It has made customer service better, thus helping in churning more profit for the businesses.
Another example of AI is how often you see the items that you have googled, popping up on several social media websites that you are using. It is believed that artificial intelligence is the way towards revolutionising the technology industry in ways one can't imagine. That's why SaaS companies are focusing on creating more products that will help in achieving the goal.
Also Read: 8 Smart Ideas To Scale Your SaaS Business
4. Vertical SaaS
In recent times, industry-specific products are in huge demand. Since one size fits all isn't ideal when it comes to technology for different industries that have different requirements, vertical SaaS is there to help.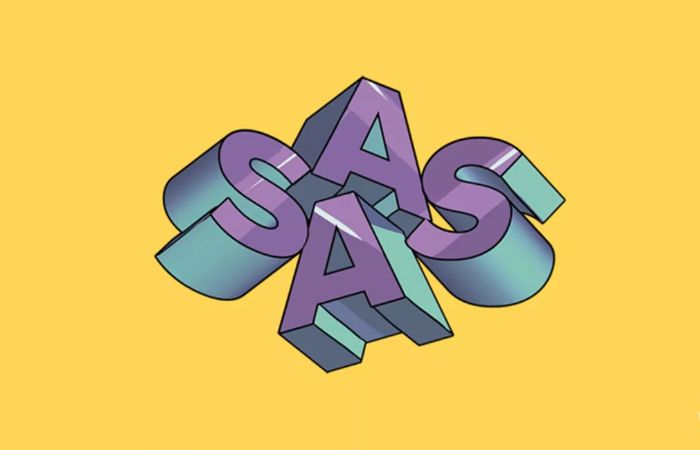 Vertical SaaS helps in solving industry-specific problems, thus providing unique solutions to different processes. We live in an ever-evolving world, which makes it a need of the hour to have solutions to a variety of problems at our disposal.
This also helps in the proper growth of different industries as generalised solutions can't always be the best way to overcome a problem. That's why SaaS companies are now more focused on creating solutions that will help them penetrate every industry, ultimately leading to not only the growth of several industries but also their own in every industry.
5. White-label SaaS
Everyone nowadays prefers having a personal brand. Even in the case of SaaS products, people like adding personal branding as it will help them in eliminating extra costs. That's where white-label SaaS comes into the picture.
White-label SaaS products are those that are personalised or rebranded for different companies. It can be easily done by using elements from the customer's brand or giving them an unbranded platform.
It is cost-effective for the companies as they are subscription-based in nature. Also, since customers don't have to maintain their software, it is risk-free for them.
White-label web development services are becoming increasingly popular among SaaS companies seeking to offer their customers a user-friendly and personalized experience.
SaaS companies personalise SaaS products depending upon the need of the customers. It is an upcoming trend in the SaaS industry and is said to be the future of SaaS products as many companies prefer having personalised products.
Also Read: 8 Ways Artificial Intelligence (AI) Can Improve Customer Service
6. PaaS
It was difficult to think of working from home indefinitely at one point in time. However, due to pandemics, it was made possible. The need for working on a cloud-based platform was more than ever, which has given rise to PaaS commonly known as platform-as-a-service.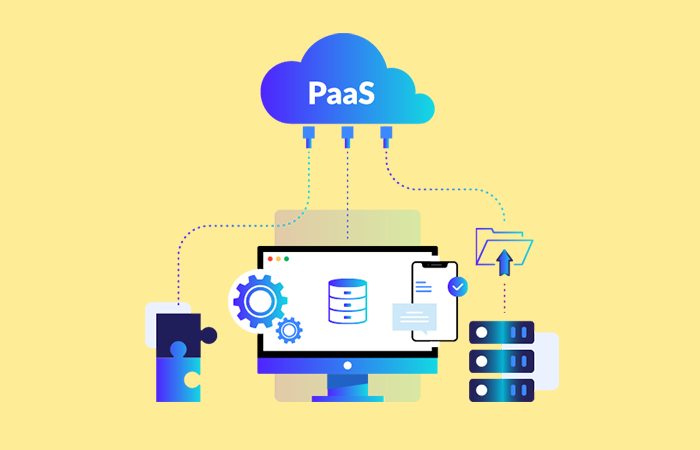 In this model of SaaS, a third-party person provides the company with hardware and software tools that they can use on a cloud platform i.e., over the internet. It is commonly used for application development.
This is convenient for both the company in the customer as well as the service provider. The PaaS provider hosts its software and hardware without having to change the company's complete IT infrastructure. This industry is predicted to grow at a considerable pace due to its need in the current times.
7. Data security and management
Breach of security is one of the biggest issues that companies are facing in today's time. Due to the increased use of the internet across the globe, hacking into someone's system has been made easy. So, it is important to increase online security along with offline one.
Since keeping data confidential is important for every company out there, they are willing to pay quite a huge sum for having software personalised for their security. SaaS companies can create SaaS products as they are more aware of the online threats and therefore will find a solution on how to overcome them.
However, it will be quite challenging. SaaS companies will have to follow certain rules and protocols when it comes to diving into data security and online data analysis. But we can assure you, that it is also one such industry where their products will thrive more.
8. API connectivity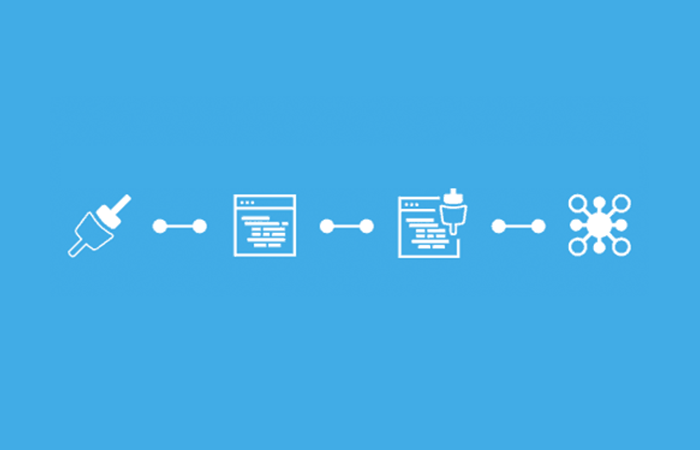 API or application programming interface are those applications that help in the easy connectivity of running software. This has come in handy for businesses that don't wish to disrupt their already running systems for adding anything new.
SaaS software that has APIs can make the integration quite easy. It also decreases the overall cost incurred as the companies don't have to build a whole new software or tool for adding anything new. In addition to adding new tools, there are chances of more errors and issues too, which is another cost that companies don't wish to incur.
One of the best examples of this is booking a movie ticket via different applications. You can easily see the time for different shows available in real-time and book according to your convenience.
Also See: What are the Advantages and Disadvantages of SaaS?
9. Mobile-first development
We all prefer using mobile-friendly apps than having to constantly log in to our systems for using them. Smartphones are used widely by people across the globe, hence companies have shifted their focus towards creating mobile-friendly applications.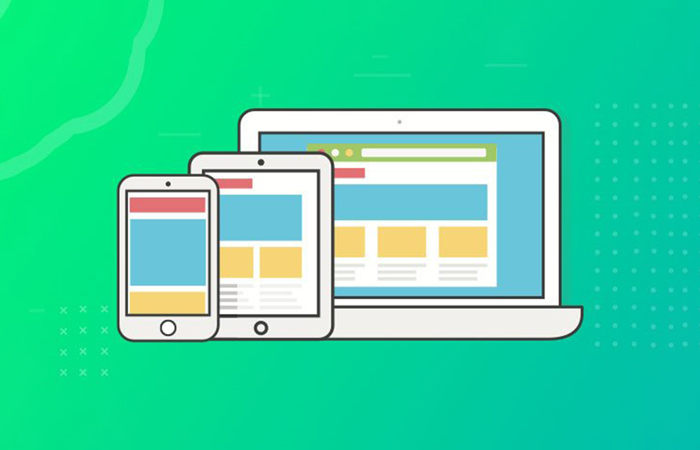 These applications can be easily accessed from anywhere in the world with just a single tap. So, SaaS companies are now focusing on creating mobile-first products so that people can access them without a laptop.
It has also made it easy for people to work on their mobile phones. Laptops are generally costly, so people who need to work while they are away from their offices can do so on their phones with the help of these SaaS products.
10. Micro-SaaS
This was one of the first types of SaaS products to come out. Micro-SaaS products focus on just one type of service offered by service providers. It can be software, an extension, anything but it will just be that. It can be invoice creators or bill payment systems focusing on one solution.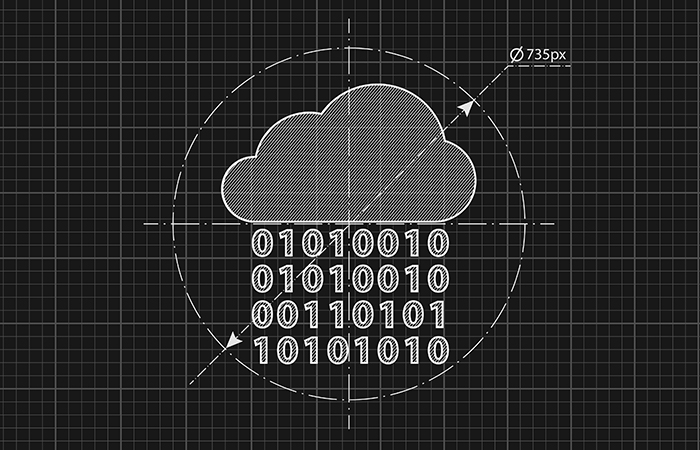 The reason why it is still a game-changer is that the focus is solely on one type of service, there are options to go deeper into it and developed solutions to complicated problems in that software.
These are smaller software or tools, which makes them easily manageable at a minimal cost. With a reduced cost of investment, the profit margins automatically increase. Also, people sometimes do prefer these tools as they get the work done at a lesser price. So they don't have to buy a whole new software.
According to industry expert Alex Lysak, Micro-SaaS has helped several small tech industries in developing a certain product without any errors. This has led to the good growth of these companies in the long run. For example, creating software solely for e-commerce websites.
Conclusion
SaaS products are the future of the technology industry, there is no denying that. There's a lot of potential that we still have not tapped into when it comes to this industry. Tech companies are still testing and developing new things every day, breaking barriers of how far we can go when it comes to technology.
Even in terms of technical products, things have changed drastically. Earlier the monitors for computers used to be huge but now we have flat screens. Laptops came into being quite later. Most people have smartphones at their disposal and it helps them in easily assessing the information across the globe. All this has been made possible due to SaaS products.
Looking at how rapidly the SaaS companies are developing, it is safe to say that there's still a lot more left to see.