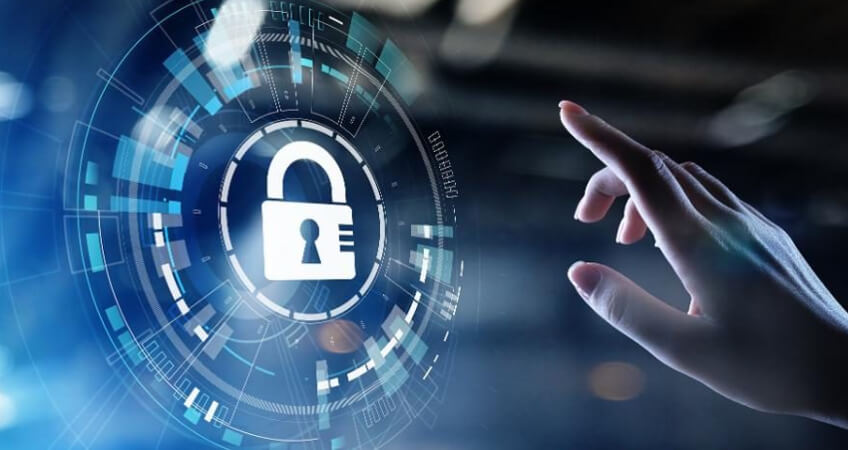 We belong to an era that is technologically charging the forthcoming digital revolution. From information to clothes, consumers can easily pick up anything via the internet. Branding, communication, marketing, advertising; all these elements have become not only technologically adaptable but also digitally driven. Many organizations, big and small, invest heavily in digital marketing. It has become easy to reach consumers via the internet, thanks to social media.
What is great about digital marketing is that it is easy to measure success, and one can creatively create content for various formats. From websites to social media, organizations drive their communication online and offline to rope in consumers. But being digital warrants providing a large chunk of the public access to your server. While going digital is 'in,' this can lead to data breaches and raise other security concerns.
What is the risk of digital marketing? With the content unknown, there are many aspects to digital marketing that can lead to security issues. Digital marketing requires access to company servers and sensitive information. Without proper security measures in place, digital adaptability can leave behind a wave of security measures by your organisation's doorstep.
Here are some informational nuggets. The first half of 2019 exposed close to 4.1 billion records. According to Verizon, only 71% of data breaches are motivated by financial reasons; the rest is espionage. According to reports, 56% of data breaches in 2018 are attributed to social media marketing. These are just a few among many statistics about security breaches.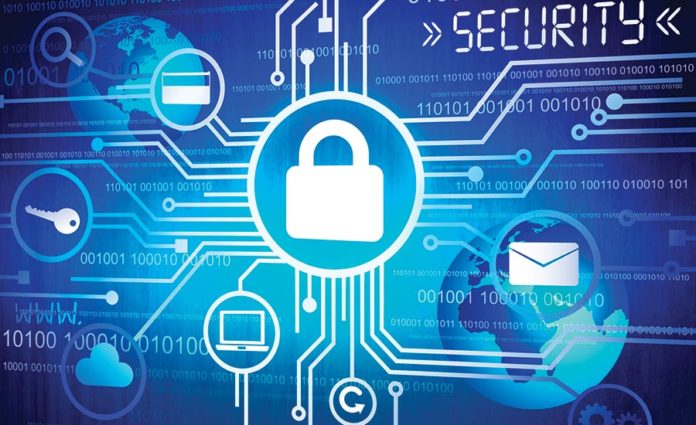 From sensitive information leaked to data breaches, digital marketers need to beware of any suspicious digital activities. How does such marketing create security issues? It could be by chalking out email marketing plans, content strategy, or making the organizational profile on a social media platform, wherever information comes into play. Here is how:
1) Content: It is the heart of every digital marketing campaign. While content is king, content management systems are the castle; if left unguarded, malware can enter and capture sensitive information while leaving the organization in turmoil.
2) Email: It is the basic unit of communication in digital marketing. But emails open the door for phishing to take place. These highly calculated frauds can create distrust between the organization and customers or rob finance/ sensitive data.
3) Social Media: It is a space to connect, but spam messages/ accounts and weak passwords let un unpredictable security breaches.
Related: Best Practices for Network Security
So how to combat an invisible enemy? Here enters cyber-security. It helps protect data and the organizational servers against attackers and malware. The internet we see is like the tip of the iceberg. There is a ton of ice that stays hidden. Whether this is good or bad, is still unknown. This hidden iceberg can uncover many security breaches that will be harmful to organizational harmony and functioning. All it takes is exploiting a small vulnerability. With cybersecurity, your online vigilantes are on alert 24×7 to protect your safety. Here is how you apply security measures for your marketing tools:
1. Website Protection
Websites and landing pages are like online property. They are the gatekeeper of information, the door through which consumers can explore content. There are various ways for malware to attack an organization's website. Hackers have easy access to tools that allow them to breach any system, steal information or, even create a financial loss. Since websites are crucial digital marketing elements, there are many ways to protect their vulnerabilities. A good example would be using an SSL certificate.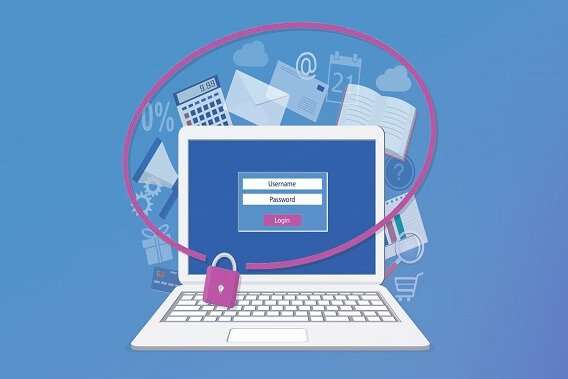 An SSL certificate creates an encrypted link between the organization's web server and the online browser communicating to it. Therefore, it secures such information, making it safe for consumers and users to visit a website. SSL certificates are not just a security measure; they also help boost SEO rankings. It is one of Google's SEO ranking criteria. For an online business, there are many SSL types from which you can choose like a wildcard SSL certificate for security subdomain and a single domain SSL for single domain security.
Another way of protecting a website is by securing its CMS system. Always update the CMS system to the latest version; this will provide additional security against malware. Ensure that all website consumers and users maintain strong passwords, create passwords against set parameters, and often change it. Two-factor authentication is another way to secure consumer information. A website with a firewall increases security. This is because the firewall acts like a pair of eyes that detects the traffic entering the website.
Read More: The know-how of a Viable Content Management System
2. Social Media Vigilance:
Hackers do their research before preying on an online or digital platform. The best sources of information are social media sites and profiles. It is easy for hackers to hack social media accounts or hack other accounts linked to social media and wreak havoc. They can post false statements, steal sensitive data, or even hurt brand image. They can even create a fake brand profile and make false statements. To be one step ahead, keep strong passwords and keep changing it often. Another security measure is by restricting access. For brands, allow only a few personnel to access social media profiles.
3. Email Security: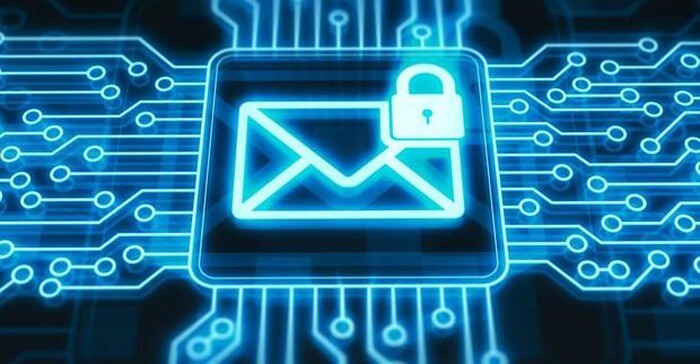 Emails are a very fundamental tool in digital marketing. It is the digital touchpoint to connect with anybody (consumers or stakeholders) on a professional level. Emails are also one of the oldest forms of digital communication. Due to this, everyone is a recipient of fraudulent emails. These emails, also known as ''spams,'' can be obvious and avoided. Some are meticulously constructed and can access sensitive data or breach through paywalls. How to counter this? Always scan through all emails and learn to find fraudulent emails. Also, maintain complex passwords as the first line of defense.
The field of digital marketing is still growing. Many digital components are arising. All digital marketing components require sensitive information. It is necessary to implement cyber-security measures across all digital tools; this will help manage and protect the organizational server. Implementing small measures like VPN, Anti-virus, and firewall will supply long-term protection of the organizations or consumer data.