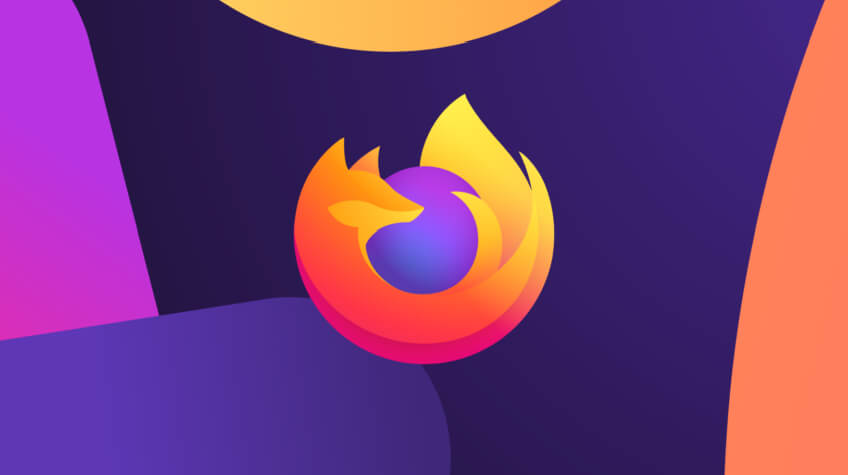 Web browsers are powerful tools that help us get things done, but they can be improved. Top Firefox Extensions give you access to functionality that is not natively supported by the browser – which means they can be effective tools for making your browsing experience better! It may include blocking ads to improve your surfing speed and many more in between.
There are some excellent extensions out there that can take your Firefox to the next level. In this blog post, we will go over some of the best Firefox extensions that will help you get more done on the internet with less effort!
List of Best Firefox Extensions in 2023
1. Facebook Container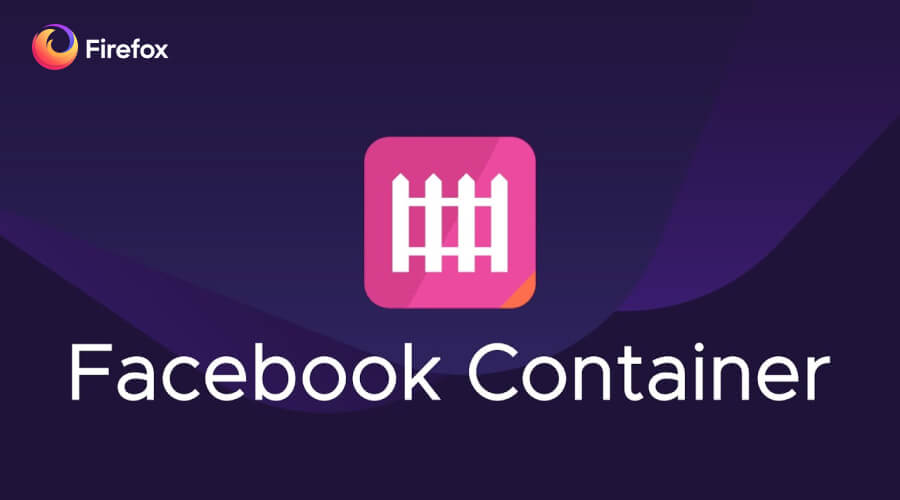 Facebook Container is one of the best privacy-focused Firefox extensions to stop Facebook from Tracking you on the web. Moreover, using Facebook Container removes all of your Facebook cookies and prevents third parties from monitoring you when you log out of Facebook.
Benefits:
It is the best Mozilla add-on to keep your Facebook activity separate from the rest of your browsing.
Prevent Facebook from tracking your activity on other websites.
Allowing you to quickly and easily toggle Facebook's visibility on websites.
2. Pocket
Pocket is a bookmarking tool that you can use to capture articles, videos, and everything on the web. One of the top Firefox extensions makes it easy to save things for later when you don't have time to read or watch them presently.
Benefits:
You can save content for offline reading, share it with others, and more.
Pocket is free to use, but you can upgrade to a premium account for $45 per year.
The premium account includes ad-free browsing, advanced search, and priority support features. Pocket works on mobile devices, tablets, TVs, or any device that has a browser.
3. VeePN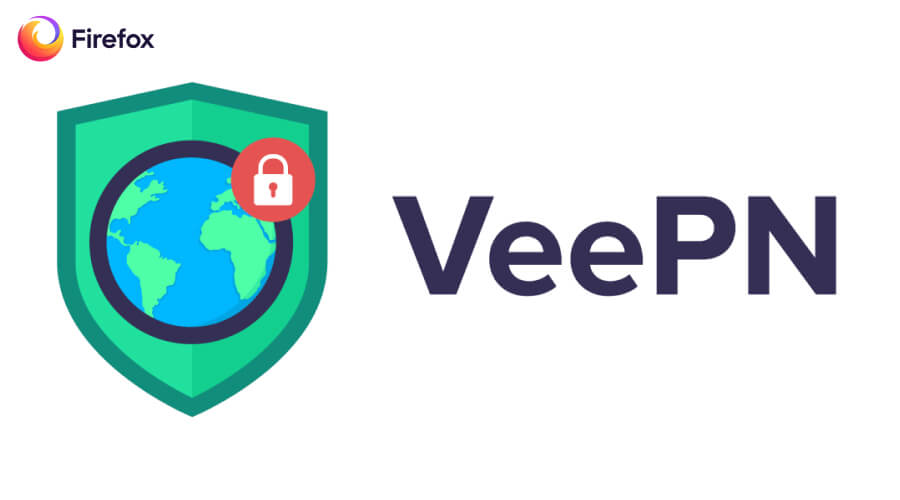 If you are looking for a VPN add-on for your Mozilla Firefox, VeePN can be your best fit. VeePN Firefox VPN extension is a great way to keep your browsing activities private. It features military-grade encryption (encrypts all traffic with an AES-256-bit encryption key), which is nearly impossible to crack. So, your privacy is always protected while you are browsing the net.
Other benefits include:
A user-friendly and easy-to-use interface.
It can give you access to geo-restricted or blocked websites and content
Protection against malware and phishing attacks
A built-in ad blocker that keeps you safe from intrusive advertising
Servers in over 60 countries, so you can access content from anywhere in the world
No logs policy, meaning your activities are never stored or monitored
Setup VPN on Mozilla in just one click.
VeePN is one of the cheapest VPN providers on the market. You can get a subscription for as little as $0.99 per month, making it an affordable solution for all your online privacy needs.
4. LeechBlock NG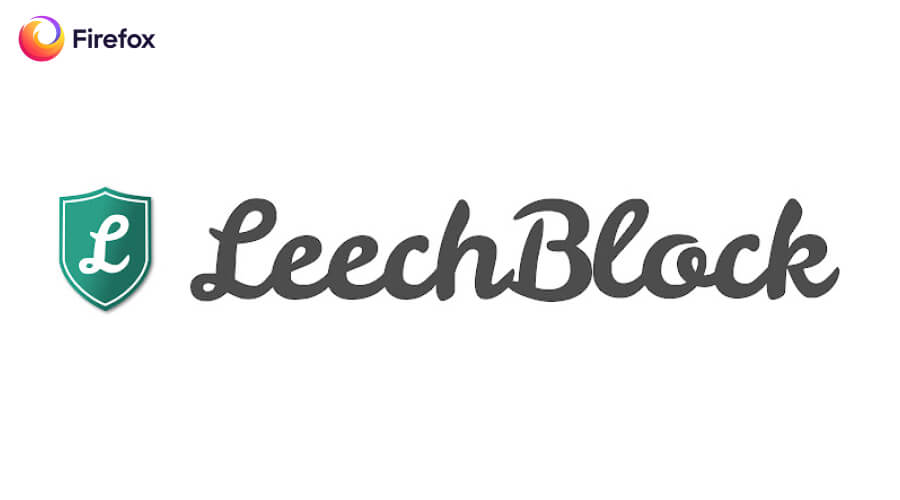 LeechBlock NG is a powerful, productivity-enhancing browser extension for Firefox that enables you to restrict the amount of time you spend on websites. With this best Firefox extension, LeechBlock NG, you can easily customize how much time you spend on each website and set up blocking rules based on domain name or URL pattern.
Benefits:
Simple, intuitive user interface that will get you started in seconds.
You can add websites to your block list, set a time limit and repeat intervals, and you're done!
Block specific websites
Customizable features to suit your needs
Easier for users with ADHD, OCD, or Anxiety disorders
5. TweakPass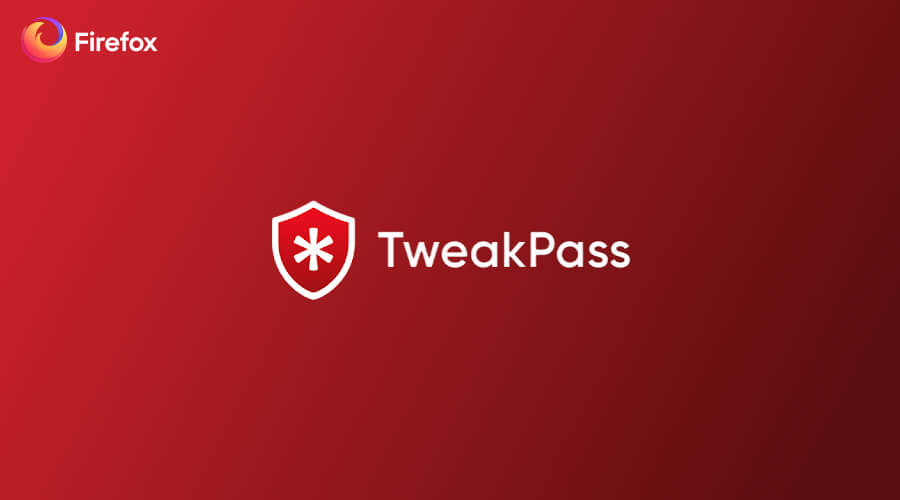 It is one of the best Mozilla add-ons to manage passwords. It is a password manager. With TweakPass, you can store all your passwords in a secure database. TweakPass lets you log in to websites, fill out forms, and create strong passwords. You won't have to worry about remembering different passwords or sorting out how to sign in to multiple accounts if you use this Firefox extension.
Benefits:
You can store all your passwords in a secure database.
It has a built-in password generator so you can create strong passwords on the fly.
This Firefox extension is also free and open-source.
All stored passwords can be accessed using a single master password.
If you're looking for the top Firefox extension to manage your passwords in Mozilla, give TweakPass a try.
6. Imagus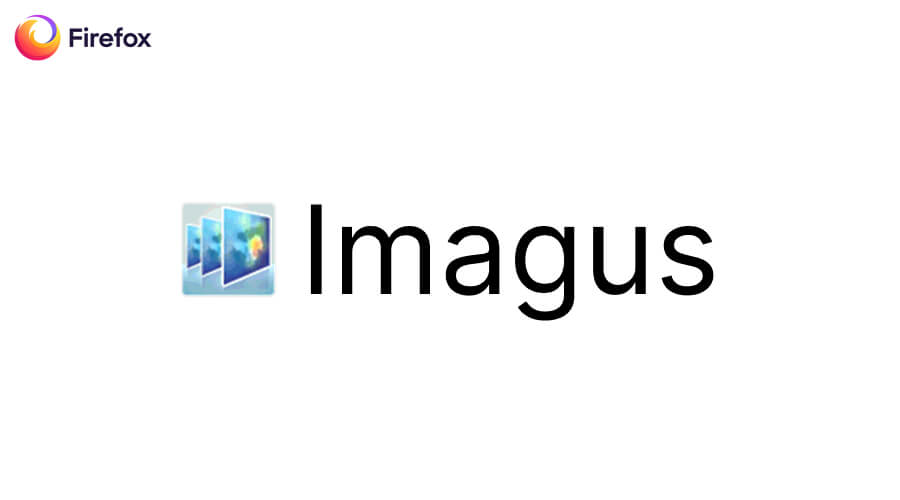 If you're looking for an easy way to zoom in and out of images and videos without having to leave the page, then this is the best Firefox extension for you. Imagus lets you Zoom in and out images, YouTube videos, and other media content directly on the page as thumbnails without having to open a new tab or move your mouse around too much.
Benefits:
You can set the thumbnail size to any dimension you want, which is helpful if you work with limited screen space.
You can use keyboard shortcuts to zoom in and out, which can save you time if you're working on a project that requires lots of scrolling.
This extension also features a toolbar button for quick access.
It supports thousands of websites.
7. Cookie AutoDelete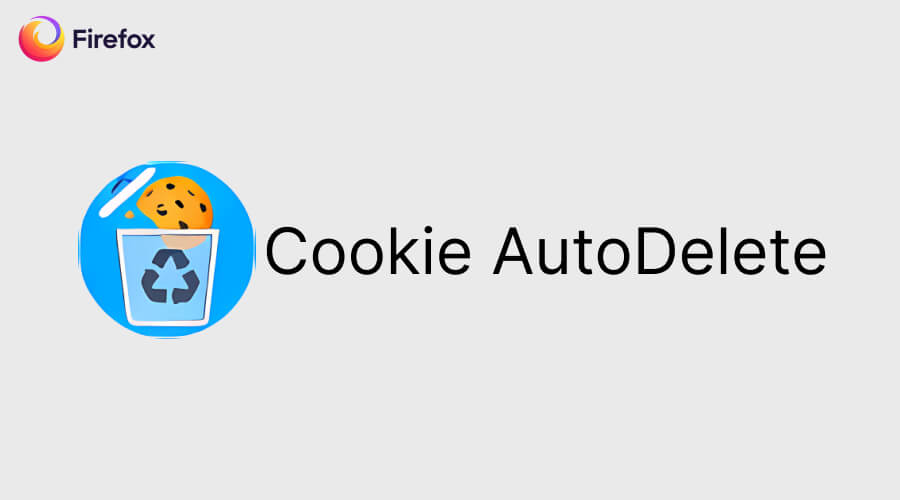 The last extension on our list is Cookie AutoDelete, one of the best Mozilla add-ons designed to auto delete website cookies once you leave the site. It can do so automatically or on-demand (requires manual confirmation). The latter option makes it possible to allow certain listing cookies, thus keeping your user preferences.
Benefits:
Cookie AutoDelete is a free Firefox browser add-on designed to keep your browsing history clean by removing all cookies associated with the current website.
It's easy to use, lightweight and fast.
And best of all, it's free!
Final Thoughts
Firefox extensions are a great way to make the web browsing experience better. In this blog post, we've covered some of the top Firefox extensions that will help you get more done on the internet with less effort – from blocking ads and making your surfing speed faster to adding new functionality like password saving or creating shortcuts for bookmarks. We hope these tips have helped! If there's something specific you're looking for in terms of an extension, feel free to reach out to us!