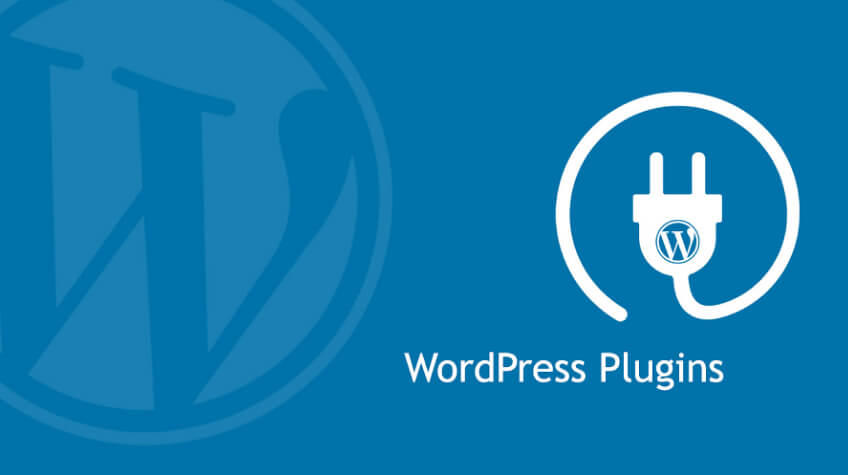 When it comes to creating a distinctive website, WordPress is a well-known online platform. It is a free and open-source content management system written in PHP that works with a MySQL or MariaDB database and is accompanied by a growing number of plugins. There are over 50,000 plugins available in the official WordPress plugins directory alone.
If you're planning to build a new WordPress website or enhance an existing one with new features, here is the list of the best free WordPress plugins you can use to optimize it.
Here we go…
1. Yoast
It is one of the most in-demand WordPress blog plugins for optimizing websites for SEO. Optimizing your site for search engines is one of the most critical aspects of creating a successful website. Improving your blog posts' keyword density and readability increases your chances of ranking higher in Google search results and helps drive more traffic to your website.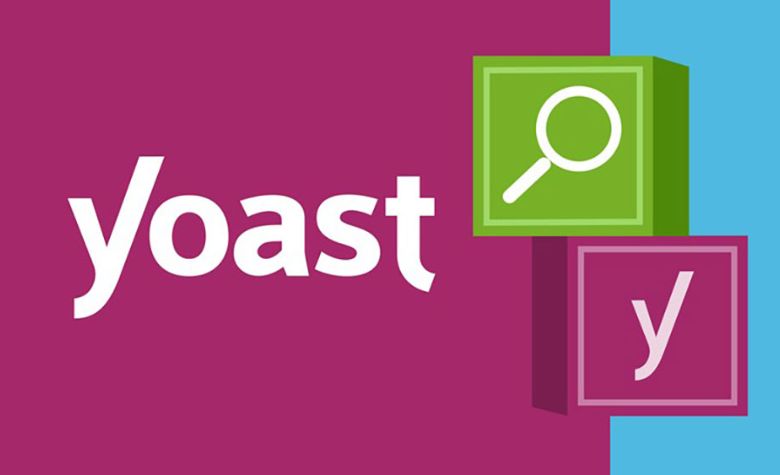 Yoast is a must-have plugin when it comes to optimizing your website for SEO. It allows users to improve their website and blog posts with keywords and check for readability. Apart from this, it also provides you with tips on how to enhance your posts.
2. Pretty Links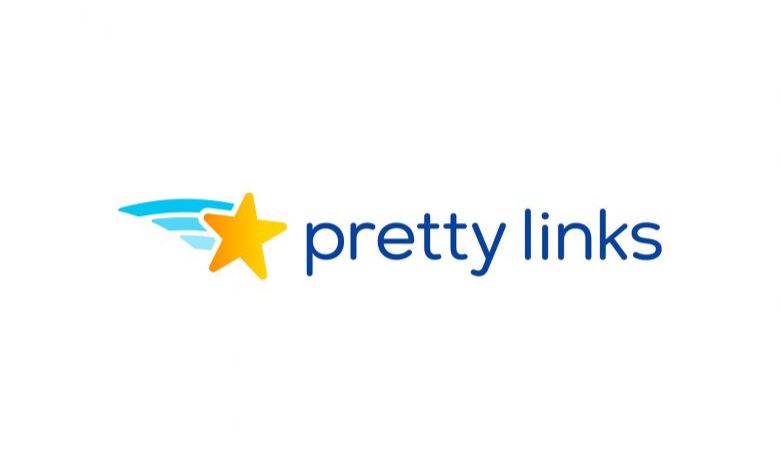 Affiliate marketing is a remunerative way to monetize a blog. However, the truth can't be ignored that long affiliate tracking links make the whole thing look ugly. These long affiliate tracking links often frighten and drive away visitors. But pretty links can help you hide those long and affiliate links.
Pretty Links allows you to compress, beautify, track, manage, and share any URL on or off your WordPress website. Make links that look exactly how you want them to by using your own domain name. With the Pretty Links plugin, you can shorten your own link, for example,
3. Broken Link Checker
Broken links will invariably appear on your site as it ages. Broken links include internal and external links that no longer lead to the intended destination.
Broken Link Checker is a great plugin that helps you to detect these links automatically by scanning all of your internal and external links. With this plugin, you can easily update all broken links, ensuring that your visitors have a positive experience. To avoid performance issues, keep it turned off when not in use.
4. Elementor
You will need to include landing pages and sales pages to promote your products and attract more customers while creating a website. With the help of page builder plugins, you can easily create landing pages without any prior web design experience.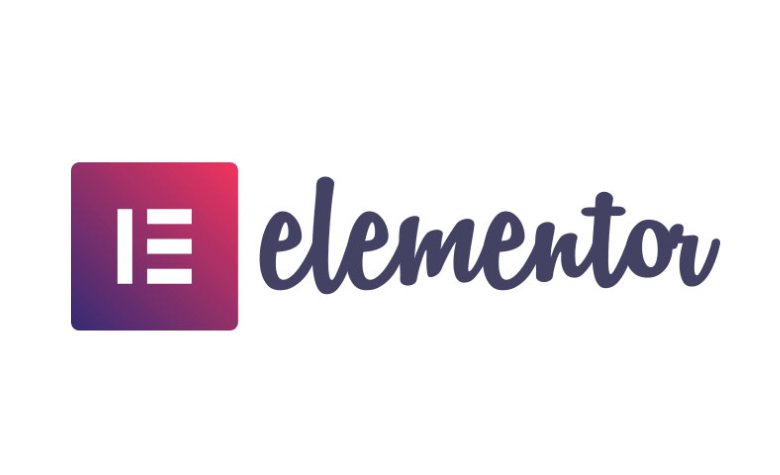 Elementor is undoubtedly one of the top free WordPress plugins used to build and customize page designs for WordPress. It comes with a WYSIWYG editor, which allows you to create unique page designs by dragging and dropping elements into a canvas.
5. Autoptimize
Your website's performance matters, whether you believe it or not. It will help you generate more traffic. Autoptimize makes optimizing your website a breeze. It can minify, aggregate, and cache scripts and styles. Autoptimize accelerates your WordPress site by optimizing its HTML, CSS, and JavaScript code. It accomplishes this through the following means:
Minification — it removes extraneous characters from your website's code.
Concatenation — it is the process of combining multiple separate files into one.
Apart from this, you can optimize and lazy-load images, optimize Google Fonts, use async non-aggregated JavaScript, and get rid of WordPress's core emoji cruft.
6. Ninja Forms
When building a website, you need to create a myriad of forms, such as contact forms, registration forms, submission forms, upload forms, to name a few. Ninja Forms is one of the best free WordPress plugins that is used for building custom forms.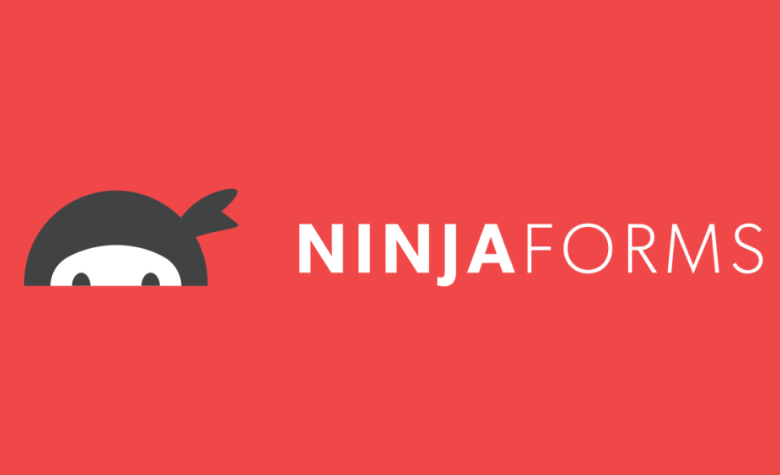 Ninja Forms is a potent free WordPress plugin 2022 that allows you to create any form you want. The plugin includes an easy-to-use editor that allows you to create forms with various fields. In addition, it even connects you with MailChimp to build your email list.
7. UpdraftPlus
Today, the security of a WordPress site is a significant concern. Because a WordPress site can be hacked at any time, you must back up your WordPress site to have a working copy if something goes wrong.
UpdraftPlus is a free WordPress plugin download 2022 that supports automatic backups. It allows you to back up your site manually or automatically with a single click. You can use UpdraftPlus to create an automatic backup schedule for your website to a cloud storage service such as Dropbox, Google Drive, and so on.
8. Smush
Your website's audience is not interested in reading bland content. You should include a lot of images in your blog posts to make them more interactive and appealing. Adding images, without a doubt, improves your content's appeal and readability; however, it makes your web pages heavy and slow to load. As a result, it is crucial to compress and optimize your images in order to reduce file size.
Smush is one of the best free WordPress plugins that automatically compress every image you upload to your website. The good part is it reduces the file size without compromising image quality.
9. Envira Gallery
A gallery is required if you have a large number of images that you want to display all at once. WordPress includes basic gallery functionality as part of its core functionality, but it isn't very flexible, and the end result is unappealing.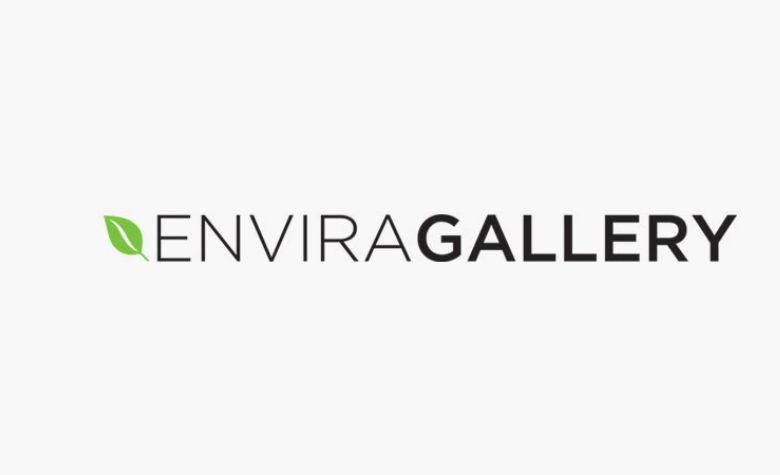 Envira Gallery is one of the best WordPress plugins for blogs for creating visually appealing galleries. Envira is 100% responsive and mobile-friendly by default, in addition to providing a user-friendly interface. It enables you to customize pre-installed WordPress templates and layouts as well as create your own. Its straightforward approach makes it simple for users to create galleries quickly. Nonetheless, with the API and documentation available, developers can make customizations and extend functionality as needed. Needless to say, Envira is an excellent tool for everyone's toolbox.
10. MonsterInsights
After you've optimized your website for SEO and social media, you'll need a way to track the effectiveness of all of your marketing efforts. Detailed analytics reports are critical components of developing a website and determining what works best.
MonsterInsights is a top free WordPress plugin that allows you to view website visitor statistics and details directly from your dashboard. It helps you to install the Google Analytics tracking code on your WordPress site. The plugin also includes a plethora of other valuable tools, such as download and product purchase statistics. In addition, it can even assist you in tracking your visitors' actions, such as which buttons and links they most frequently click.
11. iThemes Security
WordPress is a free website builder; many small and medium-sized businesses use it to create their websites. If your WordPress site is for a business, you must exercise extreme caution. If someone hacks into your company, it could cause significant damage.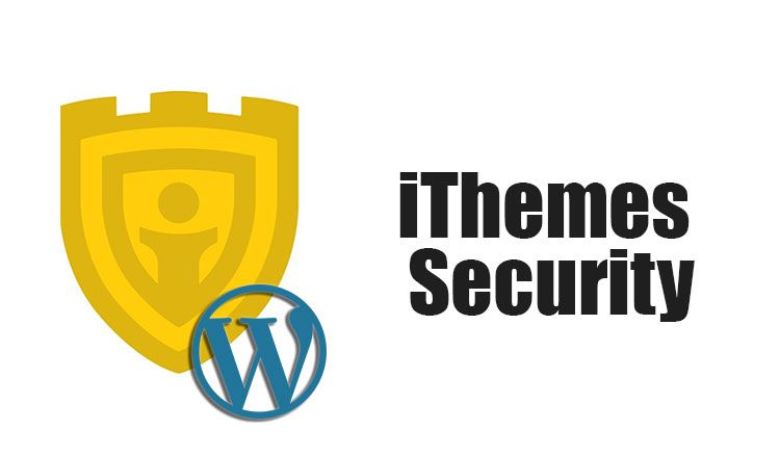 With over 30 options to prevent things like hacks and unwanted intruders, the iThemes Security plugin (previously known as Better WP Security) is one of the best WordPress plugins to protect your website. It focuses heavily on detecting plugin vulnerabilities, outdated software, and weak passwords. There is a paid version of to iThemes Security which unlocks more useful features, including vigorous password enforcement, user lockout, database backups, and two-factor authentication are all recommended
12. Smart Slider 3
Slider plugins offer a useful way to create stylish sliders and slideshows for your WordPress website and showcase media content on your site. Smart Slider 3 is in the mainstream and the best free slider plugins available.
Smart Slider 3 includes a user-friendly live slide editor as well as some lovely templates to get you started. Even in the free version, you'll have the impression that you're using a premium plugin. Once your site is live, you'll be able to create visually appealing sliders that exhibit images and text quickly. Whether you want to exhibit your most recent photos in a slideshow format or publish an online presentation, Smart Slider 3 is the plugin to opt for.
13. WooCommerce
WooCommerce is the most caught on open-source eCommerce solution globally, and it is free, flexible, and supported by a global community. WooCommerce gives you complete control over your store's content and data. According to BuiltWith, this free plugin is used by more than 28% of all eCommerce stores, making it one of the top free WordPress plugins.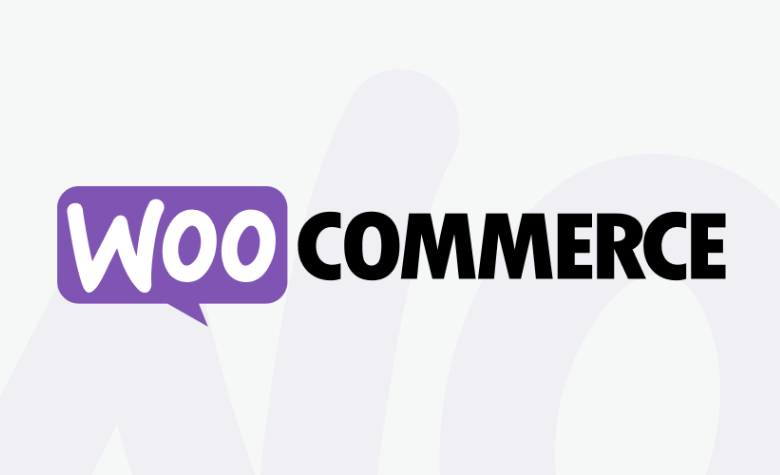 Whether you're planning to launch a business website or take your brick-and-mortar retail online, WooCommerce is a store that powerfully blends content and commerce. Its built-in tools and popular integrations help you efficiently manage your business operations.
14. Redirection
It is the most sought-after redirect manager for WordPress. This free WordPress plugin download 2022 can assist you regardless of how many URLs you need to change, and it does so without requiring any technical knowledge. It allows you to manage 301 redirects, track 404 errors easily, and generally clean up any loose ends on your site. This can aid in the reduction of errors and the improvement of your site's ranking.
Redirection is intended for use on sites with a few redirects all the way up to sites with thousands of redirects. It's been a WordPress plugin for over a decade and has been highly recommended numerous times. And it's completely free!
Wrapping it up…
These are the 14 best free WordPress plugins that you can utilize to optimize your WordPress site. All these are free WordPress plugins download 2022 that can be used to enhance your site's performance. Make sure you do not install too many plugins. Installing too many plugins may slow down your website. To keep your WordPress website running smoothly, select only the most critical and relevant plugins that are fully compatible with your WordPress theme.