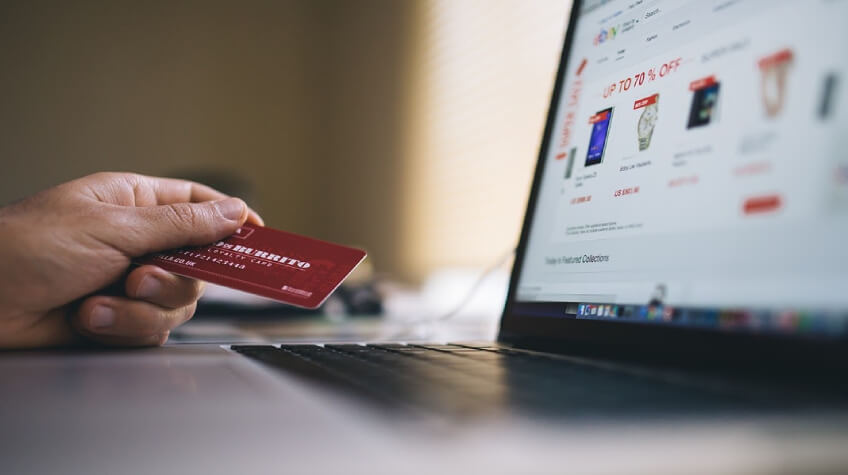 Nowadays, more and more people use their smart devices and computers to do shopping. Therefore, to grow a business and prosper, one has to move their company online.
However, making this move is no easy feat. Before you actually find a good eCommerce platform and start moving your business online, there are a few important things that you should know.
Take a look at some factors that will determine whether your eCommerce business will be a success or not.
eCommerce statistics
Internet commerce or eCommerce refers to the act of purchasing and selling of goods or services via the internet. This term also covers the transfer of money and data to execute the transactions.
If you still aren't quite sure whether you want to take a leap of faith and start an eCommerce store, take a look at some statistics:
In 2019, retail eCommerce sales internationally amounted to a whopping 3.53 trillion S dollars. Worldwide, e-commerce sales are expected to reach $7 Trillion by 2025.
According to projections, e-commerce sales in the United States will increase from $905 billion in 2022 to $1.7 trillion in 2027.
Mobile commerce is taking a market share of eCommerce of almost 73% currently.
There are over 2 billion eCommerce shoppers in the world. By the end of 2023, it is expected to be more than 6 billion.
Now that we're clear about the power of this industry, let's move on to the factors that can have a major impact on your eCommerce store's success.
Factor 1: Product pricing
Consumers always want to find themselves a good deal. After all, we all want the best value for our money, right? This is a perfectly natural thing, so you should expect that customers will compare prices between your and other brands.
As an entrepreneur, you should be aware of how much your rivals are charging for their goods. This may sound a bit difficult, but don't worry, as there are various platforms that display and compare the prices of competing eCommerce businesses.
Know that some pricing strategies are employed to get the sweet spot in attractiveness and earnings, but this usually depends on the market and the kind of products being priced.
For example, one of the most common pricing strategies is keystone pricing. This is, in its essence, the doubling of wholesale prices, which works well. However, always make sure to consider additional factors to get the price just right.
RELATED: ONDC Explained: How Does ONDC Work & Who Can Join it?
Factor 2: eCommerce SEO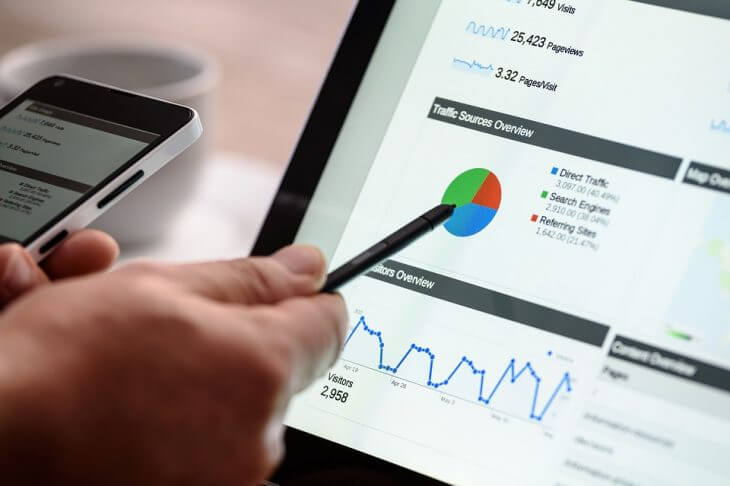 Experienced eCommerce business owners know that their businesses live but also die by their ability to attract new customers.
You, too, should be aware that it is important to drive traffic from organic search for a couple of reasons:
Firstly, most eCommerce websites need search engine optimization for low-cost brand awareness. Appearing on the first page of search results can make a customer consider visiting and buying from you due to the fact that many shoppers believe that only the businesses found on the first search results page are legitimate and trustworthy.
Additionally, eCommerce SEO is crucial when it comes to the marketing funnel. The traditional marketing funnel consists of awareness, interest, desire, and action. That is where SEO has a critical role, determining whether or not your business will attract lower-cost top-of-funnel traffic at the awareness stage.
Factor 3: Quality content
It is smart to rank for keywords with high transaction intent on your website pages. However, the value of other content forms such as blog posts, buyers' guides, and tutorial articles is not to be underestimated.
SEO is quite helpful for those content types, as content optimization processes can bring a significant increase in traffic at a low price.
However, this requires an understanding of what people search for (this can be based on keyword research), an ability to optimize content, access to your content management system, and patience along with time. Bear all of this in mind once you start producing the content you plan to post on your website or social media pages.
Also Read: How To Leverage Content Marketing For E-commerce Growth
Factor 4: Email marketing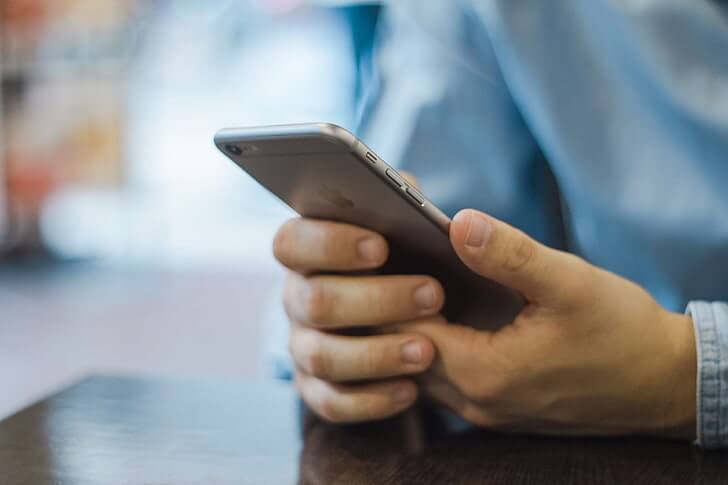 Email marketing may be one of the older methods of marketing, but it still works quite well. After all, the average expected ROI is $42 for every $1 spent on email marketing. If you like how this sounds, do not forget to devise an email marketing strategy for your eCommerce business.
First, start with a welcome email series. When new subscribers sign up for your newsletter, they expect to hear from you, so that is the best time to reach out to a new subscriber. Send a welcome email series of at least three emails so new subscribers can get to know you a bit before they go onto your regular mailing list.
This way, you can tell a story about starting your business, set expectations regarding your relationship, and maybe even segment them so your future communication with them is even better.
Also, you should use a good outreach automation tool to follow up with leads. By setting up automated email campaigns for a welcome email series, abandoned cart emails, birthday emails, or promotional content for events or webinars, you save yourself a lot of time and effort.
Factor 5: Dropshipping supplier
There are high chances that your eCommerce business may be based on a dropshipping business model. Many new entrepreneurs opt for this kind of model since it does not require stocking the actual inventory.
However, this means that you need to partner up with reputable dropshipping suppliers, who are not so easy to find. A good start to this research would be to find guides or directories created for business people looking for good suppliers.
Once you have found relevant resources, do your own digging on a specific supplier. Try to find reviews and comments that other entrepreneurs working with that supplier have left and then figure out if they are a good fit for your business.
Factor 6: Security
All consumers nowadays care about the issue of security. Whenever personal and financial information is shared online, there is always the potential for eCommerce websites to be compromised, which could lead to data theft and other crimes. This is especially true for credit card information that is shared when making a purchase.
Therefore, do not forget to make use of SSL to secure your customers' shopping experiences. SSL ensures that transactions and data are encrypted so that there is less of a risk for them to be compromised.
Remember, allowing cybercrime to happen on your website will not only harm your customers, but it will also drive your business to the ground, as people will realize that you are not trustworthy and reliable sooner than you think.
There are many other stores online to buy from, so don't let this sort of thing happen to yours. It's better to be well-prepared and safe than sorry.
Ready for your eCommerce journey?
Now is the time to jump in and start your eCommerce journey if you want to reap great rewards. More and more people are getting familiar with online shopping, which only means that we will see even more online stores and more shoppers.
However, this also means that you will have to put in extra effort to separate yourself from the rest to attract people to your website and buy from you.