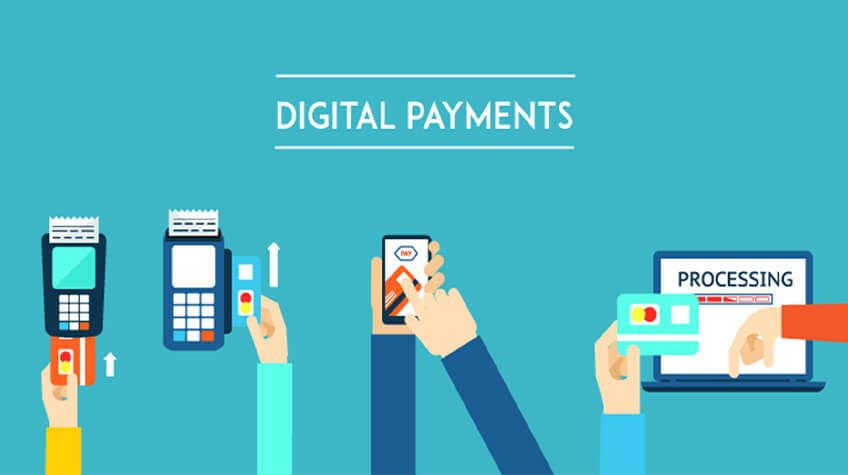 Technology has made things way more accessible for all walks of life. There was a time when people had to stand in long queues for hours to make payments or to withdraw payments. But today, it's not like that. Today, People have the convenience of making payments from anywhere and any place. All this could happen because of technology.
The payment industry has been supported by new technologies and innovations such as MICR, ATM, credit, and debit cards, followed by digital wallets, prepaid cards, recharge vouchers, and so on. With incredible innovations and initiatives, such as FASTags, GooglePay, PayTM, UPI, etc., the way people pay has changed. Now people binge on apps for everything, ranging from healthcare to grocery. The conflux of smartphone availability and subsidized data plans has resulted in the excessive growth of this industry.
The payments industry has gone through a great transformation in the last decade. There have been astounding innovations and initiatives that have changed the way India transacts. For example, the government's push toward digital payments with initiatives such as FASTags, the introduction of interoperability on wallets and cash recyclers, or innovations by FinTech players such as RFID-based fuelling apps, UPI QR-based cash withdrawals on ATMs; all-in-one QR code for merchants, and digital India clearly has a bright future.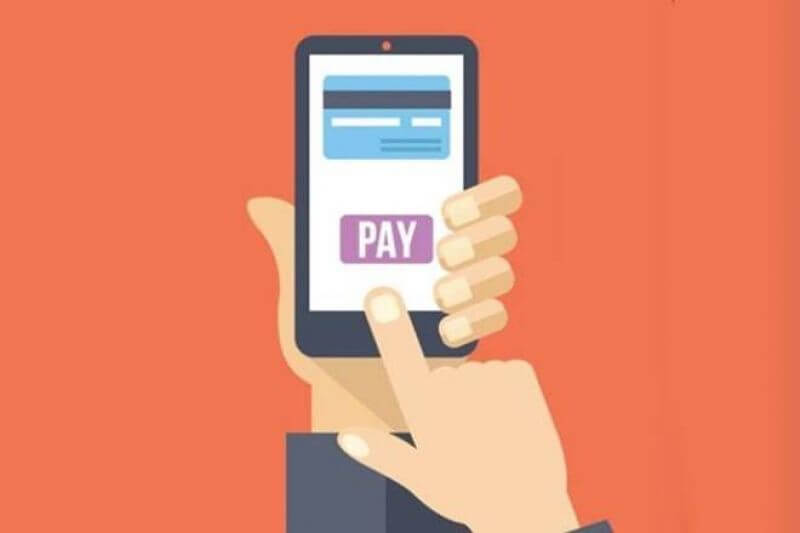 The app culture, which has gained traction in recent years, is expected to skyrocket in the coming decade. There are apps for everything, from healthcare to grocery and even fuel management. Yes, there is an app for fuel management as well. Users can prepay for fuel from the comfort of their homes, and if they want, they can even get it delivered to their doorstep.
Also Read: WhatsApp has launched person-to-person payments into beta in India
India is the world's second-largest market for app downloads. According to a report, India witnessed 19 billion app downloads in 2019, which signifies the app usage in India will skyrocket. The day is not far when we will have a super-app that will integrate all the must-haves in one app, making app management easier and life comfortable.
Prime Minister Mr. Modi's dream to make India a cashless economy is evidently visible, especially after 'demonetization' and 'COVID-19.'
One laid the groundwork for digital payments, while another became the primary source for expanding the digital payments ecosystem. Not only lockdown during the pandemic has influenced consumer behavior towards shopping, but also how they pay for things. However, thanks to the government's initiative, local and new businesses such as online storefronts, utility bills, and so on are embracing digital payments. As a result, many digital platforms have recovered. Contactless payment is one such platform that has grown in popularity.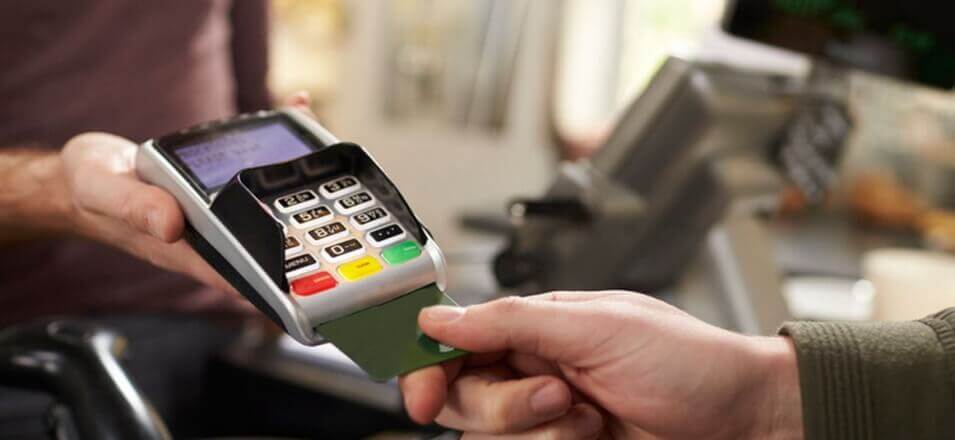 The COVID–19 pandemic gave rise to contactless payments. More and more people are now using contactless payment systems. Digitalization has made it very easier; people know what contactless payments are, how they work, and the benefits of using them. Many digital payment platforms and many digital payment solution providers have seen all-time highs during this pandemic.
More than 60% of Indians now use mobile and online banking for financial transactions, and many of them intend to continue using digital payments in the post-COVID world. Nonetheless, four out of every five payments are made in cash, with one of the main reasons being a lack of internet access. Though many external factors, such as the government's initiative, the pandemic, digital awareness campaigns by payment solution providers, banks, and the government, etc., will significantly impact the growth of digital payments. Mobile penetration and a strong digital payment infrastructure will allow for further expansion in digitalization.
Conclusion…..
With more and more innovations and initiatives, the future of digital payments in India is expected to change tremendously. The payment space is expected to take more advanced and revolutionary paths in the coming future. We can witness the development of AI, ML, IoT-enabled payments, payments initiated by voice, blockchain payments, biometrics, and social media accounts, cryptocurrencies, cloud-based payments, and many other innovative methods.