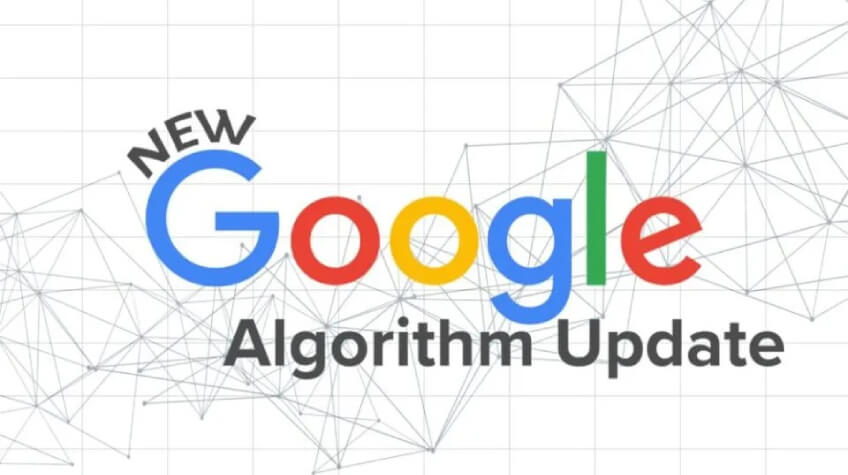 Google has just released its September 2022 core upgrade. This is Google's second major core upgrade for the year, following the comprehensive update issued in May 2022.
To further spread the word, Google also posted an update to its official Twitter account. According to Google, "the rollout could take up to two weeks to finish," and the firm will send an update after the rollout is complete. The company modified its Twitter page by listing its search improvements with the statement, "Today we delivered the September 2022 core update."
The last major update to the core was in May 2022, and it was both rapid and comprehensive.
Core updates from Google are regular, substantial changes to the search engine's overarching ranking algorithms. This process repeats itself multiple times a year.
Google's search results will become more relevant and useful for everyone as a result of these fundamental changes. On September 12, 2022, Google released a major update to the system itself.
Google regularly rolls out what it calls "core updates" to Search in an effort to make it better overall and keep up with the ever-changing nature of the web. The sites' capabilities may change noticeably as a result of these alterations. Modifications to the entire system might cause repercussions in many other areas. It's possible that some sites could see declines or increases in revenue due to them.
The updated algorithm is currently being distributed to data centers, so you may expect to start noticing differences over the next several days.
No data suggests this has any bearing on SERPs across a wide range of languages and regions. Because these kinds of changes are more general, they are likely to affect search results.
In a recent response to questions, Danny Sullivan said that users might begin to see the benefits of the upgraded helpful content following a change to the underlying algorithm.
He posted a tweet on his account that read:
"Maybe the helpful content signal alone wasn't enough to tip the scales and produce a change in someone's particular situation, but when we do other updates (core, product reviews), it might add into that and be more significant…."
According to this, a new website will be influenced by the Helpful Content Update, which is an integral component of Google's core algorithm and is constantly updated (HCU).
While the Helpful Content Upgrade seems to be a major part of this update, Google has not yet confirmed this. Most SEO professionals agree that after the rollout of the core upgrade, the HCU will be stronger than ever, despite early claims that it would radically change the search industry.