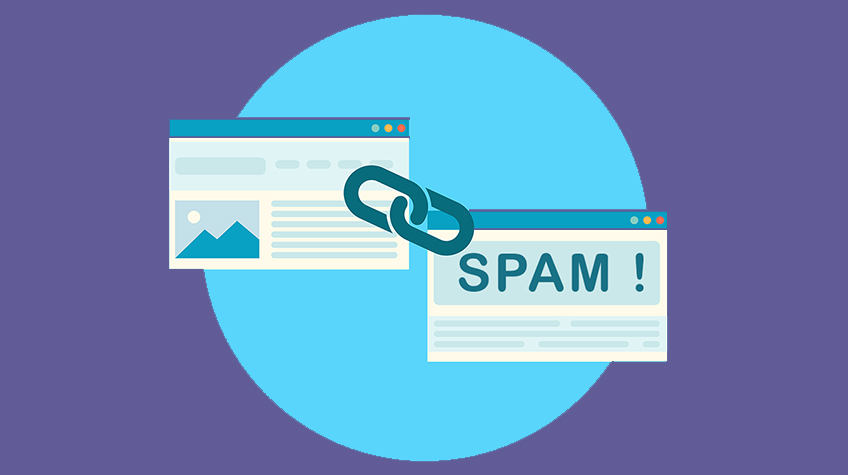 Continuous improvements have been made throughout 2022 to enhance the user experience.
One such upgrade is Google's Link Spam Update, which occurred in December 2022.
On December 14, 2022, Google launched its link spam update for the month of December. In about two weeks, Google will finish rolling out a major improvement to its search algorithm that will affect users everywhere.
Google made the announcement of the link spam update in December 2022 through its social media channels.
This update followed the October anti-spam upgrade, which severely impacted sites that rely heavily on random links.
It has been disclosed that the internet giant uses a piece of artificial intelligence (AI) technology called "SpamBrain" to detect and remove spam and fraudulent connections. Google says that SpamBrain can "identify spam directly," "discover sites buying links," and "spot sites exploited to forward outgoing links."
Users who have already paid for links will receive the improved version. The AI will also be able to tell if a website is trying to pass outgoing links maliciously (spammers).
As spammy links are deleted, the ranking may change, and any boost from using unnatural links will be nullified. The effects of this release will be seen in every language.
How Can Users Recover From Google Link Spam Update?
You may see a decline in Google search engine rankings over the next two weeks as a result of this new link spam improvement.
Ensure that all of your inbound links read like they came from a natural context and are built in accordance with Google's webmaster guidelines.
All languages will be updated gradually over the course of two weeks, most likely by the end of this month.
The search engine rankings of your website and its individual pages will suffer if you employ unnatural links.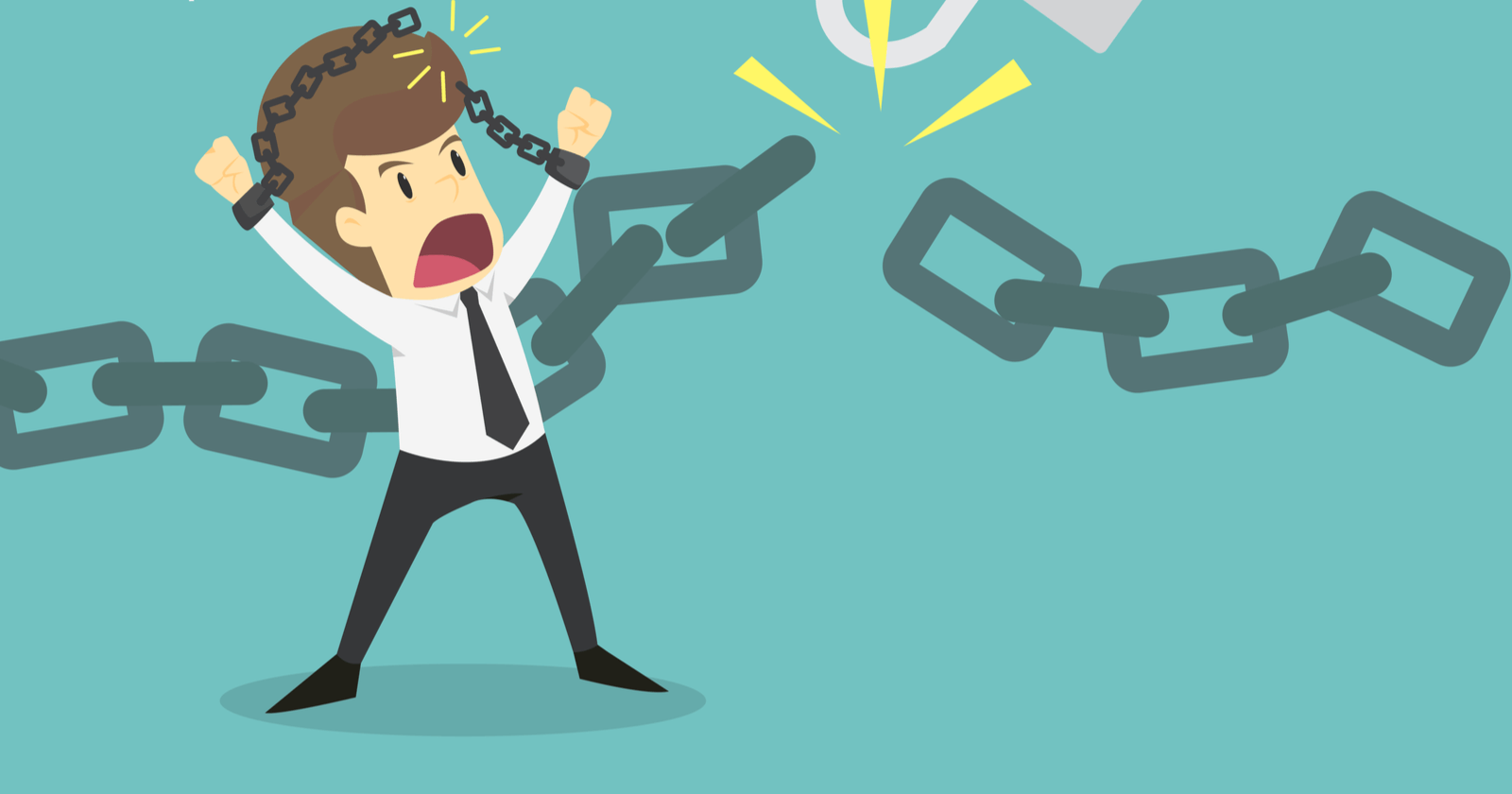 You should be aware that Google's ranking of your site will drop if you use artificial links.
Make sure to use only natural inbound links over time. Also, Google recommends that site owners adhere to recommended practices for both incoming and outbound connections.
In addition, improving the user experience and developing high-quality content are guaranteed to yield the best outcomes.
Website proprietors can drive traffic to their sites through properly tagged links and then monetize their efforts by including affiliate links of their own.
This update, along with the helpful Content update that came out in December, both leverage cutting-edge technology that Google has built.
The software giant is making strides to improve the user experience by spotting unnatural links.
The corporation released new software that suggested its customers report any suspicious links they encountered.
The corporation initially proposed the "useful content update" in early September.
The goal of this update is to boost the rankings of articles that provide a great user experience and penalize those that fail to meet users' expectations.
What else can you do?
Now that Google has upgraded its algorithm to penalize websites with spammy links, site owners will need to figure out how to react.
Here are some of the actionable steps that you can take to recover from Google's link spam updates and give yourself an edge:
Search your website meticulously for any hazardous links, and then remove them.
Make it simple for people to find you by producing content that is both original and optimized for search engines.
Given that the December revision to the useful resources is still in development, you should enhance the usefulness of your content as much as possible.
Verify that any inbound links to your site are genuine and have occurred organically.
If you don't want your site penalized by Google, you should follow all of their algorithms.
Produce raw, original, and high-caliber content. With its help, you can get to the top of Google's or Bing's search results.
Google aims to provide its users with the most satisfying online experience possible. It has strict guidelines for website owners who try to improve their search engine rankings by manipulating their link profiles.
A website will be safe from the update in December 2022 if its owners have strictly adhered to Google's recommendations.