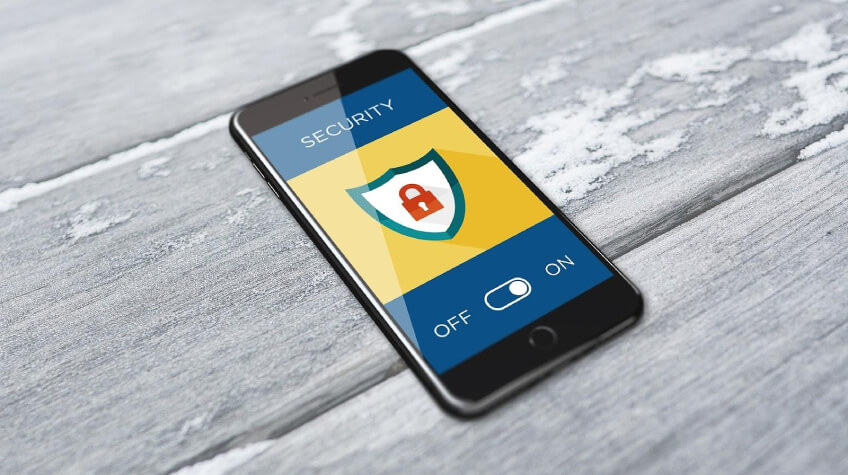 Smartphones have become indispensable; many of us use them for everything from taking pictures of our meals to monitoring our bank accounts and purchasing online. Suppose you lose your phone or it is stolen, you won't be able to access any saved data. Even the smartphone or the sites you've visited could be compromised. Here are some easy precautions you may take to safeguard through mobile devices security.
Restriction of app permissions
Your phone will ask you to verify the app's access needs whenever you install a new app. For example, apps require permission to use features like the camera, storage, and location services.
You should check the individual app's requirements before installing it. You can always find an alternative app that doesn't need as much access if you don't like what an app is asking for.
Set up antivirus software
Antivirus software on your computer is a given, so why risk leaving your phone unprotected? A mobile devices security is undermined when linked to the internet, regardless of the operating system or manufacturer's claims. Antivirus and anti-malware software are widely accessible for any platform.
Install remote wipe and Locate My Phone
With the Locate My Phone function, you may use your phone's built-in GPS to locate it if you misplace it. You can wipe all personal information off your phone remotely if you lose it or have it stolen.
Once you've wiped the phone, even if someone breaches your new, powerful lock screen password, they can't access your info. You can use remote tracking to find your phone when you misplace it.
On your Android phone:
1. Go to Settings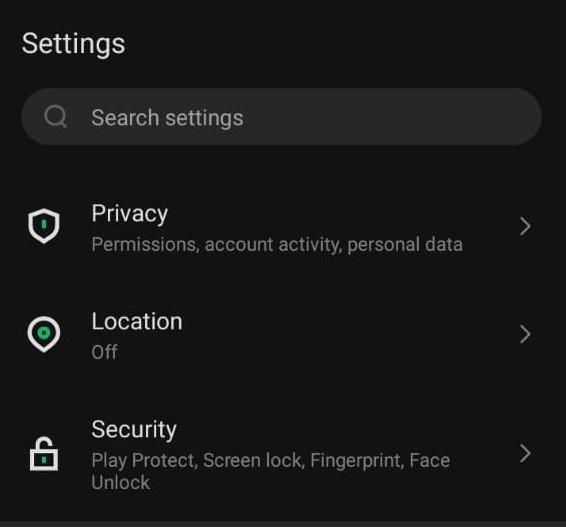 2. Click Security
3. Select Find my device
4. Toggle the switch on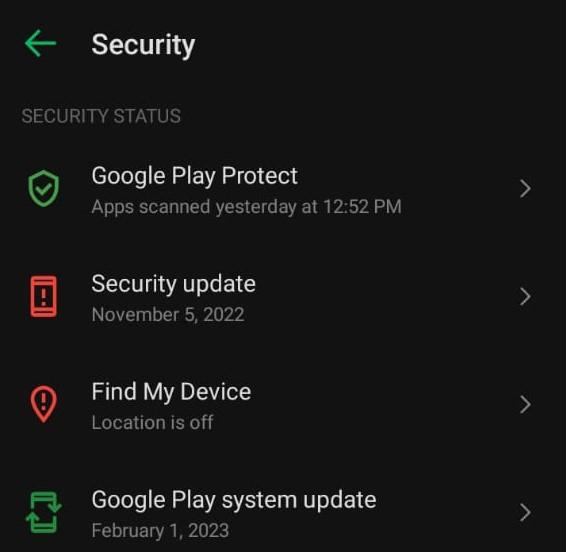 On an iPhone:
1. Go to Settings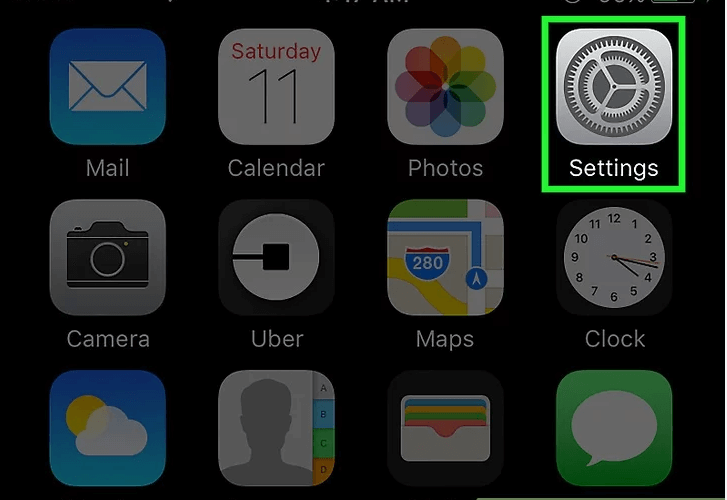 2. Scroll down to iCloud
3. Toggle Find my iPhone on.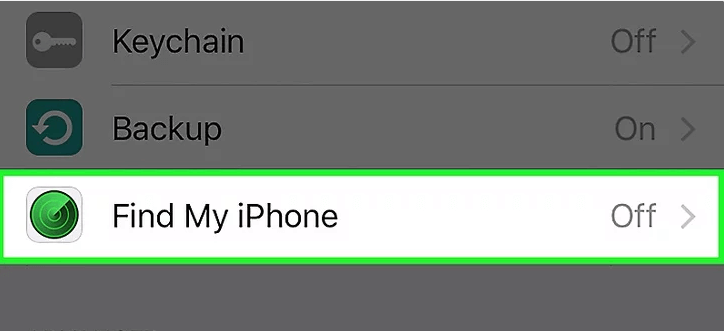 Access secure WiFi
One of the best things about having a mobile device is the freedom it gives you to use the internet wherever you are.
Connecting to a public network exposes your device to all other users on that network. Connecting to a VPN is the best way to ensure privacy and security when utilizing a public WiFi network.
Always use mobile data while making online purchases or completing mobile banking transactions, or wait until you can connect to a trusted, secure WiFi network. To prevent unauthorized access to your account, it is important to remember to log out of any banking or retail sites after viewing sensitive information or making a payment.
Lock your phone
Theft of a mobile device poses a risk since an intruder could access sensitive data stored on the device. You can avoid this by locking your screen. Depending on your preferences and the features of your mobile devices security, you can use a passcode, pattern, fingerprint, or facial recognition.
You can determine how much inactivity time passes before the screen locks. Pick the least time possible. Then, you can feel safe knowing the lock screen will activate automatically if you neglect to do so manually.
Keep the operating system on your smartphone up to date
Mobile devices security through updates to their operating systems to boost user satisfaction. iOS and Android smartphones can benefit from these updates since they help counteract emerging dangers:
For iOS users,
1. Navigate to Settings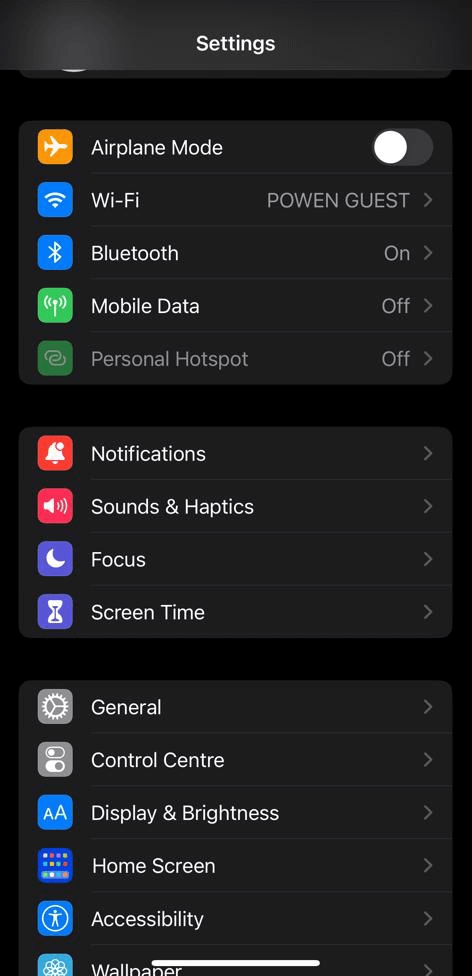 2. Select General
3. Select Software updates to see if your OS is up to date.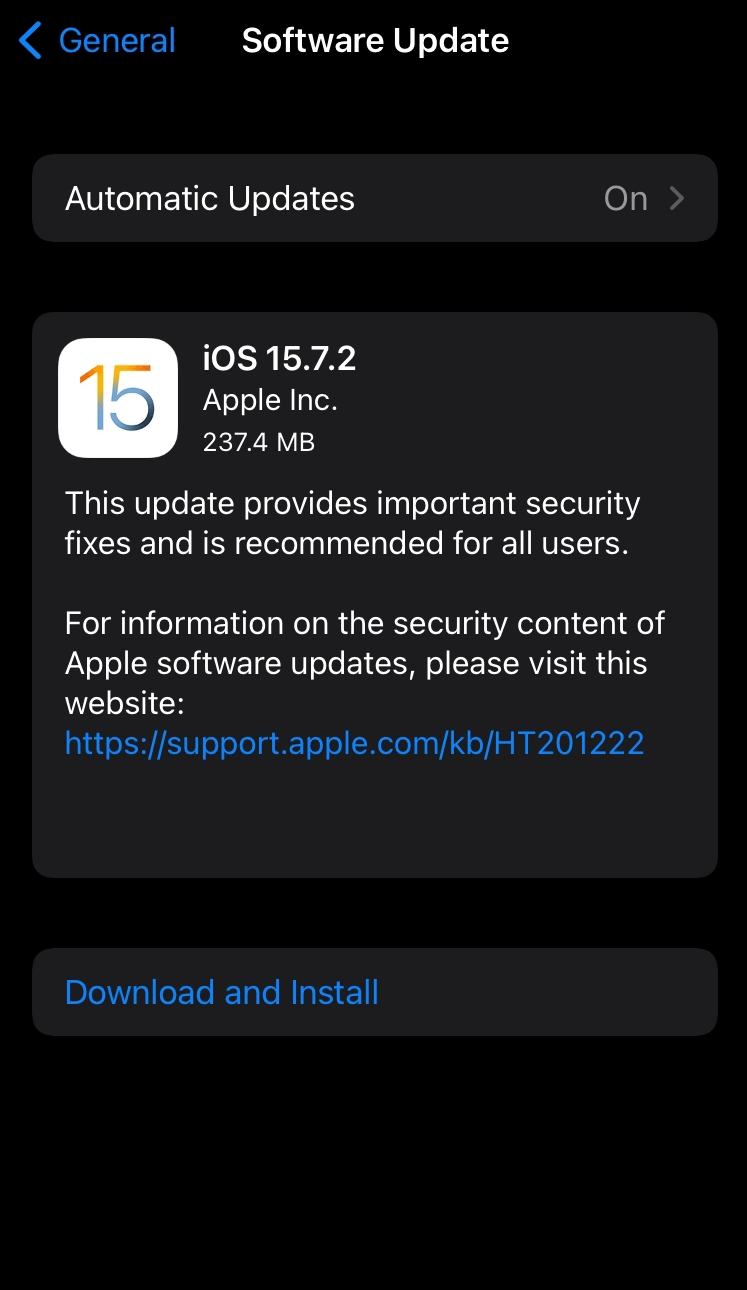 For android users,
1. Go to Settings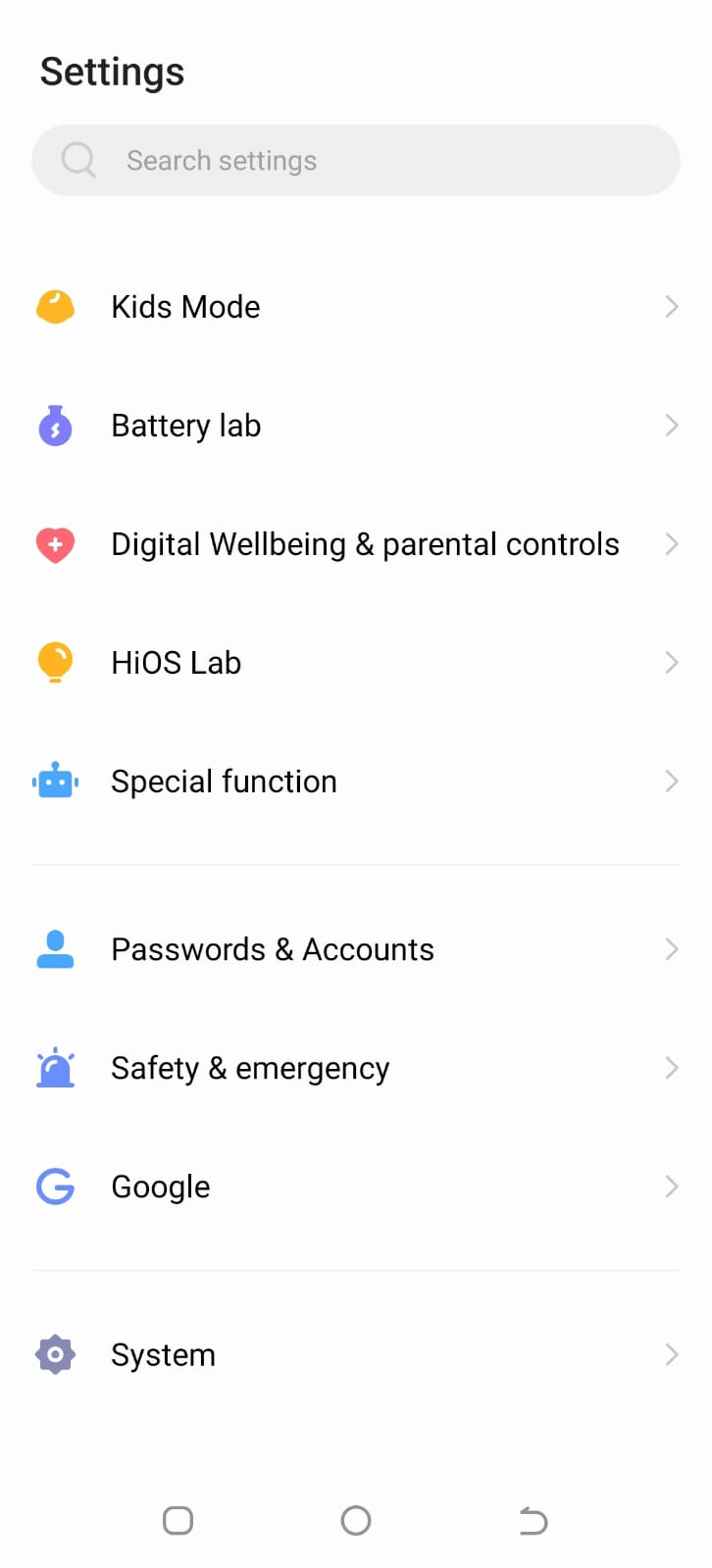 2. Scroll down to System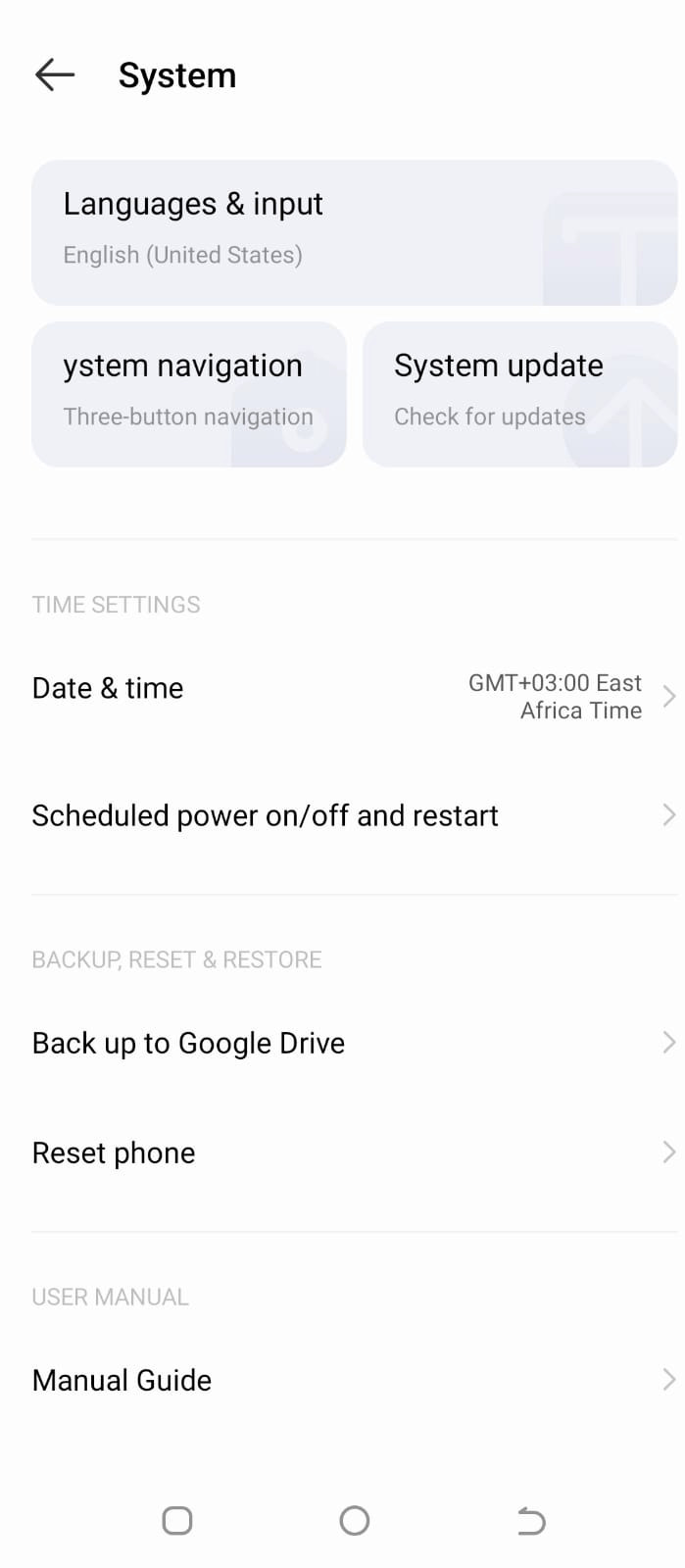 3. Select System update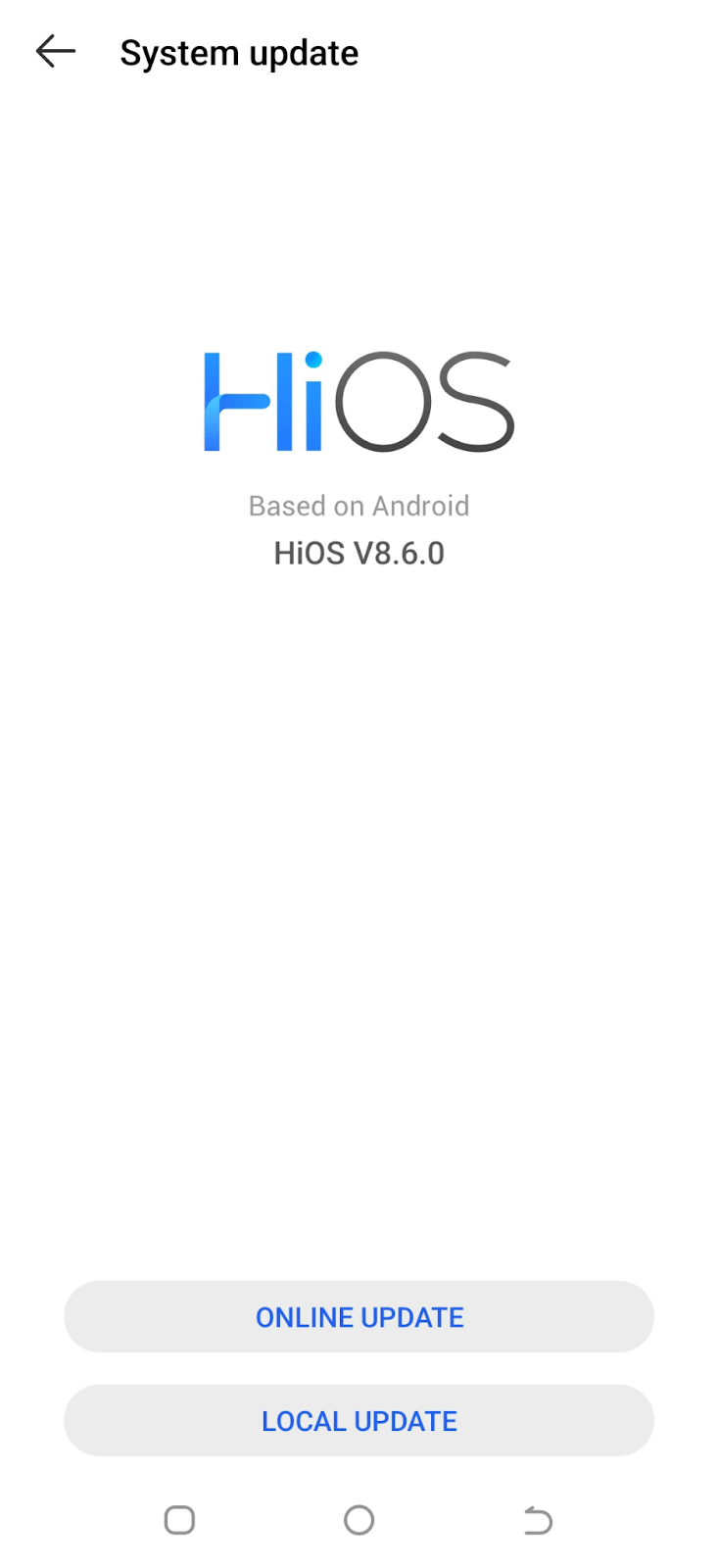 Be wary about app downloads
Even if your phone supports it, it's best to download apps from the official app stores to ensure they're safe. Before addition to the store, apps are scanned for malware. Your phone may check downloaded apps for viruses.
If you get your files from an unofficial source, such as a third-party website, they can guarantee a different level of security. Cybercriminals develop fake mobile apps that seem popular to steal sensitive information from consumers. You may avoid this trap by downloading programs from trusted sources like the official app stores and reading reviews before installing anything.
Data encryption
You probably have a lot of information stored on your smartphone. If you lose your phone, your emails, contacts, bank information, and other sensitive data could be at risk. You may safeguard the information on your mobile device by encrypting it. The way encrypted information is stored makes it impossible to figure out what it says about your mobile devices security.
You can also encrypt files and directories with software, making access to them need a password. When using an iPhone, iCloud is the safest option for backing up data. Cloud storage services like Dropbox and OneDrive are also available for Android users.
Also Read: How to Set up and Customize iCloud on iPhone or iPad
Disconnect from Bluetooth when not in use
If you don't want people looking for nearby devices to find yours, you can make it "non-discoverable" in the Bluetooth settings. Reject requests to "couple with a device" immediately. If your Bluetooth isn't protected, a hacker within range can use it to steal data from your device.
Web surfing
Even though there's no surefire way how to know if your phone is being hacked, there are signs that something might be wrong. If you don't want to get hacked, it's best not to click on suspicious links or any pop-ups you see.
For convenience, you might agree to save your login information and passwords, but remember that anyone with access to your phone can do the same. Take note of the warning and, if necessary, exit the website if a security alert appears while you're browsing.
You should also look for a locked padlock in the address bar if you're entering sensitive information, such as when shopping online or online banking.
Wrap up
The smartphone has quickly replaced other common personal items, such as our wallets, cameras, notepads, and even safes. No one would find one of those sitting around for them to flip through. Similarly, it would help if you were cautious with your mobile devices security.