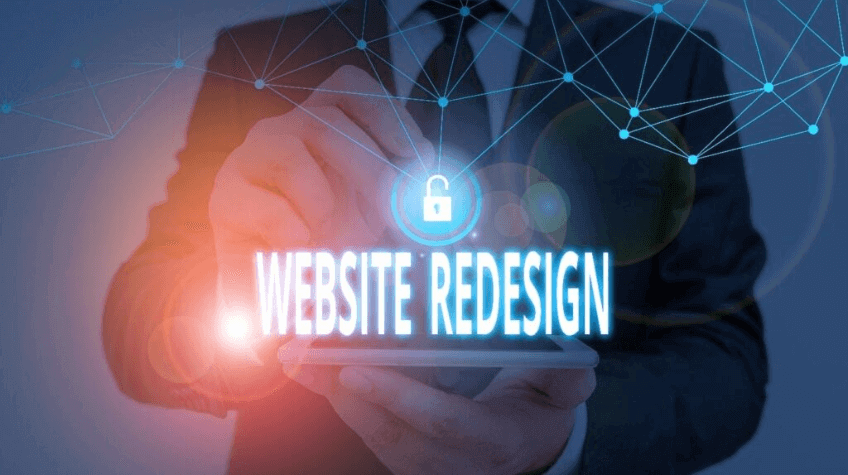 To survive in this competitive online business landscape, websites need to be updated frequently. These changing trends, expectations, and standards impact business traffic significantly. Therefore, many business owners consider website redesigning as a safe route to increase visitors, augment user experience, and create a distinctive identity.
However, things do not always go as planned. Redesigning can have an adverse impact on user experience and website traffic. But what factors contribute to this negative impact and how can we control it?
Thankfully, getting your former SEO ranking back is possible. All you need is to follow the below-mentioned tips. So, let's have a look:
1. Use a Staging Site
Never make the mistake of changing designs on a live website. On one hand, it will leave an unprofessional impact on the prospects, and on the other hand, the visitors might get frustrated.
Moreover, when the website is under construction, you might feel the need of making sudden changes. Therefore, experts advise using a staging site to make these changes with ease. However, be sure to keep your former site live during this period.
Additionally, you can follow some more tips. These tips are suggested by one of my friends who is a maestro of digital marketing services. These tips are:
Use a separate URL for a new design.
Do not index it. In this way, search engines will not accidentally pick it up as an official site.
Switch to a new live site when the design is completely ready.
2. Back-Up is Important
Do not take the risk of compromising WordPress backup. Back up is important as it will save any high-ranking content lost during the website switching. Many business owners consider a weekly backup. You will also get notifications of the missing pages through this backup.
3. Add Redirects
When you are working on a WP site, you cannot ignore the redirects. They enhance the overall user experience and also play a part in increasing your search engine ranking. Designers must consider the following redirects in the redesigning stage:
The majority of your work will require this redirect and it is useful for both search engines and visitors. Besides this, they transfer the inbound links and are permanent. Thus, they are ideal for SEO.
Since they are temporary, website owners avoid them for search engine ranking. However, they are only useful if changes are being made on the live site.
Additionally, there are tons of redirect plugins present on WordPress. An ideal approach is to use the URLs of the former site. However, in another case, 301 redirect is the best option. In this way, the search engines know that the URL is only changed for a certain page and the rest are the same. Thus, users will still get what they are looking for.
4. Monitor SEO
Your business is likely to suffer if you do not monitor the key metrics of your website. You can use the best available tools to evaluate the performance of SEO campaigns.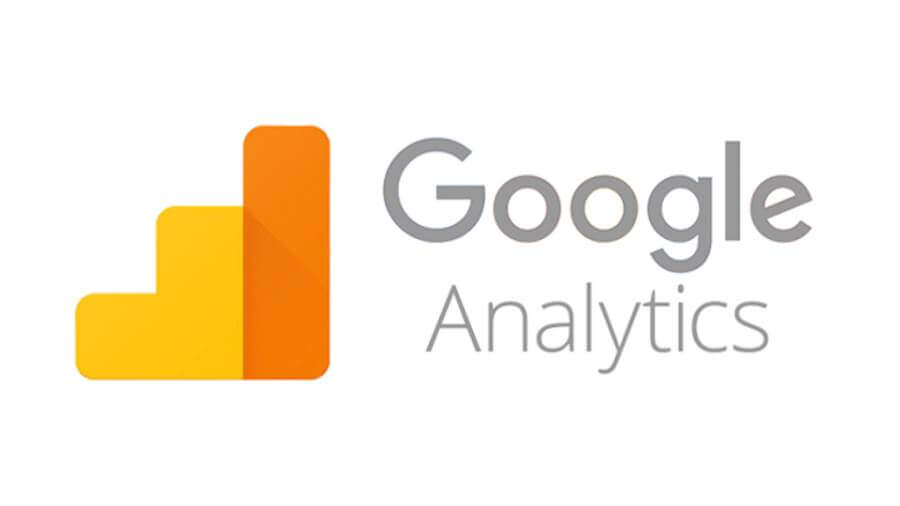 Similarly, you can use Google Analytics, which offers some key features for business users. This tool will highlight the areas of improvement in your redesign.
Additionally, you can do a page-by-page analysis, which gives a fair idea about the new visitors.
5. Maintain Consistency
Be sure to keep a consistent layout of your redesign. This will keep uniformity on your site and the customers will find it easier to navigate. You can use crawling tools to view the Meta descriptions, headers, and tags of your former site.
Tools like Apify, Screaming Frog, etc. are ideal for automatic crawling of the site. Thus, there should be a similar style and structure of the site that doesn't adversely affect its SEO ranking.
6. Use 404 Pages
Commonly, designers miss some pages during a website redesign. However, you can always get a solution by using the 404 pages. In this way, users can still view the rest of the site even if some pages are missing.
Bonus Tip:
These pages can easily make the visitors frustrated. Therefore, always provide a search bar and the main menu. Furthermore, try to keep a simple tone in your content.
7. Check Even the Minute Details
Yes, the smallest details can have a big impact on your SEO ranking. Therefore, always keep an eye on the following details:
Always optimize your images. This will reduce the load time of your site which can have an impact on the bounce rate.
To enhance your SEO ranking, you must make sure that search engines can crawl your site easily. Submitting an XML sitemap is the best option for this.
Make sure to perform regular audits during the redesigning process. Some key edits at the moment can save you from the big hurdles.
Checking the speed of your site is important for SEO. You can use the word press speed testing tools for this.
Almost every other site is coming up with a mobile version these days. Thus, do not forget to pay special attention to the mobile version. Your new design should be mobile-friendly and won't take much time to load.
8. Keep Experimenting
Remember that changes in your visitor count and conversions keep on changing. Although the new design looks good, it is useless if it fails to impress your prospects. So, arm up your strategies and testing methodology with the latest analytical tools.
In addition, keep the seasonal factors in mind when analyzing new visitors and peak times. For instance, an ice cream website is likely to have high visitors during summers.
Similarly, a leather jacket website will have a fairly low visitor count in the same season even if the design is kept the same. So, never ignore the other factors when analyzing the site.
Useful Tips for Restoring SEO Ranking after Website Redesign
In short, adopting the change in this fast-moving digital world central is essential. So, try to keep the best design of your site but never forget to identify the content that works best for you. Also, keep an eye on the SEO changes and use the best analytical tools.
Though website redesigning is imperative to keep up with the modern business environment, inappropriate changes can spoil the SEO ranking and kill your business. Therefore, do not forget to follow all the above-mentioned tips when you redesign.
Author Bio:
Myrah Abrar is a computer science graduate with a passion for web development and digital marketing. She writes blog articles for Dynamologic Solutions, Digital Marketing.