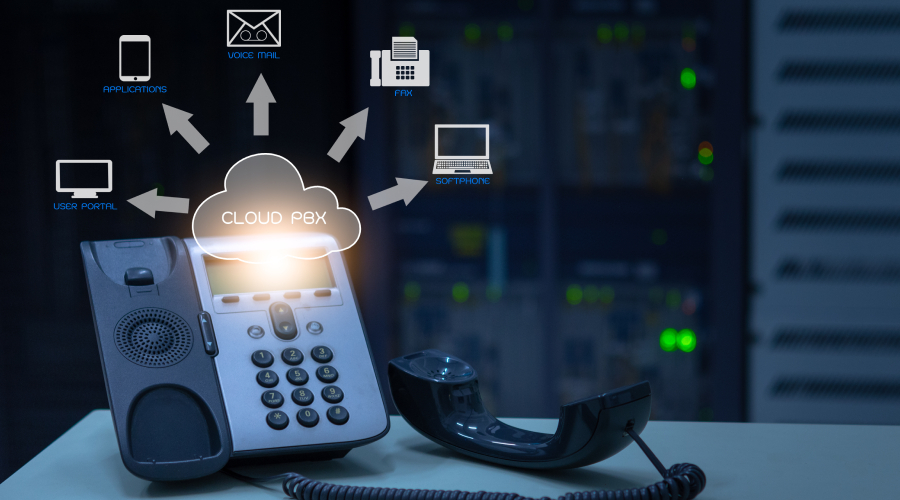 Upgrading your business phone system brings your company to par with contemporary communication technology and improves customer service. Moreover, modern phone systems can be more immune to security threats, help you save on costs, and raise your business's productivity. While doing so, capturing all essential parts and areas that enable you to build a more robust business phone system is vital.
Points to Consider While Upgrading Your Business Phone System
Let's discuss, what you should consider before upgrading your business phone system:
1. Determine Necessary Features
First of all, determine the features you need to upgrade your business phone system for comprehensive and more unified communication. Phone systems have vast areas of improvement you can focus on.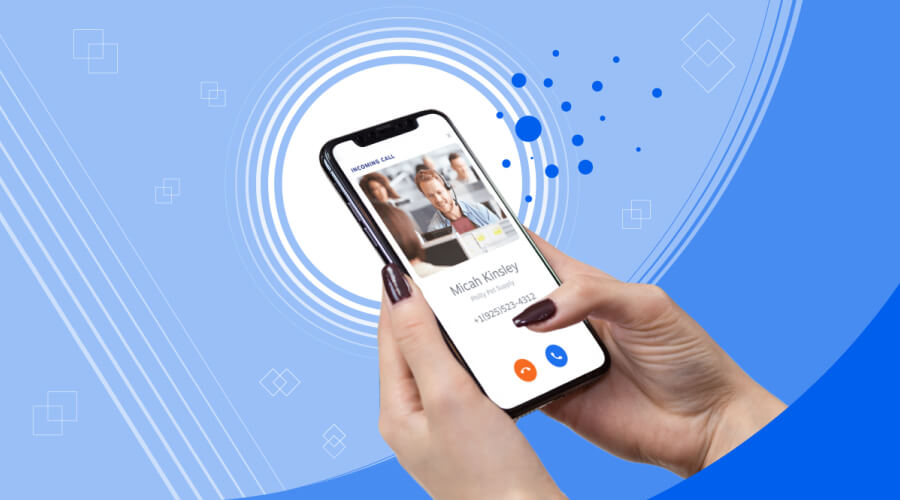 You can involve a telecom expert well-versed in identifying the areas that need improving. The experts at Sunco, for example, and a vast array of other companies can provide unified communication by upgrading your business phone systems. You can perhaps acquire Sunco Mitel phones, which are well-advanced, feature-rich devices that are also practical. Below are some of the general features you may have when you upgrade your business phone system:
Voicemail-to-email: This feature delivers voicemail to email inboxes with the MP3 or WAV video file. It's a more efficient voice-over-internet protocol feature to help you and your employees easily manage and prioritize messages.
Auto-attendance: When you have a bulk volume of phone calls, auto-attendance can help direct them to appropriate employees and departments. You can focus on improving and others that make your phone services frictionless.
Mobile Integration: You can streamline workflows by integrating your phone system with tools like customer relationship management platforms. You can still incorporate your phone system with chat, video conferencing, and email for more seamless communication.
Phone Security: Security should be your concern if you don't want to compromise your business and customer information. Security features like two-factor authentication, encryption, and spam filtering can also be viable upgrades to your business phone system.
There are still more other features you can improve on, including call recording. And the good thing is that you can get help from IT solutions companies. IT support in Charlotte NC can be handy if you're around this area, but you can leverage such service in Columbia, SC, Knoxville, or whichever place you're in.
2. Consider System Scalability
Scalability ensures that your phone system accommodates your business needs and aligns with your long-term goals. At some point, your business needs may change, which can demand that you add more phone lines, improve customer service, and buff your security to protect business data. If a change in call volume or workforce size occurs, your business phone system should adequately serve every employee and ensure operations continue without turbulence.
Scalability is also essential when upgrading your business phone systems since it future-proofs your company. That means your phone system can evolve and grow as your business expands; you don't have to invest in new and costly phone systems in the future.
3. Assess Upgrade Costs
The scale of your business and operations primarily determines the costs of upgrading your phone system. That encompasses the infrastructure you need to improve, including new cabling and network equipment.
Moreover, installation costs must be within your budget estimations, and support and maintenance must be essential considerations during such revamps. The number of users, both current and projected, should also be an important consideration when determining the costs of upgrading your business phone system.
System features, including video conferencing, call routing, or phone security, can add more costs to your phone system upgrade budget and are essential considerations. Knowing the exact features to boost and the areas that need some upgrading can help you determine the costs for a seamless upgrade. It'd be best to understand that landmark phone system upgrades can involve high prices, for which you should prepare better.
4. Examine Upgrade Reliability
Your new upgrade should be more reliable and practical than the former. Remember, your goal should be to provide a more unified communication system that's dependable by your employees for streamlined in-house communication. Moreover, your customers need a more reliable phone system to reach you for services and inquiries quickly. While upgrading, it's best to ensure that your customers don't experience outages, or if so, please communicate beforehand.
Hosted Voice over Internet Protocol (VoIP) systems, for instance, can be more reliable and practical. They use the internet to transmit voice calls, and your customers can reach you from anywhere they can access the internet.
You may also consider using cloud-based systems that complement VoIP or mobile systems that your clients resonate with. Better yet, you can use a hybrid system for more reliability by combining VoIP and traditional phone systems for balance.
5. Evaluate Employee Training Needs
New business systems can be technical and alien to some of your employees. They may need the training to familiarize themselves with phone system upgrades to guarantee a seamless transition.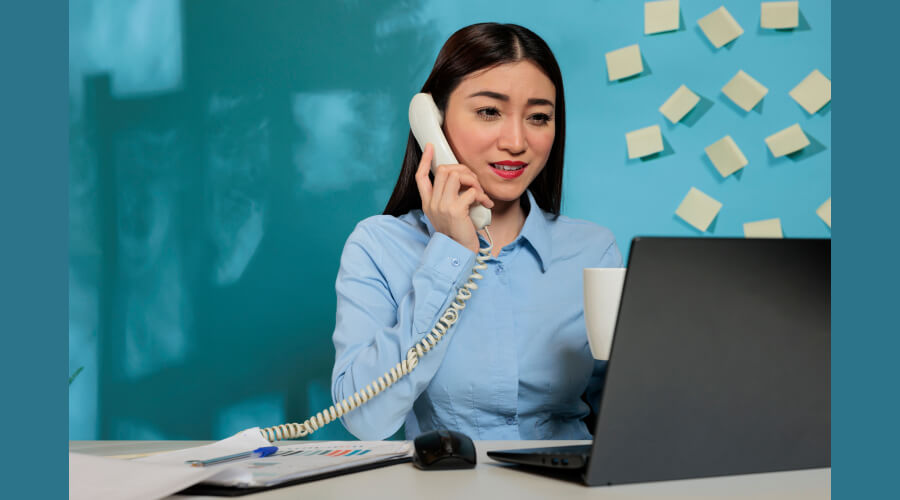 That can be demanding regarding the cost you may incur and the time you have to spend on the practice. If you're using a more hybrid approach, combining modern and traditional phone systems, the transition may be seamless, and you'll only need minimal employee training.
However, if you're shifting your paradigm and phasing into a more modern communication system like VoIP and cloud-based systems, you should offer employee training. If you're getting such upgrades from a professional vendor, you should ensure they offer inclusive and comprehensive employee training for your team to get up to speed quickly. Your vendor should also be constantly available to provide the support you need throughout the entire training process.
Conclusion
Upgrading to newer phone systems can be an incredible way to ensure your business grows and improves. It helps to consider a few essential factors that impact the change and acclimatize for a more seamless transition. A supportive vendor can streamline the process and simplify your upgrade. Besides, leveraging stakeholder support can also be valuable when transitioning to more updated business phone systems.
Bear in mind that upgrading your business phone system can disrupt client service provision. Therefore, it's always best to communicate about such changes in advance to avoid inconveniences for your customers.