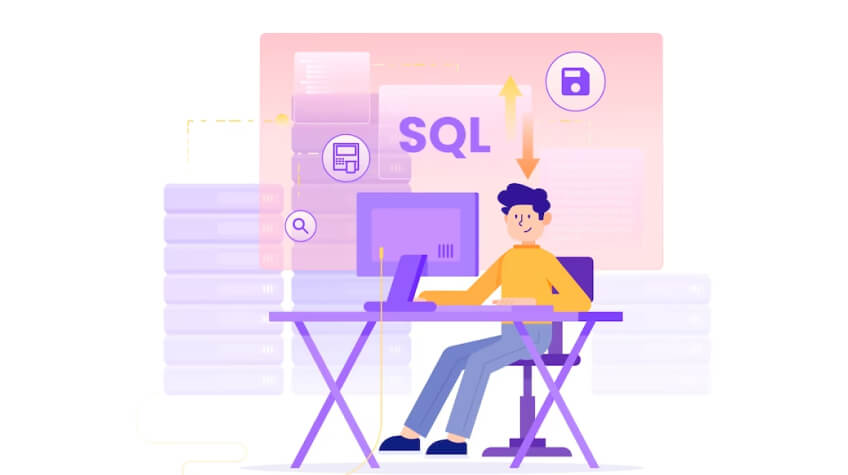 There is a solid reason why SQL Server is considered to be one of the most popular database management systems (DBMS) in the whole globe. It offers a highly comprehensive feature set and can function well in a diverse array of different applications thanks to its adaptability. On the other hand, there is a great deal of knowledge available about SQL server consulting service to manage database, just as with any other complicated technology.
Why use SQL Server Consulting Service to Manage Database?
Do you know whether your company's mission-critical data is safe, secure, and optimized? Mission-critical data is present in all modern enterprises. Many businesses now consider their data to be their most valuable asset; however, the task of managing such a crucial asset is often delegated to members of the team who aren't full-time database experts, which can lead to misconfiguration, subpar performance, and the possibility of impending catastrophes.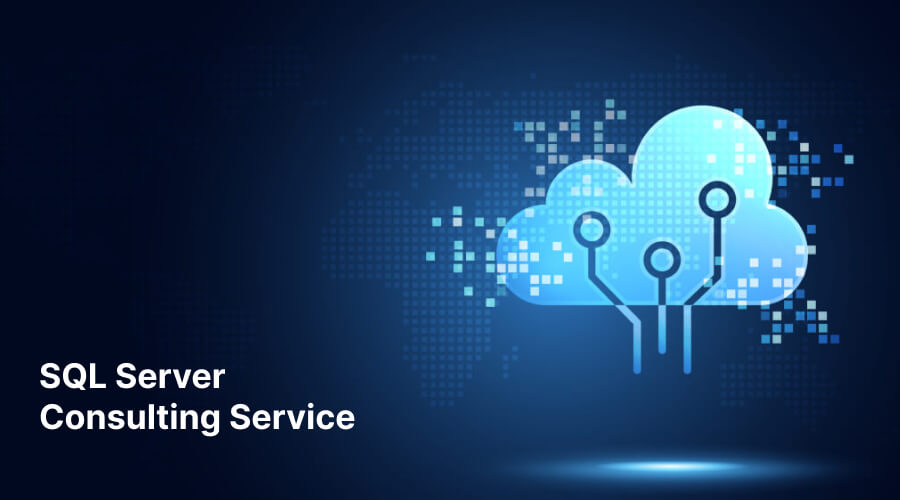 With SQL Server Managed Services, you can have peace of mind knowing that the environment of your database is being monitored in real time and that critical alerts are receiving a prompt response and resolution. This enables your company to keep its system online and to continue to run effectively and profitably. Many companies simply do not have the financial resources necessary to engage an internal team of database administrators. One option that may help these companies save money is to outsource the administration and maintenance of their database environments.
If your database becomes corrupted, you accidentally delete data or your server crashes, you can be certain that your business will be able to rapidly recover thanks to the SQL server consulting services offered by Emergent. To make matters even better, the proactive monitoring that we do makes it far less likely that such problems would occur in the first place. You will be able to give specific outcomes to higher management and have complete confidence in your ability to do so if you get quarterly updates on the state of the environment in which you work.
The administration of a SQL Server database is a complicated operation that has as its end goal the upkeep of a dependable database environment. Working with user accounts and logins, as well as assigning rights and roles, and altering them as needed, are all necessary components for controlling database security. The successful operation of the whole business is dependent on the administration of user accounts in an appropriate manner.
The Security Manager is a professional tool for administering Microsoft SQL Server that is integrated into dbForge Studio for SQL Server. Its purpose is to assist you in protecting your data, organizing and automating routine SQL Server administrative tasks in a manner that is both safe and efficient. You are able to do the following using Security Manager:
Logins, users, roles, application roles, and schemas may all be created, updated, or deleted as needed.
Manipulate user accounts and create replicas of them.
You can graphically assign, alter, or remove roles without having to write any SQL code.
The user rights were reduced, while object permissions were increased.
Hand out privileges to users.
Take charge of the permissions and access rights.
Where can I get a company that offers SQL Server Consulting Services?
This is the information for you if you are looking for SQL Server Consulting Services, so keep reading if that's the case. In this part of the guide, we'll go over some suggestions for where to seek for a provider, as well as some qualities to look for when selecting one.
While searching for a supplier of SQL Server Consulting Services, it is crucial to perform your research in order to get the best one. You do not want to find yourself in the position of having to spend a lot of money on services that are not going to be of any use to you. You have a few options available to you that will aid you in your search for the ideal service.
You may try searching online. There is a large number of available resources that may assist you in finding a provider. You are able to look at different reviews, compare pricing, and learn about the experience level of the service provider. Engaging in SQL Server Consulting Service to manage database is a terrific method to assist your company expand its operations.