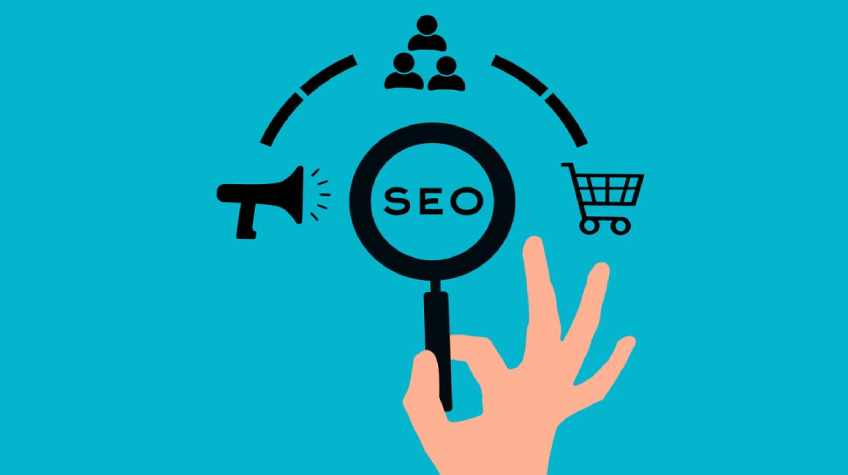 Search engine optimization has been quite an integral part of digital marketing. Just like every other umbrella marketing, this is also going through a very big change when it comes with 2021. The growth of digital marketing has enhanced new trends in the domain of search engine optimization.
If you're an agency which is looking to create the most benefits for your business, then you must not miss out on these new trends. The trends not only help you to actually stay ahead of your competitors, but they also enhance you to be ready for any upcoming change.
In this article, we'll look into some of the upcoming trends in search engine optimization in 2023. So, without wasting any further time leaders like straight into it.
1. Customer centricity has become the new thing:
The focus has completely been driven towards the users. Each and every keyword that we're placing is made in keeping in focus for the user, intent is. If the user intent is not addressed, there might be difficulty in actually driving business.
It is also important to note that the customer is the king. Give the customers are not looking forward to actually going ahead and promoting your product through word-of-mouth promotion. It is quite difficult for you to grow your business as well.
Hence the user focus is the primary thing and this is what search engine optimization is starting in 2023.
2. On-page experience is also an important factor:
How the users experience while traversing to the website is going to be a key criterion of judging how your business is going to stand up. If the user experience is good, they might go ahead and actually buy your product.
You simply cannot compromise with this. Because if you go ahead and compromise with this, then you might also need to go ahead and compromise with the consumers. There will be a huge bounce rate if the user experience is not comfortable.
What's most striking to know is that if the user experience is ecstatic, they might go ahead and network new customers for your business too. If you're not looking forward to actually spending a lot more on marketing, word of mouth marketing is going to be the key growth tonic for you.
3. Adapt as fast as you can:
The market is dynamic control and it's changing at a pace faster than expected. Even more important is a technology that keeps on metamorphosing itself into something that's quite adaptable.
So what the trick here is to adapt yourself as fast as it can. Print the change is giving an upper hand as to whatever happens next. Moreover, it also gives you a chance to stand out against any form of impediments that you might face moving further.
4. Focus on content creation:
The content that you're going to create is going to drive a huge amount of business. If it is comprehensible and meets the user's needs. Don't simply create content just to fill in the pages, but rather address their needs and communicate with the users in a tone that they understand.
Content which is well framed always has a greater chance of landing a huge number of loyal customers compared to the content based loosely built around.
Bottom line:
Search Engine optimization in Australia has been growing at a pretty fast rate. If you are a business in Australia which is looking for a text and then don't forget to check out. Australian SEO Rules and regulations Before you land a new business. 2023 is going to be the year of surprises. Make sure that you don't give a shock to your business bottom line by not following the perfect pools of Australian search engine optimization.