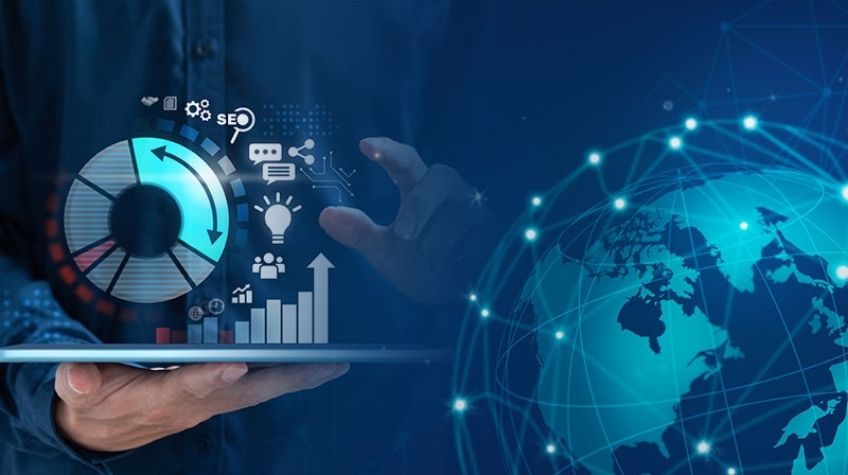 Having a strong and impactful brand presence is crucial for every business to thrive. After all, if your target audience doesn't know about your brand, they can't be your customers.
Digital marketing is obvious these days to accelerate the growth of your business. It helps you increase your brand awareness, boost your website traffic, and generate sales.
Why does brand presence matter?
An impactful brand presence represents how familiar the audience is with your brand and offerings. Establishing an impressive online presence is incredibly important for business growth.
It helps you become top-of-mind when your prospective customers are ready to make a purchase. In fact, it is the first stage of the lead generation marketing funnel.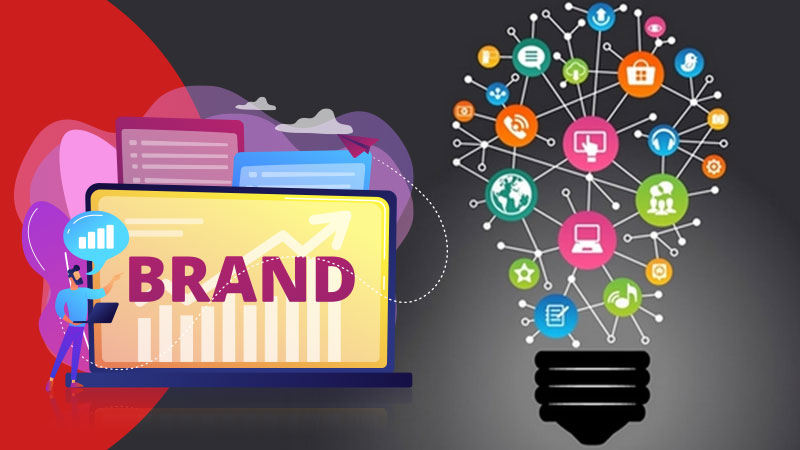 If you want to expand your customer base, then you should focus on improving your brand presence in the digital marketing landscape.
However, establishing a solid foothold in this competitive business world is a challenging task.
Wondering how to increase your brand presence in this competitive space?
Let's dive straight into 10 game-changing tips that can help you boost your brand presence in 2023:
Tip 1: Freshen Up Your Old Content
When it comes to increasing your brand presence, content is king. Relevant and quality content can help you attract your targeted audience and make your business stand out among competitors. Hence, you should focus on creating quality content.
By sharing unique and relevant content, you attract an audience that increases your brand presence in the digital space. Apart from this, including content marketing in your digital marketing strategy can improve your online marketing efforts and help you get desired results for your business.
Tip 2: Invest in Search Engine Optimization
If you believe that SEO has nothing to do with brand presence, it's time to think again!
Clearly, Search Engine Optimization (SEO) and brand awareness go hand in hand. SEO not only helps your increase your website traffic but also boosts your brand presence.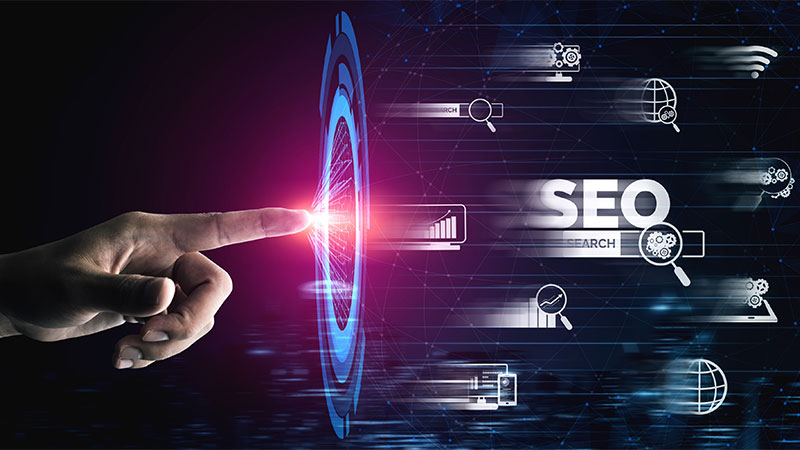 Higher search engine ranking promotes more visibility, engagement, credibility, and brand authority. Undeniably, SEO is a time-consuming marketing technique but can help you build your brand.
Getting to a higher position in search engine results can help you increase your brand reach.
Do you know that Google processes more than 5.6 billion searches per day? Apparently, it's important to focus on improving your search engine rankings. Well, things keep on changing in SEO. To reap desired results, you need to follow the latest SEO trends!
Top 3: Start Guest Blogging
Guest blogging is an excellent content marketing technique to boost your brand presence. If you haven't included guest blogging in your digital marketing strategy, then it's time to start now. Regular guest blogging can help you improve your site's ranking in search engine results, increase website traffic and expand your customer base.
Guest blogging is a win-win content marketing tactic for every business. However, creating quality and valuable content is necessary to bring good results to your business.
Tip 4: Create Attractive and Sharable Infographics
In order to shine your business in this competitive digital space, creating sharable content is crucial. Well, you need to understand that only relevant and relatable content will get shared.
Creating attractive and informative infographics can help you reach people beyond your follower base. Ensure that the infographics you create are visually engaging, easy to understand, and interesting to read than a lengthy blog or an article.
RELATED: What is Brand Tracking and 3 Reasons Why You Should do Brand Tracking
Tip 5: Press Releases
Press Release is one of the most effective ways to gain attention, recognition, and credibility, thus increasing brand presence. Many business owners consider this amazing marketing technique as an 'old-fashioned' marketing tactic.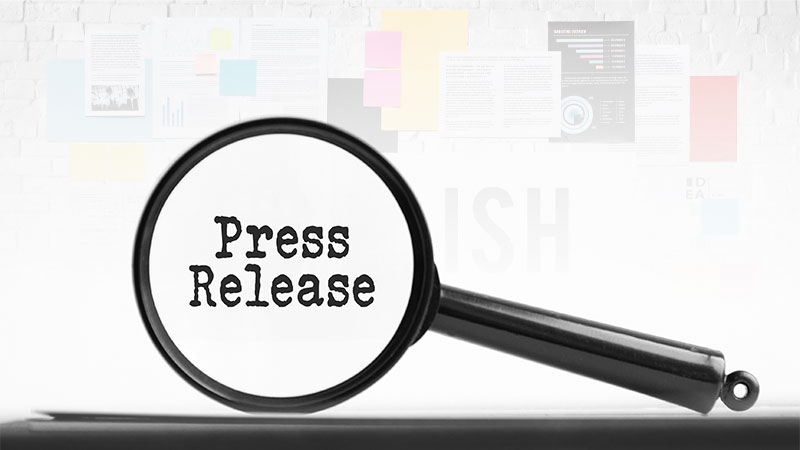 Well, it's not! Press releases offer plenty of opportunities to boost your brand awareness and accelerate sales online. If you want to strengthen your brand reach, then you should incorporate this marketing technique into your digital marketing strategy.
Tip 6: Consider Omnichannel Marketing
Omnichannel marketing is an effective way to increase your brand awareness and build your brand. In today's tech-savvy world, consumers interact with brands on innumerable channels. Thus, it's imperative to follow an omnichannel marketing approach.
An omnichannel marketing approach can help you make your brand accessible across the online and offline marketplace. This helps you improve user experience and increase brand presence as well.
Tip 7: Paid Advertising
Doubtlessly, many organic marketing techniques can help you increase your brand presence. However, getting desired outcomes from organic marketing techniques is quite challenging in this competitive business world. Using paid advertising techniques, you can accomplish your business goals and objectives. Paid advertising is a smart and quick solution for getting your brand seen online.
Tip 8: Video Marketing
People love watching videos! After all, videos are easy to process than text. According to experts, the human brain processes visuals 60,000 faster than text. Hence, incorporating video marketing into your digital marketing strategy can be a game-changer for your business.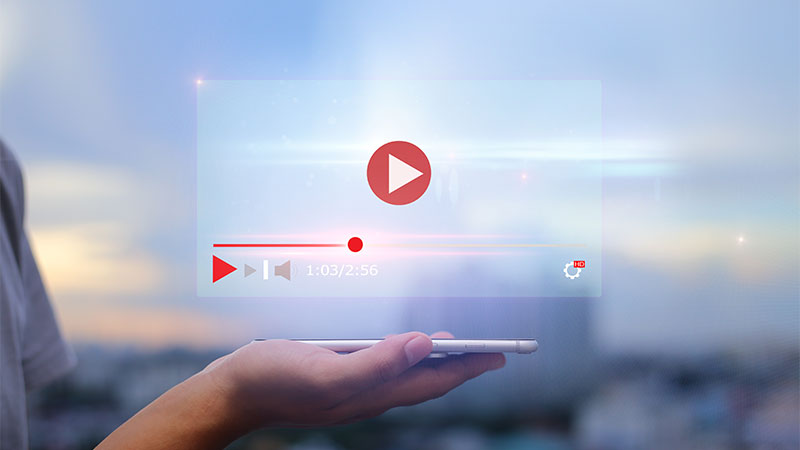 Video content receives a good engagement and interaction rate. So, if you aren't using video marketing yet, then it's time to unleash the power of video marketing.
Tip 9: Focus on Influencer Marketing
Nowadays, getting attention on the internet is quite difficult. Today, consumers make buying decisions based on the recommendations of influencers. That's why influencer marketing is on the rise. Influencer marketing technique involves collaboration with relevant and popular influencers to increase brand awareness.
Depending on your marketing objectives, you can collaborate with an influencer and motivate them to take desired actions.
Tip 10: Step Up Your Social Media Game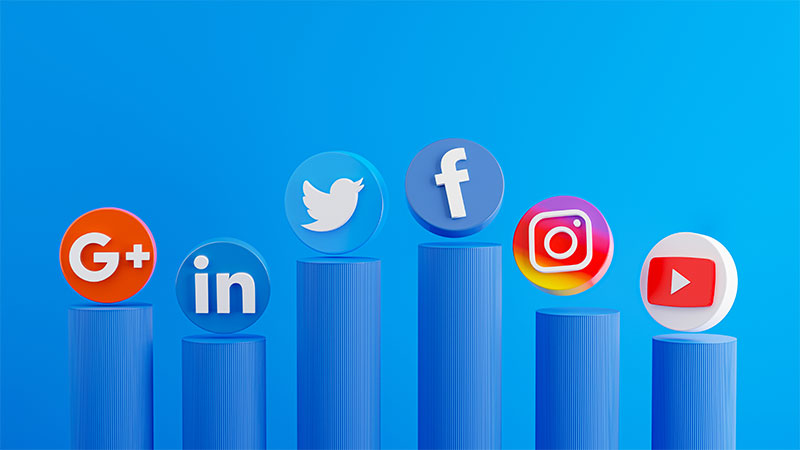 4.55 billion people across the world are now on social media! It's pretty huge, right? Well, social media marketing is one of the most effective marketing techniques to reach your targeted audience, boost interaction rate and drive sales. However, you need to be consistent with your efforts to gain real results from social media marketing. Keep in mind that consistency is the key in the social media landscape.
Conclusion
An impressive brand presence is incredibly important for your marketing goals. Following the above tips, you can successfully establish a strong presence of your business in the digital space.
Author Bio:
Sachin Agrawal is an Enterprise Architect and heads up Business & Technology at Tarika Technologies. He carries expertise and a flair for writing on Management Consulting, Software & Analytics and Digital Media. Apart from distilling his technical ideas into creating innovative solutions, he is a practitioner of Haidong Gumdo and at his leisure, taps the Cajon and strums his Guitar!