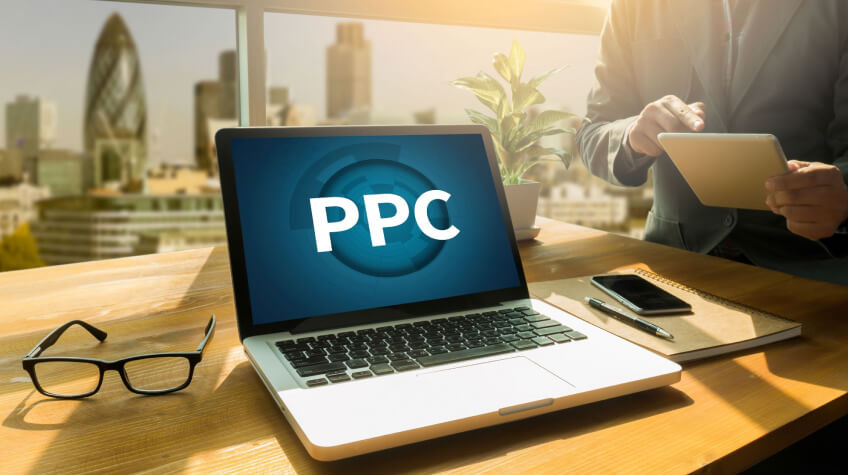 Pay-per-click (PPC) is a digital marketing strategy where you pay a fee every time a visitor clicks on your ad. PPC enables you to bid on keywords or phrases so that your ads appear in search engine results. Any time a customer searches for any of your keywords or phrases, your ad will show up. You'll only pay if users click on your ads. There are various types of PPC that you can opt for marketing and boosting your sales.
Additionally, marketing helps you boost your sales. When customers understand the scope of your offerings and the benefits they provide, they are more likely to make a purchase, thereby boosting your sales.
Therefore, you can hire local business marketing services to help you create campaigns. These campaigns should target users who are interested in your products and services, leading to more user clicks. That said, here are the types of PPC and it's significance in 2023:
Types Of PPC
Below are the various types of PPC marketing:
1. Display Advertising
This is one of the most common types of PPC advertising whereby you market your products and services to active users on the internet. You can use banners, images, or texts that show up in front of prospective clients who actively search for and are interested in the kind of products and services you offer.
Mostly, display advertising is more cost-effective than other models but has lower conversion rates. However, it's effective in enhancing awareness. Therefore, if you have any unpopular product or service in your company, you can use this model to give it more exposure and attract potential clients from all over the world.
2. Remarketing Advertising
Remarketing, also called retargeting advertising, focuses on showing ads to people who previously visited your site and left without fulfilling the intended purpose. Since these people show some interest in your products or services, you can use remarketing ads to remind them of your brand and the products you offer. It displays product images to clients to attract and convince them to buy.
3. Social Media Advertising
Nowadays, most people are social media users, making social media ads one of the most famous paid advertising. Such ads emerge in most feeds on various platforms, providing a great way to connect with users. Before setting up social media ads, you'd want to choose the platforms that your target audience uses. For instance, you may pick Facebook, Instagram, Twitter, LinkedIn, etc.
To know which platforms your target audience visits the most, it's important to conduct audience research. With this, you can reach leads more interested in your products and services and ready to purchase from your company.
4. Shopping Advertising
In this type of PPC marketing, you need to attach the image of the product you're advertising. Moreover, add the price and brief description to explain more about your product and grab the attention of your target audience. Shopping ads are ideal for companies that market products and not services. It's known to yield high conversion rates as viewers can see all the ad's vital information, helping them make quick purchase decisions.
Now that we've explored the various types of PPC, let's delve into why PPC is particularly significant in 2023 and the benefits it can bring to your business.
Significance Of PPC
PPC marketing offers a plethora of advantages, including: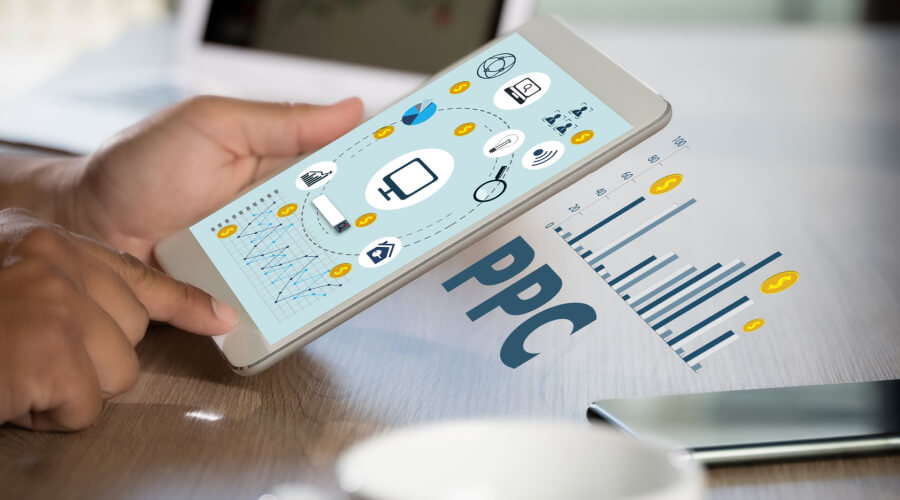 1. Boosting Your Brand Awareness
Brand awareness is the first step to driving more leads and sales to your business. It enables you to let people know about your brand and what you offer. With this, you can earn their trust and impact their decision-making process. You can utilize PPC ads to enhance brand awareness by presenting your company in ads your target audience can see.
To enhance your brand awareness using PPC ads:
Employ the appropriate keywords and phrases
Know your target audience and their habits
Generate relevant and consistent information
Vary your ads
Be more innovative with keywords
Test and improve your PPC campaigns
Align your PPC advertising with other marketing strategies
PPC campaigns give you various creative opportunities to grow your brand awareness. Therefore, concentrate on the options to help you achieve your goals and drive sales.
2. Offering Quick Results
One of the most significant reasons for using PPC advertising in 2023 is that it enables you to obtain immediate results. Unlike organic search strategies and content marketing, PPC advertising allows you to reach several people instantly and drive results immediately. These days, people search online for local businesses, products, and services before purchasing. When you do it correctly, your ads can display at the top of relevant search results, enabling you to reach potential customers.
3. You Can Track And Measure Your Results
Like other digital marketing strategies, you may need to track and measure your PPC ads. Monitoring your key metrics lets you determine if your PPC ads are powerful enough for your audience to complete the desired action. You can use Google Analytics and Ads to monitor key performance indicators (KPIs) unique to your campaign. Some KPIs you can pay attention to include the following:
Click through rate
Cost per acquisition
Impressions
Cost per click
Conversion rates
These tools enable you to monitor every component of your campaign's performance seamlessly.
4. Giving You A Competitive Edge
PPC advertising is one of the best solutions for gaining a competitive advantage. Search Engine Optimization (SEO) is ideal for organic ranking. However, it takes time. One good thing about PPC ads is that they take little time. With a button click, your brand can emerge above your competitor's ranking for similar keywords.
5. Improving Your Overall ROI
Since you can track and measure the effectiveness of your PPC ads, you can calculate your return on investment (ROI). That way, you can deeply analyze how well your ads are performing and make the necessary adjustments. Doing this enables you to remain with strategies that boost your overall ROI.
Conclusion
Given its wide-ranging benefits and adaptability, PPC advertising stands as a powerful tool for connecting your business with prospective clients. In this digital era where you need to compete for customers' attention, PPC ads offer an efficient and convenient way to achieve this. You can use various PPC ads to reach and persuade your target audience to purchase from your brand.
Additionally, you can enjoy the various benefits of using PPC ads, from enhancing your brand awareness to improving your ROI. In the long run, you can generate more leads to your site, increase your customer base, and make more profits.