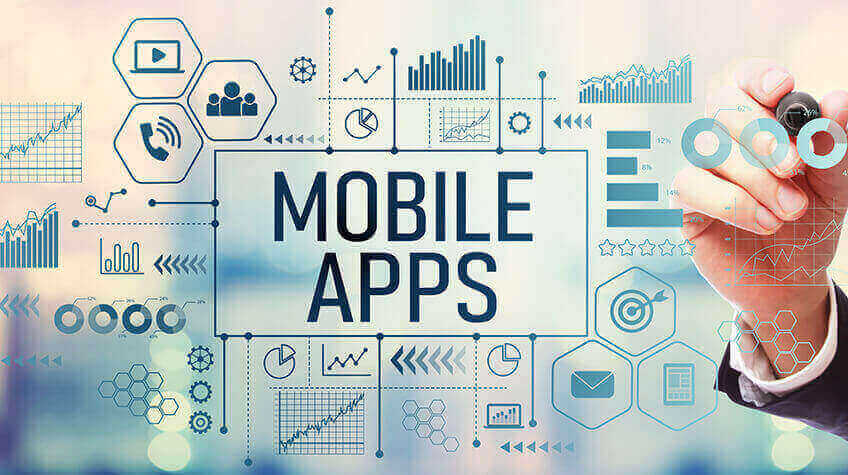 Creating an app for your business can be a way of helping you gain loyal customers. The number of similar businesses calling for the attention of your customers isn't something to overlook. Regardless of the kind of business you operate—be it a local restaurant, a t-shirt branding company, or a yoga studio—an app for your business can be integral in boosting your revenues.
Making Your Mobile App Succeed
Having known that, this article will help you learn invaluable strategies that can enable you to level up the success of your mobile app launch.
1. Do Market Research
Doing market research before creating is key because it informs you whether there's a real need for your app. Through market research, you can know your target audience well and prepare your marketing campaign accordingly. You can also tailor your app to be unique and niche-specific since there might be chances there are similar apps in the market.
Research on other apps somewhat resembling visual styles, themes, and features, then note their impact in the market and come up with ways to improve them. As a rule of thumb, seek ideas from others, but don't imitate what they've produced.
2. Test Some Prototypes
After establishing your target audience, get some potential users you can ask to carry out free mockups and see how the app works best. You might have assumed some things thinking they're obvious but might not be clear to the user. Use this opportunity to get target audience feedback, then redesign your app and get rid of any errors.
Get to know precisely how the users would want to use the app and what kind of information you can include. Leverage the feedback through usability testing and create an exceptional user-centered superior app.
Make the mockup to be as interactive as possible. Let the mockup users tell you how easy it is to use the app, their user experience (UX), their feel of the user interface (UI), and whether the app helps them achieve their goal. You may also ask the mockup participants to be your ambassadors and give their reviews on the app store once you've launched it.
3. Define Success
In this step, you need to tell yourself what success looks like to you for your mobile app success. What metrics have you put in place to measure success? Some metrics you can use include churn rate, retention rate, app store rating, survey and interaction response rates, customer acquisition rate, and net promoter score (NPS).
Establish a benchmark for your app and get to know how your mobile app can rank within the competition. Note the areas that may require improvement. Lastly, ensure the technology you have can help you in tracking your metrics.
4. Have In-App Feedback Channel
The success of your app may be hampered by repeated low star ratings, which may also lower the visibility in the app store and lower its downloads. Apart from using store reviews as a means of getting feedback, you can create a channel within the app where users can communicate with you and resolve their challenges and prevent public negative reviews.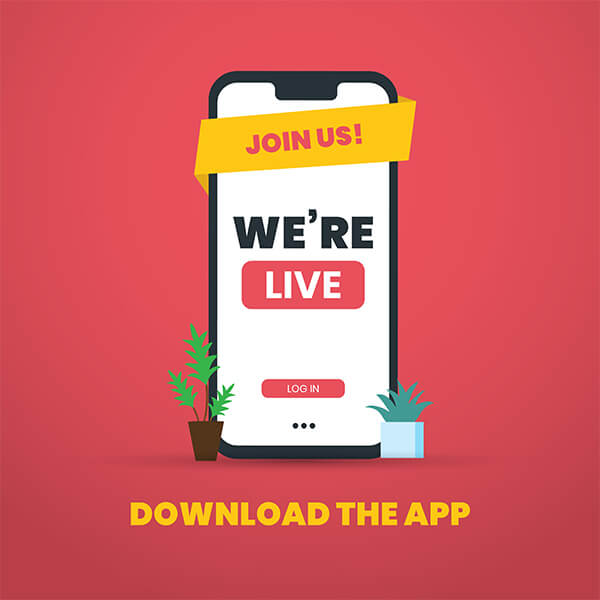 A readily available in-app customer service and feedback channel with features wherein your users may send their suggestions, complaints, and ask any burning questions can lower negative user experience while rising the app's retention.
5. Create Cross-Platform App
There are several operating systems for mobile devices. Your target audience may be using different operating systems for their mobile devices. Therefore, develop a mobile application that has versions for both iOS and Android to broaden your audience base.
It's believed that cross-platform doesn't only help reach more people, but it's also cost-effective over time, especially in situations where you use top-notch integrated development environment (IDE) software to make the app development faster.
Good IDEs can help you create a mobile app for web browsing, which extends the use of your app across several devices. Through this, people would know your app is well-rounded and suitable for various platforms.
6. Craft An App Store Optimization Strategy
You need to make sure your app can rank high in the search engine of both Google Play Store and Apple's App Store. An effective app store optimization may cover the following:
Target Keywords: App stores work just like how SEO does by the use of keywords and phrases to rank your app in the search results.
Screenshots: You can use clear pictures in the app store to show the unique features and benefits of your app.
Description: Make a brief and concise value proposition for your mobile app.
The reviews and ratings users give after using your app can negatively or positively affect the application search optimization. Ratings and reviews also affect the conversion rates. Be sure to encourage your users to leave positive reviews and ratings in the app store, and use a mobile app marketing strategy such as Kurve's APPXL program to increase your app's visibility and downloads.
7. Leverage Social Media
Social media such as Facebook and Twitter can be a good avenue for you to drive app engagement and organic growth. Marketing your mobile app using social media helps create a buzz and lead traffic toward your landing page and various app stores.
Before the set date to launch your app, you can create a mega presence of your app on social media and create awareness. You can also write a blog concerning your upcoming app and share the blog on social media. To further promote, you can integrate it with social media so the users can share and help you market on social media pages.
Social media has the potential to generate your application downloads, identify the target audience, and engage with potential users. Moreover, you can post demos and feature reviews and direct your audience to the landing page.
Conclusion
The success of your mobile app after launch is measured by many metrics, which include downloads, good reviews and ratings, and referrals by other users. Therefore, you need good planning and strategizing to ensure you hit the market well and have as many users as possible. Thus, you can use the strategies given in this article and research more to ensure your app's launch would be a success.