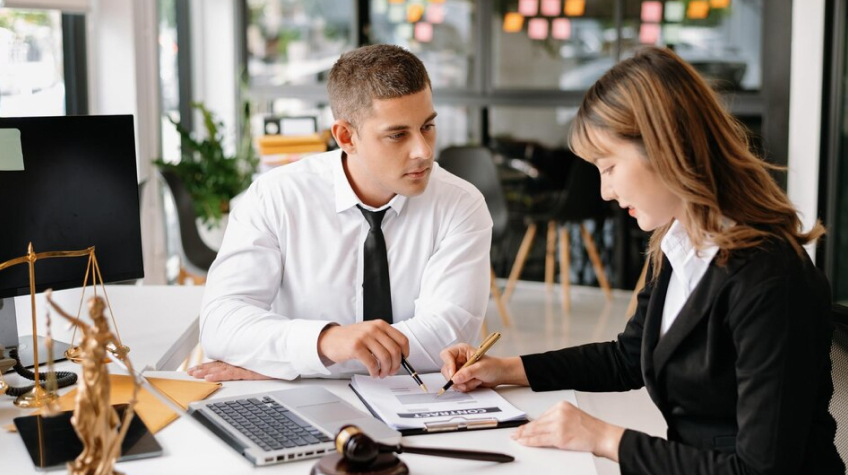 Are you a lawyer looking to better optimize your local service ad campaign? If so, you're not alone. With the rapid rise of digital technology and automation tools, many attorneys have realized that it's essential to have an effective online presence in order to stay competitive in today's market.
However, in the highly competitive digital landscape, where numerous similar competitors vie for attention from potential clients, crafting an effective local ad campaign that stands out can be a daunting task without the assistance of professional digital marketing services.
In this blog post, we'll discuss some proven tips and tricks which will significantly improve your legal service campaigns – using targeted phrases coupled with SEO strategies and cost-effective tactics. So let's get started!
Understanding Local Service Ads for Lawyers
Unlock new avenues to connect with potential clients as a lawyer by gaining a comprehensive understanding of local service ads for lawyers. These ads, which appear at the top of Google search results, can be a game-changer for those looking to expand their client base. Essentially, local service ads connect potential clients with businesses that are local and highly rated.
So, if you're a lawyer based in a particular city and you have great reviews from happy clients, local service ads can be an incredibly effective tool for ensuring those looking for legal services in your area find you first. But, as with any marketing tool, there are best practices and strategies to keep in mind to make the most of local service ads.
Understanding these tips can help you get the most out of this powerful marketing tool and see a boost in your client base and revenue.
1. Conducting Keyword Research
Navigating the realm of immigration attorney marketing can be an intimidating endeavor for legal professionals seeking to promote their local services effectively. However, with the right approach, you can optimize your local service ad campaign and get clients streaming in. One of the crucial steps you need to take to succeed in this endeavor is conducting keyword research.
This process involves researching and selecting the most relevant keywords and phrases that will attract potential clients to your ads. By understanding your target audience and what they are searching for, you can develop a list of high-impact keywords that will resonate with them.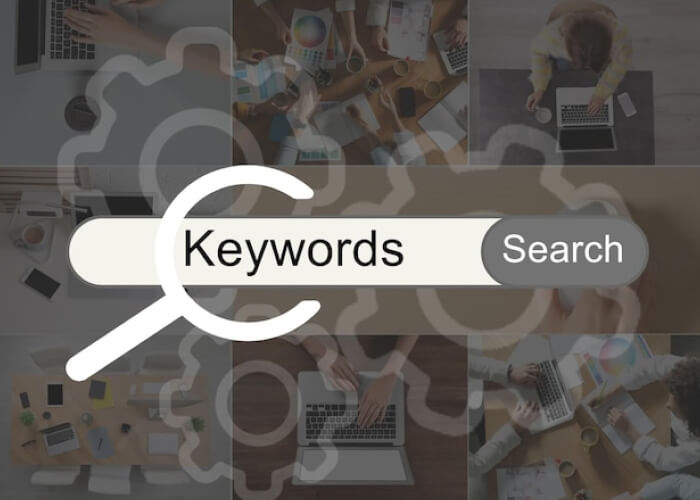 When you incorporate these keywords into your ads, you stand a much better chance of showing up when potential clients search for services like yours. With the right keyword strategy, you can take your local service ad campaign to the next level and grow your practice exponentially!
2. Crafting Compelling Ad Copy
In this day and age, crafting compelling ad copy can be the make or break factor for any advertisement campaign. With the vast amount of information and advertisements presented to consumers on a daily basis, it's easy for even the most persuasive ads to get lost in the shuffle.
As a lawyer with a local service ad campaign, it's crucial to provide compelling ad copy that stands out from the rest and grabs the attention of potential clients. This means focusing on succinct language, avoiding legalese and industry jargon, and emphasizing the benefits of your legal services rather than just the features.
With these tips and tricks in mind, you'll be able to craft ad copy that not only attracts the attention of potential clients but also drives business to your law firm.
3. Optimizing Landing Pages
If you're a lawyer looking to generate more leads through your local service ad campaign, optimizing your landing pages is a crucial step in the process. A well-designed landing page provides visitors with the information they need to make an informed decision about your services.
To start, ensure that your landing page matches your ad copy, creating a consistent brand experience for your visitors. Focus on the most important information, such as your services, qualifications, and contact information, and keep your messaging clear and concise.
Additionally, be sure to include calls-to-action that encourage visitors to take the next step, such as filling out a contact form or calling your office.
With a thoughtful, optimized landing page, you can enhance your local service ad campaign and attract more high-quality leads.
4. Utilizing Location Targeting
Location targeting is a critical component of any local service ad campaign for lawyers. It allows you to show your ads to potential clients within a specific geographic location, ensuring that your message reaches the right people at the right time.
Whether you're looking to target clients in a specific city, county, or region, location targeting can help you optimize your campaign for maximum impact. With this feature, you can also adjust your bid based on the location you're targeting, ensuring that you get the best value for your advertising dollars.
By using location targeting to its fullest potential, you can ensure that your local service ad campaign is optimized for success.
5. Managing and Monitoring Performance
As a lawyer looking to boost your presence in your local community, managing and monitoring the performance of your ad campaign is crucial. With so many variables at play, it's easy to get overwhelmed without a plan in place.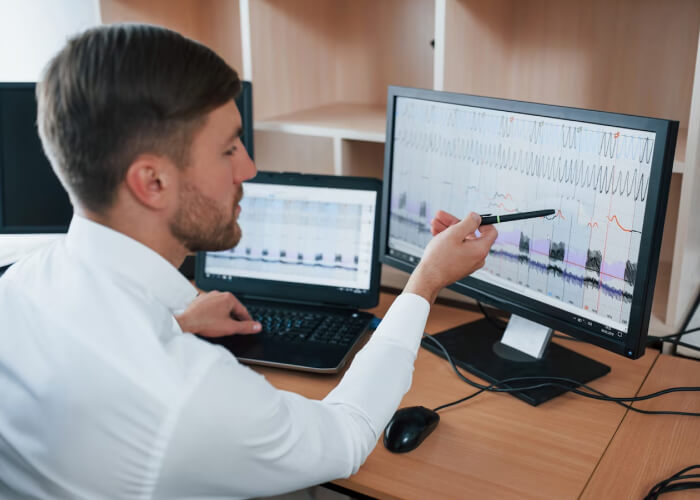 To optimize your local service ad campaign, you need to regularly track your metrics, such as click-through-rates and conversions, and make adjustments to your strategy accordingly. By keeping a close eye on your campaign's performance, you can identify areas that need improvement and capitalize on what's working.
Whether you use a third-party tool or simply monitor your campaign through Google Ads, taking the time to manage and analyze your data can help you get the most out of your investment.
So don't leave your success to chance – take control of your local service ad campaign today!
6. Encouraging Positive Reviews and Ratings
Building a strong online reputation is essential for any lawyer looking to grow their practice. Encouraging positive reviews and ratings from satisfied clients can be a game-changer when it comes to attracting new business. One effective way to do this is by requesting feedback from clients shortly after their case has been resolved.
This not only shows that you value their opinions, but it also gives you the opportunity to address any issues they may have had before they turn into negative online reviews. Another useful tip is to make it as easy as possible for clients to leave a review by providing them with clear instructions and links to your online profiles.
By optimizing your local service ad campaign with these strategies, you can set yourself apart from the competition and establish trust with potential clients.
Conclusion
Partnering with a skilled marketing agency is crucial to ensure the utmost success of your local service ad campaign for lawyers. Understanding how local search engines work, utilizing the value of reviews, and designing an effective approach to your ads are all essential steps for making your campaign a success. Additionally, it is also vital that you monitor the analytics of your ads and make appropriate changes in order to maximize potential.
By following these tips and tricks, you will have the best chance of creating a successful ad campaign that reaches the right people and grows your client base exponentially. In addition, create a cohesive website with tools such as chatbots or contact forms to turn leads into clients and create an even more successful business!
All in all, optimizing your local service ad campaign isn't easy, but if done correctly it will be worth it when you see results for yourself!