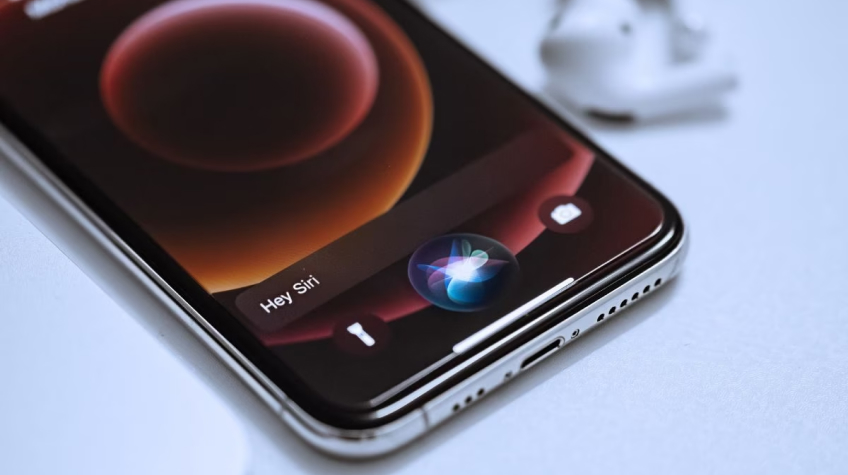 Apple is reportedly experimenting with the world of AI-powered chatbots by developing a Siri-based chatbot that will be similar to OpenAI's ChatGPT model, according to a report by New York Times. This move puts Apple in direct competition with the likes of Google, Amazon, and Facebook, all of whom have invested heavily in chatbot technology over the past few years.
The new chatbot, which is still in development, will reportedly be able to handle complex conversations with users, offering personalized recommendations and responses based on their interests and preferences. It will also be able to integrate with other Apple services, such as Apple Music and Apple TV, to offer a seamless user experience.
While details about the new chatbot are still scarce, insiders suggest that Apple is investing heavily in the project and hopes to make significant strides in AI-powered chatbots. The company has a long history of investing in AI and machine learning, with Siri being one of the first voice assistants to hit the market in 2011.
Apple's move into chatbots is not surprising, given the growing popularity of the technology in recent years.
Chatbots offer several benefits to businesses, including enhanced customer assistance, increased efficiency, and decreased expenditures. With the COVID-19 pandemic forcing many businesses to move online, chatbots have become an increasingly important tool for connecting with customers and providing them with the support they need.
Developing a chatbot could also help Apple improve its position in the smart speaker market, where it currently lags behind Amazon and Google. While the company's HomePod speaker has been well-received by critics, it has struggled to gain traction with consumers due to its high price tag and limited functionality.
With the addition of a powerful chatbot, however, Apple could be well-positioned to take on its rivals in the smart speaker market. By offering users a seamless, AI-powered experience across all of its devices, the company could solidify its position as a leader in the tech industry.
Of course, there are also concerns about using AI-powered chatbots, particularly regarding privacy and security. As chatbots become more developed, they could be used to gather individual data about users against their knowledge or permission. This could lead to serious privacy violations and increased vulnerability to hacking and cyberattacks.
Also Read: Why do Cyber-Attacks Happen? – How to Prevent Them
To address these concerns, Apple always has prioritized user privacy in developing anything new. The company has a strong track record regarding privacy, with features like "Sign in with Apple" and end-to-end encryption on iMessage helping to protect users' data.
Overall, Apple's move into the chatbot market is a significant development that could have far-reaching implications for the tech industry. With its vast resources and expertise in AI and machine learning, the company could be well-positioned to lead the way in developing advanced chatbot technology. However, it must also be mindful of this rapidly-evolving field's potential risks and challenges.