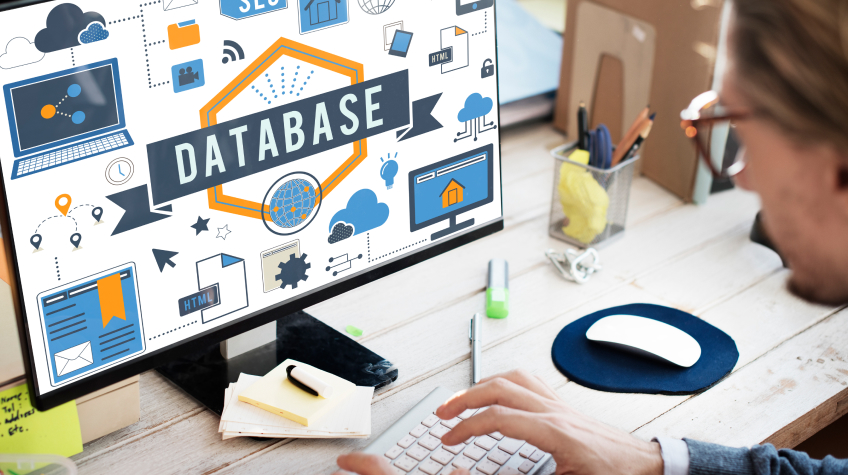 Data is one of the important things in the digital realm today. Maintaining data is crucial for any business. Without relevant data, no business can run smoothly. Of course, the entire business relies on prospects, profits, and so on. Only when a business has appropriate data can it be sure of sustaining cutthroat competition. In this vein, the best database management software is crucial for every application, business, user, etc., to enhance data organization.
So, if you are looking for the top database management tools to streamline database management, then this post is for you. Take a glance at this article and utilize some insight on the best database management tools that you can consider using.
This post offers more than ten different and popular database management software and tools to elevate your application or business servers.
DBMS features hold a huge place in today's technological era, from describing metadata to offering permissions to users. Let's learn about some database software that seamlessly integrates with other devices.
Without further delay, let's dive in!
Table of Contents
Before we move to our list of the best database management software, let's first understand what it is and how does it work.
Here we go…
What Exactly Is A Database Management System, And How Does It Work?
A database management system (DBMS) is a software application that allows users to efficiently store, manage, and retrieve data. It serves as an interface between the user and the database, providing a set of tools and functionalities to interact with the data. The DBMS works by organizing data into structured formats, such as tables, which are composed of rows and columns. It provides systems for creating, modifying, and deleting these tables, as well as defining relationships between them.
Let's now move to our list of the most popular efficient database management systems; here we go…
TOP 15 DATABASE MANAGEMENT TOOLS
We have rounded up a list of some of the most stunning database management software and tools for you. Take a look…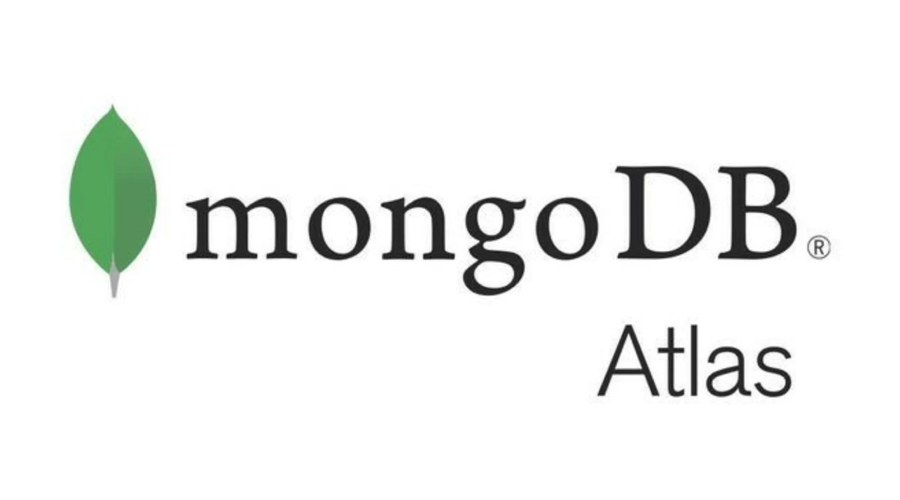 At number 1, we have MongoDB Atlas. MongoDB Atlas is a popular database management software. This tool is ideal for many developers and group projects. It is a fully managed cloud database to handle the complexity of deploying, managing, and deploying on a cloud server.
MongoDB Atlas allows you to set up role-based access rights, authorization protocols, dedicated firewalls, and TLS encryption. Such permissions elevate security. Moreover, its API easily integrates with third-party solutions such as Microsoft Power BI, Qlik, and Tableau.
This tool enables developers to store data as JSON-like documents and deploy serverless instances and cluster cloud databases. However, NoSQL is known for not supporting joins and having limited tool functionality.
Price: It offers three pricing options for users, which are as follows:
A shared version for free and storage ranging from 512MB to 5GB.
The dedicated version is for $57 per month, with storage ranging from 10GB to 4TB.
Multi-region is available for $95 per month.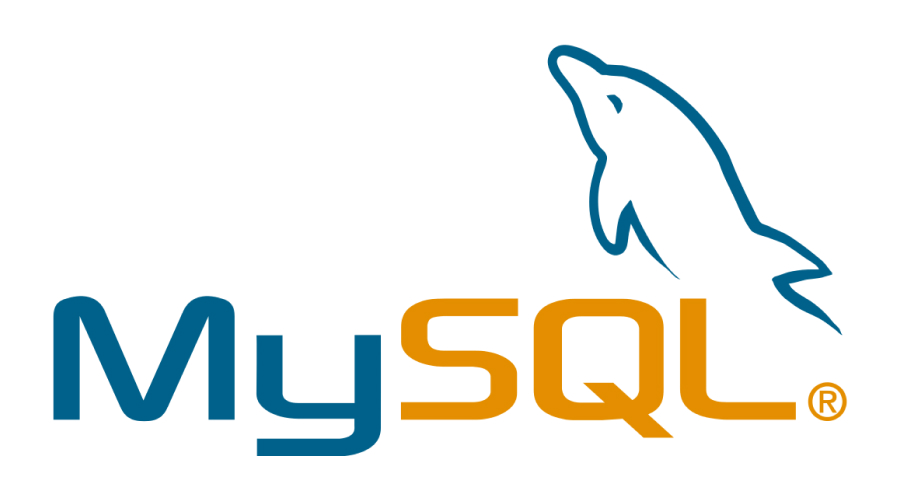 The list of the best database management software will be incomplete without MySQL in it. MySQL is one of the best database management systems, and many top companies, like Google, LinkedIn, PayPal, etc., are already using it. It is an open-source DBMS tool that makes database management a breeze. This open-source DBMS software encloses many advanced features and comprehensive management tools that also offer technical support.
MySQL supports data migration between databases and easily manages the relational database. Also, it offers backup and recovery features. In addition to that, it also supports multiple languages and platforms like Windows, Oracle, and Linux. Data portability is also possible with MySQL through secondary databases, and it is the best learning option.
It stayed at the top position in the popular database management software list for a long time. If you want to enhance the database management of your organization, then this is the tool to opt for.
Price: MySQL provides users with two options: a free, open-source community edition and a paid enterprise edition that offers additional features and support.
The pricing for the enterprise edition of MySQL varies depending on the individual requirements of the user. You can contact the MySQL team to obtain the pricing details.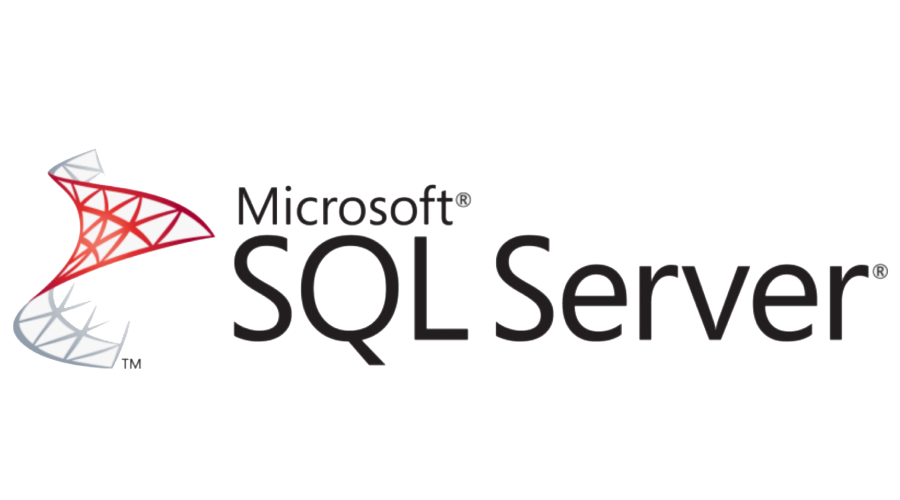 At number 3, we have Microsoft SQL Server. It is best known for its superior database design. It is one the best database software that allows the admin to track database performance, handle data warehousing operations, and monitor data lakes. This relational database management system supports enormous data environments like MySQL, Azure SQL Database, etc.
The coolest thing about Microsoft SQL is that it makes it easy to set up, install, and configure a new database from scratch. It encloses many features to restore multiple databases to prevent data loss. In addition, there are features like a query analyzer, an integration service, a job scheduler, automated alerts, and so on.
Admin can backup and restore the data, and it is highly versatile and integrated with numerous applications. But, the server maintenance may last for a while.
Price: It offers both paid and FREE versions. The FREE version is available for 180 days to help people give this tool a try before committing to the paid version.
While the prices for the paid versions may vary according to the requirements, you can contact their team for pricing details.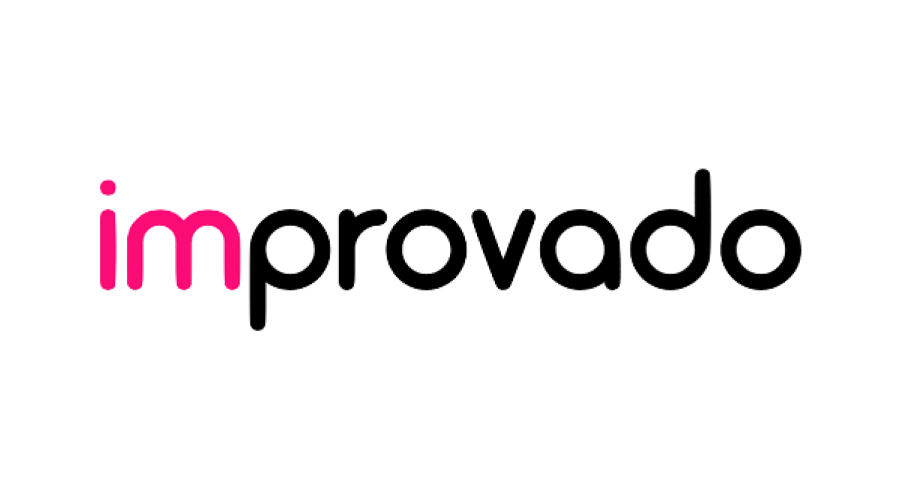 Improvado is yet another amazing database management tool to consider. It is an ETL platform (extract, transfer, and load) and a cloud-based DBMS. Improvado offers instant API connections and allows users to connect to a wide range of systems. This includes marketing platforms, data visualization, and business intelligence (BI).
Users can instantly duplicate and transfer data, which also has excellent features like tracking campaign performance and comparing metrics side-by-side. This popular database software offers automated reporting and allows users to connect multiple data sets to a single virtual database.
Price: It has both FREE and paid versions.
You can get custom-tailored prices according to your business needs. The business package starts at $100 per month. You can check the official website to be aware of the exact details.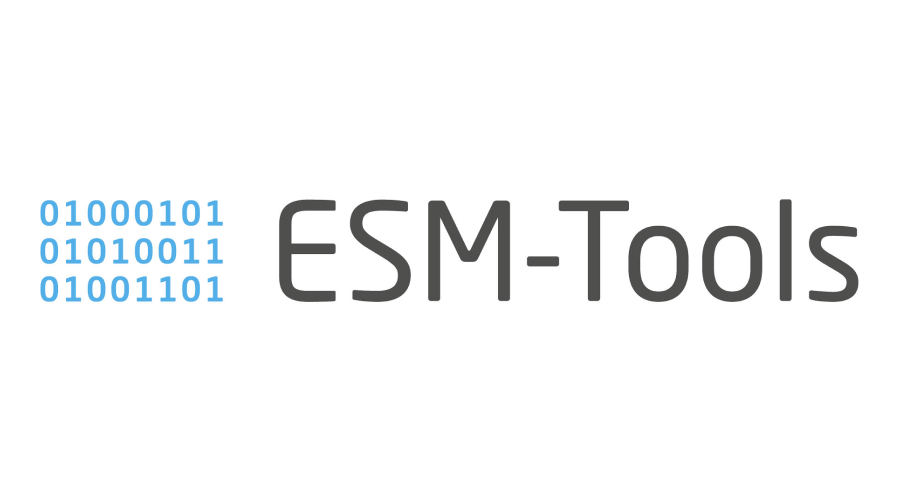 Are you looking for a unique database management tool? Then, dig deeper into ESM. It is beyond simple databases that help manage data, which typically take into account more than with databases. Enormous low-code and no-code frameworks allow non-developers to manage their data effectively.
ESM tools can be really beneficial for people looking to manage their data in a smooth manner. There are several benefits to using this software, including its ease of maintenance and its ability to seamlessly integrate with multiple SQL tools. It enhances the performance of the database system and manages data efficiently. Thus, consider choosing this tool if you want to organize your data and elevate user satisfaction.
Price: It runs on the 5.0.2 version, so users can download it for FREE.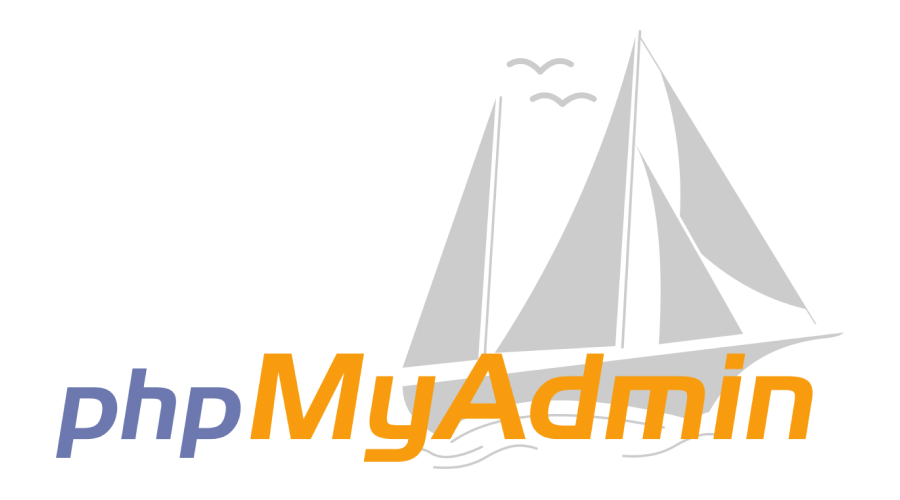 PhpMyAdmin is a free, open-source tool to interact with the MySQL database. It includes many web hosting packages and is suitable for low-volume database object creation. It supports Windows, Oracle, and Linux systems as well as it provides a robust SQL editing tool.
It allows users to export data in CSV, SQL, and XML files and import it in CSV and SQL file formats. And without the assistance of administrators, non-technical operators can efficiently do their jobs. Its intuitive user interface is one of the attractive features of this tool. Using QBE features, users can generate complex queries.
It allows for a comprehensive search across the entire database and facilitates the conversion of data into any desired format. Additionally, there is a graphical representation of the database layout that is accessible in multiple formats. Sadly, the platform lacks schema visualization capabilities and auto-compilation features.
Price: PhpMyAdmin is a FREE software tool written in PHP. This tool is designed to manage the administration of MySQL through a web interface efficiently.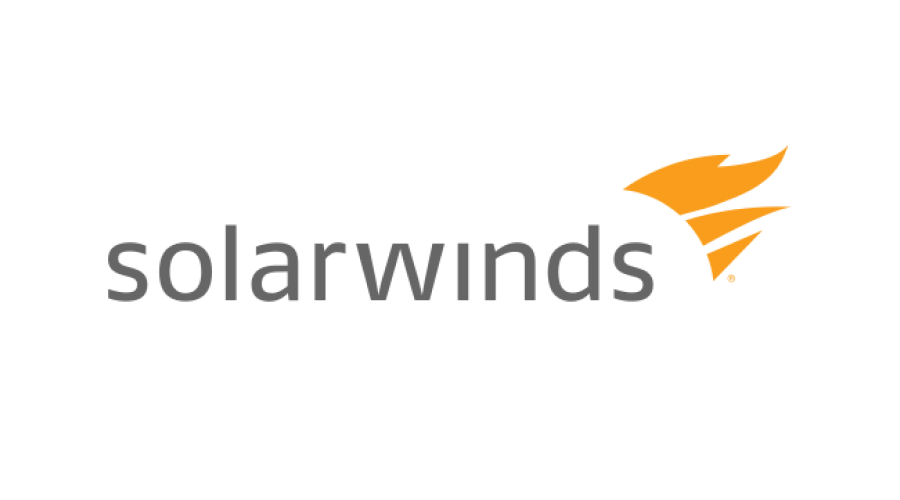 SolarWinds Database Performance Analyzer is one of the best database management tools available for use. It monitors the real-time database and identifies if there are any adjustments. Solarwinds Database Performer Analyzer is a live monitoring tool. It comes equipped with Machine learning features, expert tuning advisors, cloud database support, APIs, and cross-platform database support for easy database management.
This tool offers both backup and recovery features. In addition, this tool also offers support in multiple languages. Linux and Windows are the supported devices. Everything is pretty enticing about this tool. However, some users occasionally feel the system as being slow and consuming a significant amount of memory. But overall, this tool is awesome. Avail of this database management system and enjoy its exclusive features.
Price: A free trial is available for 14 days, and plan pricing starts with a particular range. You will need to send a quote request to the team in order to get pricing details. You can also check their official website for the current price.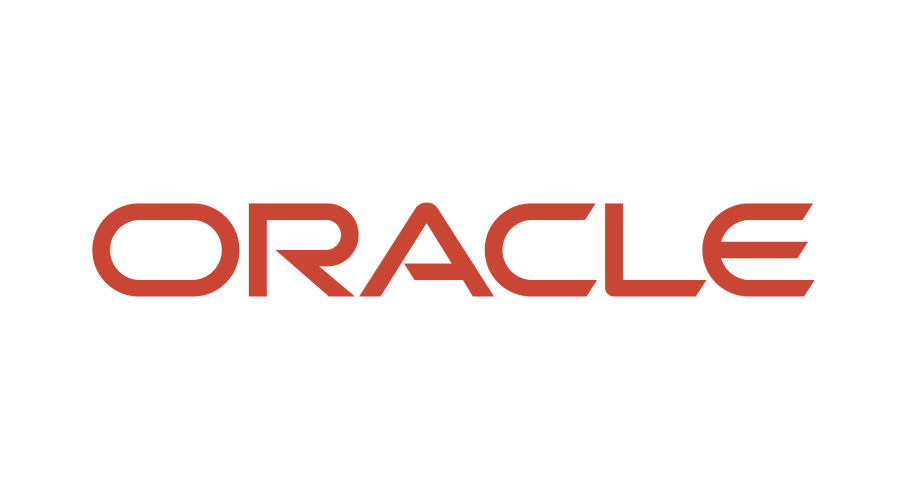 The list of the best database management systems would not be complete without including Oracle. Oracle ought to be included in the list due to its exceptional range of features. Undoubtedly, Oracle is the popular database management software that most users are aware of. This widely used object-relational database management system offers enormous features to its users. Windows, UNIX, and Linux versions are supported. Secured, space-saving cloud DBMS supports large databases and fast data processing.
Moreover, it is optimized for working in high-performance database workloads, hyperscale big data, and steaming workloads. Oracle is easy to migrate, which makes shifting from any database to this cloud-based system a breeze.
Plus, it is flexible and offers the same efficiency as various systems. It follows high-standard security measures that meet security requirements like data confidentiality, integrity, and availability. However, it is comparatively expensive, and performance might decrease when concurrent users log in to the platform consistently.
Price: It offers a lifetime-free basic plan and custom-tailored plans for small and large enterprise users.
TeamDesk is one of the best and most popular database management tools that allows teams to design web-based DB apps. This tool can be used for a wide range of purposes, from creating a new app to sharing and managing business information. In addition, TeamDesk also offers database migration services.
What else?
It is customizable and scalable, which lets the developers craft a database according to their unique business requirements.
TeamDesk offers several key features that greatly benefit businesses and enhance the user experience. These features include role-based user access, which allows for secure and controlled access to the platform. Additionally, TeamDesk provides unlimited storage space, ensuring that users can store and manage their data without any limitations. Lastly, the high availability of TeamDesk ensures that users can access their data and work on the platform without any interruptions. These features collectively contribute to the success and efficiency of businesses using TeamDesk.
Still, there are a few issues with database relationships, i.e., while implementing the new relationships.
Price: A FREE TRIAL is available for 14 days, and more pricing options are also available. Check their official site for more information on pricing details.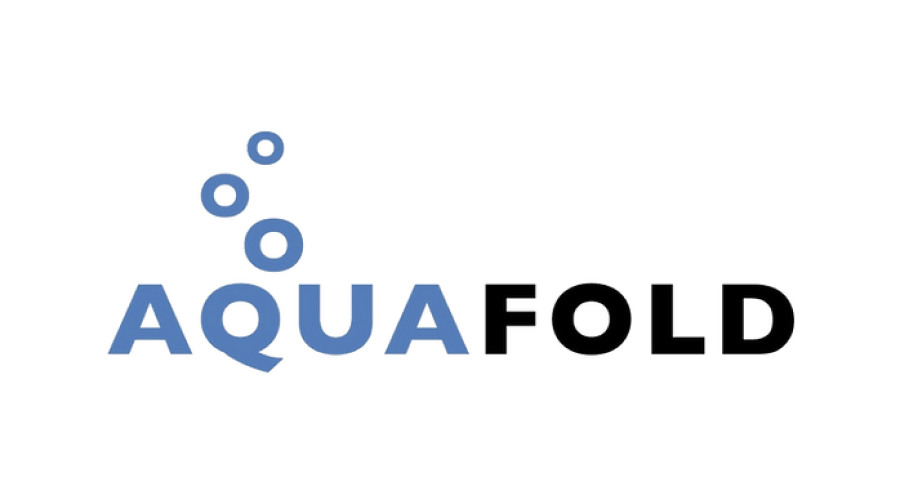 At number 10 on our list is Aquafold Aqua Data Studio. It is one of the most accessible database management tools to create and manage databases. Some of its attractive features include database creation workspace, DB visualization, database creation operation, and query builder.
Aquafold Aqua Data Studio can interact with other popular database management software. It includes Microsoft SQL Server, MySQL, Teradata Ater, Greenplum, MariaDB, etc. This cross-platform database contains more than 40 must-have database management tools for developers and analysts.
Windows, MacOS, and Linux support the Aquafold Aqua Data Studio and create schemas or databases that promote discussion. It can import or export database structures. Besides these pro features, many webmasters feel that a SaaS version would be nice to use.
Price: It is a paid software. A FREE trial is available for 14 days, and to have it further, you need to check the prices on their official site.
So, there you have it: the top 10 Database Management Tools. BUT, BUT, BUT, it's not over yet!
We have more for you; take a look at some additional database management systems. Here we go…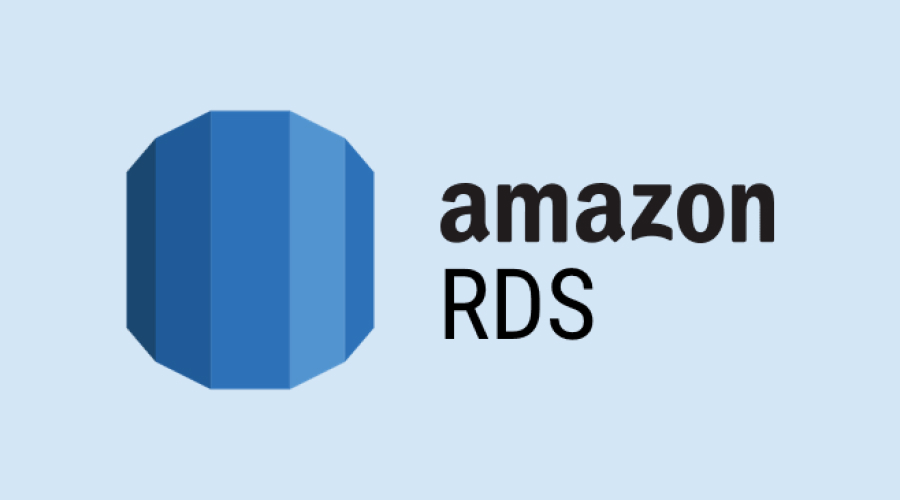 This relational database service is easy to set up and is one of the best database management systems. With Amazon RDS, users can process heavy workloads in this single database. Databases in the MySQL, Oracle, and Microsoft SQL formats are available. However, it lacks robust auto-scale features and prohibits access to on-premises hardware.
You can get flexible and scalable storage options, which attracts many programmers. Amazon RDS attracts users with its backup, recovery, and built-in database features.
Price: You can try Amazon RDS for FREE before committing to the paid version. For the paid plans, you can directly coordinate with their team or visit their official website.
ADDITIONAL TOOL 2: Teradata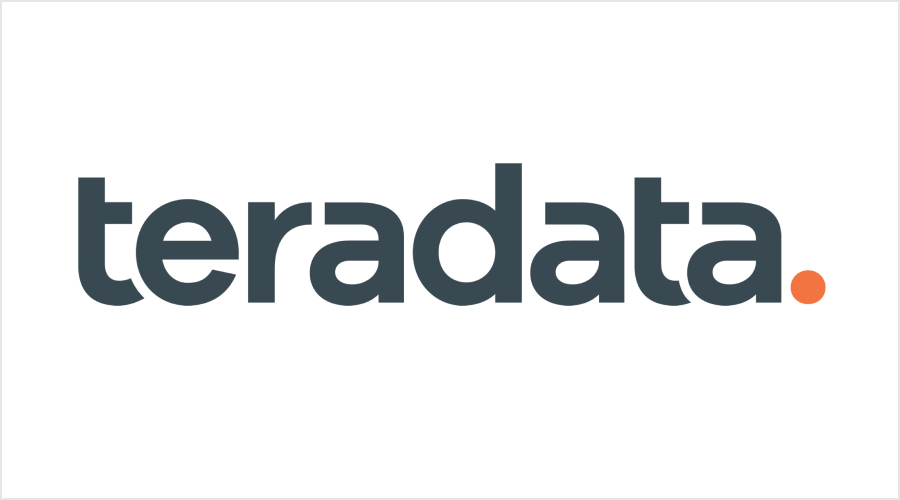 Next on our list is Teradata. Teradata is one of the coolest database management tools. This tool is known to simplify the data import and export process. Teradata is suitable for extensive databases, and it supports multiple processes at a time and makes data distribution easy.
This tool has well-designed permission controls that track the data and is more flexible. Windows and Linux are the supported operating systems. It can store large amounts of data and supports strategic intelligence that helps users generate business trend reports and make future predictions. The only issue users may find is that it is not well integrated with third-party tools.
Price: It is a commercial tool, and the basic license starts at $4 per year. Plus, they adopted pay-as-you-go solutions with a few pricing plans.
ADDITIONAL TOOL 3: IBM DB2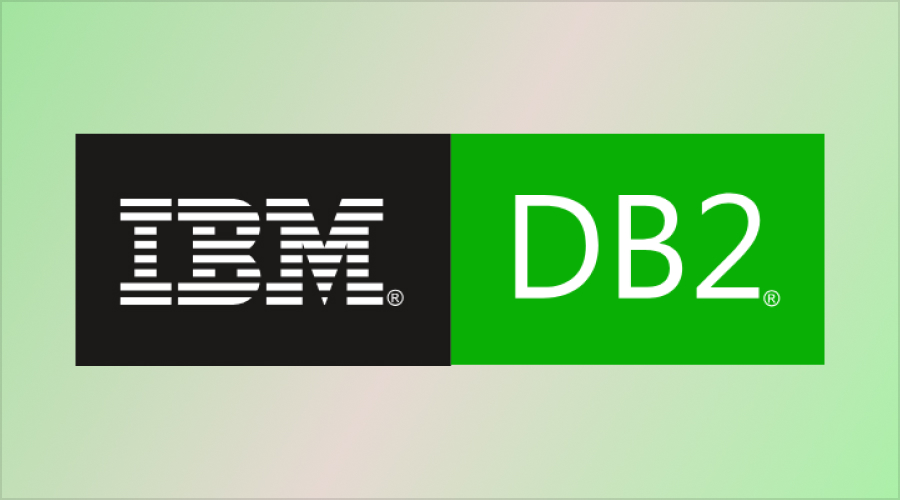 IBM DB2 is exclusively designed to aid the workloads of a business. It encloses a comprehensive data dictionary management function and a database conversion tool that helps optimize storage. Moreover, it is easy to install and set up.
The widespread adoption of this database management system can be attributed to its remarkable accessibility, scalability, and smart automation. It enables organizations based on AI and microservices to run efficiently. Its primary function is database monitoring, but it also also provides provisions for in-database processing. It can also perform queries at a much quicker rate.
Plus, IBM DB2 easily integrates with third-party systems and easily handles complex queries. Windows, Mac, UNIX, and Linux are the supported platforms.
Price: It is a paid tool. This implies that it does not include any free trial.
The paid plan starts at $1,000.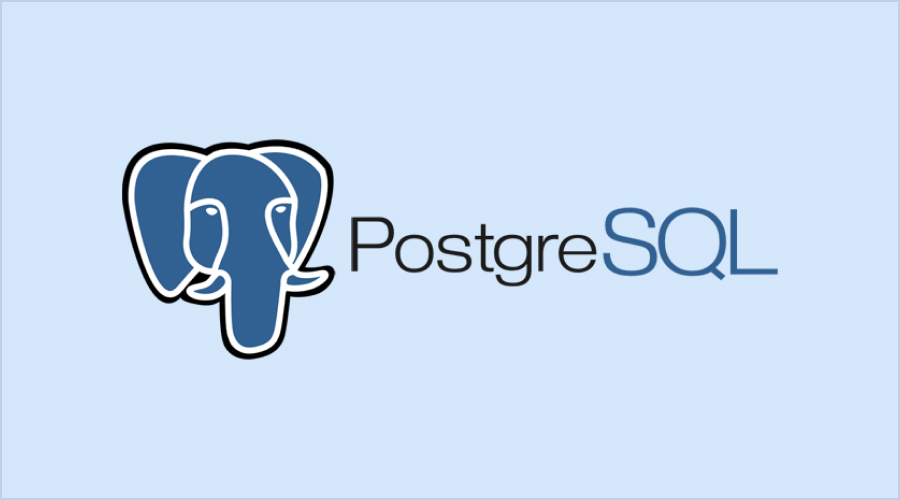 When it comes to the world's most advanced open-source object-relational database management system, PostgreSQL tops the list. It supports JSON and Python programming languages and provides many modern features to its users, including complex queries, foreign keys, triggers, transactional integrity, and multiversion concurrency control.
All in all, PostgreSQL is reliable, flexible, and ACID-compliant. Plus, it is easy to install and use on your systems. However, the maintenance process is single-threaded, which results in long downtime, and compared to other database management software, it has only some features.
Price: It is open-source and FREE. You can opt for this today and enhance your data organization instantly.
ADDITIONAL TOOL 5: Cassandra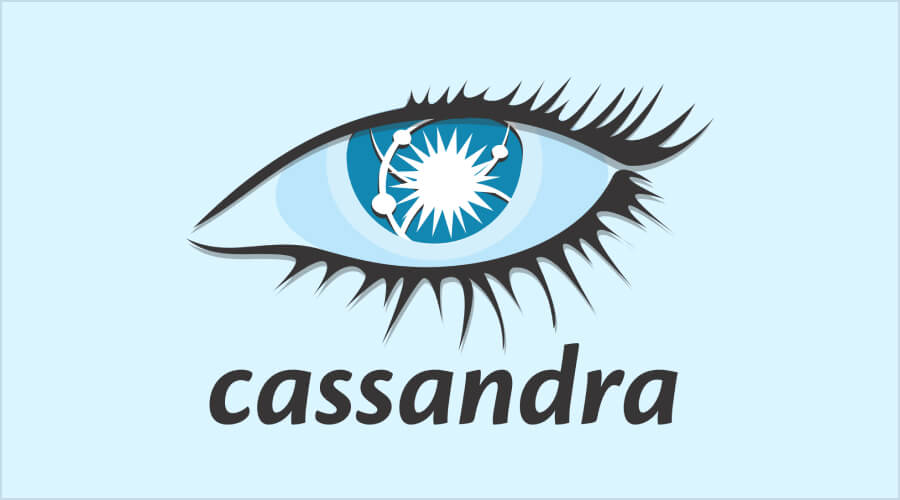 Lastly, Cassandra is yet another popular database management system. Cassandra is a NoSQL open-source, distributed, wide-column store database. It is exclusively designed to organize and manage large amounts of data across commodity servers. The comprehensive distribution feature and unique architecture prevent data loss during hardware failures.
And its data-writing speed is also high. Large community users and project contributors make improvements based on user feedback that elevate the overall performance. Moreover, Apache Cassandra is a scalable, fault-tolerant, and column-oriented database. It also supports ACID properties, and flexible data storage is available.
So avail Cassandra, the more structured database management software, to elevate your work.
Price: You will be glad to know that this open-source platform is completely FREE to use.
Winding Up!
So, there you have it: the top database management software. There is an abundance of database management tools available in today's digital realm. You can utilize the listed popular database management software to build your database. Make sure to choose the one that fits your needs perfectly. Consider everything, from your convenience to business requirements, before you commit to a particular database management tool. Choosing the right tool can assist you in elevating your business and user satisfaction. On the other hand, if you're a learner, then you can practice using these top database management tools and stand tall among competitors.