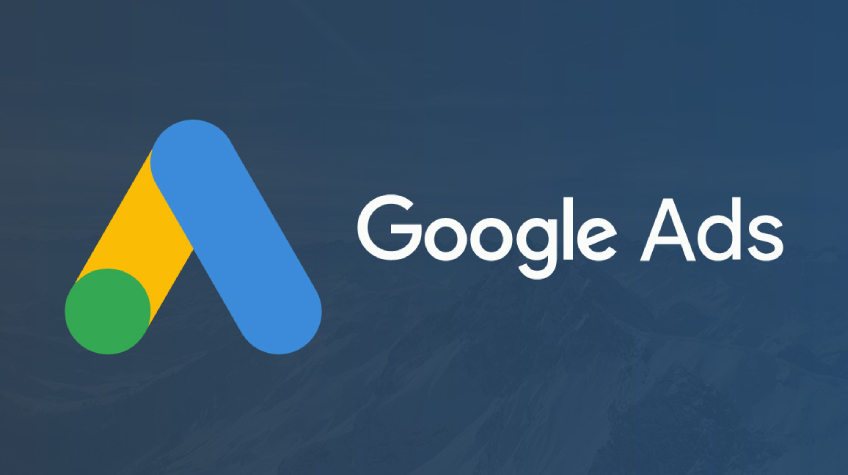 Anytime you see an ad for an organization's landing page ranking high in search results, it's not just a result of good SEO. Most likely it's a Google ad campaign. Through Google ads, brands pay to have ads displayed to clients searching for relevant terms.
Google Ads is one of the most effective tools available to help your business grow and attract more customers.
Ads is a pay-per-click advertising system that places targeted ads next to search results when people use specific keywords that are related to your goods or services.
Setting up an Ads account is easy and with excellent targeting options, you can reach the right customer in no time. After setting up your campaigns, you can measure their results using detailed reports so you can easily optimize your campaigns to get the best results.
With Google Ads, you can grow your business and get more customers quickly and easily.
The key reason why performance marketing agencies value Google Ads is because they serve adverts to the people that are actively seeking a product. You can't compare this to a television ad. Imagine a new cleaning product advert that comes to the screen during the break when you're watching your favorite program.
This advert no matter how relevant it is has interrupted your viewing. With Google Ads, however, you'll only see that cleaning product advert when you're actively searching for a similar keyword to that product.
Search intent is the term that's commonly used in this case. It's the reason why many digital marketers flock to Google's ad network. It's also the reason why they allocate their budget to this platform.
Using Google Ads to Grow Your Business
Google Ads operates under a pay-per-click model, meaning that marketers target specific keywords on Google. They then make bids on the keyword competing with other marketers targeting the same keyword.
Usually, the bids that you make are the maximum that you're willing to pay for an ad. You can then choose to set a maximum daily budget for your ad. With Google Ads, you can rest assured that your daily spending will never exceed whatever limit you choose. This helps you to get a better sense of how much to budget for your digital ad campaign.
Google then takes your bid amount and pairs it with an assessment of your ad referred to as the Quality score. The score number is between 1 – 10. 10 is usually the best score and the higher your score, the better you'll rank and the less you have to spend converting.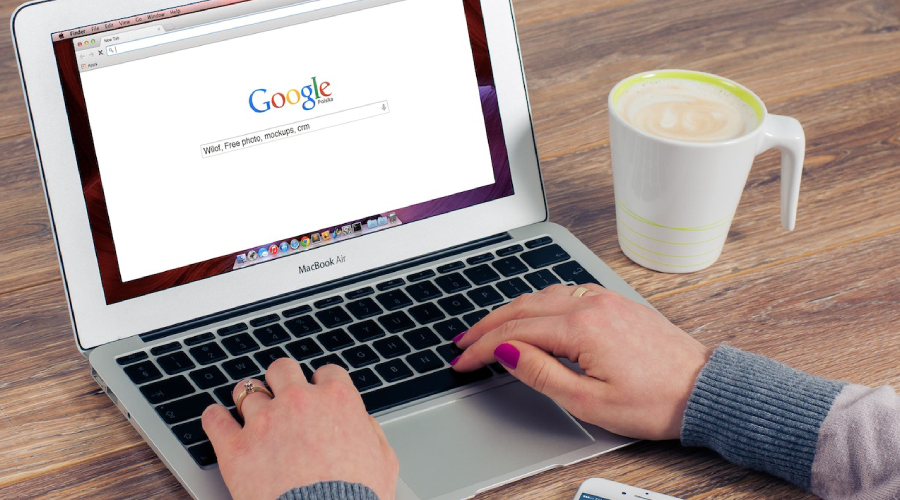 It's your quality score combined with your bid amount that creates your ad rank. It also determines the position that your ad will appear in the search results page.
Now that you know how Google Ads works, how about we talk about how you can use it to grow your business?
1. Avoid Broad Keyword Terms
It's very important that you nail your keywords. That's why testing and tweaking must be part of your strategy. If your keywords are too broad, Google will place your ads in front of the wrong audience. This means fewer clicks and a higher ad spend.
It's also crucial that you review what's working. Find out which keywords are generating clicks and adjust them to match your ads with the right audience.
There are chances that you won't get the mix right at the beginning. However, you must keep adding, removing, and tweaking until you finally start getting it right.
2. Avoid Running Irrelevant Ads
You will not get enough clicks to justify your ad spend unless your ad matches the search intent.
Your headline and ad copy must match the keywords that you're bidding on. Also, the solution that your ad is marketing must solve the searcher's pain point. This is a combination that will bring the results you're looking for and it's just a few tweaks away.
You can also decide to create multiple ads per campaign. You can use Google's Responsive search Ads feature to split tests which ads work best.
3. Optimize Your Landing Page
Remember that your landing page is where potential clients go to after clicking on your ad. This makes it one of the most important parts of your potential customer's experience.
You want the landing pages to have a clear and inviting call to action. You also want to keep the whole page scannable. This means that there should be no large blocks of text and an obvious goal.
If you'd like users to sign up for your newsletter, you must make sure that the sign up box is at the front and center. And if you want sales, include a few testimonials and a lot of links to buy your products.
4. Nail the Headline
Headlines are arguably the most crucial part of any Google ad.
After all, it's the first thing that potential clients see. For that reason, your headlines must stand out amongst other results on the first page of Google. Thus, you must ensure that you nail the headlines.
There are a few strategies that you can use to make inviting headlines. And one thing we'll advise is that you don't use clickbait. That's because apart from frustrating your readers, it will erode your brand's reputation.
5. Campaign Evaluation
One of the main advantages of Ads is its tracking capabilities. By using these capabilities, you'll be able to determine whether the ad that you created is performing well.
To do this, the first step must be the selection of a conversion source. For small businesses, the two common conversion areas are websites and phones.
The first thing that you need to do is to set up a Google Analytics goal on your website. You can then follow additional instructions for setting up Google Ads conversion tracking.
If your business relies heavily on phone calls, go ahead and track phone conversions on your ads. It's also recommended that you sign up for a third party call reporting software such as callRail. This reporting software is an integration with WordPress and Google Ads.
6. Work to Improve Your Quality Score
While running your Google ads campaign, it's necessary that you keep an eye on your most important metrics. This includes paying attention to your quality score, which is measured on a scale of 1 – 10. You also need to keep your quality score as high as possible with 10 being the highest.
The higher your quality score, the more relevant your advertisement and landing pages will be to the needs of users. This makes it easier for you to get your advertisement spotted. It in turn increases the online visibility of your business.
Conclusion
Google Ads is an extremely powerful tool. That's especially if it comes to getting new clients for startups. If not properly utilized, however, this platform can cost you real advertising money without any significant return on investment.
Google Ads can have a major impact on your business's success. By properly leveraging the platform, you can maximize reach, enhance visibility, and potentially benefit from increased conversions.
Whether you are just starting out with Google Ads or already experienced in its use, understanding how to best utilize this powerful tool is an essential part of any successful digital marketing strategy.
With a little bit of effort and ingenuity, you can make sure that Google AdWords helps your business reach new heights.
FAQ
1. How to do Google Ads step by step?
A campaign enables you to promote your products on Google's vast network. You get to choose a campaign type based on your advertising objective. You also make a choice based on your brand strategy and how much time you can invest.
2. How to do Google ads step by step
When you develop a campaign, you'll receive notifications based on your setting selections. These notifications will alert you in case of any decreased performance or issues with publishing your campaign. The campaign navigation menu also provides you with a holistic view of your construction progress. It also calls for your attention to notifications that you may want to address.
3. Can Google ads run without money?
There can be no free participation in Google ads. In fact, Google pays you for the clicks on the Google ads displayed on your site.
4. How long does it take to learn Google ads?
Google ads can be learnt through various means including in-person, live online, or on-demand classes. According to experts, it can take between three and four hours to get started with keyword-based search advertising. Mastering Google ads, however, is said to take as much as 100 hours or more.