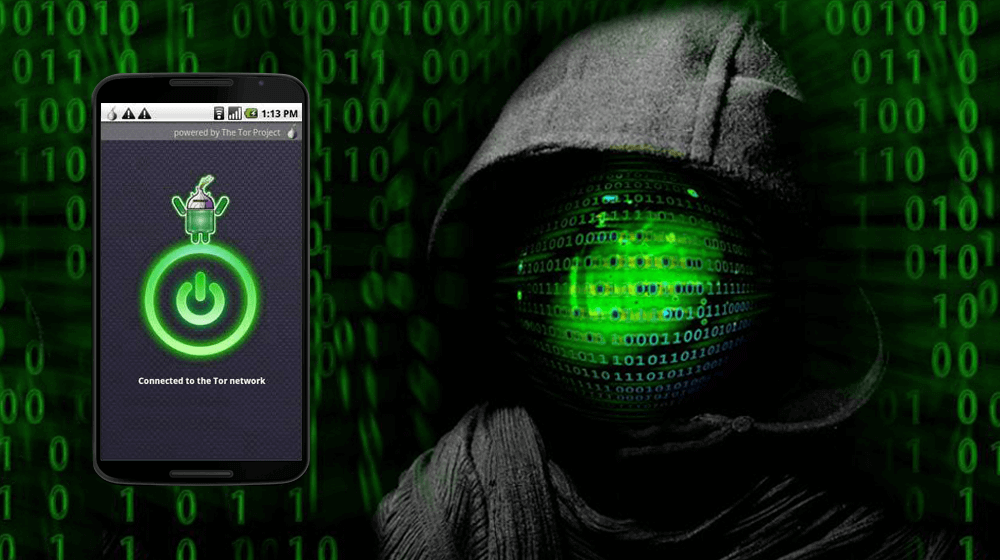 Dark Web is not coming into our ears more often. But many of us are not really aware with this term. Well, lets make you aware of this new developed term "Dark Web". It is a huge collection of websites that creates its own existence on the encrypted network. This bundle of website cannot be accessed through traditional browsers like Chrome, Firefox etc, but if you need to get an access of these deep web links you need to get across a deep web browser too. One such popular deep browser is Tor Browser which can be used easily for both Android and iOS devices too.
Lets talk more about it in detail. Many people wish to experience the deep web on android safe and also the different ways of accessing the deep websites so that they can get an access of deep web on iphone. For getting the benefits of these services many people search over the internet. While searching, Tor browser can help the people when they wish to browse the internet anonymously. To put it in simple words, this tool will allow you as a user to browse the internet by hiding your identity, wherein you do not need to provide details pertaining to your identity. Not only this, the tool will also allow the spoofing of your location which will give you an access to use the internet from any corner of the world which is quite similar to VPN services.
You must now be looking for ways to experience the Dark Web on the Desktop. The details are as stated below:
Initiate the process by downloading TOR browser which will be easily available on its official website.
Followed by downloading you need to complete the installation process on your device.
Once the installation process TOR will open on its own and a button reflecting on the top stating click.
Establishing a connection might take a little time. Once the connection is made you are ready to access all the hidden links.
Also, if you wish to increase the security you have got an option of downloading Psiphone which is an app and can be used just with downloading it and connecting to any country as per your choice.
If you wish to access Dark Web on your Android Phones you need not worry. You can do so in few simple steps as given below:
Start with downloading Orbot from Google Play store.
If not Orbot, you have an option of Orfox too which is similar to Orbot.
Once Orbot is downloaded, you need to open it by clicking on the button start.
On opening it for the first time you will get to see a small screen displaying Tor Network.
On connecting successfully to the color of the onion is changed to yellow color.
This indicates you to proceed ahead with the browsing.