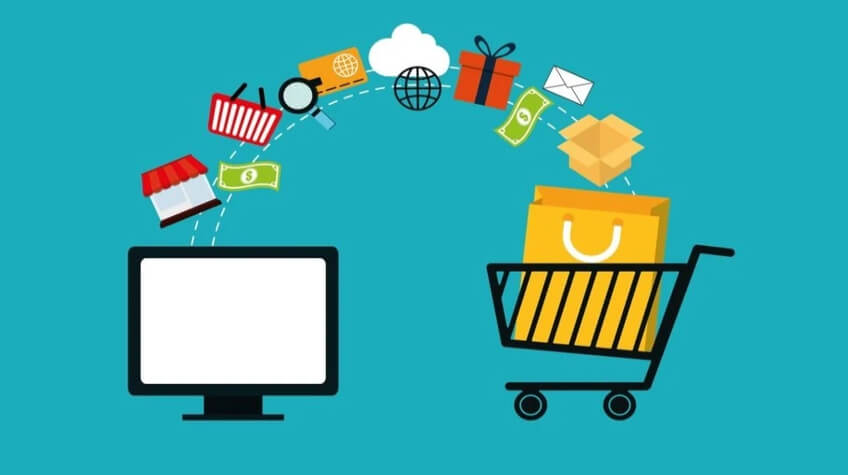 The eCommerce industry has never been more significant; as internet usage becomes more widespread and consumers become more accustomed to online shopping, the industry's upward trajectory will only increase. By 2040, approximately 95% of all purchases will occur through eCommerce.
The industry is currently growing by 23% every year, but surprisingly 46% of small businesses in the US don't even have websites. Adding this to the fact that only 2.86% of eCommerce websites manage to convert into purchases, it's vital that eCommerce businesses step up their game.
Competition in the industry is as intense as ever, making it exceptionally important for businesses to set themselves apart from other competitors. It's vital to maximize your eCommerce merchandise's efficiency to ensure reduced costs and increased profits to remain relevant.
Online merchandising typically involves product display and assortment, including cross-selling and promotions. It also includes activities involved in acquiring products and making them available at places, times, prices, and quantities.
By using a combination of tools and automated technologies, eCommerce businesses can successfully improve their merchandising efficiency. Here are five ways to do that:
1) Improve Your Logistics
With brands like Amazon Prime promising same-day delivery, it's increasingly challenging for other eCommerce businesses to offer similar value propositions. To compete in this area, companies must search for efficient freight solutions and improve their logistics performance.
One way that an eCommerce store can improve its merchandising efficiency is through dropshipping, which has recently become very popular. In this model, the retailer and manufacturer coordinate with each other to deliver the goods to the customer without a middleman's involvement.
Dropshipping can improve shipping times but also involves a robust relationship between the vendor and the retailer. It's an investment in terms of time and money, but you can start a dropshipping store with a WordPress website and start yielding great returns.
These strategies can help your business reduce shipping time. Additionally, your business can also offer a pickup point option, which allows customers to collect the product from many of your branches or any location, such as a nearby locker. Providing a flexible shipping experience contributes to greater overall efficiency.
2) Create a Data-Driven Store
In today's day and age, what will potentially give your eCommerce store an edge is the analytics behind every decision. You can use accumulated data to boost your eCommerce store's merchandising efficiency. Typically, you need to look out for three kinds of data:
Product data (size, shipping weight, product description, etc.)
Consumer data
Internal data (payroll, financial analysis, inventory, etc.)
Once this data is collected, using an analytics tool can help your business forecast demand and fill gaps in the supply chain. Businesses belonging to different industries can benefit from similar tools that accumulate data and provide valuable insights to improve their operations.
This recent study highlights how a clothing eCommerce store, for instance, can benefit from an apparel management software that provides the business with all the necessary tools to manage orders, customization, manufacturing, and sales floor management.
3) Utilize the Search Tool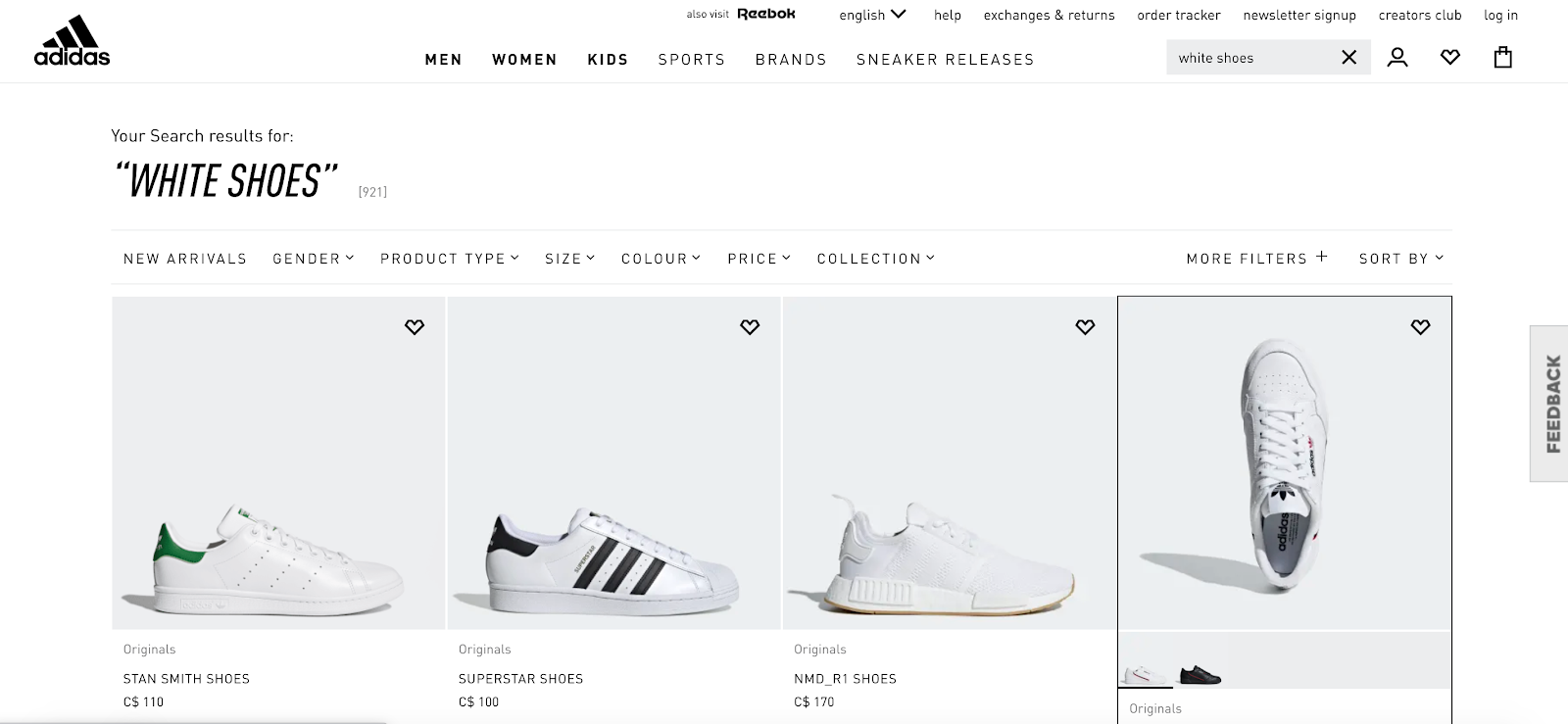 When customers visit your website, they'll most likely have an idea of what they're looking for. However, they will require assistance from your end to be directed to the exact product. By creating an effective search tool, you can boost your merchandising's efficiency and increase sales simultaneously.
This search tool shouldn't just be limited to text lists that cover style, color, etc. You should also use visual merchandising, which directs your customer to a page of visual results. For instance, the results page should match items and sizes already in their cart. This visual aspect will allow customers to quickly find the products they're looking for and come across products that fit their style.
4) Personalize Rewards And Upsells

When you've collected enough consumer data, you can use it to make existing customers feel valued. Firstly, you can recommend products on the mobile app or website based on a customer's past search and order history. Surprisingly, the probability of selling to an existing customer is 60-70% as compared to the 5-20% probability of selling to a new customer.
Additionally, when customers abandon their carts, you can offer discounts to build a better relationship and increase the likelihood of a purchase. All of these tactics help increase conversions from returning customers and ensure you become their go-to website.
5) Create A Seamless Checkout Experience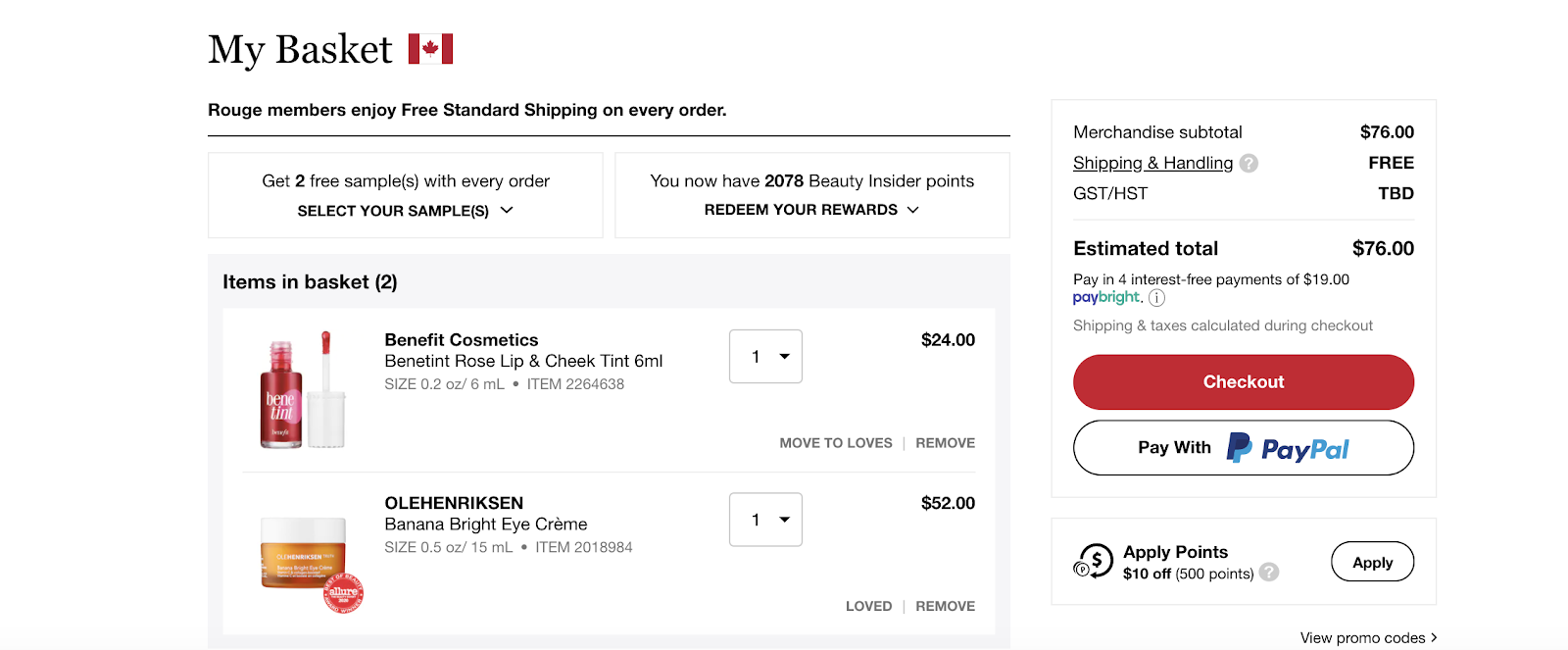 Your checkout page can make or break your eCommerce business. Many businesses struggle with cart abandonment, resulting in a loss of conversion opportunities. In fact, 28% of customers abandon their carts due to complex checkout processes.
To improve your checkout process and thereby increase your merchandising efficiency, you first need to eliminate any faults in the checkout workflow. Additionally, you should also try your best to eradicate high shipping costs through vouchers, discounts, and free shipping after a specific value.
Moreover, it shouldn't be mandatory for customers to create an account to shop. Guest checkout needs to be an option to eliminate the hassle of signing up and not turn away customers who are reluctant to give out too much information.
Lastly, your checkout page should be straightforward and summarise all relevant information your customer may need. This information includes order details (product description, quantity, and image), shipping information, billing information, payment method, order total, and confirm order button.
Final Thoughts
Ultimately, your target customer should find it easy to shop on your website and, essentially, enjoy it. It's essential to ensure the experience is as smooth as possible to not only improve conversion in new customers but encourage them to come back to your site, too.
What other ways can an eCommerce brand improve its merchandising efficiency? Let us know in the comments below.