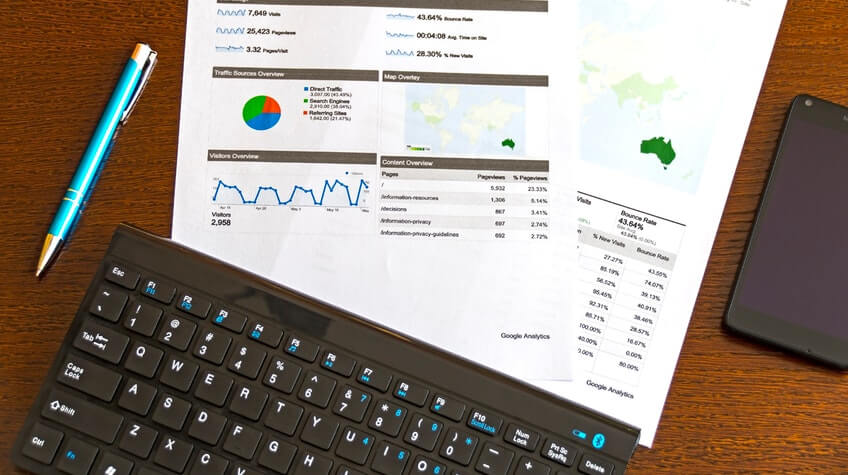 Today, small businesses and startups around the globe are benefiting from using remote teams. Remote work stats tell us that 18% of people work remotely full-time and about 16% of companies hire only full-time remote workers. Over 4.3 million Americans work remotely, which is about 3% of the entire workforce.
There are many benefits of hiring remote employees, but one of the most important ones is that growing with a virtual team is easier and more cost-effective than scaling with in-house employees.
Of course, when thinking about how to scale your business, you'll also need to consider how you are going to build, manage, and grow your remote team.
Although this can be challenging, the following tips will help you successfully manage and scale a team of efficient remote workers and, as a result, grow your business.
1. Implement an Effective Hiring Process
If your goal is to scale your business, you need to be careful about who you hire. You should strive to build a team of talented and efficient people.
Here are some tips you should take into consideration during the hiring process:
Create a list of all vacant job positions and describe which tasks each of these positions entails.
Make sure your job application includes a section where applicants will demonstrate their knowledge and skills.
Create a list of questions you want to ask applicants during the interview. For instance, you could ask them if they have prior experience with remote work.
During the interviews, make sure to explain what expectations you have for your remote workers.
Related: 8 Smart Ideas To Scale Your Saas Business
2. Invest in Tech Solutions
Software solutions and tools are important for any company, but especially for remote businesses, as well as businesses transitioning to hybrid remote work models (combining office with remote work).
Initially, you can use free collaboration tools that enable you to connect and communicate with remote employees but as you begin to scale your business, you'll need more advanced solutions in order to automate certain processes.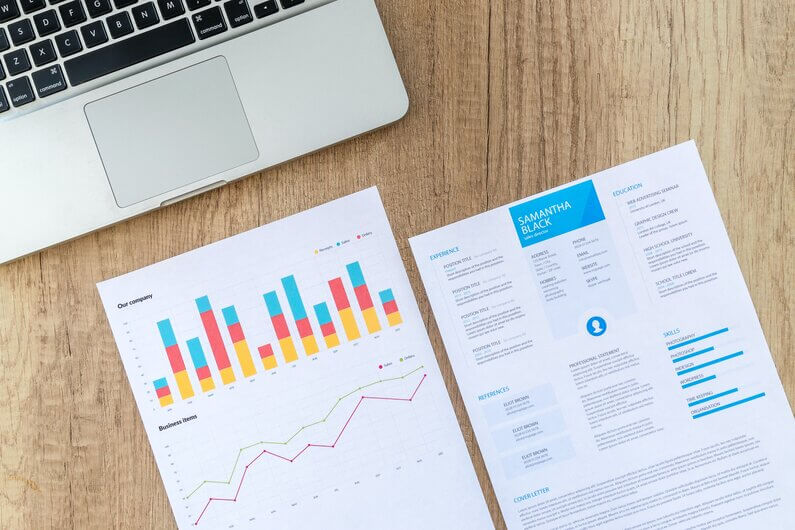 One of the most important processes that you will need to automate is project management. A good task management tool will allow you to distribute tasks, set deadlines, assign responsible persons, and track the implementation of processes, saving you time and increasing your team's productivity.
3. Give Good Communication Priority
Good communication is another key aspect of productivity when it comes to remote work. Since all your employees work from various locations, you'll need to ensure they're connected at all times.
Secure and fast channels are crucial to ensure smooth communication. Rely on chat tools like Slack to communicate both in real-time and asynchronous, as well as video conference tools like Zoom for both one-on-one meetings and large team meetings.
Make sure your remote staff has access to all the important information and let them know that they can get in touch with you whenever they have any issues or questions.
4. Modify Your Management Style
Managers and business owners who have no prior experience with remote teams will need to adapt their management style.
Virtual work is different from work in traditional office spaces, but the lack of personal contact doesn't mean you should rule with an iron fist. On the contrary, micromanaging your team can be very counter-productive.
Try to establish relationships with your remote staff members to show them that they can rely on you and trust you.
5. Feel Free to Delegate
Business owners are used to performing almost all tasks on their own. This is quite all right when you are just starting out and there's just you and maybe one or two other employees.
But as your business begins to scale, you win more customers, and you hire more employees, you'll realize that it isn't possible to do everything by yourself.
This means that you will need to learn how to delegate and decide how you are going to do that.
Do you need to create departments? If so, who will be the head of each department and how will you make sure that they stay accountable to you?
6. Allow Flexible Work Schedules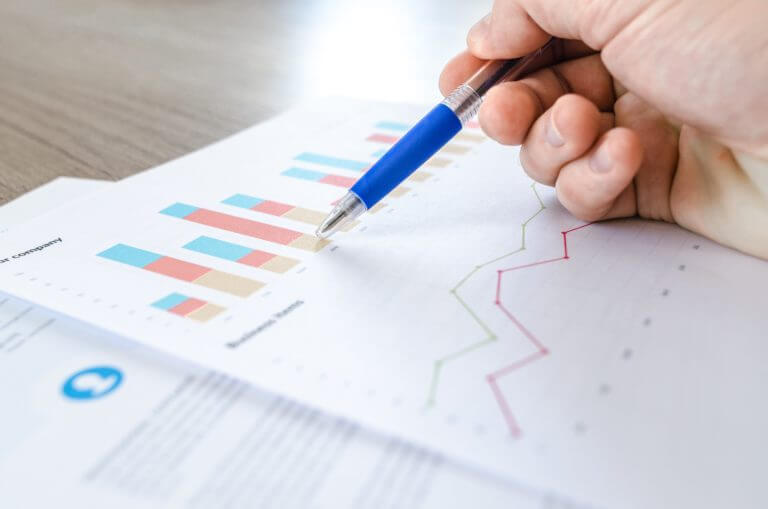 With remote teams, keeping the classic nine-to-five workday is difficult, especially if some staff members are located in different time zones.
In fact, according to research, 73% of employees said that flexible work schedules increased their satisfaction at work and made them more productive.
In addition, more than 35% of employees are likely to leave their current employer due to a lack of flexible work arrangements.
Allow your team members to manage their own schedules because, after all, performance is more important than attendance.
Would you like to use a collaborative, cloud-based Gantt chart? You can go for an Editable Gantt Chart in minutes, collaborate with others, and make edits in actual time.
7. Document Your Processes
In order to be able to scale your business properly, you'll need to make sure that all your employees know what is expected of them.
This is not always easy to accomplish, even in a physical office space.
The best way to make sure that each staff member is aware of what assignments and tasks they have to complete are to document the processes. When the objectives are clearly defined, you'll provide a structure that employees can rely on and follow.
In Conclusion
Not having an office space doesn't mean you can't scale your business. The important thing to remember is that expansion doesn't necessarily equal success. That's why it is important to take your time and not make any rushed decisions.
Scaling is a lengthy process that comes with many challenges and requires lots of changes, but as long as you have a solid plan and you move step by step, you'll find that scaling is not as difficult as you thought.