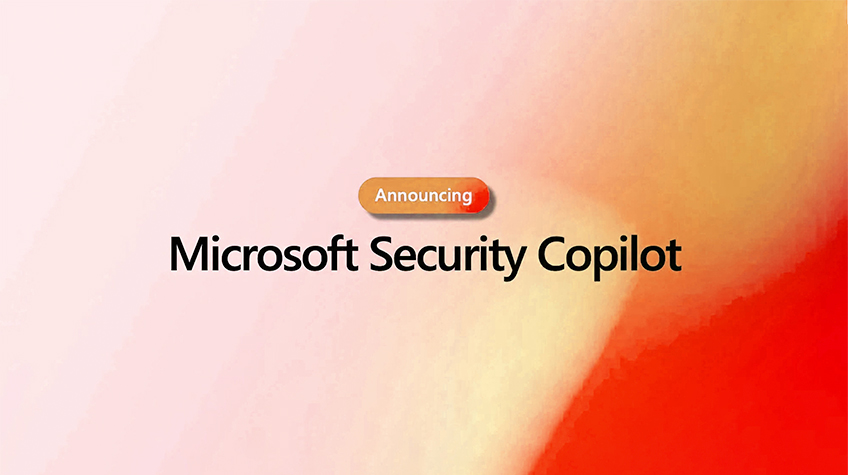 Tech Giant Microsoft is once again making headlines with its new product launch this Tuesday. The brand has announced the launch of its new product, "Security Copilot." Security Copilot is an AI-powered security tool. With the release of this newest product, the brand intends to expand its cybersecurity offerings.
The business announced on Tuesday the release of the Security Copilot, which is built on Open AI's GPT-4 technology. This tool is specifically designed to assist experts in the cybersecurity industry in locating breaches, analyzing threat signals, and improving data analysis.
Security professionals would be able to identify and protect against cyberattacks using this new Microsoft product.
The company took to its official site and announced the launch via blog, and stated: "The Security Copilot is an easy-to-use prompt box that will assist security analysts with tasks such as summarising incidents, analyzing vulnerabilities, and sharing information with coworkers on a pinboard. These are just some of the tasks that will be made easier by The Security Copilot.
What is "Security Copilot" meant for?
"Security Copilot" is nothing more than a straightforward prompt box that will be of assistance to security analysts in completing activities such as summarising incidents, identifying vulnerabilities, and sharing information with other workers on a pinboard.
Microsoft's security-specific model, which the company describes as "a growing set of security-specific skills" and which is fed with more than 65 trillion signals every day, will be utilized by the assistant.
The launch is the latest in a series of announcements made by Microsoft to incorporate artificial intelligence (AI) into some of its most successful products.
Meanwhile, earlier this month, the business launched Microsoft 365 Copilot, an improvement to the company's productivity products that are powered by artificial intelligence.
Microsoft Chairman and CEO Satya Nadella made the announcement on March 16 at an event hosted by the business to celebrate the launch of Microsoft 365 AI that the brand-new Microsoft 365 Copilot would soon be available in Outlook, Teams, Word, Excel, PowerPoint, and other productivity products.
Related Post: 7 Unique Tips for Getting Most out of AI-Powered Power BI