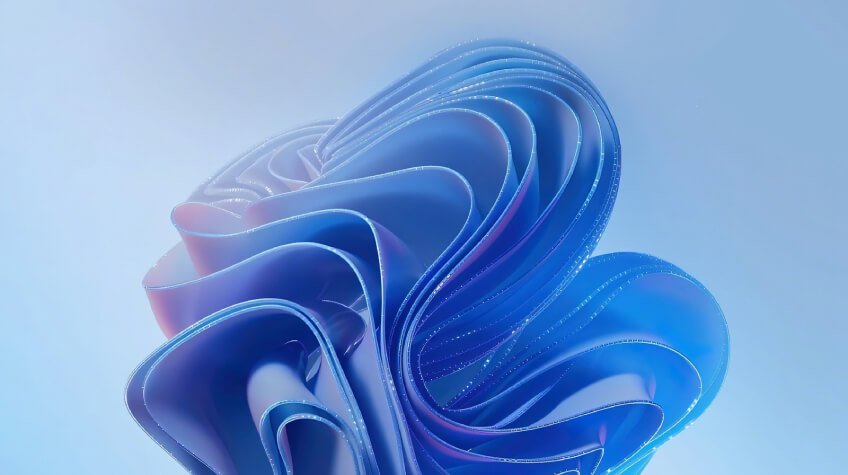 Ever since the launch of ChatGPT, AI has become a mainstream thing. Stories about AI are popping up everywhere, and their influence is only going to increase going forward. Recently, OpenAI released an iOS version of ChatGPT and is soon to launch an Android version of it. Now, Apple iPhone owners will be able to run ChatGPT on their iPhones. Now Microsoft is planning to deliver a variety of new capabilities powered by generative artificial intelligence to Windows 11, known as Windows Copilot. The brand plans to launch Windows Copilot this June.
So, if you're wondering what Windows Copilot is and how it can help you, then read this post.
This post has it all about Windows Copilot, including Copilot features, windows Copilot release date.
So, let's get started…
What exactly is Windows Copilot?
Windows Copilot is a group of text-driven assistive capabilities that simplify and streamline the process of using your personal computer (PC). It can summarise, rewrite, and explain the content you are viewing in applications. It resembles the dialogue box in Bing Chat. You can use it to ask general questions and things you would typically query a search engine. Windows Copilot is based on the same architecture as Bing Chat.
Microsoft allows developers to extend Bing or OpenAI's ChatGPT plug-ins to Windows Copilot, enabling a great deal of new functionality to be added to Windows Copilot by ChatGPT and Bing developers.
Microsoft will now begin public testing of Windows Copilot in June before releasing it to all Windows 11 users.
Additionally, the business revealed that it would be able to incorporate Bing Chat plug-ins into Windows. This means that Windows users will now have instant access to many of the advanced features that Microsoft implemented in Bing.
When will Windows Copilot be available to download?
Microsoft plans to begin public testing of Windows Copilot in June before releasing it to all Windows 11 users. Beginning in June, beta testers will have access to a preview version of Windows Copilot. The company plans to make it available to the general public in the latter part of this year.
Features of Windows Copilot
Windows taskbar will have a new icon added to it. Upon clicking on the new icon, a sidebar window will pop up where you may write in your requests. You can ask anything from "Who won the IPL final?" to "How to cook egg benedict?"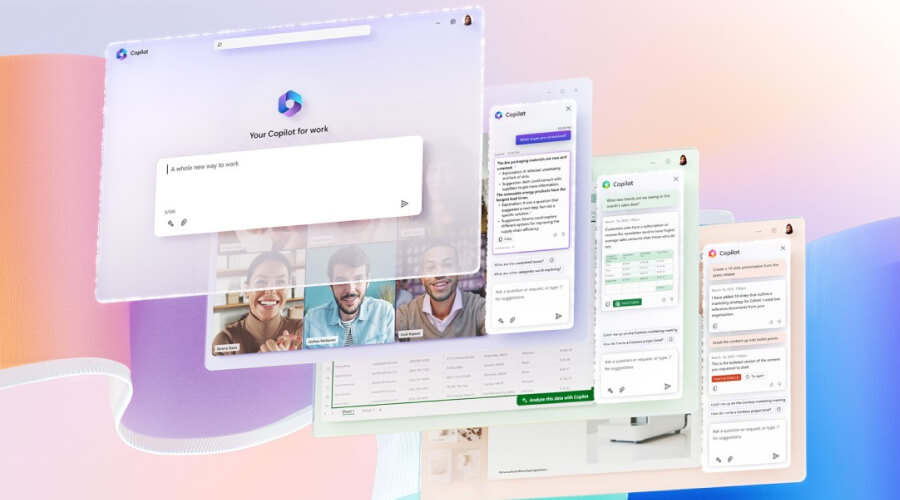 In addition, you have the option to use Windows Copilot to make adjustments to settings within Windows, such as activating the dark mode and beginning a concentrate session. Aside from that, you can also use it for activities, such as dragging and dropping files from Windows Explorer into the Copilot window.
The AI-powered tool will also immediately summarise the outcomes of those actions. This means that when in the future you will ask your computer to find material on a specific topic, it will have it elegantly summarise what it finds into a short paragraph and then have it copy and paste that information into a new (or existing) document. You might even ask your Windows computer to identify a time that is convenient for scheduling a meeting with your co-workers or a dinner with your pals and then have it automatically send out invitations.
RELATED: Windows 11 Features and Requirements You Need to Know
There are so many such upgrades that people will be able to enjoy upon using Windows Copilot. Microsoft has taken a significant new step towards fully integrating AI into its products.
At the Microsoft Build developer conference, CEO Satya Nadella announced, "We are bringing the Copilot to the biggest canvas of all, Windows." He compared the advent of AI chat interfaces to other seminal events in the history of computing, such as the introduction of the Internet and the iPhone.
Stay tuned for more such articles!