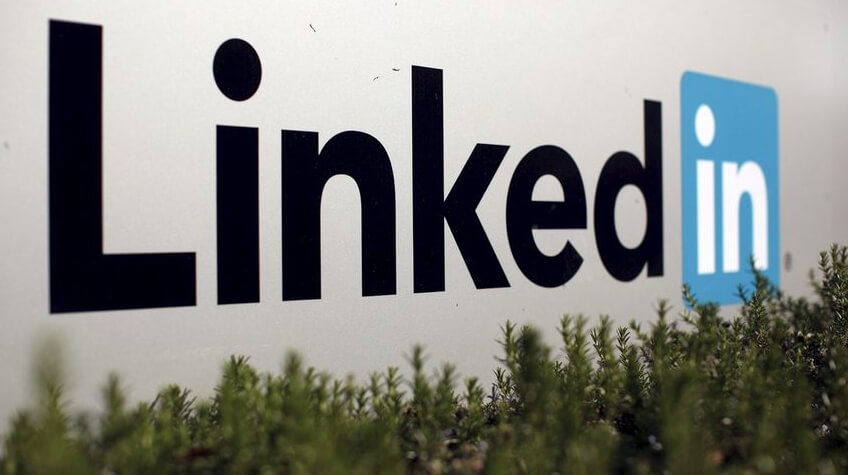 As China seeks greater control over data, U.S. technology companies have grown weary of doing business there. Last year, Google, Facebook, and Twitter warned the Hong Kong government that they might stop offering their services in the city due to changing data protection laws that could hold them liable for the malevolent sharing of individuals' information online. Microsoft Corp, though, maintained its presence in China.
But the tech giant has now decided to stop its LinkedIn services in China. LinkedIn announced in a blog post on Thursday that it would replace the platform with a stripped-down version called "InJobs," later this year. The new platform would focus solely on jobs and would not have a social feed or share options.
"While we've had success in assisting Chinese members in finding jobs and economic opportunity, we haven't had the same level of success in the more social aspects of sharing and staying informed,"
LinkedIn said in a statement.
Further, it added, "In China, we're also dealing with a significantly more difficult operating environment and increased compliance requirements."
Microsoft Corp is closing down LinkedIn in China nearly seven years after it launched. The platform expanded into China in 2014, with the company admitting at the time that it would have to restrict some of the content users posted on its website to comply with Chinese laws.
It has been one of the companies targeted by Beijing's wide-ranging crackdown over the last year, which has imposed new restrictions on its internet companies in areas ranging from content to customer privacy.
The Chinese government has also stated that it wants platforms to promote core socialist values more actively.
The LinkedIn model was once promoted by Beijing as a way for Internet companies to enter its market. However, the model entailed a contractual relationship between the company's headquarters and Chinese nationals who owned the platform in the country. However, because such a model gave the overseas headquarters little control over the China operation, it was never widely adopted in Silicon Valley.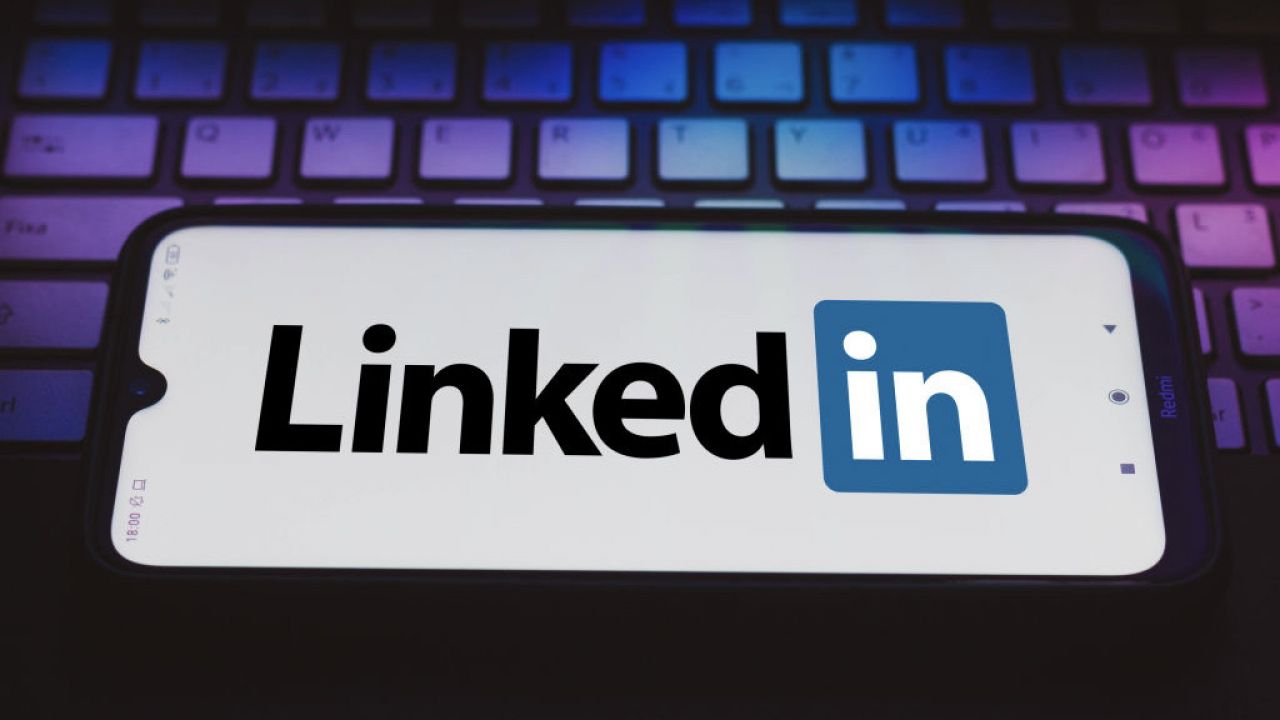 LinkedIn paused new sign-ups in China in March, stating that it was working to comply with Chinese laws. Two months later, it was one of 105 apps accused of illegally collecting and using personal information by China's top internet regulator and ordered to make corrections.
LinkedIn announced in March that it would temporarily halt new member sign-ups in China while it made sure compliance with local law.
Around the same time, China's internet regulator told LinkedIn officials that they needed to regulate their content better and gave them 30 days. LinkedIn recently notified several China-focused human-rights activists, intellectuals, and reporters that their profiles had been blocked due to the presence of prohibited content.
In the Chinese job-seeking app market, LinkedIn faces stiff competition from large rivals such as Zhaopin Ltd. Experts believe that if LinkedIn continues to censor on behalf of Chinese authorities, it will jeopardize its reputation and global business model.
Microsoft has always had a rocky relationship with China, as the tech giant had to fight software piracy while courting the Chinese government for years.
Earlier this year, the tech giant revealed that a Chinese hacking group with government backing was targeting previously unknown security vulnerabilities in a business email product. Microsoft's Bing search engine sparked outrage earlier this year when it blocked the iconic "Tank Man" image associated with the 1989 Tiananmen Square massacre not only in China but also for its American users. The company attributed the error to "accidental human error" and restored the image.
According to LinkedIn's semiannual transparency reports, the company received 42 requests to remove content from Chinese authorities last year, the highest in any country.
LinkedIn announced the replacement of its Chinese service with a job-board service devoid of social media features.