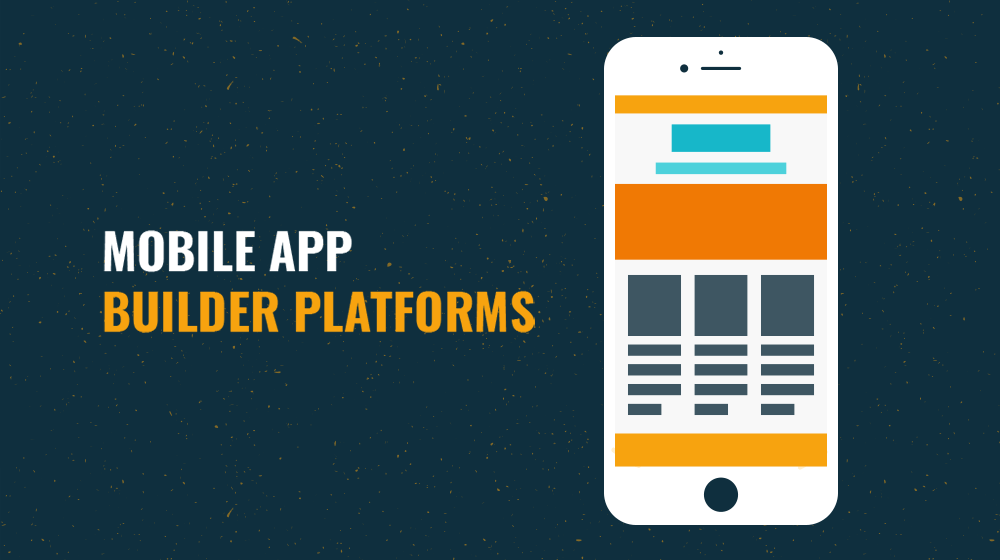 Thinking of Building an app? Confused with how to start with it? Building an app does not require lot of investment. With availability of varied platforms to develop an app, you can completely rely on any of those and can proceed with app building. This will not only save your money but will also save your time and efforts.
The availability of such mobile app builder platforms has made the development of apps much easier and convenient and this can even be done without detailed knowledge of coding. Just with some bucks in your hands, a spectacular app can be created and put to use for the customers.
Below is the list of varied platforms that can help you develop your app in the most convenient way:
1. Appery.io
Appery is featured with a cloud based platform which enables the development of the app for Android, iOS and for Windows phone as well. It does not demand you to install or download anything as it is completely based on cloud which makes it easy for you to start with the process. Appery Plugins makes the sharing easy during the development process and even after that. The visual editor enables the drag and drop components functionality to build the UI.
2. The App Builder
App Builder is called to be set of apps which will best suit for all the categories including the employees, clients and can be used for the events and brochures too. The App Builder makes the upgradation of app easily even after going live with the app. App Builder helps you to define and create your app. It also makes your content attractive to make it popular enough. App builder makes the login possible with all the required credentials with the integration of Active Directory.
3. Appy Pie
The users even without the knowledge of programming skills can create an app using Appy Pie which is another cloud based DIY mobile app and is accessible for Windows, Android and even for iOS. Dragging and dropping the pages is all what is needs for creating a mobile app and does not require anything to be downloaded or installed. Instant publishing on respective app stores is made possible here and it also provides an allowance for push notifications, app monetization, real-time revision and updates, and enhanced customer interactions.
4. Mobile Roadie
Mobile Roadie enables the creation and development of an app on iOS or Android Platforms. It looks into the verification of the quality and suitability of the app and also supports all types of media. It enables pushing the content straight to your app and again pulling it to your own site or blog. The pulling of the data is made possible in multiple formats including HTML, CSV and many others.
5. Good Barber
Imagine if your app is being built without using a single code and you get the control of each and every detail of your app. This is made possible by Good Barber. It is featured with 350 beautiful icons, 600 Google fonts and 9 designs templates which can be customised as per the needs. Organisation of the visuals, videos, photos and articles is made possible here. It is considered to be the ideal app developer platform for Android and iOS apps.