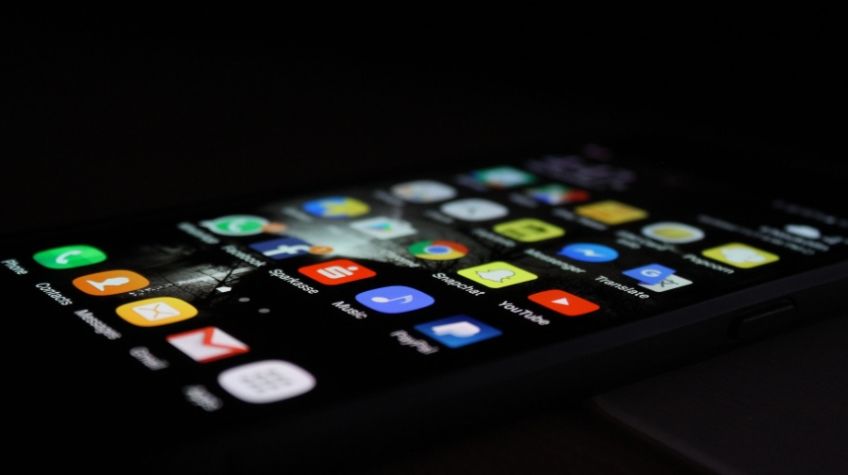 Pushing an app into the market can be a much bigger task than many think. Simply searching for a 'calculator' on Google Play Store will retrieve hundreds of results, many of which you've never even heard of. It's not every day that we search for calculators, but what these apps lack is a proper mobile app marketing approach to make the public aware of their existence.
Where Are You in Your App Development?
Our experience with the Google Play Calculators teaches us that doing your personal best is better than not doing anything. However, you may want to go one step further and ensure that the time you've invested in:
Market research,
Basic app design,
Detailed app design,
Coding the app,
Testing the app,
Debugging the app,
Releasing the Beta version,
Analyzing UX,
Making improvements under the hood, in UI, in UX, in response times, etc.
pays off. To do so, you need to invest more time and resources into making your mobile app truly present on the app market.
Mobile App Marketing Hacks
To best utilize tips and tricks for mobile app marketing to improve customer engagement, follow the next steps:
Make a good listing on Google Play Store and App Store,
Further work on UX and UI,
Make the app website,
Ask existing users to leave reviews,
Try to engage Influencers,
Make appropriate social media profiles,
Use push notifications.
What Is a Good Listing on Google Play Store / App Store?
A good listing on Google Play Store/App store consists of several elements. All of them are equally important, so you should pay attention to all of them equally. Leaving out an element or two can cost you many lost customers, reviews, and income (if the app is pay-to-play), but it can also decrease your credibility within the app store if your app has a high bounce rate.
To make a complete Listing on the Android or iOS App Store, make sure your app listing has the following elements:
The App Icon – this is the most recognizable element you could offer to your users. This is what sets Angry Birds and Microsoft Word apart and is what your prospective users will see every time they enter the app menu on their phones. Plan it accordingly and test on as many screens as you can.
The App Description – the description should as always, be SEO optimized. Your best bet is to find services where you can buy essays. Ask for a short-form type of content, SEO optimized and suited to your audience. These professional writers can provide you with any text, be it SEO-optimized content, academic writing assignment, or a landing page. Pay the best and focus on other steps,
The App Keywords – app keywords are today what tags used to be back in the early 2000s and 2010s. Use them wisely, change regularly, and ensure you have a good mix of instant and evergreen or long-tail keywords,
The App Screenshots – screenshots should provide an insight into the app and its functionality, and they are crucial for paid apps since nobody wants to pay to get a preview. Ensure that your screenshots are truthful and that they reflect the app as it is – no photoshopping, as it will lead to impulse purchases and a lot of disappointment.
How To Improve UX and UI?
UX and UI are the two focal points you should pay attention to ensure a good customer retention rate and mobile app marketing campaign. Always remember the cumulative nature of marketing campaigns and that every satisfied customer is more likely to make recommendations to others, and that every new star and positive review will ensure you score higher on Google's results page.
When designing UI and UX, pay attention to the speed and the ease with which users can access the app and various options, menus, and features the app offers. Optimize for:
The onboarding speed,
The loading speed,
The menus speed,
The speed of various features, including screen loading time, instruction response time, and information loading times over slower Internet connections for hybrid-based apps.
Why Make an App Website?
Making a website to accompany your app may seem (but only seem) like an unnecessary expense. Having a way to reach out to your audience in a way that goes beyond simply being present on the app store and utilizing this webpage as a new resource for addressing your audience, presenting your blog content, and establishing your emailing list will ensure you rise to, and stay, on the top.
A good website should encompass:
About us section,
About the app section,
Different versions, features, and payment plans,
Further linking to your YouTube and social media profiles,
The blog section,
Newsletter and freebies (both used to establish a mailing list).
How Reviews Help My App?
Having good (organic) reviews will ensure you rate higher. Word of mouth is a powerful tool, so ensure your users can access the reviews section on the app store and your website directly from the app.
Make a pop-up window asking for a review and the rating system.
How to Engage Influencers to Promote my App?
Reaching out to influencers can do marvels for your app. Use your social media profiles and contact influencers. Please give them the app for free and ask for something in return. You may not be able to
give them too much cash, especially if you're starting in the app world, but asking for a small shoutout in return for free access to the value that your app brings can do wonders and boost your downloads.
Other important things to consider boosting your mobile app marketing campaign:
Instagram: great for pictures, videos and lives,
LinkedIn: great for professional apps and non-entertaining software,
Facebook: works great with text, case studies, and larger chunks of information you may want to present,
YouTube: the best of the best when it comes to videos and promotions through gameplay and insights…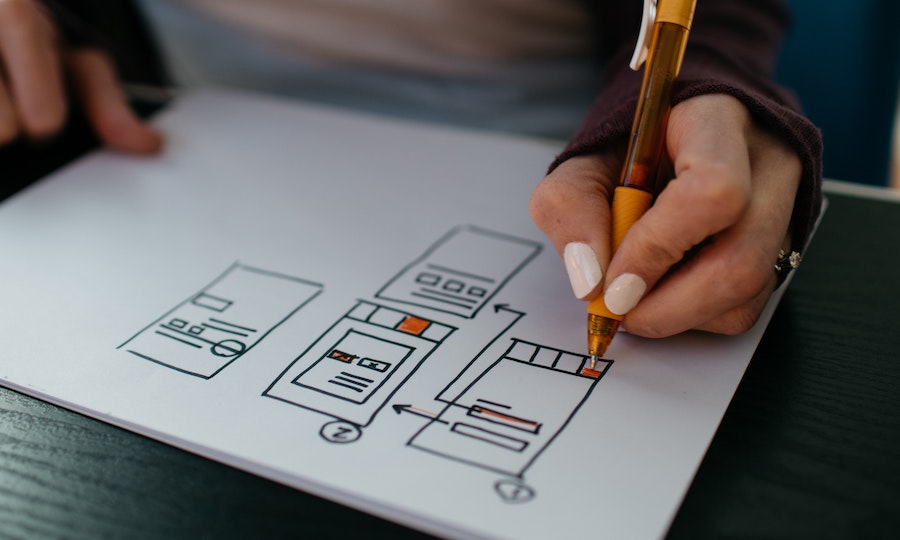 Photo by Kelly Sikkema on Unsplash
Conclusion
Whatever your budget for your mobile app marketing this fiscal year may be, make sure to implement our marketing hacks for the best and cheapest advice you may have. Being able to see your app grow and prosper, especially in an oversaturated market, is something that you will never forget. Go with our advice and see your app prosper and take place among the more prominent.