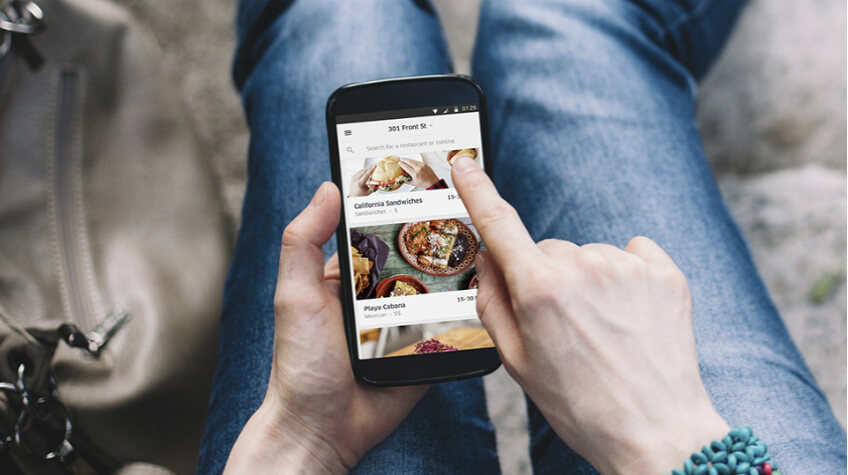 Technological advancements and the introduction of the internet have significantly altered consumers' lives and experiences. Today, we have apps for almost everything. We can order anything online using those apps, from groceries to medicines to restaurant-cooked food.
Over the last five years, the food delivery market has grown significantly. Food delivery has expanded from takeaways to anything and everything, thanks to platform-to-consumer services like FoodPanda, Zomato, and Swiggy. Swiggy and Zomato currently control nearly 90% of the online food delivery market. And the outbreak of the COVID – 19 pandemic has spurred the industry forward a few years, as vast numbers of people in lockdown ordered food online for the first time.
Because of the Covid pandemic, the number of people visiting hotels has decreased significantly; as a result, the number of online orders has risen exponentially.
There is no doubt that the facility of online food delivery makes one's life quite easy, especially during the lockdown. BUT, there is one major downside of food delivery apps, and that is – it adds to your pocket. Yes, ordering food through apps costs you more than dealing directly with the restaurants.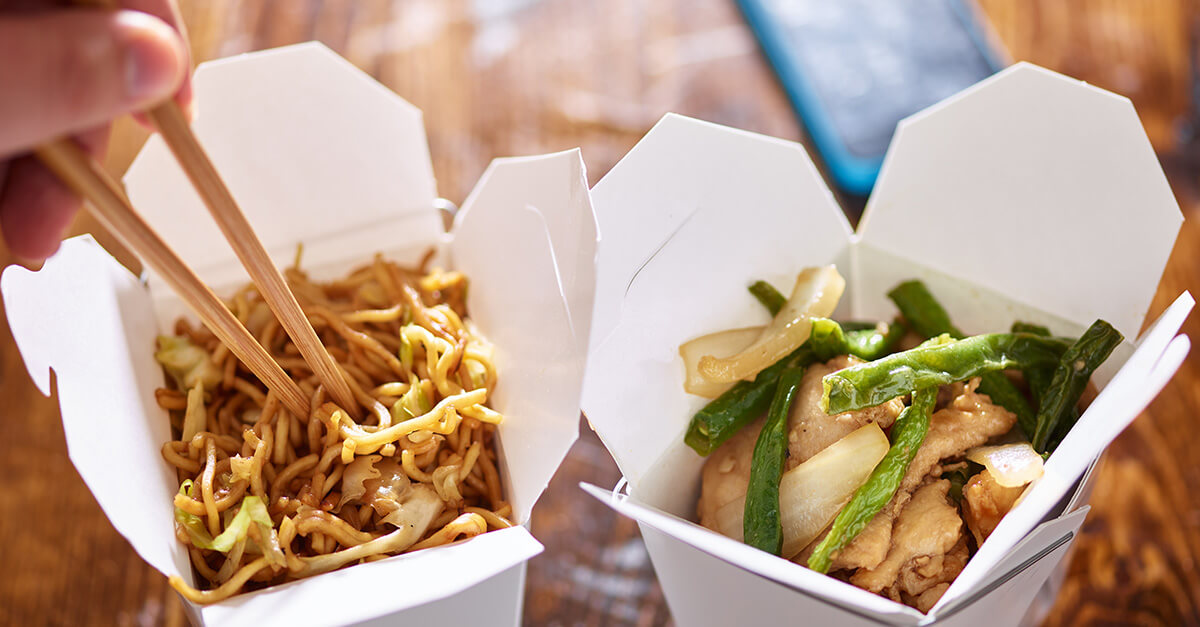 According to research, ordering a takeaway through a food delivery app can be up to 44 percent more expensive than dealing directly with a restaurant.
Customers relying on online food delivery apps are being duped as dining-in is prohibited in hotels and restaurants due to the lockdown to combat the spread of Covid-19. Many hoteliers have partnered with the online facility because they can sell food through takeaway counters and online food delivery apps. A large number of people, including families, have begun to use the apps, particularly since the state-imposed stringent lockdown.
According to TNIE, hotels charge more than 20% for food alone. If a customer buys food items worth ₹100, he or she must spend an additional ₹60 for delivery and taxes. Customers end up paying exorbitant fees for using food delivery apps.
Prices on popular food delivery apps are actually more expensive than takeaway menus. According to a Which? investigation, meals purchased from delivery apps were 23 percent more expensive than ordering directly from the restaurant. For each meal ordered through a delivery app, the company charges a fee for facilitating the order – a fee that the companies claim is reasonable.
Takeaway prices vary greatly between delivery apps. The commission rates range from 18 to 40 percent of the order value. The price is determined by various factors, including the size of the order and the type of restaurant. Moreover, there are delivery charges associated with each order, and the delivery charges for Swiggy and Zomato range from ₹20-100 per order, depending on the time and distance. Then there are 18% GST on the commission (which will be approximately 1.5 to 2.5 percent of the total amount) and Payment Gateway Charges (approximately 2%).
This means if a person orders ₹450 daal, sabzi, and rice from an online food delivery app, the additional amount on the order he/she would pay includes order packing charges, delivery partner fee, and taxes, totaling an addition of a minimum ₹99, and the customer ends up paying ₹549 for that order. This is a huge sum of money compared to directly dealing with the restaurant.
Closing Thought
Of course, the increased demand for online food deliveries has resulted in the expansion of the food industry. However, people's normal lives are severely disrupted as a result of the lockdown. Due to the strict lockdown protocols, people were forced to remove their household help. As a result, people who live alone and rely solely on maids have no choice but to order food online via apps. And food delivery apps are much more expensive; they simply add to the customer's bill. Overall, using food delivery apps is a costly endeavor.