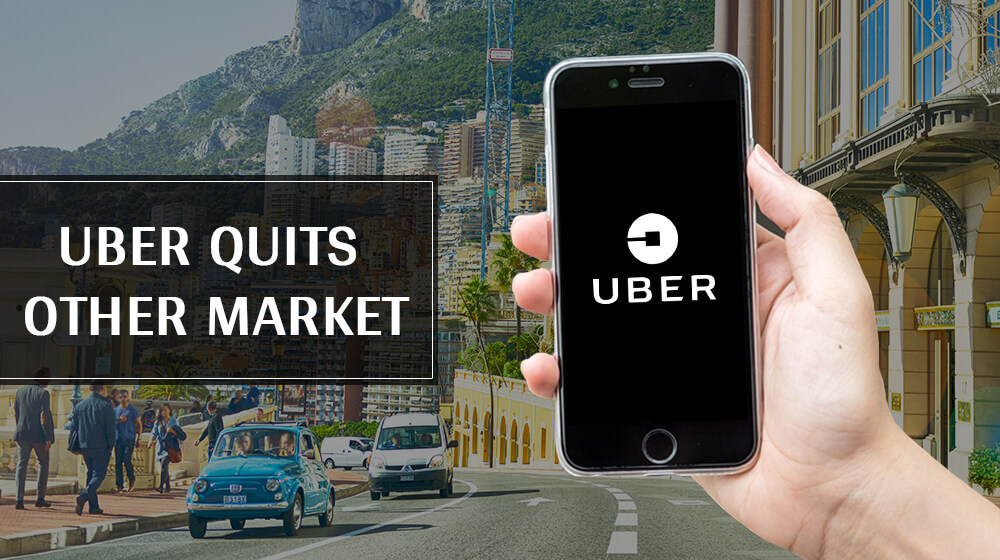 Uber is considered to be one of the most trusted brands in the field of cab services and has also managed to cover the whole of India by providing their quality cab services. But to our surprise now, Uber has decided to stop serving in the Southeast Asia. Uber also used to have food delivery business in this region which was running quite successfully. But due to some reasons, Uber decided to quit on serving the people of Southeast Asia with their services.
Uber has sold its ride hailing and food delivery business to one of its biggest competitor in the Southeast region named as Grab. The price on which Uber sold its services has not been revealed but the only information that has come out is that Uber will be retaining 27.5 % stake in the Grab and the CEO of Uber Dara Khosrowshahi will be joining and working with Grab further.
Also Read: Uber for X – A huge trend for startups
Grab stated that this acquisition over the Uber services has been the largest one of its kind in the Southeast Asia. The Singapore based firm will be responsible in handling the operation in Cambodia, Indonesia, Malaysia, Myanmar, the Philippines, Thailand, Vietnam, and also covering the whole of Singapore.
People were made aware with this after two years when the Chinese business of Uber was merged into their rival Didi Chuxing. They are the one who have made an investment of around 2 billion dollar in Grab last july. The operations at Russia were merged by Uber with a local firm Yandex a year before. Grab has some other idea of changing the working module of Uber wherein he is expected to migrate the Uber drivers, businesses and also the customers onto its platform. Uber is available in 195 cities all across the Southeast Aisa and as per Grab the Uber app has been downloaded by people 90 million times on their mobile phones.
Leaving aside the food and ride hailing facilities, Grab is also working on the launch of financial and payment products which includes micro loans, Payment services, insurance etc. All these services have been specially designed for underserved and unbanked consumers in their region.