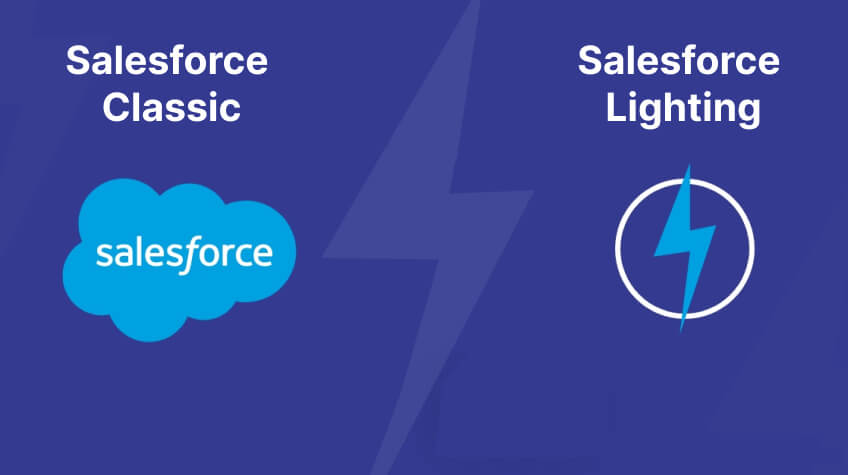 Any significant software change necessitates addressing the various challenges and creating a concise implementation plan. Since each firm has a distinct work environment and resource set, performing salesforce classic to lightning migration requires a customized strategy.
Work on user adoption, essential to implementing such a change in the IT system, is also required. This is where you need to hire salesforce developers to get help.
Effective change management strategies must be used, and users must be trained to use salesforce lightning's functionalities.
However, your efforts will be successful if you can take advantage of every new service and upgrade as soon as they become available and see an increase in productivity.
Let's learn how to move from Salesforce Classic to Salesforce Lighting migration.
Why Initiate Salesforce Classic to Lightning Migration?
Salesforce classic, a legacy development platform, has relatively limited capabilities. With the help of salesforce newest platform, lightning, non-technical users may easily create custom apps without prior coding knowledge.
Lightning users, unlike the classic, get access to some best Analytics reports for more helpful information and visibility. The best tool to help you is currently available for forecasting sales and marketing.
Lightning provides a far better user experience because it has excellent features like drag-and-drop functionality that can be operated without any programming.
Moving between desktop and mobile devices is simple with lightning's user interface, which is clear, appealing, and efficient.
There are no modern advancements or features that the classic platform can quickly add. In particular, the three annual salesforce releases containing hundreds of new features and improvements will only be available to lightning customers.
Here are some top practices if you are wondering how to conduct salesforce classic to lightning migration to be done swiftly and effectively.
1. Set ROI Goals
Increasing ROI is every business's primary objective while implementing new or upgrading old software.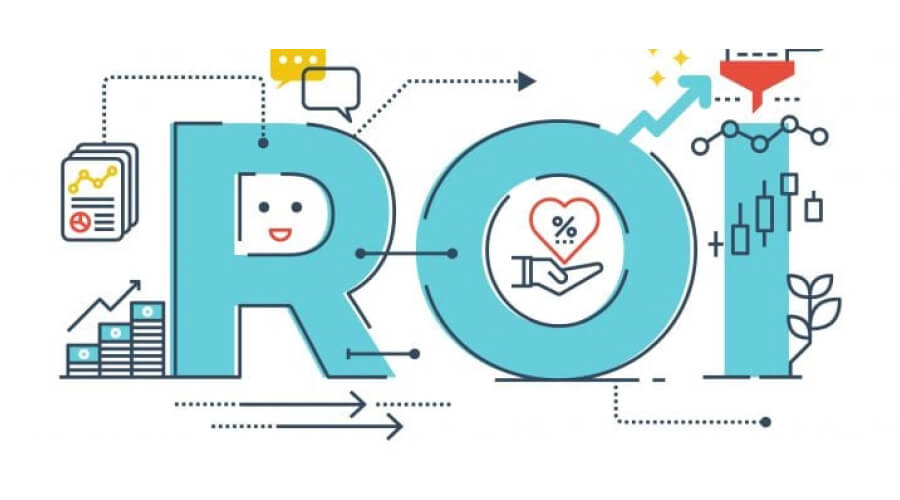 The salesforce lightning migration follows the same pattern. Start by measuring the current business processes in each department to see if this move will be able to address common complaints.
Afterward, based on these insights, undertake salesforce surveys of both customers and workers. KPIs and metrics must be created before the transfer so that you can prove your success.
Also Read: The Importance of Learning Salesforce
2. Check to See Lightning Experience Readiness
When considering a salesforce lightning migration, the report on readiness check helps you examine your business to see what might be impacted.
It can be used to calculate how much effort will be involved in switching over. Additionally, it will draw attention to any future coding issues and current features that won't function.
Additionally, you must conduct a gap analysis to determine precise substitutes for any functionality that the lightning experience does not offer.
3. Hire Migration Assistant
With the help of the salesforce migration services, you may evaluate the lightning experience. It will help you begin implementing lightning across your entire organization.
It will also offer you a taste of how your business would operate with lightning without requiring you to enable it for all instance users.
This test run will be a fantastic opportunity to try out new features, apps, and customization experiments that should have been evaluated by the lightning experience readiness check. It can also help you decide which features your teams would need help with to streamline your salesforce integration.
4. Better Report
Once you know any potential issues and understand how this shift may affect your organization, you may make an allocation decision.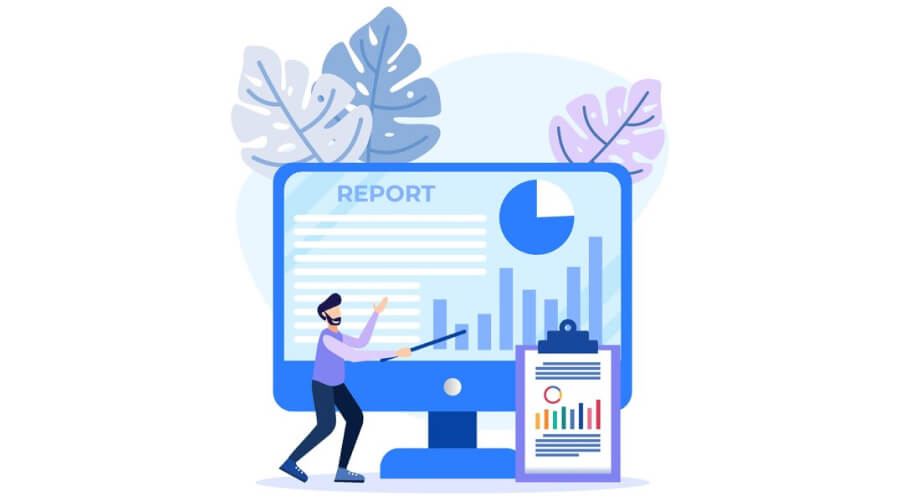 Hire salesforce developers who may help you uncover areas you might improve, streamline, or delete by computing them in accordance with your usage before the transfer.
You can use it to help you delete new custom profiles and inactive workflow rules. You can also assess your AppExchange apps to see if they are lightning-ready.
5. Test Your Migration in a Sandbox‍
Testing salesforce lightning in the sandbox to ensure that all applications, features, customizations, and connectors work as intended is the most crucial step in the migration process.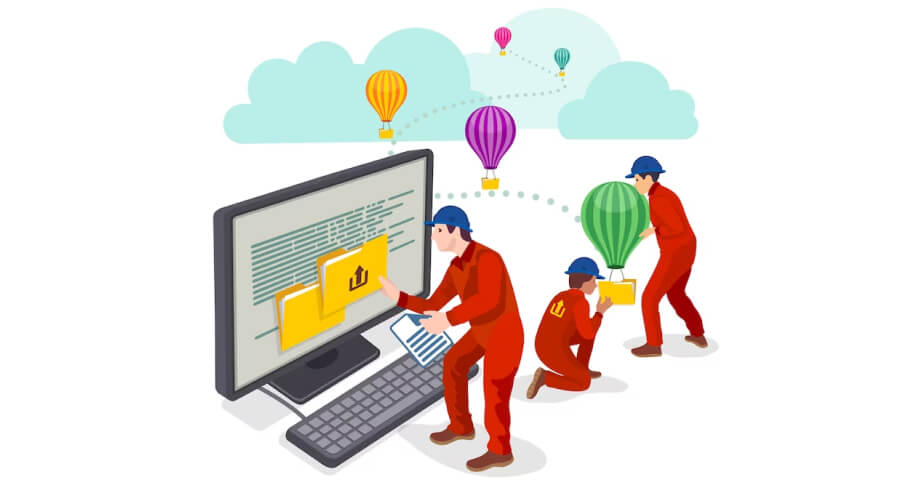 Additional testing should be done on features not examined during the lightning experience readiness check. Because some of the classic's features must be replaced with lightning's features, testing must be done to understand each process deviance.
Comprehensive user acceptance testing and functional testing must be carried out to understand each modification's effects and decide on the necessary remedies.
6. Perform a Gap Analysis
What qualities are essential to the success of your organization? The first stage in this process might be a gap analysis. After reading this, you will understand how your team gets ready for a switch utilizing classic.
Recognize that different domains within the organization are represented by different people, each of whom will have different needs from the development team.
Some classic features must be developed for lightning because they are incompatible with Lightning. Look at the characteristics that make lightning different from the classic.
7. Execute the Sandbox Migration
Your company must relocate to a sandbox, which salesforce offers as a safe space for training and testing, experimenting with alternative settings, new apps, or big modifications to your setup.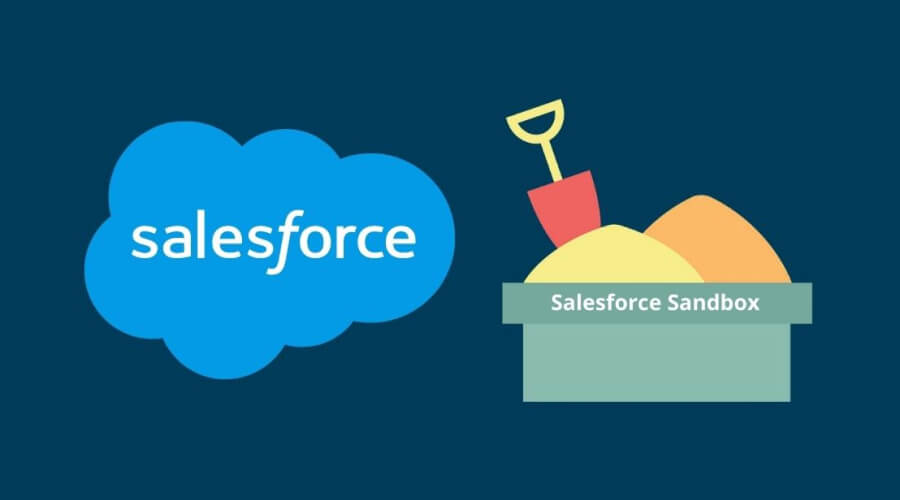 Before a formal launch, the sandbox enables super users and important stakeholders to evaluate new features. If you employ a sandbox, you have a far better chance of getting rid of bugs before going live.
8. Client Adoption
To assist with the launch of the salesforce lightning experience, an adoption team should undertake end-user testing for each group.
Here you go with salesforce developers for hire to get assistants in gathering data and analytics that you can use as evidence to persuade other team members and foster buy-in. The adoption team can identify instruction-required choke points.
You can spare customers' misery by making sure there are no unpleasant shocks while presenting them to the new interface.
Summing it up
Businesses across sectors can save money by switching from salesforce classic to lightning experience because it can improve adoption and communication, IT efficiency, and business costs.
Salesforce sees lightning as one of its best technologies as a result of how it has helped the platform and user experience develop over time.
If you are thinking about moving, hire a salesforce developer who will assist you in organizing and carrying out a secure migration process for your business.
Author Bio:
Maulik Shah is the CEO of BiztechCS, a development company. He often takes the front seat in the company's development projects, because he enjoys solving problems through technology. When it comes to writing for any blog, his contribution is priceless. Maulik ensures that his interaction with development is frequent enough, and his industry knowledge is ever-evolving so that he can share it. Despite his packed days, Maulik's door is always open and he is generous with sharing this knowledge and experience.