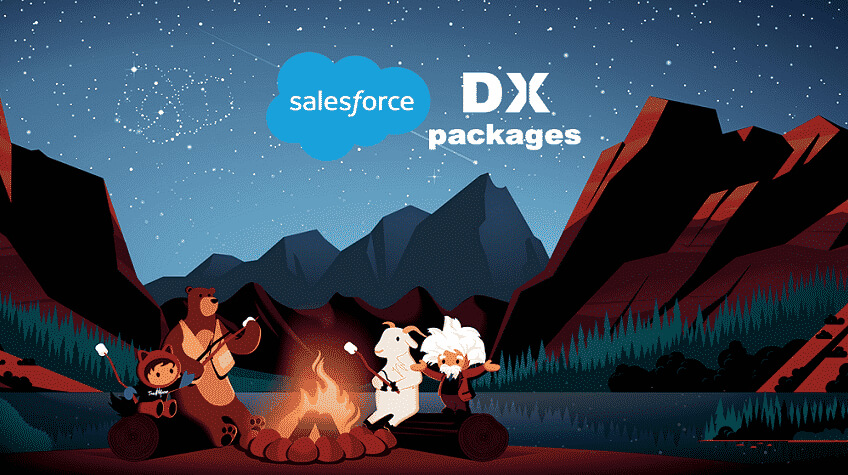 There is a lot of advice available out there at the online forums and Salesforce blogs when it comes to Salesforce project success. You need to first set some clear goals, better align Salesforce projects with the business strategy, gain the buy-in of users, manage the stakeholders, cleaning up data, deliver proper training, etc., as advised by the gurus. However, these pieces of advice seem to be too generic as these factors influence the success or failure of any given project. So, many things come into play while implementing Salesforce projects which may distinguish between the success and failure of the same.
Even though you follow all these generic pieces of advice related to project management, your Salesforce projects may still fail. So, here we are to discuss something different from this fundamental advice by including some critical factors that may ensure Salesforce projects' success. Here are some key terms for the project drivers that apply to the Salesforce projects, which you need to explore further.
► Salesforce project success drivers
These points are compiled from various Salesforce experts based on their experience. All these drivers discussed may not be applied equally to all your Salesforce projects. You need to use your discretion to identify which apply to your fresh Salesforce project implementation or while planning for expansion of the existing systems. Also, make sure that you understand all the four basic components of Salesforce projects as the fundamental blocks of Sales Cloud before you start with the projects.
► Redesign the process of lead-to-opportunity
While considering any of the winning Salesforce implementations, all these may require the business processes to be further realigned or completely redesigned. There is nothing more crucial than having a fine-tuned lead-to-opportunity structured process in place. Unfortunately, many process redesign efforts may result in ambiguity, utter confusion, and the project may ultimately failover. As we can see, the process of lead to opportunity may go into the heart of any random Salesforce project, irrespective of it being implemented at sales, marketing, services, or development.
The lead to opportunity process will represent a crucial set of custom activities that may help the sales teams derive top-quality leads that are sales-ready. It may also be handled further by those executives involved in the sales process and aim at achieving the goals of their Salesforce projects. However, to do this well, there are some crucial areas they need to pay more attention not while trying to redesign the existing lead-to-opportunity practices.
At the first point, you must not try to transfer any of the leads to the sales team members too early if it is not matured. In the long run, with this practice, the sales team members may tend to ignore the value of the leads as they perceive them as poor-quality leads. This is a generalization error many may make.
Conversion of each and every lead to an account – You have to exactly measure the given opportunity ahead of time to transfer it to the salespersons. It is very important to derive the most accurate campaign metrics.
Also, try to form a standalone pipeline report and dashboard charts to explore the opportunities at early stages if you identify it appropriate to take these immature opportunities too out of the pipeline reports.
Try to educate the salespeople and the team leads and managers on which is acceptable to be qualified as early-stage opportunities.
Expert consultants like Flosum can take effective steps in ensuring the above for the Salesforce implementation projects to their clients.
► Creation of feedback mechanisms from sales to marketing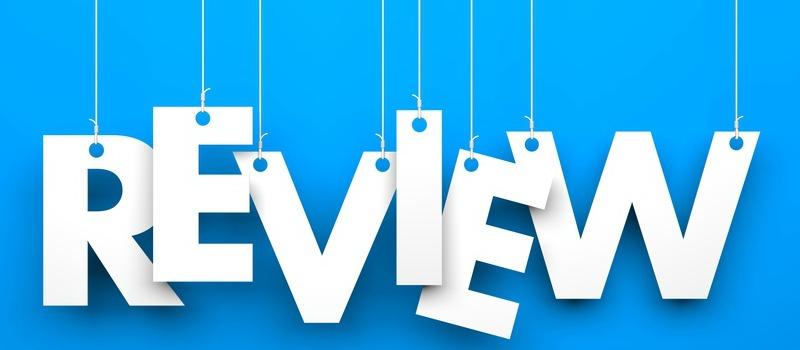 You may also run proper feedback from each lead which will be transferred further to sales. You may review this feedback from time to time to improve the overall lead generation process, and lead qualification approaches. There may be some ineffective redesign of the leads to opportunities too, which may also increase the chance of some fraud and also may put your Salesforce project success at stake. You may also try and implement the industry best practices in light of your specific business goals for avoiding any such adverse scenario.
► Using a step-by-stepapproach in user adoption
If you find the Salesforce users not engaging effectively with the system after implantation, then Salesforce projects may fail over time no matter what you are trying to achieve. More too often, you may also hear about the fact that user adoption may be directly proportional to the training. However, even when you offer appropriate training to the stakeholders and users, the success of a Salesforce project is still not guaranteed. Further, we will discuss four steps you need to take to successfully adopt the Salesforce projects.
Create an advantage for the users to use the new system in place.For example, you may try to make it easier for the salespeople and others to do their job with the new system easier than not using it.
Also, try to create some disadvantages of not using the new system. With the Salesforce implementation, it has to be made easier for the salespeople to do their work much easier than not using the system. Things should be hard for them if they are not yet on Salesforce. For example, handling the work using the existing system should be limited, whereas the new system offers unlimited scopes. It also means that pipeline reviews and team meetings may be fully based on the data pulled out of Salesforce than the data stored at the individual spreadsheets.
Measuring the user adoption stats on Salesforce. One may not be effectively managed and control something if one cannot measure it properly. So, you must try and collect the metrics which measure a better user adoption of Salesforce for business. Also, try to log in as frequently and as effectively as possible.
Manage all the user adoptions proactively. It is another place where you need more metrics. What you expect out of this system should be made clear at the very first point. Also, try to use some metrics for managing user adoption and also the ways you need it to function. Try to compliment and reward users if they do it in the most desired manner. Also, try to take some remedial actions while you find fall behind the set standards.
► Installing proper dashboards
It is also important to gain clear visibility to the pipelines and also get details of the performance data. This is one major reason why modern-day organizations invest largely in Salesforce. Unfortunately, these organizations also fail to implement effective dashboard charts and insightful reports to gain clear visibility into it. The sales dashboards may offer three crucial things while being on Salesforce projects to ensure success:
Visibility of the entire pipeline size.
Crucial information on pipeline trends.
Critical metrics on deciding the pipeline quality.
Without all this critical info, sales managers may lack in terms of their ability to plan properly. This is a crucial parameter that distinguishes between the success and failure of Salesforce projects. Unlike many may assume, this is a very easy thing to achieve. You have to simply install the appropriate sales dashboards from the App Exchange, which can be customized based on your sales and business goals.
Alongside these, you may also try to train the project managers of Salesforce also to be mentors and coaches to the system users. Try to include the target tracking solutions also to create a scalable and solid architecture for the Salesforce projects. Ensure that the data you feed into this is also very clean, filtered, and reliable. Effective adoption of such strategies will surely help you to lead your Salesforce projects to success.