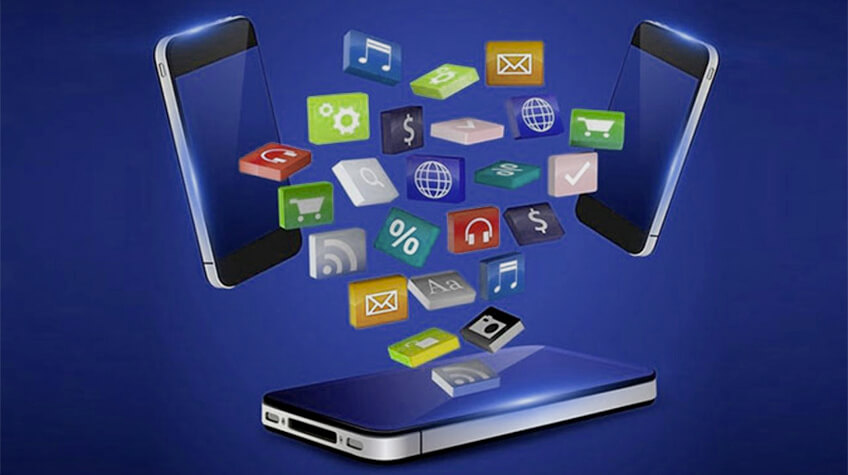 Apple is the only company that discloses their application's statistics every January, where they prove how effective and useful the App Store is and how well the iOS apps performed that year. This year
Apple has disclosed their statistics which is undoubtedly staggering. As per Apple:
There are more than 3.4 million applications of the Apple App Store.
More than 2500 apps are released on the Apple App Store each day.
There are more than 935,000 games in the App Store.
The revenue record of the App store was $25.2 Billion in 2019, which is more than 80% of the revenue of Google Play Store.
The business of Apple is thriving and the applications available on the App Store are people's favorite. Additionally, the apps in the Apple App Store are slightly different from the apps in Google Play Store.
For instance, the interface of WhatsApp is different on Apple App Store. Moreover, the iOS applications aren't vulnerable to crashes or bugs because of the Apple OS.
In this article, we will discuss the top 9 key advantages of iOS application development over Android to grow your business.
1. You'll Receive More Paying Clients
Do you know that 75% of the smartphone market consists of Android users? Despite this fact, Apple is still holding the throne if we consider the paying capacity of clients. The users who use Apple products are more eager to shell out for an application than Android users.
This is because Android is an open-source operating system, whereas, Apple is a closed-source operating system. Moreover, the average price of an Android application is $1.32, whereas, the average price of an iOS application is $0.94, making it one of the wide bases of paying clients.
2. The Customer Experience is great
It's a fact that Apple users are happier than Android users. Most businesses also prefer Apple operating system when they're building a new app. Unlike Android, Apple has successfully developed an excellent brand in consumer electronics by providing excellent customer support, perfect hardware, and flawless software structure.
When an Android user downloads some application on their device, some of them might not work. This is because Android is open-source and the smoothness of some applications depends on the capability of the system. However, Apple users don't face this problem. Every game and application on App Store works smoothly on any iPhone. This not only provides a great user experience but also crucial for a business.
3. The Interface of Apple
After creating an application, the main goal of the company is to deliver better customer service. The company could build a great relationship with the customer if the application is much enjoyable. Apple users never cease to praise the environment of their apple devices. Additionally, they also love the user-friendly and easy interface of iOS applications. With the help of these features, the companies can make their apps more attractive to the users.
4. Reach to the Audiences that are Tech-Savvy
To boost the sales and revenue of a business, it's extremely important to attract new customers. Speaking of that, tech-savvy audiences always consider the iPhone as one of the most attractive devices.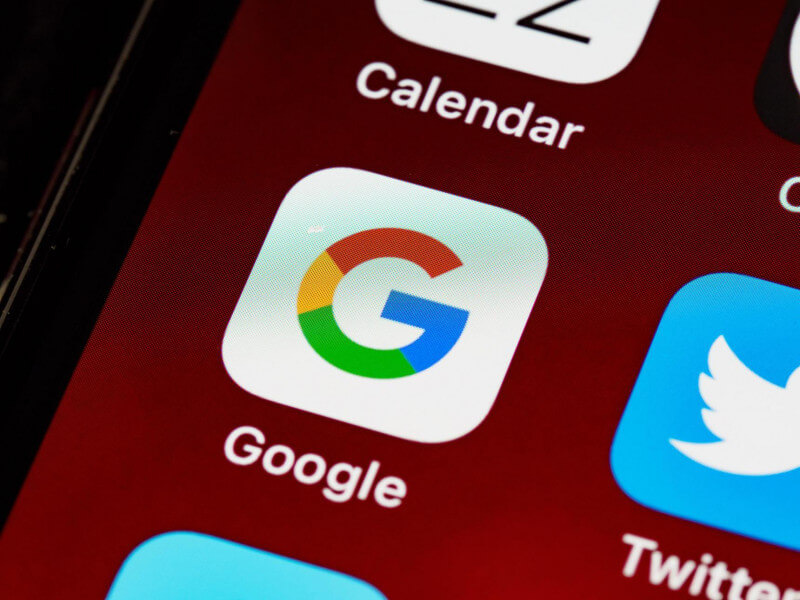 Companies can boost their reach to tech-savvy people with a well-developed and well-maintained iOS application.
While designing an iOS app, make sure to represent them in the most innovative way possible. This way you can also boost your brand's image and recognition.
5. Provide Robust Security
One of the primary advantages of iOS applications is that it provides robust security. When you're developing an application for your business, you must choose a platform that provides ultimate security and privacy protection to its users. The iPhone, iPad, or any Apple product users are not vulnerable to any external threats. Apple operating system also provides high-level protection from malware as well as viruses. This makes the iOS platform the perfect option to develop an application for business purposes.
6. Easy Testing and Low Fragmentation
The apps of the Apple App Store are faster than Google Play Store. This is because the garbage collection process on Apple operating system is extremely efficient. Hence, iPhones usually have lesser RAM or memories than Android phones. Despite lesser memory, iPhone can run much faster than any other Android phone.
While developing a game or application for Google Play Store, the variety of android versions can increase the testing time as well as the development time. However, Apple doesn't have more than 20 mobile devices in the market. Moreover, all of the devices run on the same version of the Apple Operating system. This helps the developers to develop and test apps smoothly.
7. The ROI is high
It takes 2 months to build a simple and effective application for iPhone. The functionality will be basic and it will cost you around $5,000-$10,000. However, if you want to build a large and complex application, then it will take more than 2 months, and it will cost you around $12,000-$24,000 depending on the application.
Android apps are not very much suitable for businesses as they don't generate more than 10% of the total money spent on development. Using iOS apps can help companies to generate higher revenues as well as increased ROI. Not only they will prove investment-worthy, but also increase the growth of your business with enhanced value.
8. The Market Image of Apple
Unlike Google Plat Store, the acceptance rate on Apple App Store is relatively low. As the App Store only consists of useful and fully-tested apps, iPhone users are aware of the difficulty level while uploading an app in App Store. When a user notices a business application on the Apple App Store, they will automatically realize that the company is trustable and worth the price. Otherwise, Apple won't accept that application.
If you're searching for a professional company that can develop iOS applications, then consult with an application development agency.
9. The Transactions are Secure
As per Investopedia,the payment system on Apple is known as Apple Pay and it has lots of safety features. Although online transactions are secure due to the available security measurements, the iOS app store makes them more secure for their users. Not only do they encrypt online deals, but also remove extraordinary threats such as hacking, phishing, etc.
Conclusion
These are the top 9 advantages to prioritize iOS application development for your business. Now you realize why most businesses lean towards iOS app development platforms while building an application. Apart from other benefits, many businesses consider security as the best feature of the iOS app development program.
However, you should always hire a professional mobile app development company if you want to develop an application for Apple Store. As the process is time-consuming and complicated, you should contact a reliable developer who is familiar with the Apple App Development process. This way you can ensure the quality and attractiveness of your application.