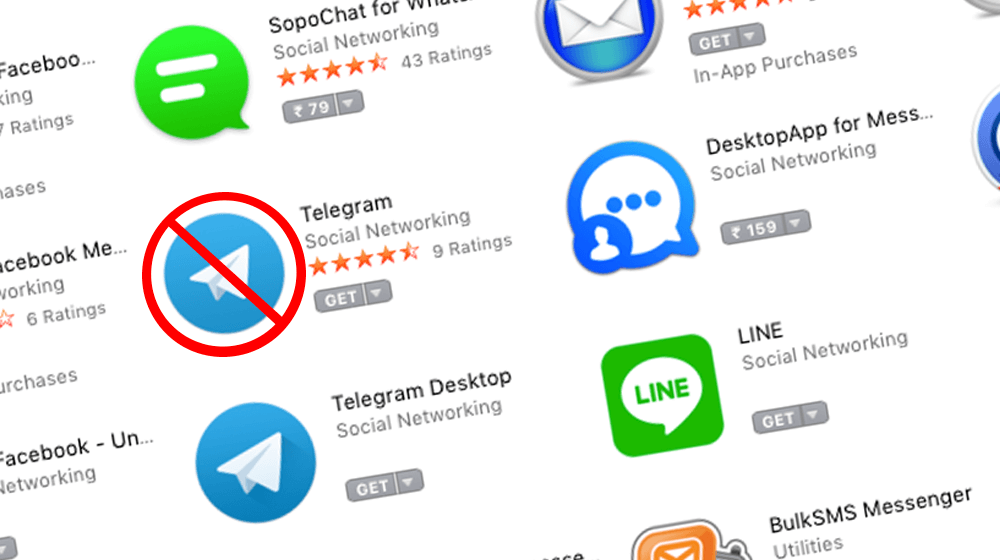 Apple Store new update has witnessed quite unexpected changes this time. Two of the most popular messaging apps Telegram and Telegram X have now been removed from the Apple's App Store. After the dismissal, Telegram has launched its newly updated version the Telegram X app for Android. Telegram X was developed by the winner of TDLib two years ago. It was launched as an experimental app just to test and try new features will Telegram app.
While Telegram X was on testing platform, it was removed from the App Store. This new update of Telegram is expected to offer lot of benefits, value added features, new and quirky designs, easy and faster animations when compared to the actual and original version. Log in can be done by the users using their regular Telegram account. Accumulating all the protections back, the apps might get a chance to take their position again on the App Store. The reason behind removal of the app was the app content did not match as per the set standards of the App Store and was called out to be inappropriate.
Telegram has gained much popularity since past few years. Users find it quite interesting as it is highly focused on advanced security features and also it is featured with ability to hold secret conversations with end to end encryption. The current update of Telegram X is also featured with a new bubble free mode for chats. With the help of this mode, photos and messages can be taken for screen real estate. With this app, users can read the content without opening them by just tapping and holding on the chats. Not only this, Telegram X also has redesigned some features like attachment menu, music player, optimisation of the profile pages. New Quick reply tab has also been added by Telegram for both iOS and Android too.
Right after this, an announcement of releasing TDLib or Telegram Database Library was also being made. It is a tool developed with the motive of giving the access to the third party developers to help them build custom Telegram apps.
As telegram was featured with the secretive feature of the messages, it also has faced criticism by the government all across the world stating that this app has become a choice for terrorists. Despite of all this, Telegram has somehow managed to maintain its position in the society and also has constantly strived for increasing its popularity.