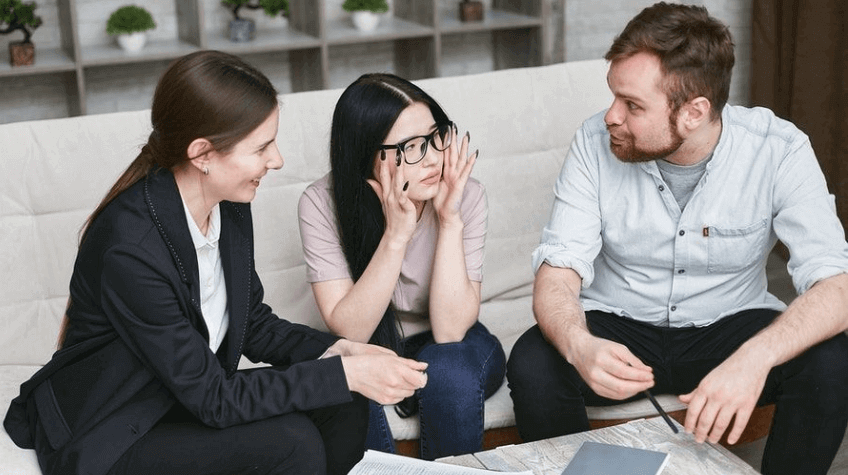 Working in the technology sector is challenging on several levels. Cybersecurity, preventing data loss, keeping skills up-to-date, finding new clients, and nurturing your talent are all big parts of carving a successful path. Whether you're a nascent business or startup looking to make your mark or a firmly established paragon of your field, there are still unique strategies and methods to help you improve. Here are five effective ways to help your tech business thrive.
1. Leverage Social Media
As a tech-focused company, you're probably already using social media in some capacity. But are you leveraging it to your advantage effectively? There are a few basic Marketing strategies that tend to correlate with social media strategies. The first is knowing your audience. If you understand your market, you can tailor your messaging to reach them. Social media is ideal for this. When it comes to social media, the quality of your posts is much more important than the quantity. Taking a less is more approach can be beneficial in myriad ways. It'll drive more engagement, which will get people more interested in the brand, which will in turn generate leads and hopefully create conversions along the way. Think of it as another form of networking but on a macro scale. Advertising your business on social media, doing giveaways, and sending relevant content to your visitors will go a long way to putting yourself on the map.
2. Launch A Website
Websites are still the bread and butter of running a successful operation. Social media is ideal for quick communication, but having a dedicated hub full of information, product descriptions, and a means to actually acquire your services/goods is necessary in this day and age. According to Forbes, having a website is a surefire way to increase credibility, improve revenue, and drive traffic—all while helping to generate the leads you need to thrive. That's not even taking into account how convenient websites are for the end user/customer. Launching your website will be the first step to setting yourself up for future success.
3. Optimize Your Web Presence
After you've launched a website, it's imperative to optimize the web presence. Making it easy to navigate
It should also be convenient and well-designed. No one is going to trust a company that looks like it designed its page around a dead format (like Flash) or like it came directly from 90s-era Geocities.
Moreover, broken links, pages that go nowhere, or excessive pop-ups are going to turn off customers. Information such as prominently displaying your company name and location, as well as giving a clear indication of what you provide is the first step. Customers and potential customers should be able to quickly contact your organization as well. Content should be useful, informative, perhaps a little entertaining, and always be relevant to your organization. Furthermore, you want to be sure you're keeping in touch with customers after they become a successful conversion. Your website is the hub from which you can accomplish these goals. For more optimization, consider using web heat mapping and conversion funnel tools to not only interact with but also understand your customers and their behavior.
4. Don't Forget About SEO
The most important three words in online communication in the 21st century are assuredly "search engine optimization." SEO is going to help improve your website's search engine rankings. When people search for products or services related to your field of expertise, it's desirable to be one of the first few results that come up in an organic search. Natural links, engaging elements on the page, and providing a quality user experience are all critical aspects of SEO. SEO is so integral to the buying cycle, too.
Keywords aren't as vital in IT SEO, but links and quality content are! Tech-savvy users are going to thank you for good SEO by becoming customers and spreading a positive message about your business to their friends and families.
5. Give Away Promotional Products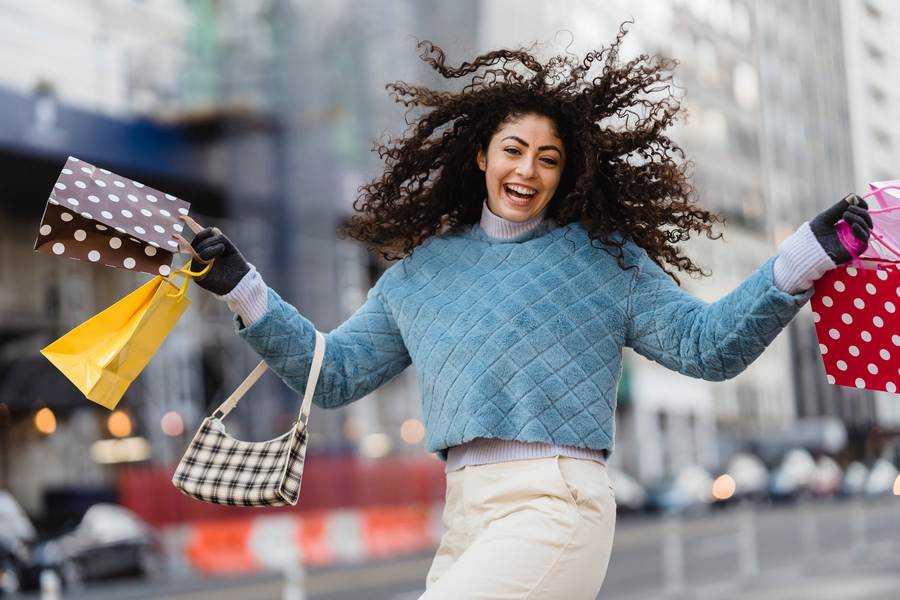 Although SEO, your web presence, and leveraging social media are all vital to your business strategy, building some engagement with your clientele is crucial. Consider giving away or selling amazing promotional products such as pens, notebooks, coffee mugs, tumblers, and water bottles. These items can be customized to feature your company's information and logo, and are quite inexpensive to acquire.
They're ideal for giveaways—giveaways that can increase brand awareness for your organization—and will act as a form of free advertising for your business. Consider including your website's URL in addition to the logo and/or company information to really maximize the benefits. The best part about doing a giveaway is that it not only builds trust with customers, it helps get your name into the minds of anybody who sees the item, which is ultimately a great way to have a big impact with a simple gesture.