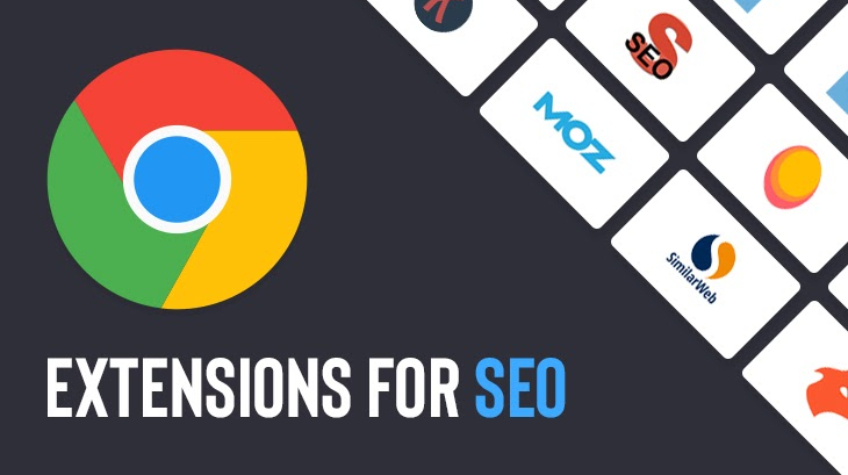 If you're a marketer, you already know how crucial SEO is in today's world. According to research, more than 80% of people use the internet to learn more about products. Therefore, search engine optimization is a crucial component of any marketing plan.
Fortunately, there is a Google Chrome extension for increasing SEO and maximizing your work. There are a plethora of them, and most of them can be accessed directly from your browser.
We've rounded up a list of 27 of the best SEO Chrome extensions to assist you to traverse through the congested world of Chrome extensions. All of these tools will help you save a lot of time. Most of the extensions mentioned below are compatible with Firefox and Safari as well. Also, they all can maintain track of the majority of the metrics for you.
Let's now take a look at the list of Chrome extensions.
Here we go…
Table of Contents
Why use Chrome extensions?
Chrome extensions are great tools to improve your SEO strategy. You can even use these tools for suggestions and seeking your competitors' information in real-time. Some of these extensions can even be used to create beautiful visuals, and making snappy presentations.
The 27 Best SEO Extensions for Google Chrome
1. MozBar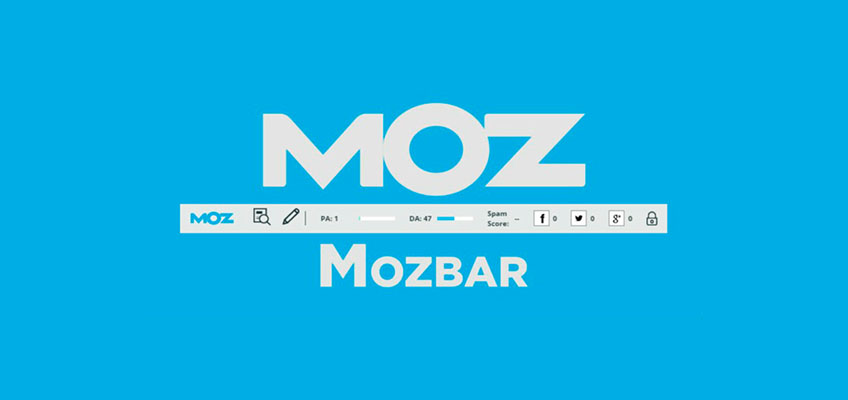 At number one is MozBar, a fantastic tool that allows users to check SEO within their browser. MozBar displays data while browsing any website and allows users to export SERPs to a CRV file and access statistics.
Upgrading to MozBar Premium allows you to enjoy unique features such as keyword difficulty analysis, page optimization, and SERP digging data.
MozBar allows you to:
Create custom searches based on engine, nation, area, or city.
Assess the Page Authority and Domain Authority of any site or page in a matter of seconds.
View any SERP and access and compare link stats across pages.
Find and highlight terms on a page, as well as distinguish links by type: external, internal, followed, or unfollowed.
Display page elements, generic characteristics, markup, and HTTP status codes.
Export the details of your search engine results page (SERP) analysis to a CSV file.
Pricing:
A 30-day free trial.
MozBar Premium: $99 per month.
2. Note AnyWhere
Note AnyWhere is an outstanding tool that makes it all worthwhile. This plugin allows you to take notes on any web page and in any position. When you reopen that page, the notes are automatically loaded. It's easy and straightforward, yet it will alter the way you work.
Notes in Note AnyWhere are saved in real-time and can be moved with the mouse: drag and drop. Furthermore, a badge on the logo indicates the note counts on that page. There are options for changing the note style.
Pricing: Free
3. Google Trends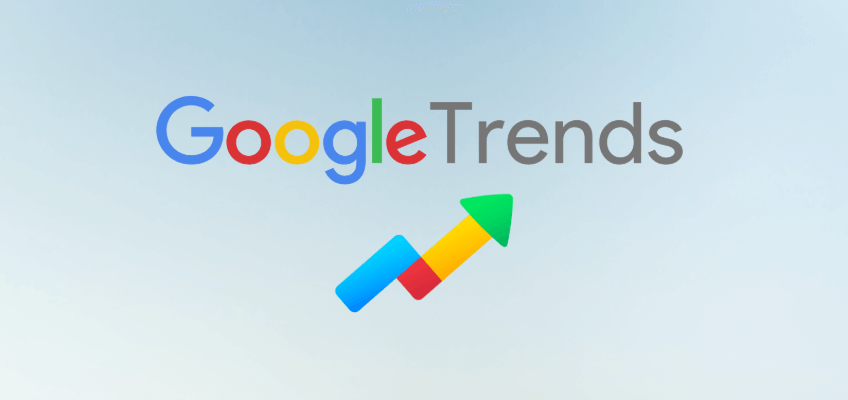 Trends is a component of Google Webmaster Tools, a set of extension tools for building and integrating websites with Google. Trends uses graphs to give insights on the top Google searches from across the world. Trends can assist you in determining the SEO performance of your website.
Pricing: Free
Google Feature: Google unveils About this image Tool to Verify Image Source
4. Keywords Everywhere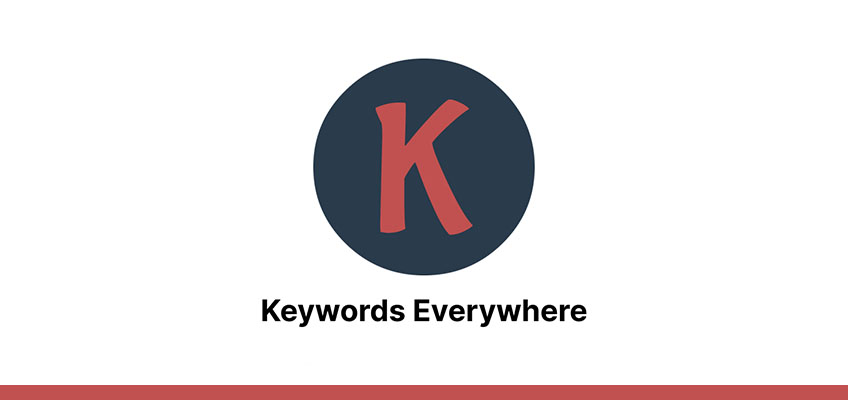 Keywords Everywhere is one of the best SEO chrome extensions. It displays three different forms of keyword statistics on Google: monthly search volume, cost per click, and Google Adwords competition. Since it's an in-browser plugin, going back and forth from Google Keywords to your active browser page is no longer necessary.
Pricing: Free
5. GrowthBar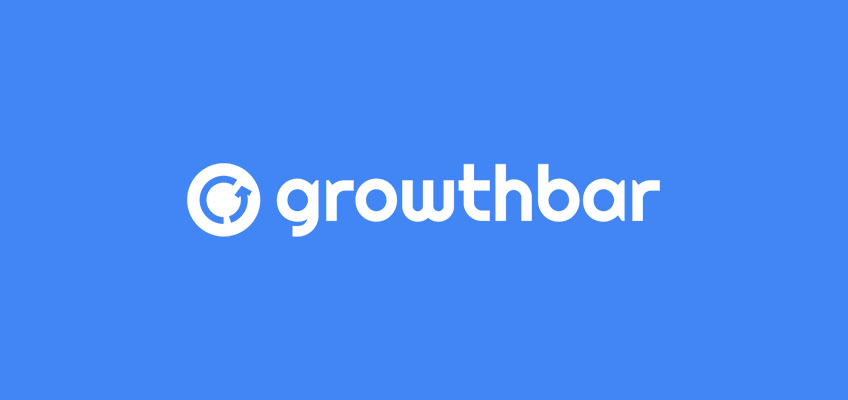 GrowthBar is one of the simplest Chrome extensions, providing immediate access to crucial SEO data points about any website and revealing the growth channels and keywords that are working for them.
With this tool, you can investigate domain authority, best-performing keywords, backlink data, keyword ranking difficulty score, page word count, and Facebook advertisements, along with other features. It provides keyword suggestions with monthly volume metrics and competitive scores and the ability to view any site's domain authority and total organic traffic directly on the SERPs. You may also view information about your own backlinks as well as the backlinks of your competitors with GrowthBar.
Pricing:
A five-day free trial.
Paid options begin at $29 per month.
6. URL Shortener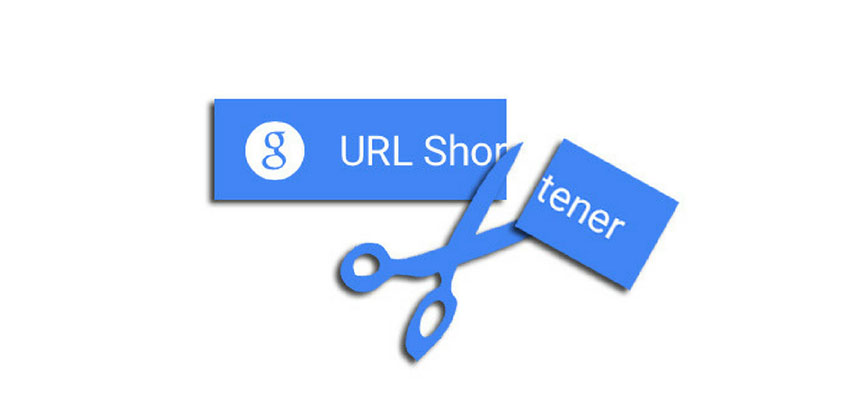 A time-saving tool for quickly shortening URLs, adding them to history, and integrating with social networking. A URL shortener is a Google extension that allows you to shorten long and complicated URLs. A URL shortener is an amazing tool that automatically transfers the URL to the clipboard. You may also make a QR code out of your URL.
To shorten the current page, click the extension icon in the toolbar, or right-click on any link to produce a short URL. Short links are automatically copied to the clipboard.
Pricing: Free
7. SimilarWeb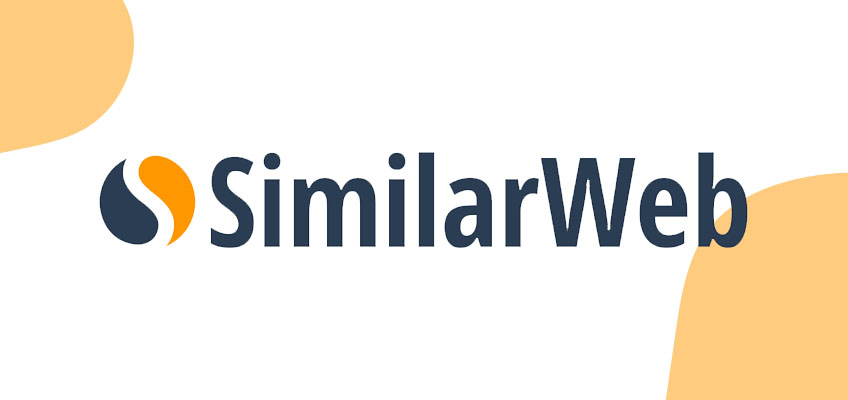 SimilarWeb is a popular addon that provides traffic and vital metrics for any website. It allows users to check statistics and strategies for any website while exploring the internet with a single click. This plugin is beneficial to people searching for new and efficient SEO tactics and are also intrigued in evaluating various market trends.
Pricing: Free
8. Woorank
Woorank is a great site analysis tool that provides users with tips for improving their web pages. It delivers a detailed analysis on internet exposure, social media, and usability, allowing you to keep track of how to improve various indicators.
Price:
Free 14-day trial
Woorank Pro: $49 per month
Woorank Premium: $149 per month
9. SERP Trends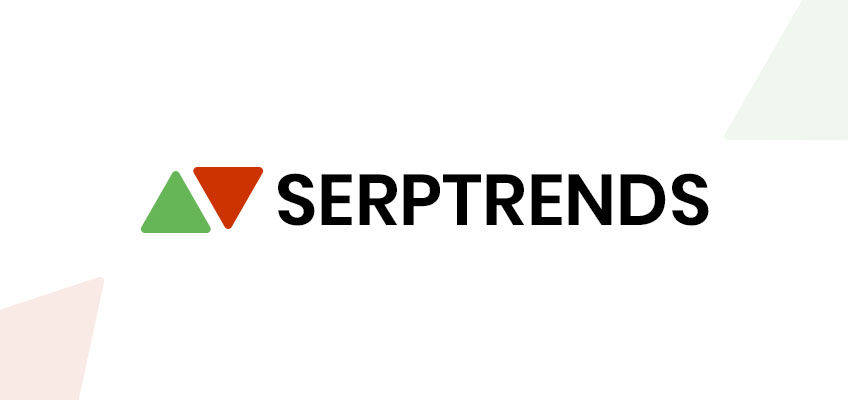 SERPTrends for Google Chrome is a simple SEO tool that displays trends for search results within the search page: whether the website has moved up or down in the SERP, has recently appeared (is "new"), or has not changed its position. It also displays how many ranks the website lost or gained in comparison to the previous day's search.
Pricing: Free
10. Wappalyzer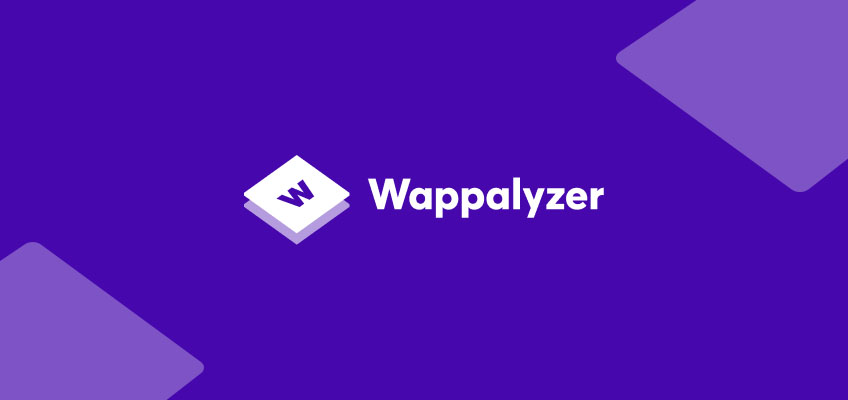 Wappalyzer is a technology analyzer that shows you what technologies are used to build websites. With this tool, you can discover what CMS is being used on a website, as well as any framework, eCommerce platform, JavaScript libraries, and many other things.
It discovers over a thousand technologies across dozens of categories, including programming languages, analytics, marketing tools, payment processors, CRM, CDN, and more. This cross-platform utility enables you to learn about the technologies utilized on any website across the internet.
Pricing: Free
11. Ahrefs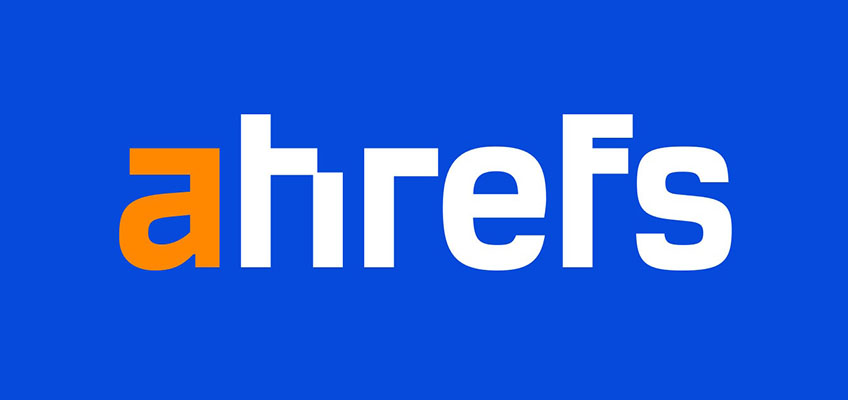 Ahrefs is yet another fantastic Chrome plugin that evaluates website attributes and generates keywords, links, and ranking profiles that boost your website's SEO. Simply click on an SEO metric to get a complete report on it.
With Ahrefs' SEO Toolbar, you can get a rapid on-page SEO report for any page you visit. It includes the following:
Title and Description (compares raw HTML and rendered HTML versions);
Indexability and crawlability (Robots Meta Tag and X-Robots-Tag);
Headers and subheaders;
Word count;
Tags for social media (Open Graph Tags and Twitter Cards); and many more.
Pricing:
Start trial for $7
Ahrefs Lite: $99 per month
Ahrefs Standard: $ 179 per month
Ahrefs Advanced: $ 399 per month
Ahrefs Agency: $ 999 per month
12. Redirect Path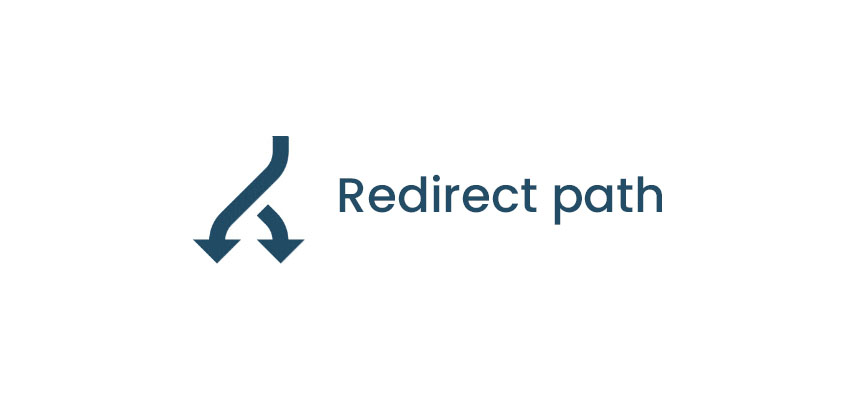 Let's face it: website outages are every website owner's greatest nightmare. It's a fast-paced industry that requires you to be on top of your game to stay competitive. Redirect Path is a must-have tool.
During revamping or migration, web pages can be relocated or even eliminated. If you don't want your visitors to receive an error notice, you must pay close attention to redirect them. Manually checking each URL is not a viable approach. You may use this SEO Chrome extension to mark URLs with HTTPS codes 500, 404, 301, and 302. It is always advised to hire advanced SEO service for business.
Pricing: Free
13. SEO Minion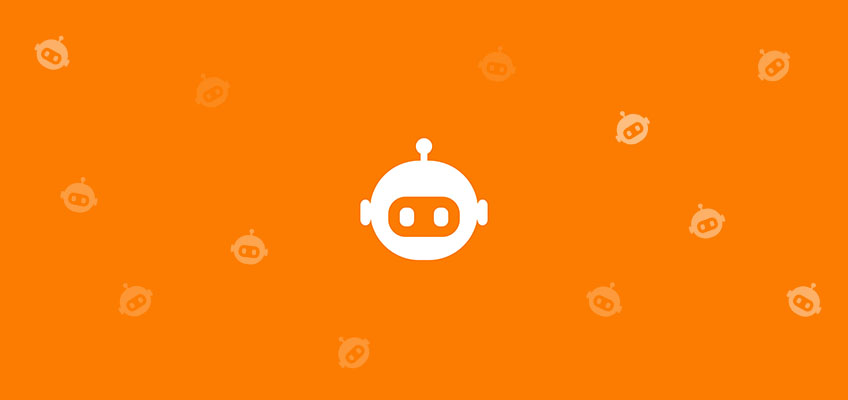 SEO Minion assists you with everyday SEO activities such as On-Page SEO analysis, Broken Link Checking, SERP Preview, and others.
SEO Minion helps you to:
Examine the HTML of any webpage to find important information that will assist you in optimizing the On-Page SEO and alerting you to any concerns.
Instantly see all internal and external links for each webpage.
Examine each link on a webpage and obtain a report of any broken links.
Verify the validity of hreflang tags as well as the presence of return tags.
Pricing: Free
14. BuzzSumo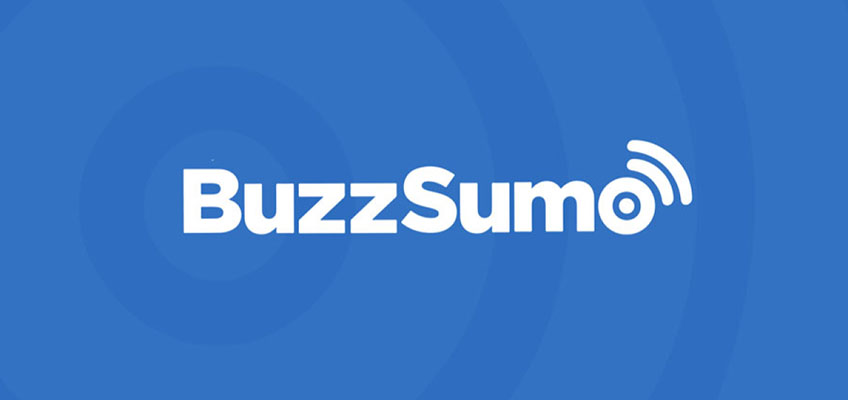 If you're looking for a tool to track your social media, then BuzzSumo has your back. This plugin allows you to track social media page shares and top-performing content effortlessly. BuzzSumo can assist you in making impactful SEO decisions and check the backlinks on your pages.
Pricing: Free
15. Keyword Surfer
Keyword Surfer is an excellent Chrome addon that displays search volume directly in Google search results. With Keyword Surfer, you can access search statistics, do keyword research, and obtain content guidelines directly from Google Search in a heartbeat speed.
Comprehensive keyword research and data-driven content standards are just two clicks away with Keyword Surfer. Besides, you can create a Content Editor with NLP-driven rules for your content and get started right away.
Pricing: Free
16. Hunter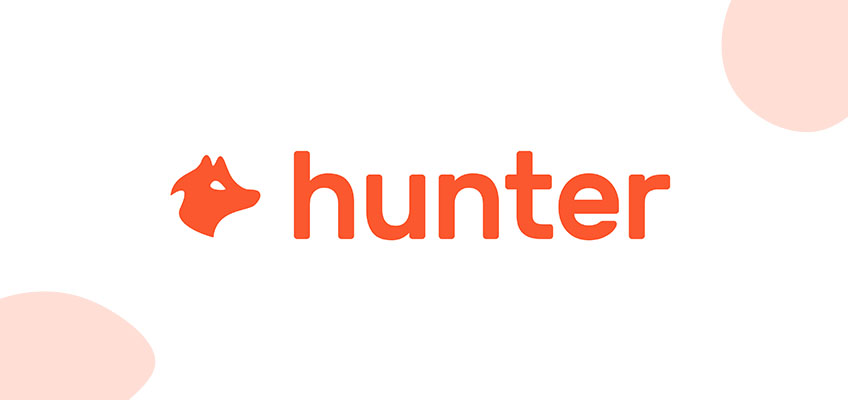 Hunter is yet another excellent chrome extension for marketers. With Hunter, you can find email addresses from anywhere on the internet.
When you visit a website, you may use Hunter for Chrome to find out who to contact right away. Hunter makes it simple to obtain contact information, such as email addresses; you can obtain names, job titles, social media profiles, and phone numbers in your browser. This process, dubbed "Domain Search," is accessed via a Chrome icon. The public sources for all of the data are given in the search results.
Pricing:
Basic Plan: Free
Paid: $49 per month.
17. Mangools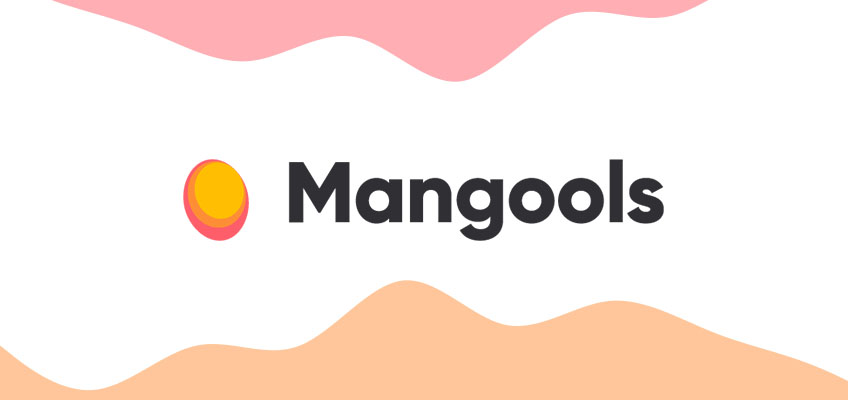 Mangools is one of the best SEO Chrome Extensions to check the SEO strength of websites. Upgrading to the premium version lets you have access to a variety of features, including the self-described "Google SERP on steroids" function, which aids in keyword, backlink, and profiles analysis.
Pricing:
A 10-day free trial
The basic plan starts at $29 per month
18. Ubersuggest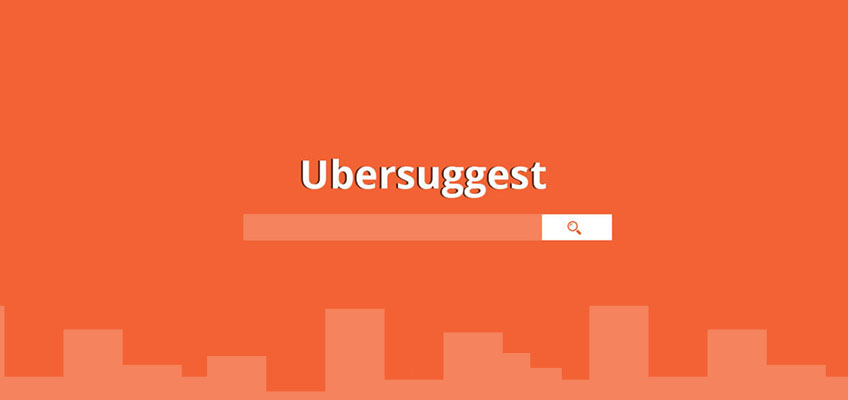 Ubersuggest is a great chrome plugin and a robust SEO tool that displays monthly search volume, CPC, and competition data for keywords.
Not only does the Ubersuggest extension presents you with relevant data for a specific keyword query on Google, but also on sites such as YouTube, Amazon, and others.
Pricing: Free
19. SEO Meta in 1 Click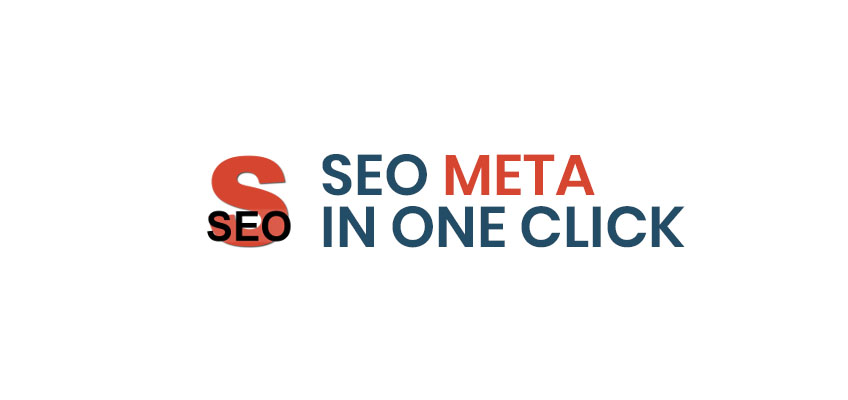 SEO Meta in 1 Click, as the name suggests, provides all Meta tags and essential SEO information for a web page with a single click.
This covers the lengths of titles and descriptions, the URL, the order of presentation of headers, and the number of images that lack alt text.
Pricing: Free
20. Check My Links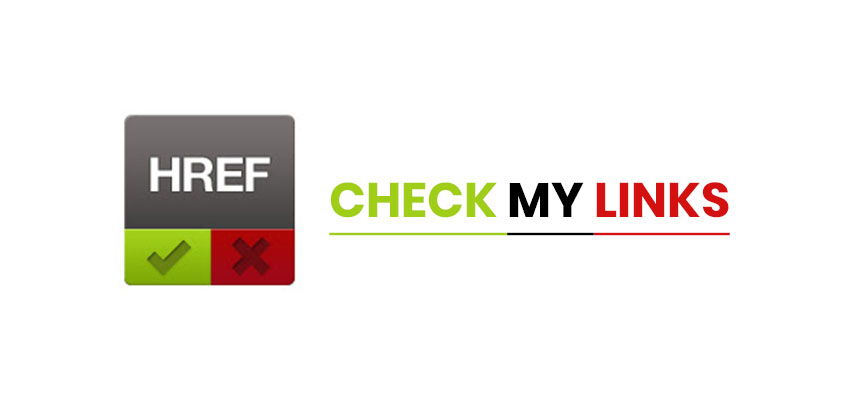 As the name suggests, Check My Links does exactly that with a single click, searching web pages for broken links. The addon ensures that links are working properly and notifies you when they are broken, saving you a lot of time while you build link-heavy web pages.
Pricing: Free
21. Page Load Time
Do you want to see how your site's page loading speed compares to the finest in the industry? Page Load Time has your back. This is one of the best SEO Chrome Extensions that provide distinct reports for each site.
The page loading speed for each website you visit is displayed in the top right corner of your toolbar. Click on the page loading speed indicator in the toolbar to get a more thorough reading.
Pricing: Free
22. SEOquake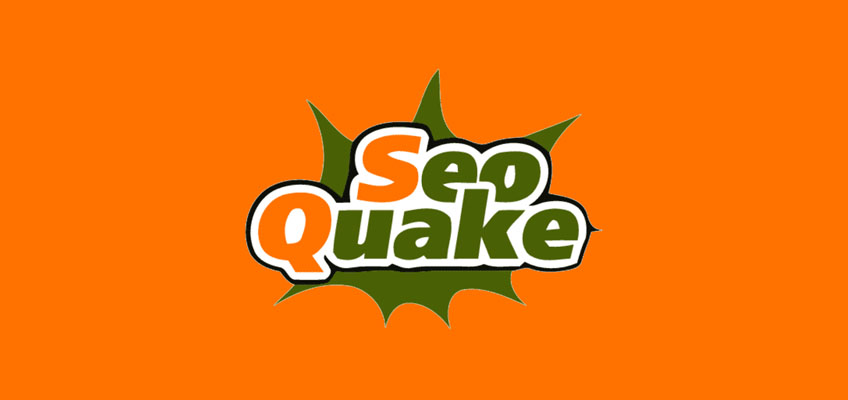 SEOquake is one of the best SEO Chrome extensions that give essential SEO analytics as well as other handy tools like SEO Audit and others.
SEOquake enables you to:
Review all major metrics
Configure the parameters of a search query.
Instantly calculate keyword difficulty.
Conduct a thorough SEO audit of a webpage, including a mobile compatibility check.
Use a variety of default parameters or make your own.
Examine your Facebook and Google+ social statistics
Obtain a comprehensive report on internal/external relationships.
Determine the prevalence of a keyword and create a stop-word list
Contrast URLs/Domains.
Get a detailed SERP analysis and export the data in CSV format.
Pricing: Free
23. Screen Capture (by Google)
There's no need for CTRL+ALT+PRTSCN anymore. Screen Capture (by Google) allows you to highlight a specific piece of a page, the visible region, or the entire page. Whether it's a broken link or misspelled keyword after you've chosen it, comment, highlight, and mark it up before emailing to others.
Pricing: Free
24. Majestic Backlink Analyzer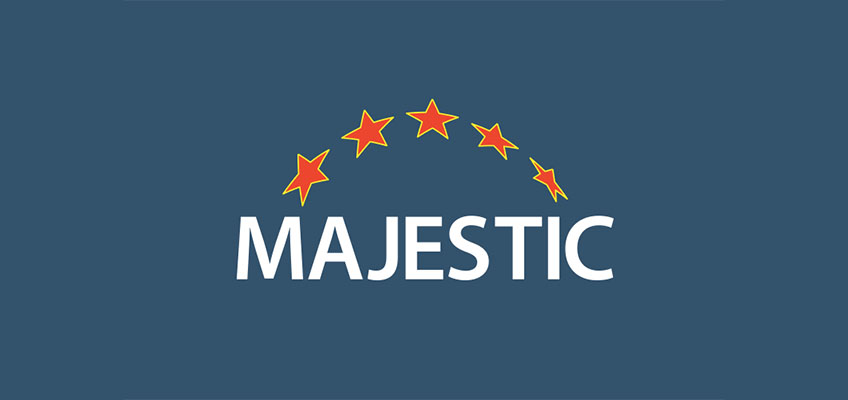 Majestic's backlink checker is the best chrome extension to determine the strength of any page based on its backlink information. Majestic does not need to rely on a third party for data because it crawls the entire web.
Directly on the URL bar, you can see the Trust Flow, Citation Flow, and Visibility Flow for each web page, as well as summary information on the wide range of domains and URLs linking to that page.
Pricing:
Free plan available.
Paid plans begin at $41.67 per month.
25. PageSpeed Insights by Google
PageSpeed Insights, part of Google Webmaster Tools, is an excellent SEO chrome extension that helps you identify and resolve issues slowing down your web application.
Lighthouse is a comprehensive program that collects and analyses lab data in conjunction with real-world data from the Chrome User Experience Report dataset. Following an analysis, PageSpeed Insights assigns a score to the site and makes recommendations on making the web pages operate quicker.
Price: Free
26. NoFollow
NoFollow displays an overview of web pages that have the nofollow metatag coded into them. Since Nofollow links do not contribute to SEO metrics, users can detect any external web pages with indexed links that are backlinking to their websites. NoFollow checks to ensure if pages you don't want to be indexed, such as landing pages, are coded appropriately and highlight any links that aren't working properly.
No-follow links have no effect on your search engine rankings. You can easily detect no-follow links and tags on web pages with the NoFollow Chrome plugin. Also, you can filter websites and select custom-built CSS outline styles with it.
Price: Free
27. SEMrush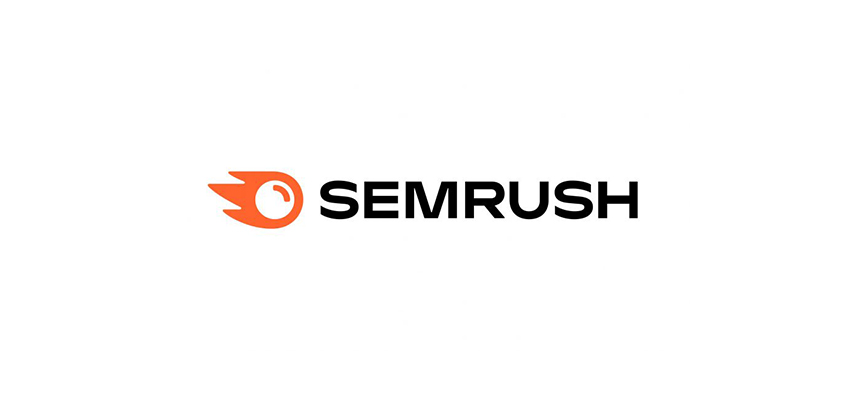 SEMrush is one of the best SEO chrome extensions that analyze domain and individual page performance. One of its standout features is its SEO toolkit, which allows customers to examine backlinks and monitor keyword rank. It also offers on-page SEO recommendations, making it a good fit for an SEO plan.
Price:
Wrapping it up…
So there you have it, the 27 best SEO chrome extensions to get you started. Aside from these, there are a plethora of tools available, but the tools stated above are worth a shot!
Using these add-ons will not only reduce your SEO stress but also save you a lot of time. Many of these tools even provide helpful tips on how to improve SEO. You can use them to your advantage!
So, wait no more; start using these tools! Enjoy!