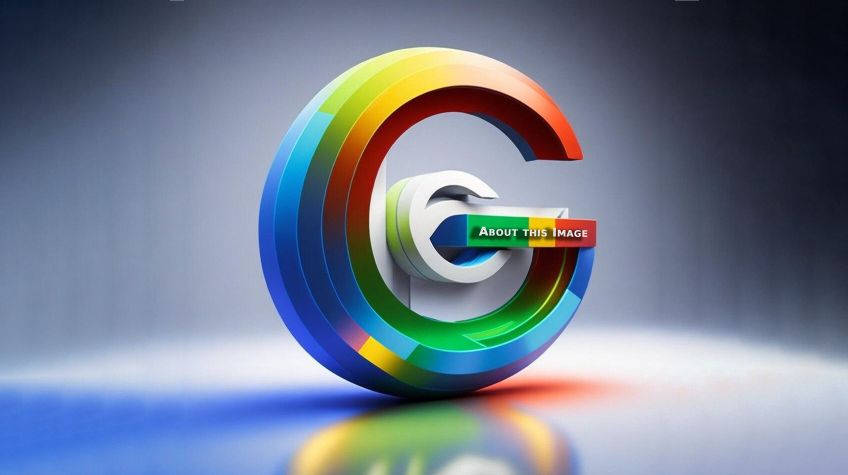 The tech giant Google now plans to launch image fact-checking and source verification tools. Google plans to launch a new feature called 'About this image' to help users verify the sources of images they come across on the internet.
According to Google's announcement, this feature will now be available to English language users all around the world. Google has implemented three strategies to improve image comprehension and combat online misinformation. One of them is the introduction of the 'About this image' feature, which helps trace the history of an image. Another approach is the utilization of Fact Check Explorer to assess the accuracy of facts. Lastly, AI-generated source descriptions have also been incorporated into the Search Generative Experience to provide information about the sources.
Here is a brief description of them.
1. About this image
This feature enables users to track the history and origin of an image. This tool offers valuable historical context about an image, such as its initial appearance on the internet, descriptions found on other websites, and any metadata that suggests it was generated by artificial intelligence.
According to the reports, this feature will help users with valuable context and information about the image source. They will be able to know many details about the image source, including the publication date and location. Users would be able to determine whether an old image is being taken out of context or manipulated to spread misinformation with the help of this tool. To access the feature, simply click on the three-dot menu located next to the images in the Google search results.
Also read: What Is Reverse Image Search? And How Does It Work
2. Fact Check Explorer
Fact Check Explorer is yet another tool introduced by Google. This tool assists users in verifying the accuracy of information associated with an image, guaranteeing that they can access reliable and verified content. Fact-check Explorer is an advanced method that journalists and fact-checkers can utilize to access comprehensive information about images and topics. The use of claim review markup enables the detection and presentation of fact checks, providing users with access to assessments conducted by independent organizations worldwide.
3. AI-generated source descriptions
AI-generated source descriptions are descriptions that are generated by artificial intelligence. These descriptions are created using advanced algorithms and machine-learning techniques. They aim to provide accurate and concise summaries about the image's source, helping users comprehend its context and know any biases or inaccuracies. The descriptions generated by AI for each source can be found in the 'more about this page' section, specifically under the 'About this result' subsection.
According to the reports, the three new updates by Google will enhance image fact-checking, provide contextual information about lesser-known websites, and integrate image verification into products designed for journalists. The brand wants to help users with the tools that can help them verify the authenticity of online content without much effort.
According to Google, a majority of users find it difficult to verify the authenticity of images found online. These new tools are specifically developed to tackle this issue and assist users in navigating online information with greater confidence.
Also Read: Unveiling Google Broad Core Algorithm Update
Stay tuned for the latest and thought-provoking articles.
Thanks for reading!