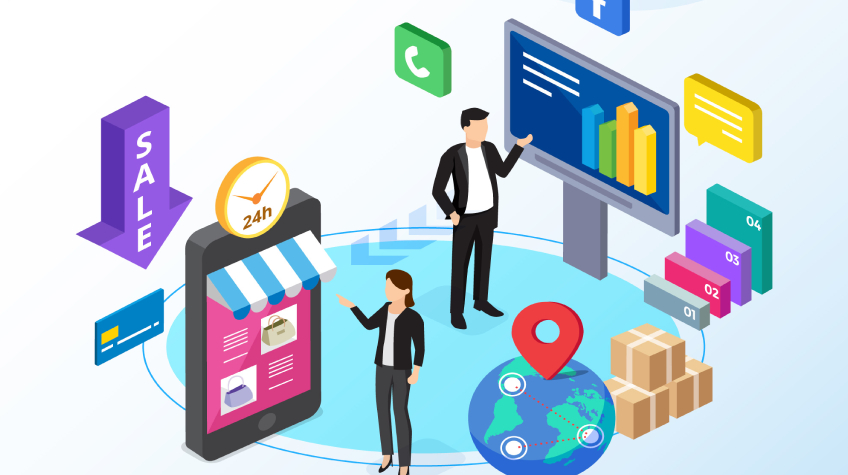 In this evolutionary paradigm shift, to build a service marketplace in a more contemporary version of the bygone Yellowpages, online home-service marketplaces have risen in popularity. In some experts' opinion, these might just be the new frontier in the flourishing eCommerce space. The global market size of these on-demand home service marketplaces was valued at 3.71 billion in 2021, and between 2022-2030, it's further expected to grow at a rate of 16.7% CAGR.
The world has moved around expeditiously in the past few years. The gig economy is booming ― fostered by lifestyle changes, preference for freelance work, and other factors. The lion's share of the demand originates from services like home cleaning, renovation, beauty treatments, plumbing and electricity. More recently, the demand for in-house medical and healthcare services has also seen an increase.
As can be expected of a market with so much untapped potential, there are plenty of players vying to establish their mark on it. Some of the most notable ones include Amazon Home, IAC, TaskRabbit, Yelp, and SERVIZ. In this blog, however, we're interested in a business that started it all. That's right, it's Angi, formerly known as Angi's list.
Angi's Journey – Through The Years
Like many success stories before it, Angi's idea was borne out of personal need, which led to the discovery of a market gap, and a plausible business idea thereafter.
Back in 1995, Angi's co-founder Angie Hicks wished to hire the services of a construction worker in Columbus, OH. The very search led to the conceptualization of the business.
Originally Angi provided a list of service providers. Much like a database. By subscribing, service providers could get themselves listed and offer their services. The business was called Angie's List then.
With the impetus provided by the initial traction, the business scaled up and evolved. 1999 saw digitization, while 2011 brought in significant funding. But, it's in 2017, that a partnership with Homeadvisor, made them announce a freemium model. As a consequence, by 2021, the company was rebranded as Angi's.
Why Should You Build a Service Marketplace
Any potentially good business idea needs a robust supply-demand gap in the market. And we consider the ever so frequent requirement that we face as consumers ― Some work needs to be done at home, and we need to find reliable service providers, and that too in the quickest possible time.
Similarly, the service providers need a popular platform that they can offer their services on.
This demand and supply gap can be filled with a platform that connects the two. This is the reason, Angi finds millions of consumers finding service providers. Moreover, for this niche, the B2B sales funnel is truncated, as consumers usually visit the website to avail of the services. So, the conversion rate is higher.
According to Statista, In 2023, the estimated volume of the gig economy is projected to amount to US $ 455.2 bn. Moreover, 59 million Americans do freelance work, and this number amounts to 36% of the total American workforce and 48% gig workers are of the opinion that freelancing is a viable long-term career choice, according to Upwork.
Considering these factors, both demand and supply in this business are expected to be robust in the upcoming years. Moreover, the growth potential and relatively low competition further make this an attractive business opportunity.
It would be safe to assume that service marketplaces have a promising future in the eCommerce industry.
Business Model of Service Marketplace Like Angi
To build a marketplace like Angi, let's first understand how the business of a service marketplace operates:
Angi is a digital platform that connects consumers in need of home services to service providers. Service providers sign up, write apt descriptions about themselves and the services they offer. Consumers search through the listed profiles and find the best for their needs.
The platform liaisons the business transaction, so it earns by the following revenue generation method:
Sponsored Advertisement banners allow service providers to highlight their services in lieu of a pre-specified advertisement fee.
Apart from the Advertisement fee that Angi earns from service marketplaces like Angi and also have the following revenue models to rely on:
1. Transaction fee allows service marketplace owners to levy a percentage of the total transaction.
2. Subscription package charges allow the platform to levy periodic or one-time fees to the service providers, or even to the end-consumers.
We have analyzed how the business works, let's focus on what the platform should include to make it better suited for success in this business.
Essential features to build a marketplace like Angi
Let's discuss some critical features of a service marketplace that can help you to launch a business that provides an efficient platform with features for all participants ― the admin, sellers, and buyers.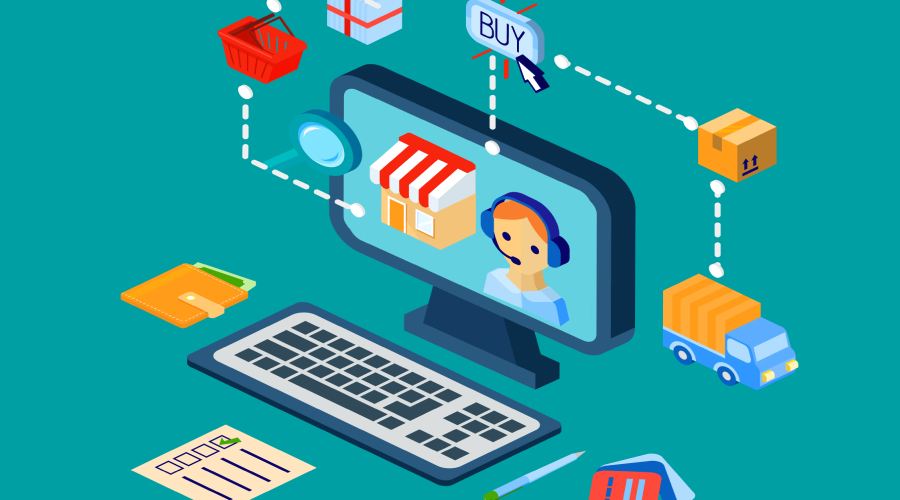 Support for multiple revenue streams: The platform should have the support for all the revenue streams to provide flexibility to the business and to earn revenue from multiple sources. Moreover, this also gives the business owners flexibility to the platform users.
Booking Calendar: Since service providers have to reach end-users' locations when they are available, the presence booking calendar functionality is imperative. This will allow the users to book the service at a preferred date and time.
Google-maps integration: The service-providers need to reach the location of the end consumers conveniently. Give google-maps functionality for this facility.
Service-Order Management: With possibly multiple orders in the fray, the service providers will need a system to manage all the service orders. Order management availability in the user panel will allow them to efficiently manage service-orders.
Support for multiple payment methods: Payment methods have increased over the years, and consumer's priorities vary over preferred payment methods. Offer customers the capability to pay from multiple payment methods.
Communication Channels: Any task may entail the need for the users to get in touch. Scheduling, task related specificities, and other information may need to be conveyed before the task can be taken up. Establish communication channels like online chat to allow the consumers to communicate directly with the taskers.
Tasker profile verification: Allow the end users to verify the profiles of the taskers. Moreover, reviews and ratings also give the users social proof to validate the expertise of the service-providers.
These were some of the features that you can consider including your platform to expect better results from it. With the knowledge of how the business works and some key features that can drive success, let's see how we can build a marketplace like Angi
How to Build a marketplace like Angi
Let's analyze the step by step process that you would need to build a marketplace like Angi
Step:1 – Choose development model
There are multiple development models available with you, each with its own pros and cons. Let's analyze each of these one by one.
Full Development by partnering software development company: The first model is hiring a development team or a partner company and starting coding the marketplace from scratch. But with this approach, right from the outset, you would have committed a significant amount of resources and the time to build the marketplace.
Low Code development with open source solutions: Open source eCommerce solutions like Magento gave entrepreneurs the option to develop the marketplace using the solution as a platform and customize as per requirements. But again a Magento development partnership company will be needed. Resources needed are lesser than full development but still significant, and typically beyond the scope of small businesses.
No Code development with readymade solutions: Standalone solutions like Yo!Gigs are readymade marketplace solutions that have been built to provide business owners to get started with a contemporary platform like Angi with a minimum investment of resources and in quick time. In fact, depending on the requirements, one can get started in (as soon as) less than a month.
Step:2 – Choose Hosting Providers
Once the marketplace is ready to be deployed, it would need to be hosted over a hosting service provider. Barring the only scenario wherein you opt for a cloud-hosted turnkey solution, your next step will be pondering upon hosting services.
Hosting providers offer their services with multiple packages to accommodate varying needs. Moreover hosting providers also differ in the quality of services provided. Moreover, the services of providers vary with region, especially outside the mainland US. Many variables, like for instance server location, impact this.
Select the service that best suits your needs.
Step:3 – Getting started
Once the platform has been deployed, you can start with marketing the business. Ensure that you position your brand competitively with a unique voice. Moreover, employ marketing efforts with a data driven approach and keep evolving them with Agility. Navigate the chicken-egg conundrum with a brand impetus.
Conclusion
With a robust market demand for the need of a liaising marketplace platform that connects service providers with consumers in need of these services, building a service marketplace like Angi makes good business sense.
With the approach shared in this article, you can consider building a platform with the approach that suits your needs best and along with the features that can drive success.
Alternatively, you can simply choose an online service marketplace software that has been tailor-made to provide you with a result-oriented platform that can connect service providers with the consumers and let's manage eCommerce operations with ease and efficiency.