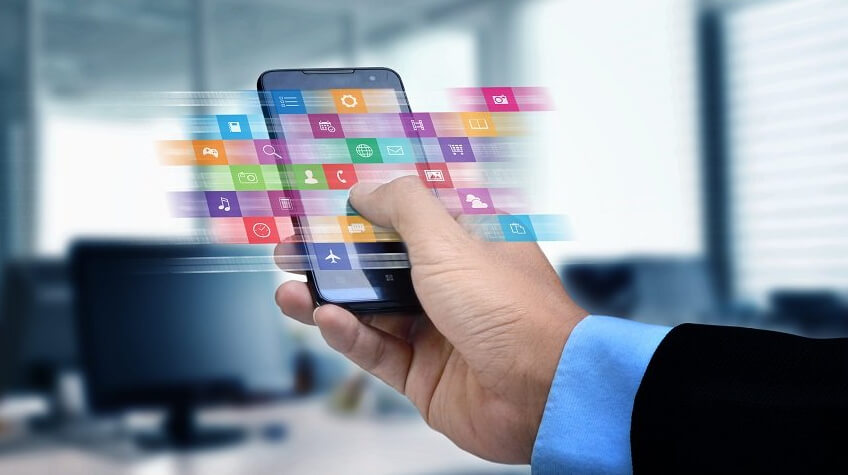 Happy New Year!!! 2022 is here, and it means business. Even though we are into the first quarter of the new year, 2021 is still fresh in our minds for a lot of reasons. It wowed us; it traumatized us; it gave and took indiscriminately and told everyone to fend for themselves.
One thing that 2021 did leave for us is a ton of amazing apps that are still going strong. Gaming apps development was off the charts last year, as well as other entertainment and editing apps. People have had a lot to ignore or forget over the past few years, and app developers obliged us in top form.
Let's take a look at the cream of the crop in terms of apps that we loved in 2021.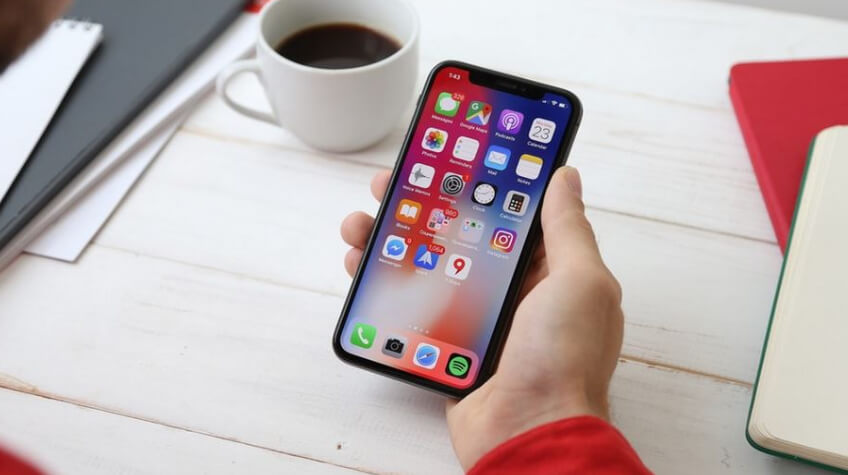 ► Capsule for iOS and Android
Capsule is the pharmacy on your phone that you didn't know you needed. Last year's stay home and social distancing orders left a lot of people unable to venture out to get many things, medication chief among them. Managing medications has always been a task that no one loves to undertake, but with Capsule, you can do it all quickly and easily in one place. When you sign up with Capsule, they will coordinate with your old pharmacists or doctors to ensure that they have the correct information.
You can add your insurance, and then the app will take care of the rest. You can get same-day prescription drug deliveries or deliveries that work around your schedule and what suits you best. The app will let you know when it's time to get your prescription refilled so you'll never miss a day. Working smarter, not harder, is what this app is all about. It keeps you safe, it keeps your prescriptions coming, and it does it all simply.
► Angi for iOS and Android
Angi, formerly Angie, re-launched in March 2021. If you came out of the last few years with a desperate need to renovate, fix problems that you couldn't without having a stranger in your safe space, or take on new home projects, Angi is the app for you! Instead of searching high and low for a painter, a plumber, or a builder to suit your needs and budget, let Angi help.
You simply tell the app what you need, and Angi will collect the data of service providers that might fit the bill in your area. You'll have lots of options at your fingertips as well as the help to make the right decision for you and your time; the time you would have lost tracking down all these service providers yourself.
If you book and pay for these providers through the app, your project will be covered IN FULL by their Happiness Guarantee; basically, if you aren't happy or the service rendered was not precisely what was agreed upon, Angi will refund you the total purchase price and a limited amount of damage costs. Don't take on the headache of handling this yourself; let Angi do it for you.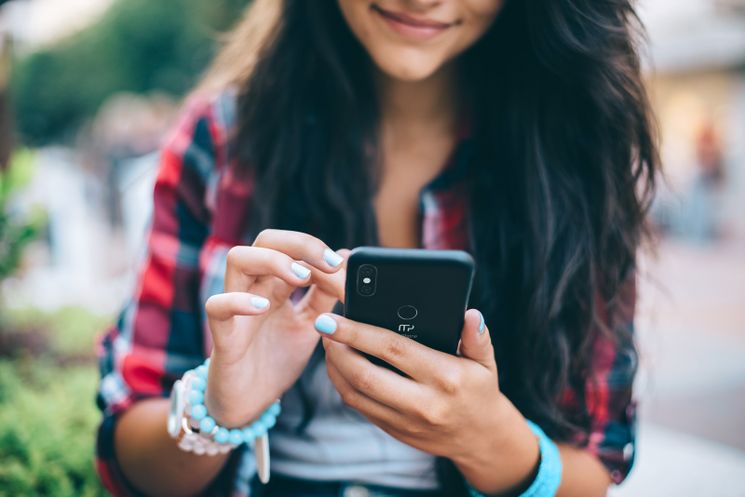 ► Aloe Bud for iOS
Aloe Bud is not new to the self-care scene, but it is the most loved. Users say that the app makes practicing self-care feel like less of a task and much more organic and natural. You can set a variety of reminders, such as to hydrate or have a snack, and you can check in with the app using your personal dashboard once you've completed the activity.
Related: Mobile App Development Trends to Watch Out
Aloe Bud isn't obnoxious or abrasive; it gently reminds you of things that many people often forget when they get busy during a workday; things that are essential to your physical and mental wellbeing. The app also invites you to journal and explore the many waves of feeling that you experience each day. Not only is it helpful, but it's cute too! Its retro aesthetic is soothing and calming, exactly what an app like this should be.
► Object Limited for iOS
Being conscious of how we shop for clothing is a concept that we must embrace. Shopping vintage or second-hand means we are not putting new items into the cycle but instead are making use of the items that are already there, creating much less fashion waste in the long run.
Enter Object Limited; described by one user as what feels like a shopping trip to your cool aunt's closet. Nylon Magazine has described the app as "revolutionizing vintage." Object Limited began as a physical bazaar in New York City but has morphed into this treasure trove of outfits to suit any online shopper's needs.
Not only can you buy your new favorite outfit on Object Limited, but you can furnish your apartment as well. Instead of struggling to get to far-flung vintage haunts and paying huge Uber fees to do it, do it all online from the comfort of your couch.
Wrap Up
Apps are here to make your life easier, better, or more fun. All of the apps that we loved in 2021 do just that, in one way or another. Have you tried them out yet?