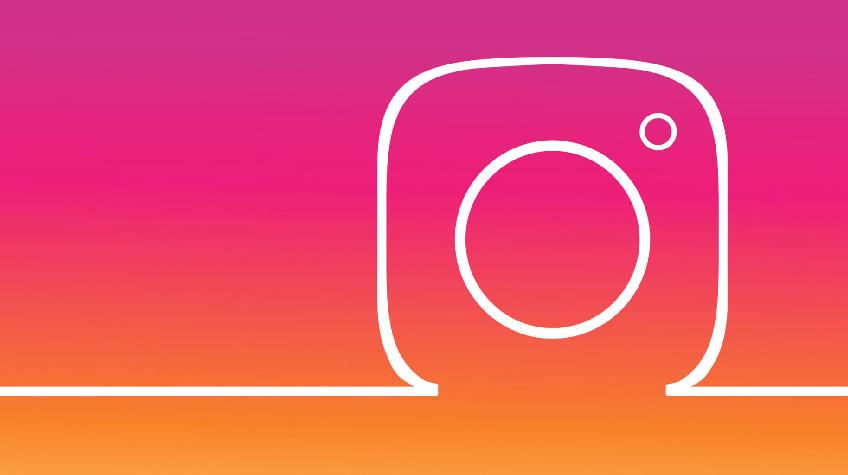 If you have chosen Instagram to market your business and you are doing well on this platform, still you would have to keep on learning about the emerging trends and new features on this platform. The main reason behind it is along with giving a lot of opportunities to people, Instagram brings strong competition to the life of your brand. Therefore, to beat this competition you have to stay current with all the ongoing trends and new features. This is the only thing that can distinguish you from the rest of your competitors otherwise, you will find no way to compete with them.
The brands that don't take it as a necessary step just lost their identity in the crowd of their competitors. So just don't rely on the old practices and keep on learning the new thing that is being timely introduced by this platform. Instagram keeps on evolving and you need to have your content strategy efficient enough to meet the high-quality standards on this platform
To devise a strong marketing strategy, you need to be aware of the tactics and strategies that are used by your competitors. You can perform fruitful research and filter out the important information with Instagram profile viewer and get the details about the strategies and performance of the profiles you want. In this blog,
we are going to discuss the most important futuristic trends of Instagram that are not going anywhere in the future.
Let's get started.
1. Compelling content
No matter how many features are introduced and how much Instagram has evolved, if your content has no spark none of the trends can help you in growing your brand on this platform. While you are trying to stand out on this platform, make creative and compelling content your priority because this is the only thing that is going to let you hold a dominant position in the noise of competition on this platform. whatever, you are talking about your content must be engaging and eye-catching. If you are telling a story, your words should be creative enough to maintain the interest of your reader till the end of it. And if you are sharing video content, it must have attention-grabbing factors that capture the attention of its viewers for the long haul and make them watch it again and again.
2. Usage of Instagram reels
The short-styled video content is one of the most famous types of content that has been strongly reinforced by all major social media platforms and it is never going to be out of the trend in 2023. Brands adopted this feature and earned a lot of popularity in a very short time because this is the content format that is highly preferred by people. They don't want to watch long videos anymore. Instead they just love to see videos in this short-styled format which is concise and authentic so you should never ignore this feature. Try to make as many reels as possible and it can drive your performance to the new height of success. Once, you have created a high-quality reel on Instagram now it's time to boost its visibility on this platform and the easiest way to do so is to buy Instagram followers USA.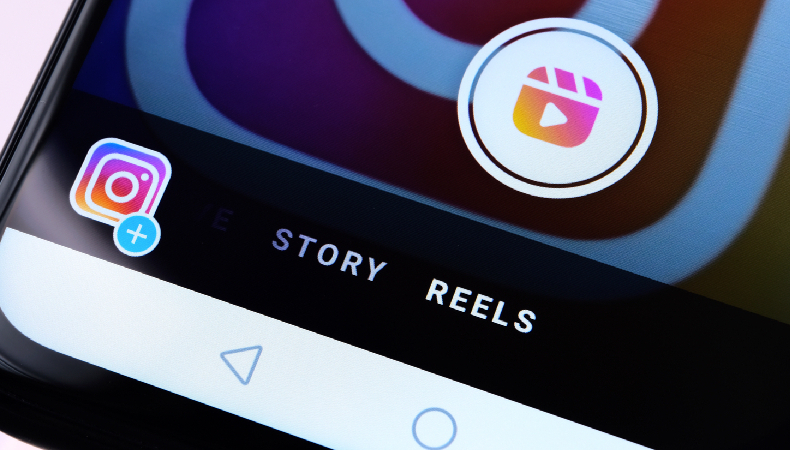 3. Collaborations
It is however a newly introduced feature of Instagram and most people are unaware of the potential this feature has in itself for their brands. This feature allows people to get connected by using the collab feature on Instagram. In this way, they can create highly unique and engaging content through mutual connection with each other and the most important thing about this feature is the audience of both collaborating parties will be able to see and interact on this content. 
For example; if you collaborate with a person who has a high fan following on this platform, all of the followers of that person will be able to see you as a brand and in this way, you will be introduced in front of so many people who don't know about your brand before. So, this feature if properly used can get you a massive number of new followers and a higher engagement level.
4. Getting connected to influencer
Influencer marketing is one of the most famous modes of marketing your brand on Instagram. If you don't know what to do with your brand marketing just hire an influencer of your niche and let them do the work for you. influencers are highly liked and trusted by the people because of the high number of followers they have and also because they own verified accounts. People just love to know about their choices and they want to know more about the brands that are trusted by these influencers. So, if you collaborate with a person who is highly trusted by the people and he or she starts promoting your brand on their profile on Instagram, then people will start trusting you automatically. You would not need to go the extra mile to make them trust you; it will develop the trust and credibility of your brand on its own. It is therefore a very effective mode of marketing that is mainly used to drive high awareness of your brand along with an increased engagement level.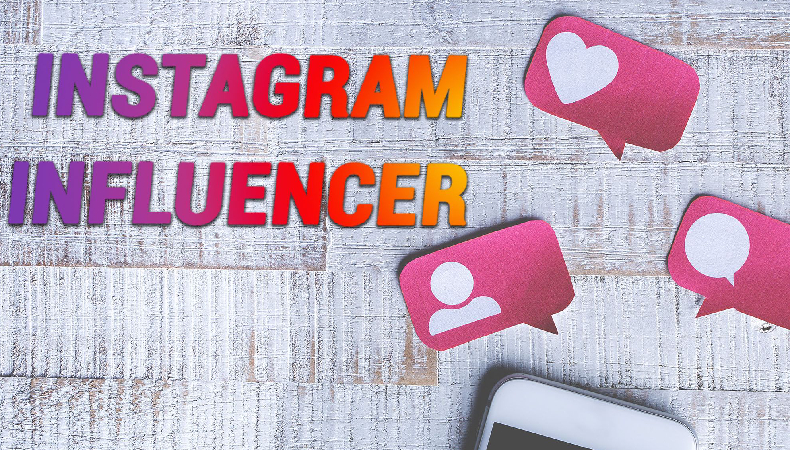 5. User-generated content
UGC is just like a goldmine for your Instagram profile that can fuel your performance by winning the trust of more and more people. If your brand is being referred by your happy clients it will have a more powerful impact than it is being referred by the influencer. So, marketing your brand while utilizing user-generated content is one of the most effective marketing techniques that is never going to be outdated ever. You should try to get more and more content from your audience by engaging them in discussions or contests and then you need to know the right representation of UGC you get from the people who don't know much about you. While people read the successful case studies, they start blindly trusting your products and services. So, try to communicate the worth of your brand with the help of UGC.
Conclusion
All the above-given methods are the most tested techniques that have benefited a lot of brands and most importantly all of the above-given trends are never going to be outdated on Instagram. They will be effective if they are taken seriously and will keep on boosting the online performance and presence of brands in the future. So, you should never let any of them out of your mind and your marketing strategy if you want to stand out as a unique brand on Instagram.
Hope you find this article so helpful. If you still have anything to ask do let me know in the comment section below
Thank you