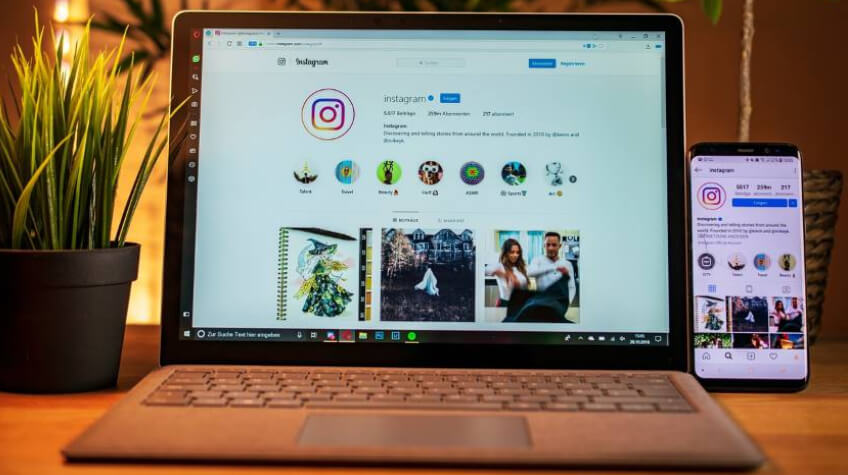 Instagram analytics helps marketers when it comes to research analysis and data collection. Instagram is photo-sharing social media platform and a robust marketing tool that benefit brands and business. It is the best social media app you need to use to take your business and product branding to the next level. IG offers many useful features and options that businesses are leveraging these days, including Instagram analytics.
You need to make the most out of IG to boost your social media marketing strategy through Instagram ads, stunning posts, and Instagram Stories. All these features together with analytics will help you meet your marketing goals.
In this article, we will discuss the top Instagram analytics that every marketer must know about in 2023. Read on to learn more.
Knowing your targeted audience or customers
You need to learn who your customers are, the key to the success of achieving your business goals. Be it creating stunning Instagram content that engages, improving sales, or creating a super customer experience, you need to figure out who are your consumers. It is as simple as that. When you know who your buyer is and what they like, it will help you to make improved products and stand out from your competitors.
This is where Instagram analytics comes into play, breaking down your targeted customers through their particular age, demographics, location, gender, and income. You may use this data to boost your marketing campaigns on social media considering the aforementioned factors.
Analytics also delves deeper and lets you figure out what your customers are looking for most of the time. You can even understand their buying sentiments through data and analysis. You need to make the most out of such information and think of a hashtag or keyword that will prove relevant and effective for your branding as well as customers.
Learning about the rate of engagement
When we are talking about IG metrics, user engagement means how frequently Instagrammers like or comment on your posts, stories, and videos. It means that your followers or audience will need to make some effort to show their feelings concerning your Instagram post. The majority of social media marketers agree that engagement factors are some of the most essential aspects to monitor.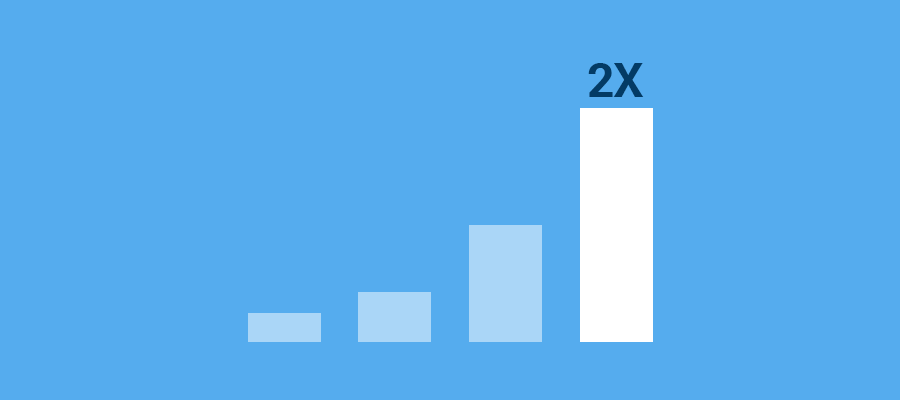 When it comes to a high rate of engagement, it means better social media success on Instagram as well as on other platforms such as Facebook, Twitter, and more.
Analytics makes a comparison between post likes and comments concerning the total follower count your business has on Instagram. It will help see a percentage that you can monitor while your followers increase with time.
When your posts have more engagement, it means that you can buy followers on Instagram in less time. That is why you need to use IG analytics to measure how your posts are performing.
You can compute the rate of engagement with a simple formula:
Number of likes/number of followers*100 equals engagement rate
When you garner 300 IG likes as well as comments with 1k followers, it means that you have a much effective post engagement compared to 10k followers. When you learn about the rate of engagement through analytics, you know how your audiences are responding.
Again, you need to figure out the sentiments of your followers from their comments. You need to study the comments to understand what your audience likes and or dislikes. Even when your rate of engagement is not that impressive compared to other brands, you may study the posts to determine which of them are attracting more user engagement. Studies show that video content on Instagram has 38 percent increased engagement than still photos.
Instagram Stories engagement
When it comes to Instagram Stories, it lets you upload images, surveys, videos, and even external URLs that disappear within 24 hours. IG Stories are extremely popular because you may see several stories in a short time. Of all IG Stories, one-third of the most viewed content from company Instagram pages.
The most essential parameters for monitoring IG Stories are reach and exits. Reach means how many new profiles viewed your content. Exits signify which user was there when left your Instagram Stories content.
The rate of engagement increases when you keep sharing more quality content. The exits will tell you which slide was not at all popular in the story posts line.
'Taps Forward' is another metric related to exits. 'Taps Forward' will tell you when an Instagrammer skips onward to the subsequent slide. Just as exits, it might show posts that did not do well when it comes to audience engagement, compared to the others.
Instagram Stories is one of the best features of this social app that has evolved and placed itself as one of the leading social networking platforms.
Conclusion
Instagram is a popular and visually rich social media site that you use to your benefit. Make the most of analytics to analyze data to understand which posts are performing and which are not giving you results.