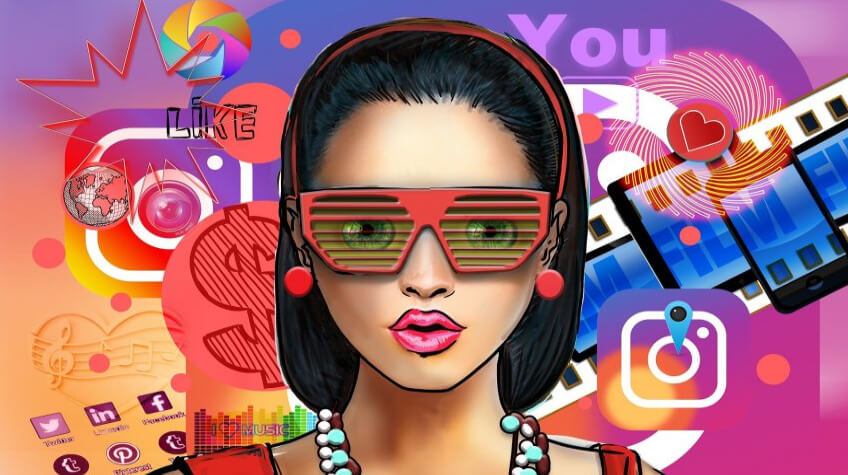 2023 is a big year. It's the year of Instagram since the platform seems to be the most talked-about thing lately.
For both individual and business accounts – IG is an excellent place that holds tremendous promise. In this post, we look at some of the most effective ways in which you can skyrocket your growth for better engagement, following, and likes.
Here's how you can do it –
Try Out Instagram Live
It appears that Instagram gives preference to business accounts and profiles that use the feature of Live frequently. The option of IG Live is an excellent one that you must use as frequently as possible. It naturally tends to boost their engagement as well as organic outreach.
One of the best things about this option is that the followers instantly get a push notification every time someone they follow goes live. Other than that, you also get a top spot on the feed of every single one of your followers. That's a nice way of getting noticed by your followers.
Partner-up with Other Brands
The benefit of partnering up with other brands are plentiful. For one thing, it allows you to tap into a pre-existing audience. It's a tried and tested way of fast-tracking your Instagram growth. The partnership is supposed to be mutually beneficial.
However, to come up with a successful campaign, you must ensure that the company you seek out is relevant to your niche. You should also see that the business objectives of both brands are the same. Both must be on the same page while crafting a partnership. Figure out how a joint Instagram campaign is going to look like.
Run Contests
Contests are yet another excellent way if you want to enjoy off-the-chart growth on Instagram. It's so for a bunch of reasons. For one thing, there's the factor of competitiveness. For another, people love FREE stuff.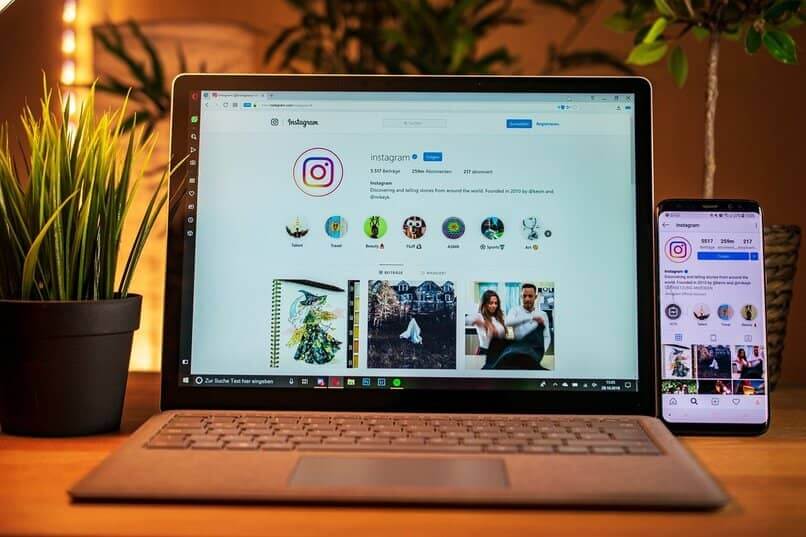 If you combine the elements of give-aways, your contest is likely to explode. If done rightly, you can almost guarantee quick growth in your number of followers. The engagement factor is also likely to shoot up.
To conduct a successful contest, you can ask people to:
Comment and tag their friends in the comment
Like the post
Share the post on stories
Repost the photos
Follow the IG account
Related: 5 Top Digital Marketing Trends
Learn How the Instagram Algorithm Works
Every platform has a set of algorithms that govern how and what kind of feed will be seen and by how many users. If you can understand those algorithms, you can make them work to your advantage.
In the end, it's all about understanding the system. There are essentially 6 main factors that determine what shows up in a person's timeline. Following are those factors –
Interest – This is based on a user's previous activity. Taking that into consideration – Instagram will accordingly show relevant feed.
Timeliness – This shows how recent a post is and will accordingly show the latest ones.
Relationship – This algorithm is all about noticing the kind of accounts that a person engages with most frequently.
Frequency – This factor takes into account the frequency at which a person uses the app.
Following – This algorithm is about the posts from all the accounts that a user follows.
In the end, the goal of all the algorithms is to come up with the best possible content in the feed of every single user. Therefore, instead of worrying about each algorithm separately – you should aim to churn out as much high-quality content as possible.
Use Hashtags
It's estimated that posts with hashtags tend to carry at least 12.6% better engagement when compared with posts that don't. Hashtags are, therefore, yet another excellent way in which to drive the engagement rate of your Instagram account.
Hashtags organize the content better. Because hashtags can better recognize similar content, relevant posts become more easily discoverable. It's the surest way to improve engagement.
Create an IGTV Series
In the year 2020 – one of the top predictions was that IGTV would become a huge part of Instagram. And, it did! Also, it looks like IGTV's popularity is not going anywhere anytime soon.
One thing that helped fueled the popularity of this particular feature was the global lockdown. As more people went into hibernation, they turned to social media for entertainment and educational videos. The IGTV tab can, therefore, help to align your audience.
Also See: 15 Ways to Create Successful Video Marketing Strategy
Creating long-form video content and uploading it to Instagram Television is one way to cast a bigger net and reach a bigger audience.
If you still haven't explored this particular option, 2023 is the perfect time to get into the game. Explore a couple of interesting and creative ideas and get into creating long-form video content.
There's no doubt that video content gets way more traction than regular feeds on every platform. If you wish to gain more followers – do give IGTV a go!
Bottom Line
The most important thing about Instagram is to have fun with the content and experiment as much as you can. If you can manage to do that – everything will fall into place automatically.
Bio: Mike is a senior SEO strategist at Nine Peaks Media, a B2B SEO agency that helps SaaS, software, IT and technology companies rank on the first page of Google with effective content marketing strategies. Nine Peaks offers performance-based inbound marketing, conversion rate optimization and search engine marketing services.