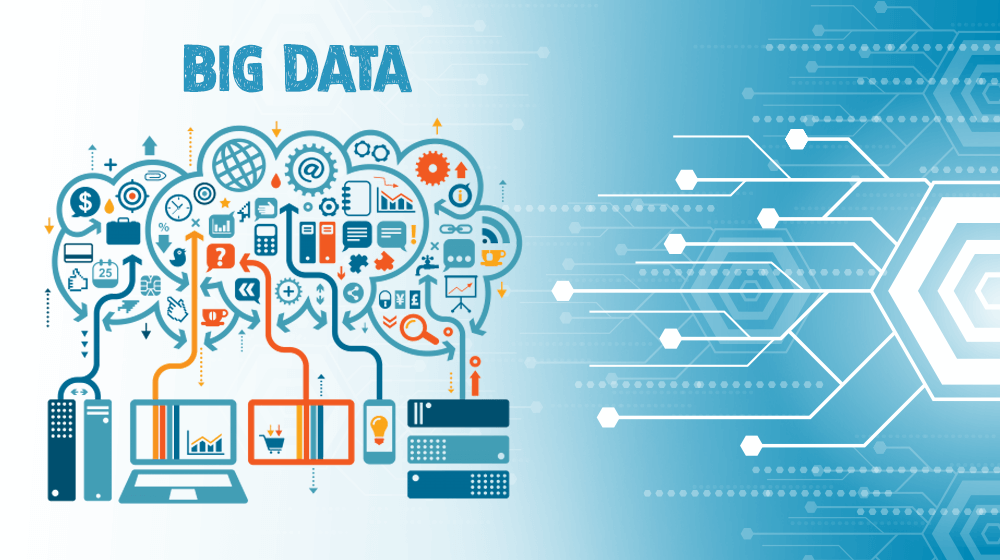 Majority of the companies have stored and protected their big business data, but very fewer companies have actually used it to improvise and enhance their internal efficiency. Companies like Flipkart, Jabong are utilizing their big data to enhance and strengthen their relation with the customers. All this big data are effectively utilized by some of the companies to improve their productivity.
Big Data and its implications is sure to affect every single business and it holds the power to change the business in and out. No matter whichever field you belong to Big Data can help your business grow in many different ways which are as follows:
► Data is an asset to the Company
Even a smallest company generates data on constant basis. Business of all sizes has their own respective data on which they operate well. Based on their data they plan how can they collect more data and utilize the data effectively. They ensure to protect their data as its loss can harm the business. Big data can help the companies grow in the most effective way considering which Big data is considered to be its most importance asset.
► Availability of details in depth of the customers
During the evaluation of the customers the only information you get is the name, location and purchase history. But this much of details cannot help you in identifying and analysing the customers well. With the help of Big Data customers profile witnesses certain changes and you can also avail the information regarding customer's usage of different devices, based on which you can identify which device customers are more addicted to. Big Data offers you with dynamic and comprehensive view of your target audience.
► Big Data can make or break deals
Customer Intelligence is acquired if you have studied your big data quite well. Big Data plays a critical role especially when the companies are planning to implement their plans of closing the deals. Customer Intelligence is the core element of making or breaking the deals. Because it aids in acquiring information regarding the behavioural patterns of the customers. This information helps the business to identify which type of services is supposed to be offered to different types of customers.
► Improvisation in internal efficiency and operations
Big Data helps the companies to identify its loop holes. It aids them to know where are the lacking compared to their competitors. Using the data they can work on removing the loop holes which will ultimately lead to improvisation and enhancement in the internal efficiency and operations of the business.
► Develop a better understanding of Recruiting Patterns
Using Big Data Companies can well identify the patters of various applicants. It becomes quite easy for them to spot those candidates who are likely to drop out. Accurate identification through big data can lead to reduction in training and searching cost. Big Data turns out to be a great help to HR as it assist them to take better decisions and work on improvising their strategies.
► Developing Effective Marketing Strategies
Analysing the big data will brief you on the behaviour of your target audience. It tells you which products/services are bought by the target audience and when. Based on this data, Marketing Department tend to make marketing strategies accordingly. Collection of Big data and its constant analysis will help the companies to develop their effective marketing strategies based on what works and what does not.