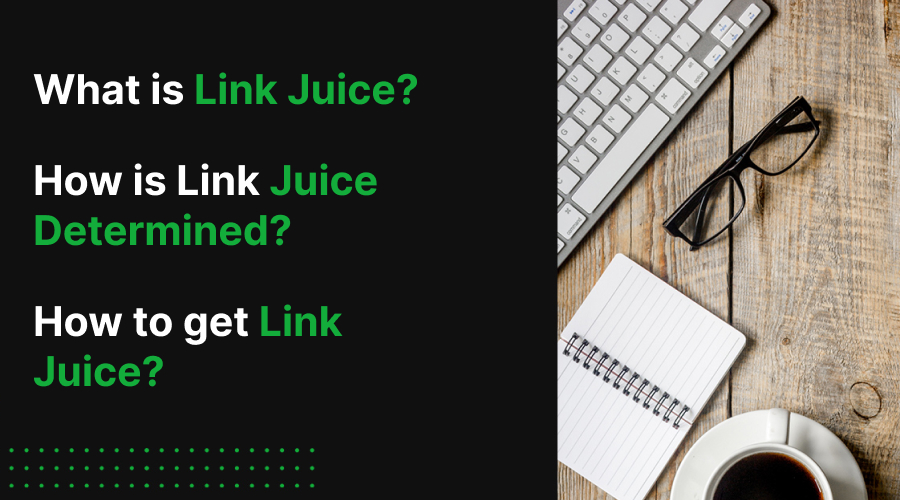 Have you heard about Link Juice?
Do you think it is some juice? Just kidding! Well, it may sound the same to non-technical people, but people with technical backgrounds must have heard it.
When you talk about SEO, it is one of the most important factors for ranking. Professionals always prioritize it, but less experienced SEO people often miss it. This blog is for you if you are not well versed in this strategy.
Here we will discuss all about Link Juice. Let's get started!
Link Juice
The primary factor that is responsible for ranking your web page in the search engine is referred to as Link Juice. Also called link equity, it passes from one link to another. Moreover, when you are creating a backlink profile, it is considered an important factor there.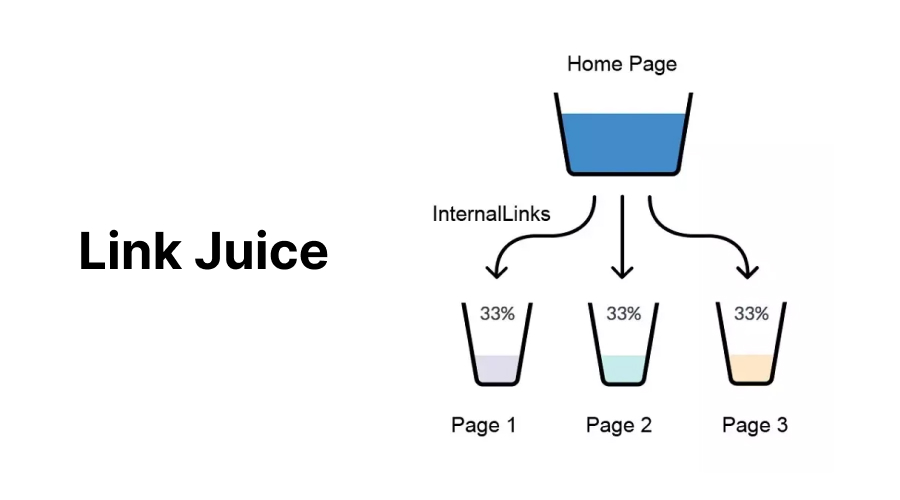 If we define Link Juice, it is the equity or value that is passed from one webpage to another via hyperlinks. Search engines refer to these links as votes by other websites for your page, considering your content as informative and worth promoting.
How to get Link Juice?
When you think of taking more Link Juice from your website, you need to get more high-quality backlinks. These act as a recommendation and forward link equity to the original (destination) page. When link equity is passed to the destination page, it makes it more influential or authoritative.
You get good quality backlinks by:
Creating informative content that different websites want to link
Link-building campaigns for attracting links to your websites or web pages
The process is time-consuming, so you must be patient and use good strategies to get results.
How is Link Juice Determined?
Do you know, you can get link equity from both internal and external links? But, if you are determining whether a particular link will pass equity or not, then you need to consider a few important things:
1. Relevant link
Do you think getting non-niche links will make your website authoritative? Think over! Let's say your website is regarding food recipes, do you think getting a link from a locksmith service will prove beneficial? Absolutely not! So, focus on getting only niche-based high-quality links; only then you grow your chances of becoming authoritative.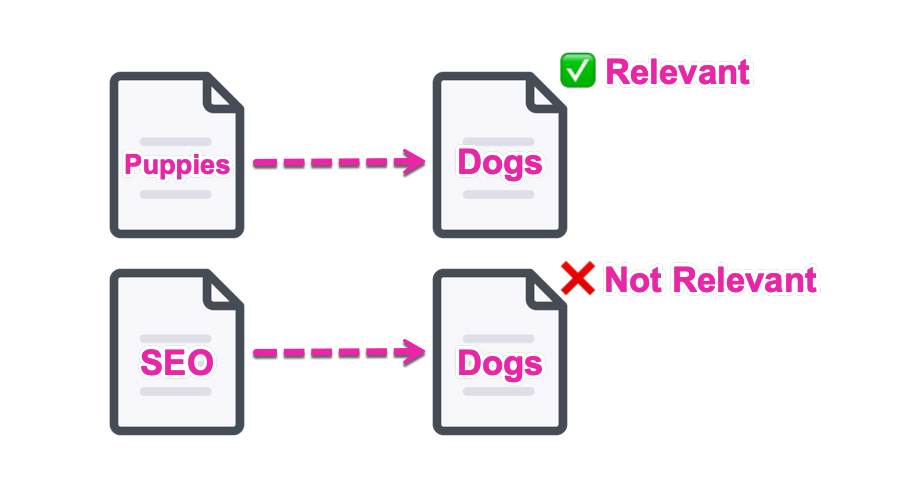 Also See: The Ultimate Guide To Building An SEO Strategy For 2023
2. Get links from authoritative sites
In comparison to new websites, links from well-reputed and authoritative sites will pass higher link equity. So, always aim at getting links from influential sites.
3. Link Location
It is your website architecture that helps Google analyze whether the respective content is beneficial to the visitors or not. Let's say you have a link in the page footer or maybe in the sidebar. Will it add any value? Not much! However, if the link is in the body of the page, it provides more value. So, ensure the respective link on your website or page meets the visitor's needs.
4. Crawlable Link
A crawlable link is one that Google follows and will give link equity. However, if a particular page blocks the crawler, it is considered a bad URL, and the respective link will not pass any value.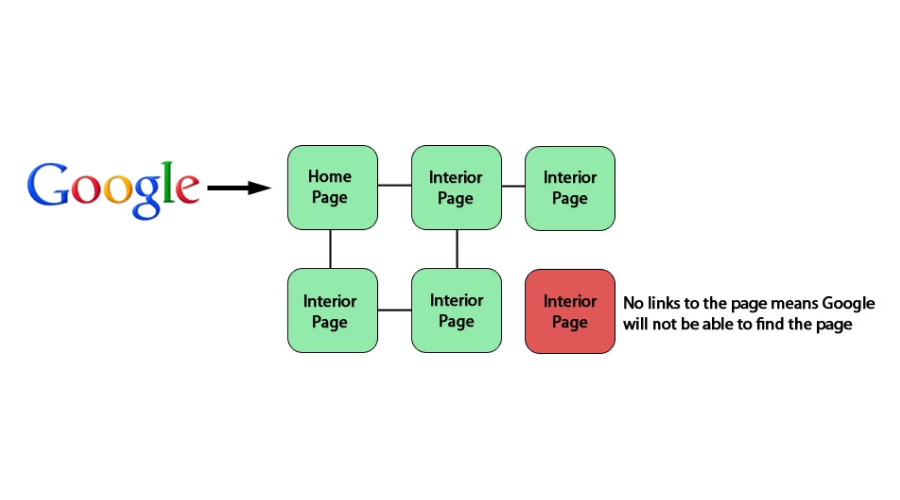 5. Followed Link
Only the followed links provide value. However, opposite to that, no-follow links signal crawlers that the respective link needs to be ignored. So, it would not give any link equity. But, here, we would like to add that if the link comes under the no-follow section, it does not mean that the respective link does not have any value. Along with increasing traffic to your website, it also helps build brand awareness.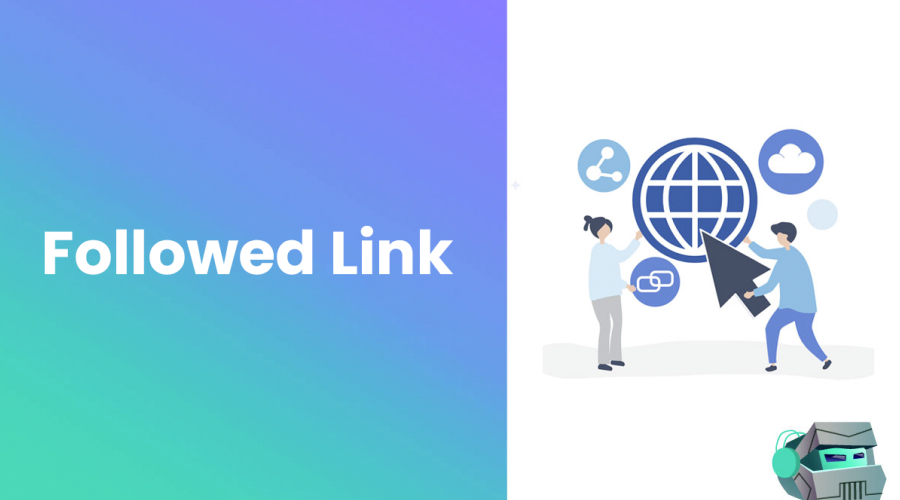 6. Total Count of Links
After reading – total count of links, are you wondering how many links a webpage must have? Well, there is no fixed rule for it. You can have any number of links, but users surely will find it irritating if you have too many links on a single page. Moreover, if we consider it from a link equity point of view, there also it will not add any value. Let's say your link is one among the hundreds or thousands; there are chances of getting it missed by the user. If the user is not finding it, how can they click it, thus, it will devalue your link even further.
7. Linked Page HTTP Status
Pages resolving 200s, 301, or 302 redirects now retain link equity. This is the case with Google; other search engines might consider it differently. But when planning a ranking strategy, you need to consider other factors beyond links.
Also Read: Canonical Tags – What You Need to Know about Canonicalization?
How to pass Link Juice?
When you want to pass Link Juice or equity, you can do it with internal and external links.
1. Internally via Internal Linking
There are pages on your website that get more links in comparison to others. You can take this opportunity to distribute Link Juice to your other website pages. To do so, you can link your other relevant pages to the ones that are highly linked. Do it strategically to let search crawlers understand the content's relation with each other. If your homepage gets more links, you can link it internally with the service pages. Also, you can link your blog with other connected blogs that will give useful information to the readers. Anchor text also needs to be considered; use the right keyword to let your page or post rank higher.
But remember, similar to keyword stuffing, overloaded or unnecessary links will also not serve any purpose.
2. Externally via External Linking
When any website link points to external resources, it passes Link Juice. But ensure you are giving links only to reputed links that are valuable for the readers. Your link is not only passing Link Juice to the page but also impacting your website. So, build trust with readers by linking to only useful and trustworthy pages.
Summing-up
When you are talking about Link Juice, getting high-quality link equity is not an easy task. It would help if you had the consistent focus to utilize your resources effectively. You can also seek professional help to improve link equity for your website.
Make your best efforts to get more Link Juice!
About The Author:
Karan Sharma is the co-founder & CEO of Kinex Media Inc. He intends to bring a massive transformation in eCommerce web designing & development. His team of talented IT professionals knows the secret of getting huge conversions.