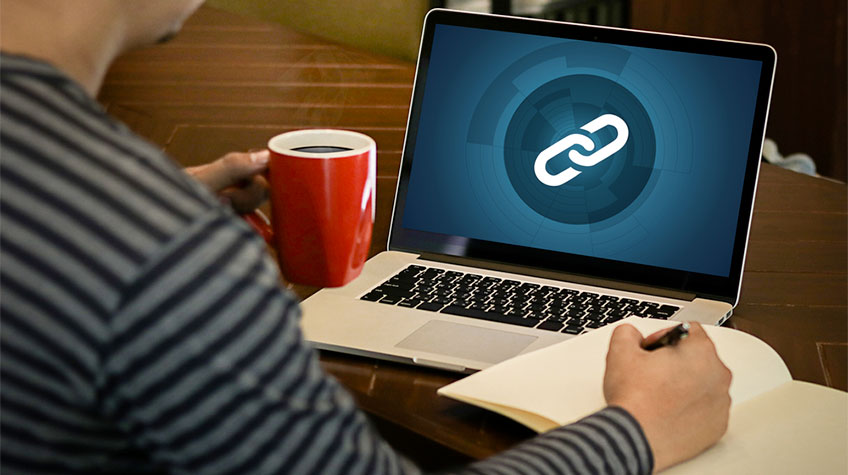 Now quality prevails over quantity as it relates to link building. SEO professionals must update their strategies to continue positioning the content. But what works now? Quality is a term that has been overused in the past few years. Unfortunately, most articles online do not talk about this and just mention you should get high quality backlinks for your pages.
To help out, here are some things to remember when you choose what link building service to work with. They will all tell you they offer quality but you should think about this to determine if this is actually the case.
Proposing effective link building
First of all, note that any link building strategy is characterized by four parameters:
1. Number of new links
2. Quality of new links
3. Speed of creating new links
4. Diversity of the number of domains from which we receive links
In general, the perfect link building strategy would be one capable of achieving a good number of quality links quickly (except for new domains in which speed would not be natural) from a large number of domains.
That said… What really works now?
We anticipated it at the beginning of the article, quality takes precedence over quantity. In this sense, we must choose pioneering platforms in our sector, of our same language that have not been penalized. A proven method to achieve a high search engine ranking is to have as many HIGH QUALITY links as possible directed towards your site.
Quality Services
Find quality link building services to help you implement a link building strategy that will make your site visible in search results. The construction of Links is a fundamental part of both SEO and Internet Marketing and is a powerful way to position your website and be present in the search engines. Establishing quality links directed to your site with respect to other websites and portals increases the popularity of your website.
Online Directories
Online directories and classified portals are great places to have entry links to your website. Get a service that provides link building strategy, ensuring consistency to improve the popularity of your website. Make sure that you hire link building services where you get help in writing and distributing articles in your name on a monthly basis. Make sure that their work includes researching keywords about your industry and your products and/or services, incorporating them into generic articles that are published on the Internet. This approach allows directing the target towards the long-tail keywords that stakeholders are looking for about your products and services.
One thing you should remember though is that links should only come from relevant directories. For instance, if you run a business selling clothes, a link from an online directory of plumbers is not a good thing. In fact, this is low quality and can hurt your rankings. As a result, make sure to always receive a report so you are sure absolutely all the links you receive are good.
Power of Blogging
It is a certainty that someone who wants a serious presence on the Internet requires a blog regularly updated in conjunction with their website. A Blog is not only a powerful link building tool, it also provides a forum to publicize new developments in your business. The power of the blog should not be underestimated, as blog posts sometimes offer better search engine rankings than the website itself. The main search engines are increasingly targeted in the results of social media.
Related: The Best Blog Content Ideas That Bring Massive Traffic
Social Bookmarks
Previously, when you created a new page of content, you had to wait for search engines to discover it. With the help of Social Bookmarks, Internet users index their pages instead of search engines. Using Social Bookmarks properly, your content will be available to everyone at the moment or in a few hours. A link building service will identify those social networks that are the most relevant to your business.
As with the online directories though, this is a practice that should be focused on relevancy. Never get social bookmarks from irrelevant networks and do not get hundreds of these bookmarks without getting other types of links too since diversification is what search engines want to see.
Press Releases
The Publication of Press Releases are an excellent way to build reputation links to your website and increase your visibility in search engines. When someone visits your Online Press Releases you will know that this person is interested, since they clicked to read the information. Make sure that your link building service company can optimize your articles and publications for search engines by making your press releases of great importance to your business by:
Putting it within reach of Internet users directly
Creating inbound links to your high-quality website
Increasing the visibility of your website in search engines
Take Action
It is important to hire one of the best quality link building services so you can have a stronger online presence and be ranked high in the search engines. In doing so, your targeted audience will be able to find you. And link building services are not created equal. You need to find the one that is focused on quality and gives you detailed reports about the work done.