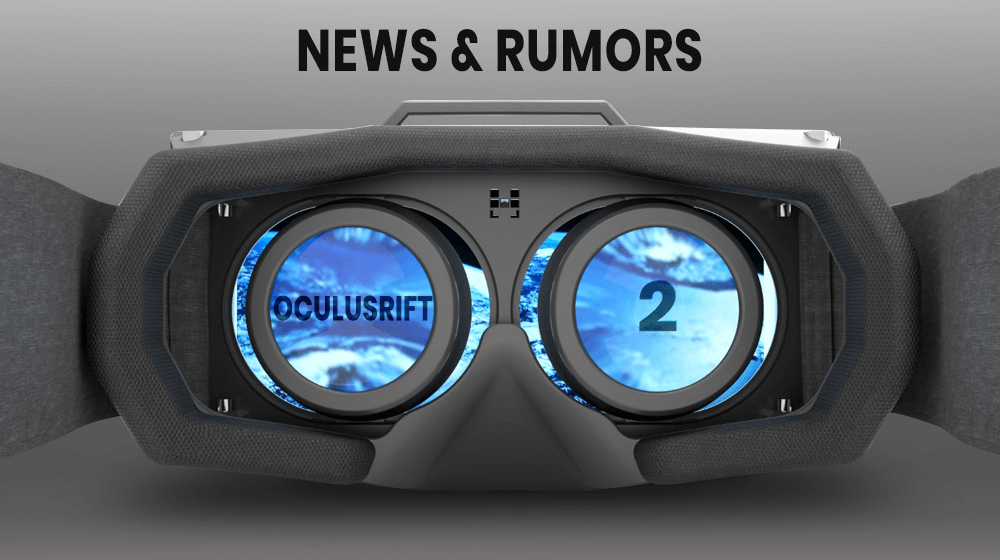 In this world full of technology, Augmented Reality & Virtual Reality is creating their own name and fame. Recently Oculus Rift has been launched in the market which completely changed our perspective of Virtual Reality. VR is now easily accessible and is also comparatively affordable and this has been made possible by Oculus Rift. Oculus Rift has brought a noteworthy transformation in the world of Virtual Reality, and its increasing demand has also overshadowed HTC Vive which was considered to be the best buy when it comes to VR.
Oculus Rift, when launched, was initially shifted to a state which wasn't ready to accept it. Despite all this, Oculus Rift has managed to perform to the best of its potentials. Some of the features like Oculus Sensors, Intuitive Touch Controllers, and affordable price have let Oculus make its own place in the market. Oculus easily convinced the people to accept it and even satisfied people with its results.
After the great success of Oculus Rift, Oculus Rift 2 was launched. It is a proper evolution of Oculus Rift. The date of release of Oculus Rift 2 has not yet been finalized. We are still operating on the first generation VR headsets due to which the market has kept the launch on hold. Facebook is also expected to release one of their headsets in 2018 and they will also give away the developer's kits of Project Santa Cruz this year. Facebook is now all set to launch its Oculus Go Headset which has got quite good features. It can be operated without a PC or smartphone offering all in one feature. Oculus Go and Oculus Rift 2 are mostly similar to each other and the differences between both of them are not much to be notified.
As Project Santa Cruz will soon be arriving for the developers, it will give a push to the launch of Oculus Go and Oculus Rift 2. The final date of release is expected to be announced at Facebook's F8 developer conference which is going to be conducted in the month of May this year. In between of all this, HTC did not want to stop themselves from experiencing an up gradation considering which they launched HTC Vive Pro headset which featured improved resolution followed by built-in headphones and is sure to offer a better and improvised experience when compared to Vive.
The pricing factor of Oculus Rift 2 is also unknown but it is not expected to be much more expensive than Oculus Rift. When talking about its competitors, the price of HTC Vive Pro is expected to be high when compared to Oculus Rift 2.