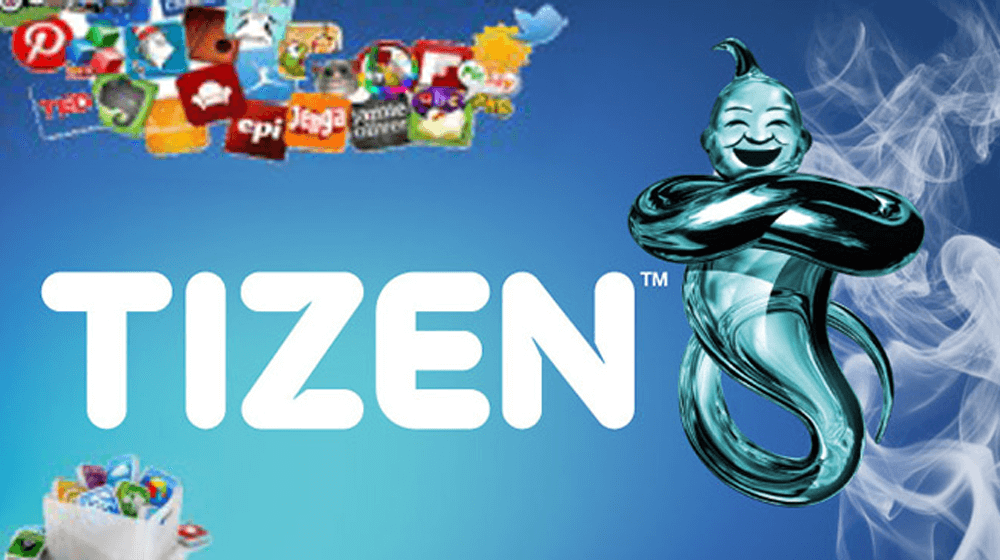 The fact that the Tizen platform is compatible with a number of web applications makes it a much sought after operating system in the present day where you will find web applications galore. It is basically a Linux based OS and has found extensive usage in smart television, smartphones, and tablets aside from the IVIs or the so called devices that support in-vehicle infotainment.
Identifiably, the Tizen OS has a number of advantages over the other operating systems. First and foremost, as it is an open-source, not much is required to tweak the OS as per your requirement. For instance, in case of iOS and Android, the flexibility is limited as far as tweaking is concerned.
Another benefit of using Tizen OS is that the Tizen app development by using HTML 5. Not only that this particular OS is not just compatible with smartphones and tablets but can also be used as a notebook personal computer. The Tizen operating system is also compatible with Android apps. As such, Android apps will work well with Tizen OS too.
Few examples of sample web apps that have found wide usage on the virtual world include the following :-
Bubble wrap – A game in which you will have to pop bubbles. Use of Javascript technology and HTML5 has been made.
Go – This is also a game in which the use of HTML5 and Javascript technology has been made.
Aside from the above, the other web apps that make use of HTML5, the same applications that is used for Tizen apps include Sweetspot, the famous To Do list, Numeroo, Mancala, which is basically a strategy game. This particular game also makes use of CSS3 aside from HTML5, Hang on man, Counting Beads, and Annex.
Other features of the Tizen OS include the following :-
Since it is HTML5 application based, it ensures hassle free browsing experience on the virtual world.
It is oftentimes tagged as Universal Operating System.
Tizen OS is also compatible with Bada Software.
You will find that all the modern web applications make use of Tizen OS and also HTML5 aside from other applications like CSS3 and JQuery.