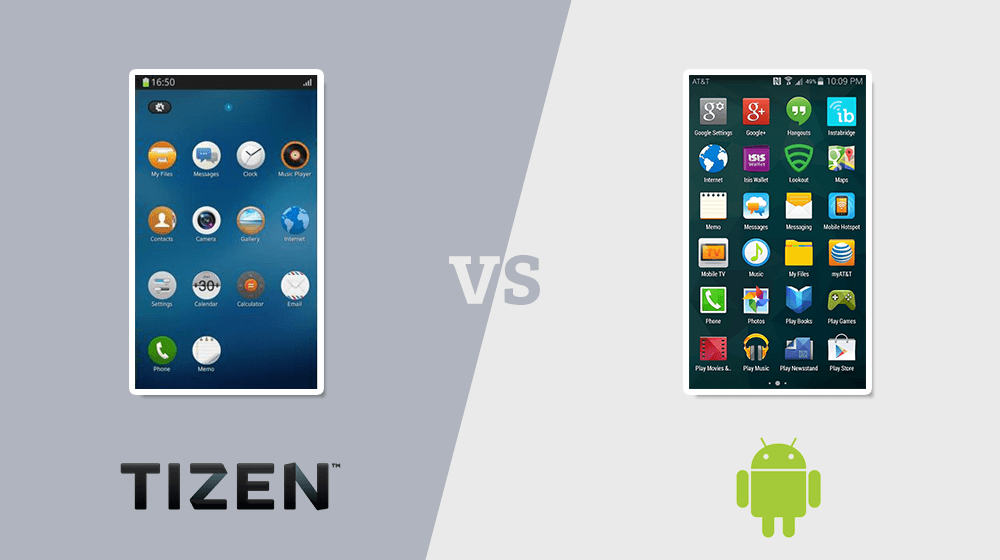 In the current world, the operating system is getting much better now. Android is one of the most used OS. There is other OS available in the market that can compete well with Android, one of its types is Samsung's Tizen. Intel and Samsung partnered with each other to introduce a new Linux-based open-source operating system named as Tizen. It has been developed in a way that it will also support HTML 5 and WAC-based external applications. Tizen supports variety of devices including Smart Phones, Tablets, PCs, TVs, Laptops, etc.
On the other hand, android is a Linux-based free open-source Operating System that has been developed targeting smartphones and tablets PCs. Android has been created and developed by Google.
► Certain differences that can set Tizen and Android separate from each other are as stated below:
✔ Android preferably uses Java and Objective C language to write applications whereas Tizen is solely dependent on HTML 5 for applications.
✔ Tizen is said to have light weight operating system which then offers speed in the start up when compared to Android OS.
✔ The layout of Tizen is similar to Android the only difference is the absence of Google Centric search bar. Similar to what iOS has done Tizen has laid out the status bar.
✔ Tizen has smooth scrolling to offer when compared to Android which ultimately leads to a satisfactory web browsing for the users.
✔ Tizen is already leading by providing 64-bit processor which is still under process of development by Android.
✔ While you check for the recent apps, Tizen falls down with just the apps and not the thumbnails which is not so in Android. This feature of Tizen makes it difficult to review the recent apps.
✔ Tizen's keyboard is similar to Android the only difference lies in the display of the status bar. Android displays the status bar along with the keyboard display whereas Tizen fails to do so.
✔ Tizen is also lacking in providing the facility of expanded notification or action button where Android has got it all including the notification panel, e-mail with all the options needed.
✔ The dynamic boxes of Tizen can be resized to minimise or maximise the information.
✔ One of the major differences is also the Tizen's theming system which allows you to change the primary highlight colour as per your choice.
The release of Tizen made Samsung come up with an added smartphone interface design named as TouchWiz. So far Tizen has managed to develop and launch a smartphone in the market with Samsung Z1. Tizen even came up with the smartwatches but the response was not noteworthy. On the opposite side, Android smartwatches are getting a good response.
► Which is better Android or Tizen?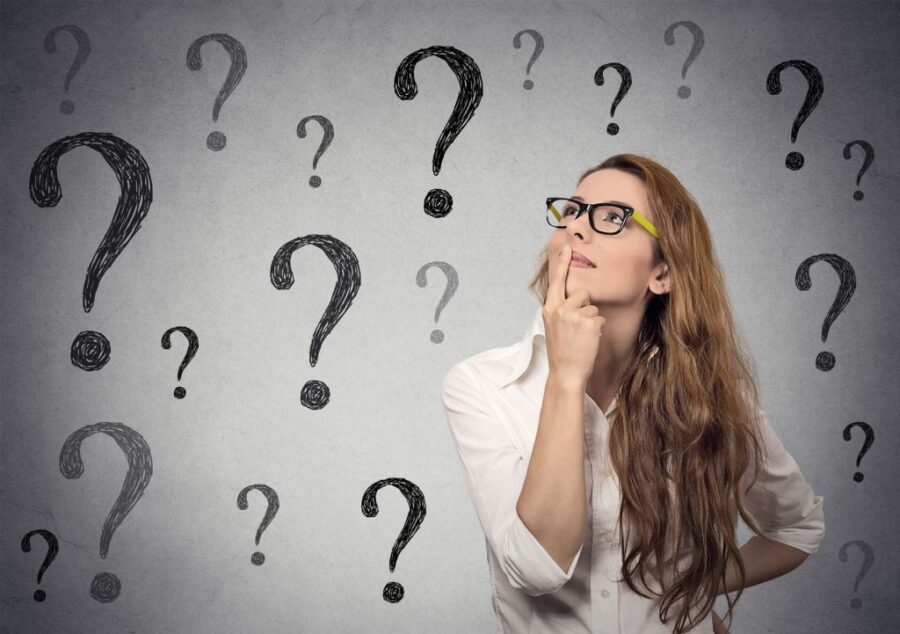 Every company constantly advertises the pros of its product. We have seen the features of both Android and Tizen and how they are different from each other. Both of them have gained the popularity and attention of the people. But which is better, Android or Tizen? Let's find out…
When we talk about the technical architecture and composition of both android and Tizen we see that Tizen is already leading in the processor, start-up speed, and weight.
This makes Tizen faster and also improves the performance. You can experience better picture quality and the overall viewing experience is also immersive.
Also Read: Which is the best Android TV or Tizen TV?
Tizen promises to provide a great user experience. The status bar in Tizen allows you to customize your status bar like choosing the highlight colors of your choice.
In Tizen, you will see the scrolling is very smooth and easy. However, Android is more user-friendly in terms of providing a Google-centric search bar. If we consider the overall user interface it is slightly better in Tizen.
Android and Tizen both have their own voice assistant. But we think that Tizen is ahead of Google Assistant in one aspect that you can use the voice assistant in offline mode as well. Due to the popularity of google assistant, it has gained more attention.
Android does not require much configuration. Tizen requires a lot of customization and configuration.
But the final performance it supplies is extraordinary. Tech-savvy people would like to try out Tizen as it would not be an issue for them.
Although Tizen has limited app support for gaming apps, it supports major apps. The gaming experience in Tizen is very appreciated by gamers. The TV provides a fun gaming experience as well. So that is a plus point.
Even if Tizen is limited as of now, the future aspects are very wide. It is supported by Intel, consumes less power, and most importantly it has IoT (Internet of Things). These are the demands of the future which makes Tizen a good option to consider.
There is no one answer to which one is better
Android or Tizen. It all depends upon your needs and perspective. You can choose by ascertaining your purpose, usage, budget, and level of technical skills.
We say that Tizen is better and futuristic. Android is more preferred by everyone as it has already created a name for itself due to which many commendable Tizen products fail. We think that Tizen is better or equally good as android. It has a lot of scope to develop in the future as well.