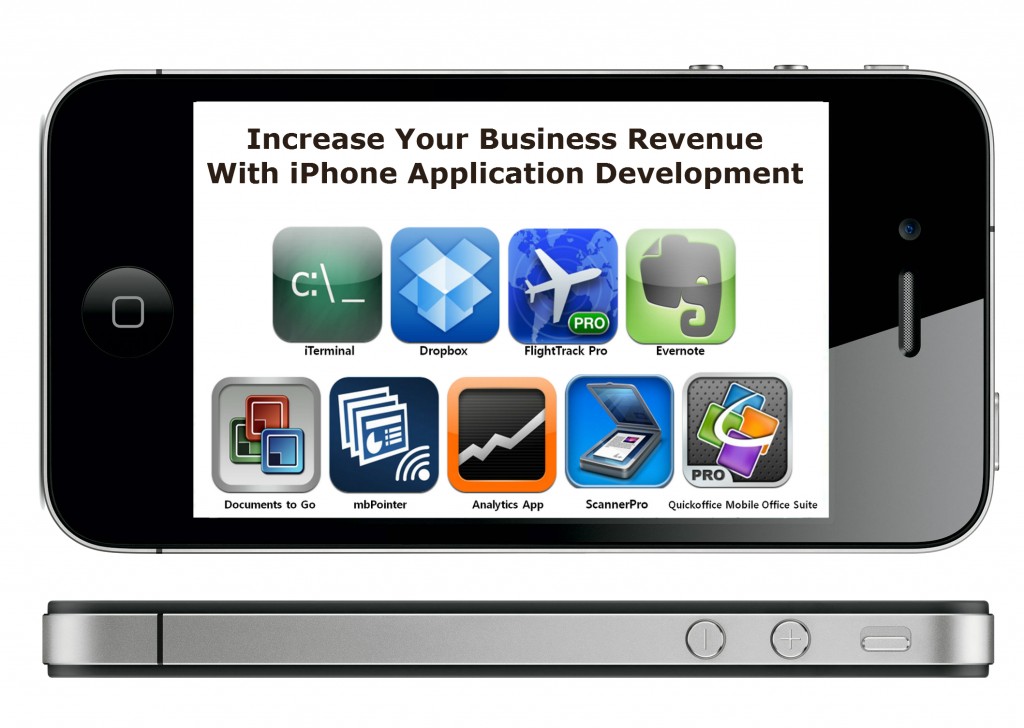 The world has seen great leaps in technological development over the last few decades. Almost every aspect of our lives has been touched by this phenomenon. In fact, we do not live and think anymore in the same way like we used to do two or three decades ago. One of the most crucial aspects of our lives that have gone through revolutionary transformation is the way we talk and connect with one another. The telecommunication industry has witnessed great leaps and bounds of advancement, and mobile phones have literally changed our personal and business relationships. Apart from providing us with great functionalities, it is now a major trend to own and use smartphones. One of the leading smartphones in the market right now is the Apple iPhone. It is known for its great user interface and innovative features. Whether it is communication, entertainment or business, iPhone is the perfect device for every use and occasion. Hence it is no wonder that custom iPhone application development is now a booming industry in the current market scenario.
Focusing on iPhone app development can help to improve your company's operational efficiency and also assist in developing longstanding relationships with your line of customers. The various advantages of customized iPhone apps development are discussed below:
Enhanced customer base: Using customized iPhone apps that are designed to meet your business requirements can help you in conveying your brand message to the target audience. It can also assist you in effectively advertising your range of products and services, which can in turn lure in more new customers. The apps can help you to gain a competitive edge over other similar brands in the market, and let you attract more online visitors and then turn them into potential buyers.
Effective business management: Day to day management of business activities can become a lot easier with the help of the latest iPhone applications. Organizing business transactions, keeping track of expenditures, managing contacts and customer details, as well as scheduling different projects have been greatly simplified by iPhone apps.
Establish direct communication: These apps allow you to establish instant communication with your customers and cater to their diverse needs around the clock. Staying in touch with each other constantly and enhancing business productivity has never been made easier.
Develop brand awareness: Developing iPhone apps can help significantly in promoting brand awareness. The customers can get access to featured videos, demos, product info, quality reviews and support through the apps, which can in turn firmly establish your brand image within their minds.
Increase Return on Investment: Using iPhone apps can lead to greater incoming revenue and increased ROI, which can in turn allow your business to thrive. The innovative and scalable apps can help you to cater to a wider market, enhance your production value, provide customers with the best services and close more business deals.